Recipe Roundup: Vegetarian Meals For Lent
Posted February 24, 2023 by Prairie Wife -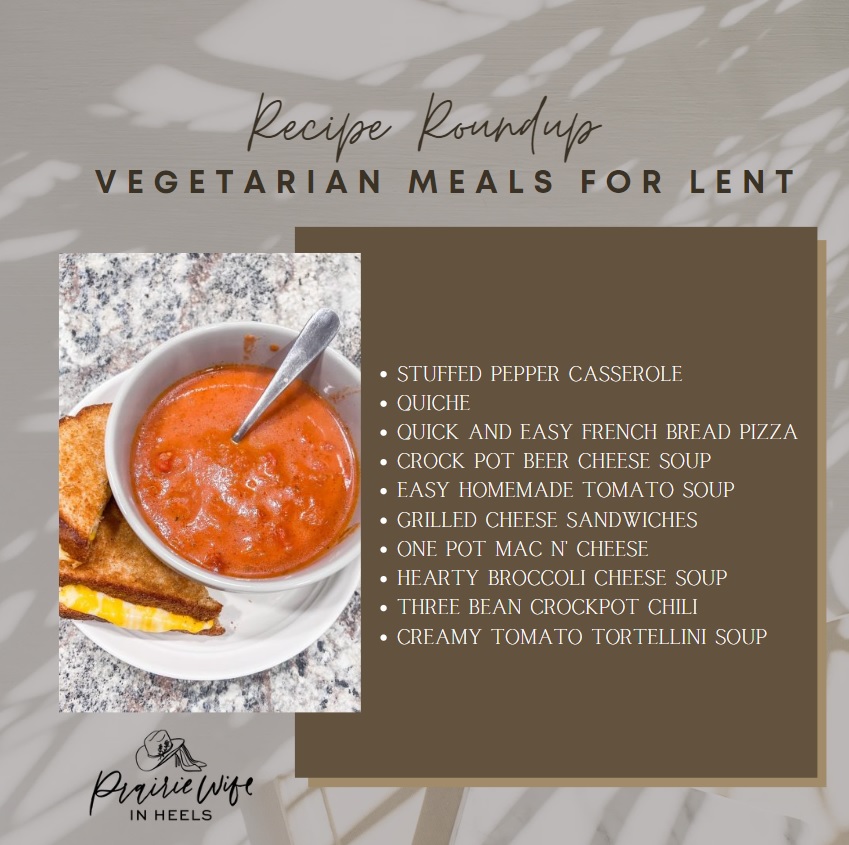 First, I want to thank our regular reader Melissa Vette0Denton for the idea to create this Vegetarian Meals For Lent Recipe Roundup!
I shared our "Make It Again Mom" Cheesy Chicken recipe on our Facebook Page, and she asked if I had any family-friendly fish recipes for Lent.
For those that are unaware, Catholics refrain from eating meat on Fridays during the 40 days of lent, which is a bit trickier than it sounds…especially if you're like me and don't like seafood.
Below is a list of some of our favorite family-tested and approved recipes from the blog that make perfect meals for lent.
While some aren't entirely vegetarian, I promise if you take out the meat and use Vegetable Broth instead of Beef or Chicken Broth, they'll still taste delicious!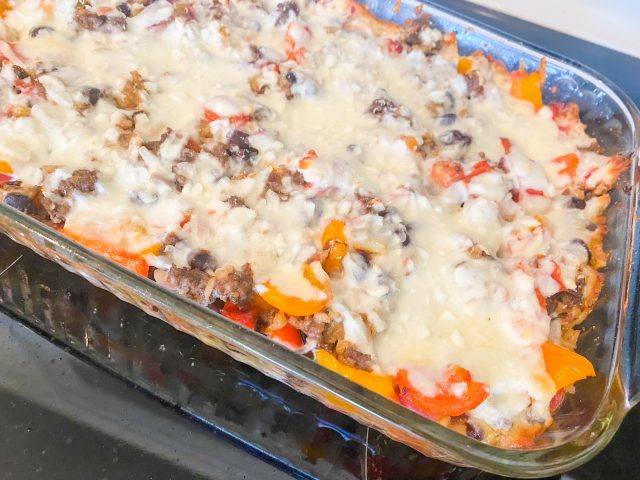 Easy School Night Stuffed Pepper Casserole
Quick and Easy French Bread Pizza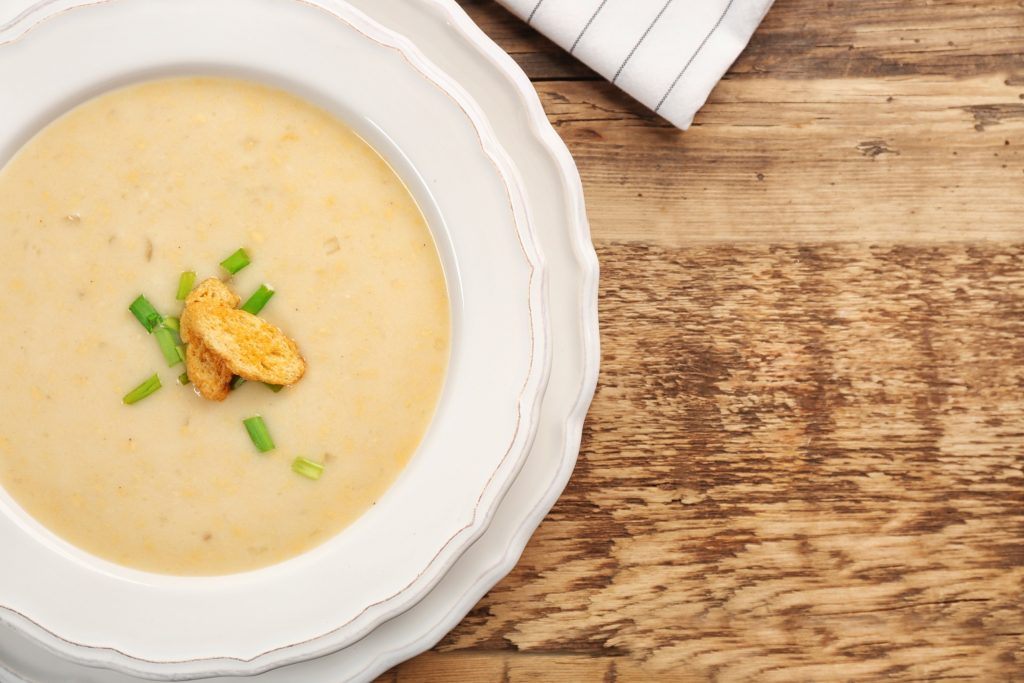 Easy Homemade Tomato Soup and Grilled Cheese Sandwiches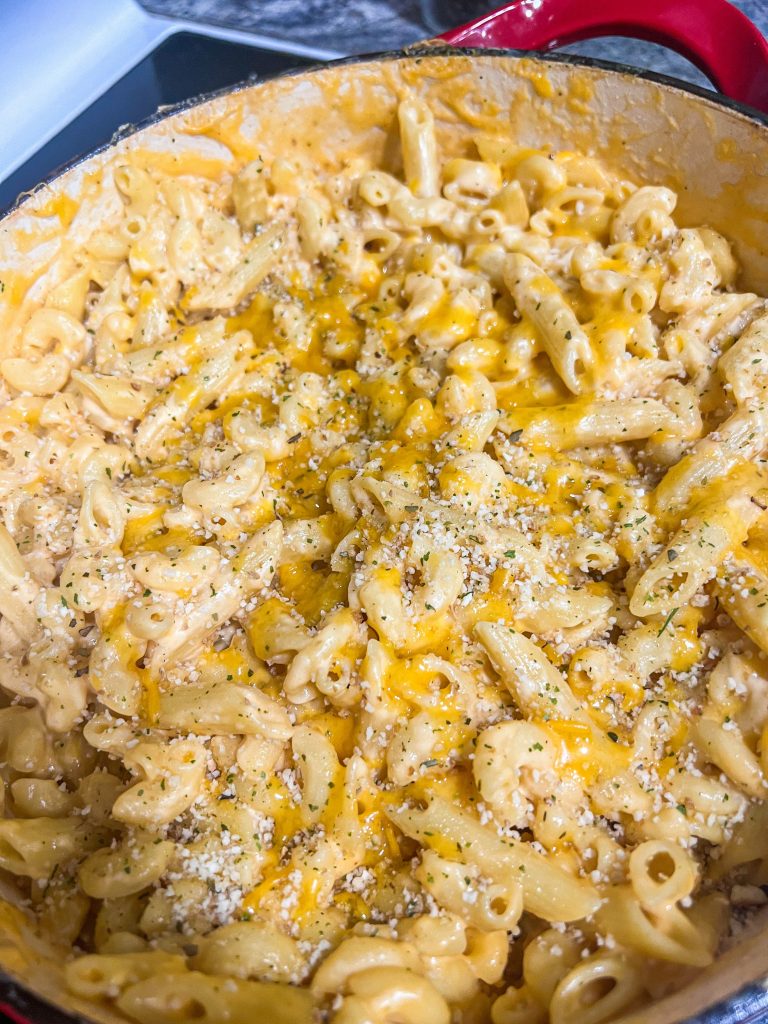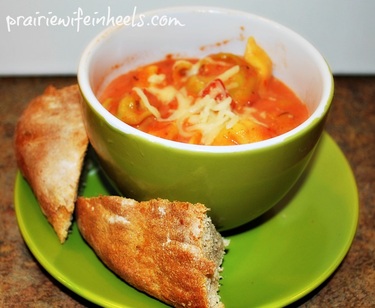 Crockpot Creamy Tomato Tortellini Soup
One Pot Minestrone Soup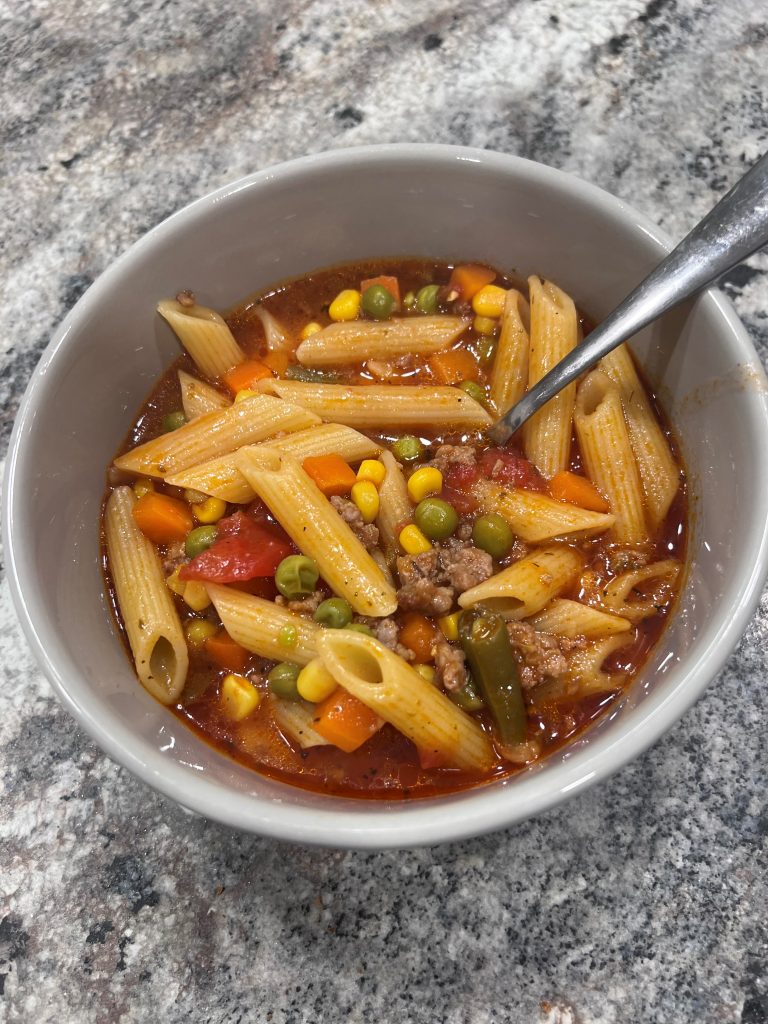 Are you looking for something to eat along with all these hearty soups?
Try our Sweet Cornbread , Beer Bread, or our Garlic, Onion, and Parmesan Rolls
Categories: Recipes, This and That
Tags: , Lent, meat free meals, recipe roundup, recipes, recipes for lent, vegetarian recipes