Crock Pot Beer Cheese Soup
Posted January 8, 2016 by Prairie Wife - 2 comments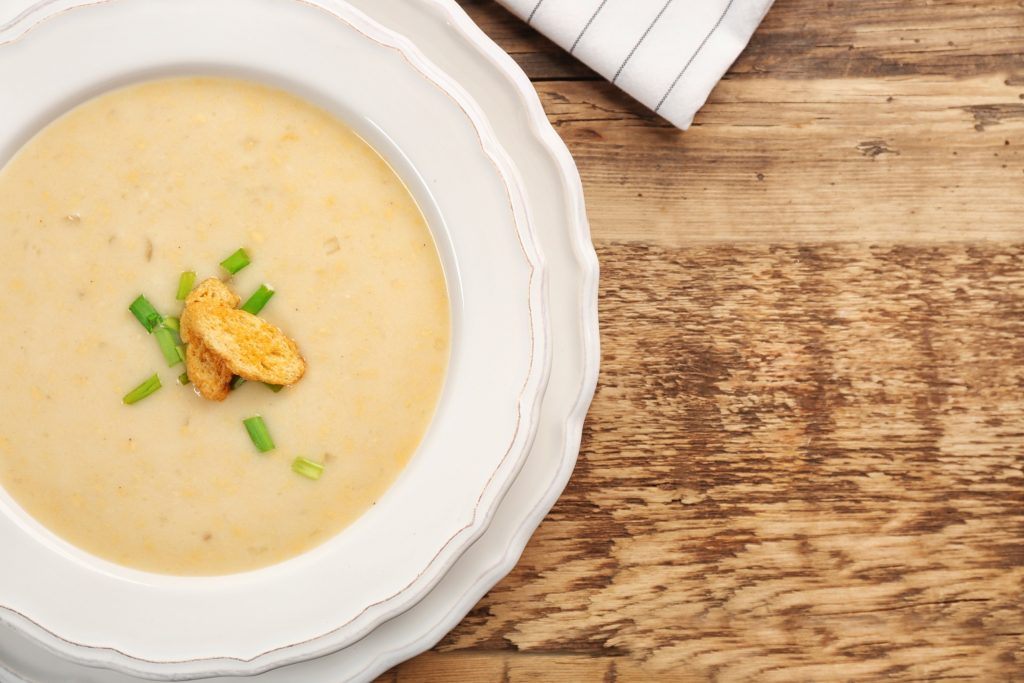 After our annual New Year's Eve party we are often left with some leftovers. While the munchies are usually gone within a day or two the left over alcohol usually lingers for a lot longer. This of course isn't really a "problem" it just makes planning the next few parties a bit easier! This year as we were putting away the leftover libations I came across some Belgium beer that a friend had left. It occurred to me that I could use it to make some delicious beer cheese soup! Add to that some left over rolls for dipping and I had a quick and easy, yet super filling, meal that the whole family loved. The Cowboy agreed with me that using a richer beer (rather than bud light or something similar) added a fuller flavor to the soup and that it was the only way to go from now on. If you plan to make this for a larger group I'd recommend doubling the recipe. We only had one bowl worth left over when I made it! Add some cooked sausage or bacon to it for an even heartier soup!
Note: If you like a thicker soup leave out the 1 cup of water or use more cornstarch. You can also add 1 tsp each of onion and garlic powder if you feel it needs a bit more flavor.
Crock Pot Beer Cheese Soup
Prep Time: 8 min Cook Time: 4-8 hours
Serves 6
Ingredients
32 oz Chicken Broth (use vegetable for a vegetarian soup)
12 oz of Beer1 cup of water
1 tsp Worcestershire Sauce
1 small onion finely chopped
2 garlic cloves minced
2 cans new potatoes drained and coarsely chopped (or if you are cooking for 6-8 hours you can chop 2 large uncooked potatoes)
3 cups shredded cheese (I used Colby Jack because it's what I had, a cheddar will result in a darker soup)
3/4 cup heavy cream
1/4 cup cornstarch
Salt and pepper to taste
1. Combine all the ingredients EXCEPT the cheese, cream, and cornstarch in the crock pot. Set cooking timer.
2. One hour prior to serving whisk together cream and cornstarch in a bowl. When combined, pour into soup and add 3 cups shredded cheese.
3. Stir well and add salt and pepper to taste.
4. Serve warm with some cheese sprinkled on top, croutons, green onions, or rolls on the side!
Categories: Recipes, This and That
Tags: , beer cheese soup, Crock Pot, crock pot soup, dinner, Homemade, Main Meal, quick meals, recipe, soup, supper, vegatarian meals