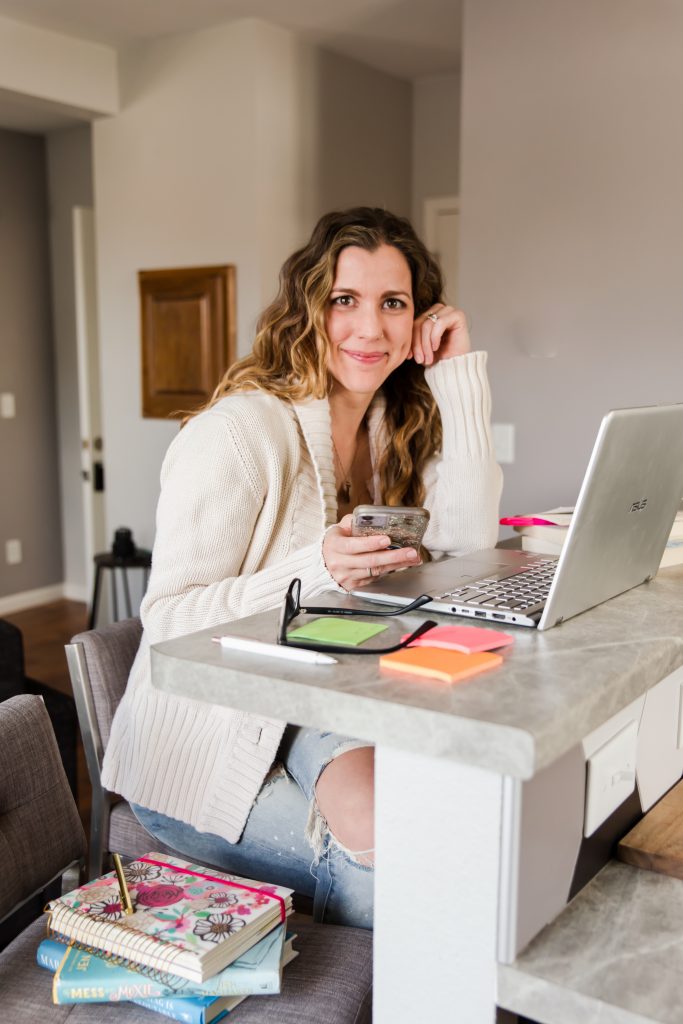 Read about Prairie Wife in the Media (and contact her in regards to speaking engagements) by clicking this link.
We are always happy to hear from our readers. If you have ideas, suggestions, constructive advice, photos to share…please feel free to contact us.
We do not guarantee that your contributions will be published, but we will consider articles and any other contributions you may offer.
Please E-mail any of the above to us at prairiewifeinheels@hotmail.com
x
Note: Your contribution is valuable, as is those of others. Following a few simple rules will ensure that this collaborative platform fosters open and constructive dialogue. When contributing to this website, please:
Contribute in a civil and constructive way: abusive language or the transmission of obscene, offensive or illegal content is not accepted.
Avoid spamming or posting material that is not related to the discussion topics.
Refrain from advertising or posting commercial material.
Do not post contributions under another person's name.
Only submit materials for which you hold a copyright.
Act in good faith and assume others are doing so too. Please refrain from behavior which would lead disagreements to escalate into open conflict.
When using this website, please keep these in mind that we:
Reserve the right to delete or to edit any contribution, and to take action against an account that violates these rules.
Do not guarantee the validity of the information contributed by Prairie Wife resources.
Will not respond systematically to each contribution.