Every woman has a little bit of Prairie Wife in her...
Love and loyalty to family and friends, determination to follow your dreams, and a little bit of sass and style is all you need to call yourself a Prairie Wife. Married or not, if you are a woman of grit and grace, this is the place for you.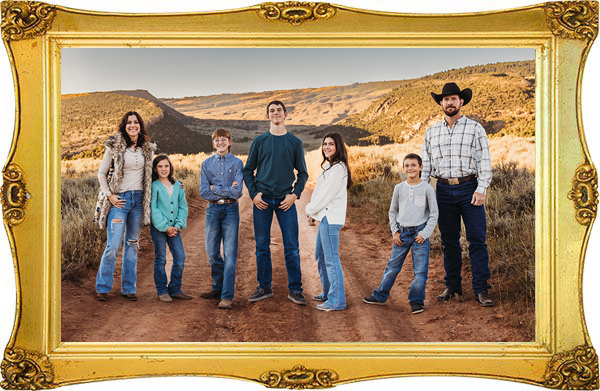 Recent Posts
Mama Mantra: Work First, Then You Can Play

-

"Work first, then you can play." It's an often-repeated phrase around here, and one that is harder than you'd think to follow through on…even as an adult! After all, there are lots of times when I put off work to play…yet I find myself telling the Cowkids ALL THE TIME… Read More »
SUBSCRIBE
Keep up with our reviews, giveaways, and life on the prairie!
Mission Statement
To offer support to other women (and their families) through humorous, honest and heartfelt blog posts about our experiences. We want to encourage others to lead their lives with grit and grace so they can discover the "Prairie Wife" within.