Are you trying to lead a life of grit and grace?
Then this is the place for you.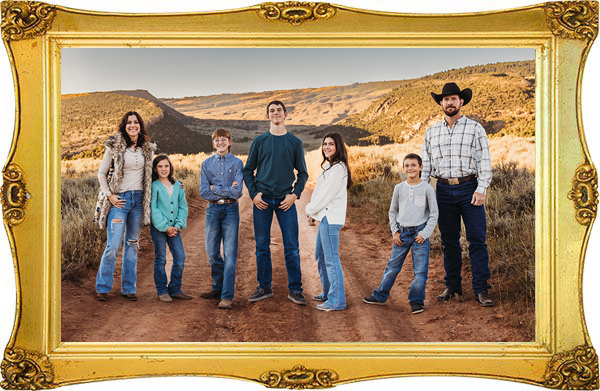 SUBSCRIBE
Keep up with our reviews, giveaways, and life on the prairie!
Mission Statement
To offer support to other women (and their families) through humorous, honest and heartfelt blog posts about our experiences. We want to encourage others to lead their lives with grit and grace so they can discover the "Prairie Wife" within.