Are you trying to lead a life of grit and grace?
Then this is the place for you.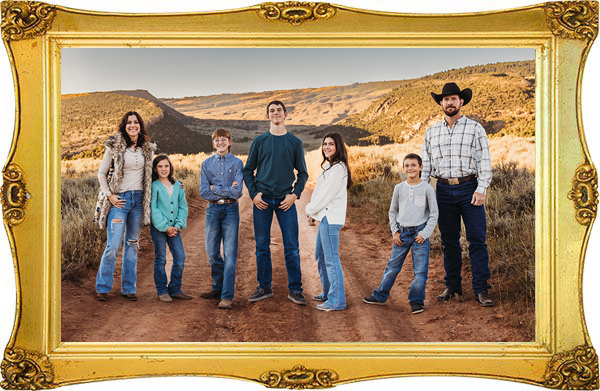 FOLLOW ME ON
SUBSCRIBE
Keep up with our reviews, giveaways, and life on the prairie!
Mission Statement
We want to encourage others to live a life of grit and grace. We offer support through humorous, honest, and heartfelt blog posts about our lives. We use social media and speaking events to connect in an authentic way that gives anyone and every one the tools they need to create a life they love.