Every woman has a little bit of Prairie Wife in her...
Love and loyalty to family and friends, determination to follow your dreams, and a little bit of sass and style is all you need to call yourself a Prairie Wife. Married or not, if you are a woman of grit and grace, this is the place for you.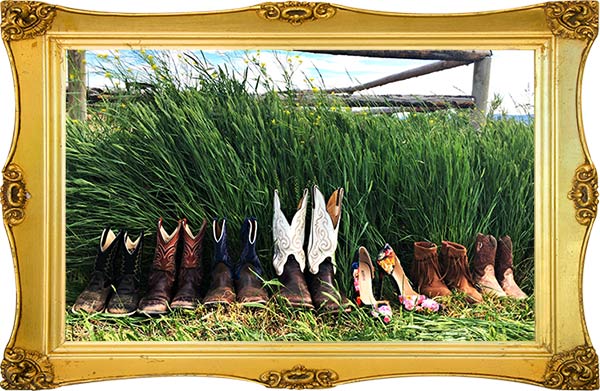 Recent Posts
She Fed Her Husband Dog Food

-

NOTE: This is a guest post written by my friend Melissa, a certified marriage and family coach for FamilyLife.com Recently a husband came home to a home-cooked meal prepared by his wife and after one bite spouted, "This tastes like dog food!" The wife said nothing but the next evening… Read More »
Mission Statement
To offer support to other women (and their families) through humorous, honest and heartfelt blog posts about our experiences. We want to encourage others to lead their lives with grit and grace so they can discover the "Prairie Wife" within.