Every woman has a little bit of Prairie Wife in her...
Love and loyalty to family and friends, determination to follow your dreams, and a little bit of sass and style is all you need to call yourself a Prairie Wife. Married or not, if you are a woman of grit and grace, this is the place for you.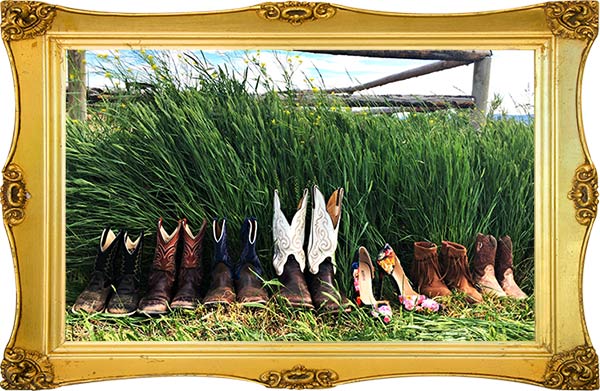 Recent Posts
Back to School: My Poop Is Not In a Group

-

Standing alone this blog title may be confusing lol…but I decided to leave it anyway. It's my "nice" way of saying my Sh!t is not together. Which is regrettable because my kids go back to school on Monday. I HAVE done many of the things that are in my back… Read More »
Mission Statement
To offer support to other women (and their families) through humorous, honest and heartfelt blog posts about our experiences. We want to encourage others to lead their lives with grit and grace so they can discover the "Prairie Wife" within.