Every woman has a little bit of Prairie Wife in her...
Love and loyalty to family and friends, determination to follow your dreams, and a little bit of sass and style is all you need to call yourself a Prairie Wife. Married or not, if you are a woman of grit and grace, this is the place for you.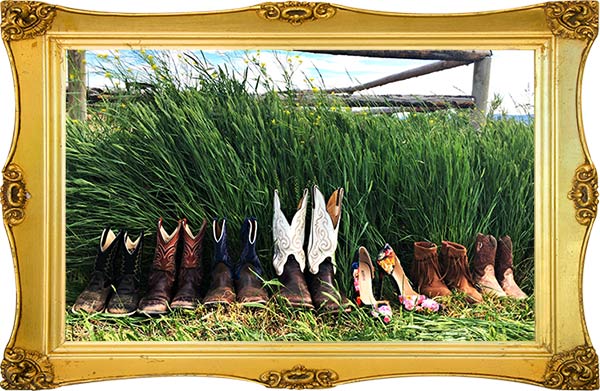 Recent Posts
Tips to Help You Get Back on Track with Your Family Budget

-

As a regular PrairieWifeInHeels.com reader I know that Prairie Wife works hard to put her family first while trying to contribute to their finances with all her side jobs. With the holidays upon us money can get tight and stress levels rise! Below I have three tips that will help… Read More »
Mission Statement
To offer support to other women (and their families) through humorous, honest and heartfelt blog posts about our experiences. We want to encourage others to lead their lives with grit and grace so they can discover the "Prairie Wife" within.