Every woman has a little bit of Prairie Wife in her...
Love and loyalty to family and friends, determination to follow your dreams, and a little bit of sass and style is all you need to call yourself a Prairie Wife. Married or not, if you are a woman of grit and grace, this is the place for you.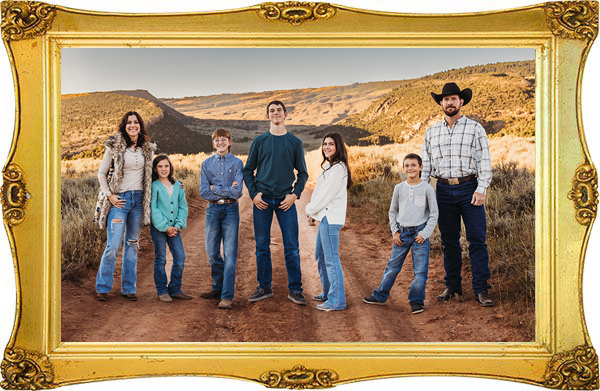 Recent Posts
6 Tips To Help You Pose For Perfect Family Pictures

-

Family picture time is coming at us fast, and I've recently had a few readers reach out to me and ask for help posing so they can have "perfect family pictures." Before we do a deep dive into this topic let me tell you…there is NO such thing as perfect… Read More »
SUBSCRIBE
Keep up with our reviews, giveaways, and life on the prairie!
Mission Statement
To offer support to other women (and their families) through humorous, honest and heartfelt blog posts about our experiences. We want to encourage others to lead their lives with grit and grace so they can discover the "Prairie Wife" within.