Every woman has a little bit of Prairie Wife in her.
Love and loyalty to family and friends, determination to follow your dreams, and a little bit of sass and style are all you need to call yourself a Prairie Wife. Married or not, if you are a woman of grit and grace, this is the place for you.
Are you interested in working with PrairieWifeInHeels.com?
First take a look at our Prairie Wife Guarantee to make sure we are a good fit for you and your business.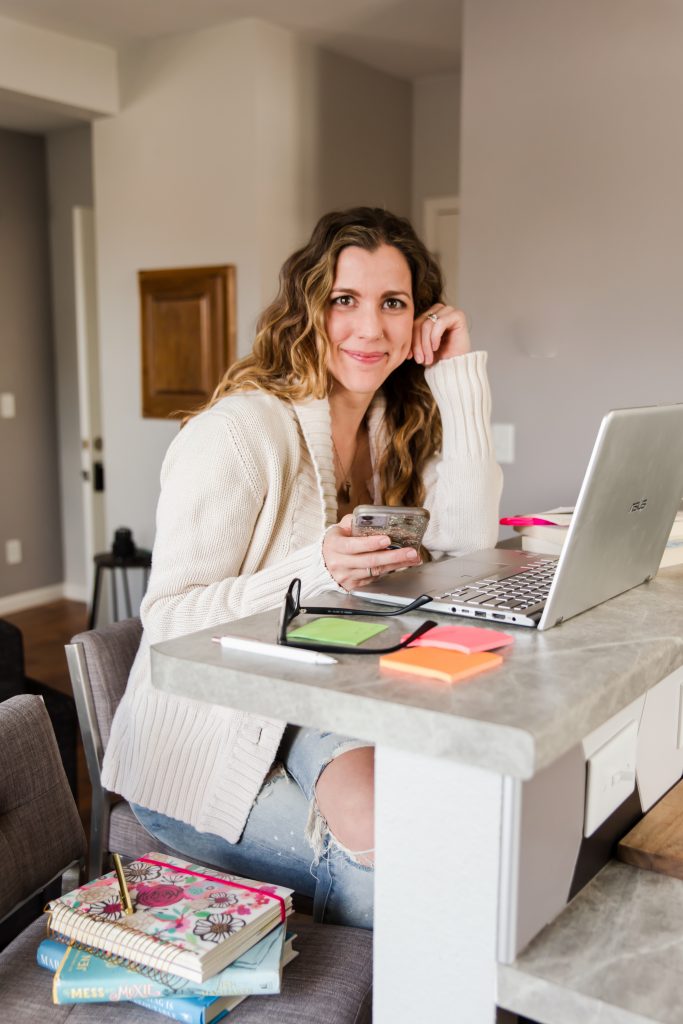 Services
Interviews
Publish your content on our blog
Have us create content around your chosen topic
Advertise on our site
Embed your links into our already created content
Product Reviews and Giveaways
Modeling
Please request a price list of our services using our Price Request Form.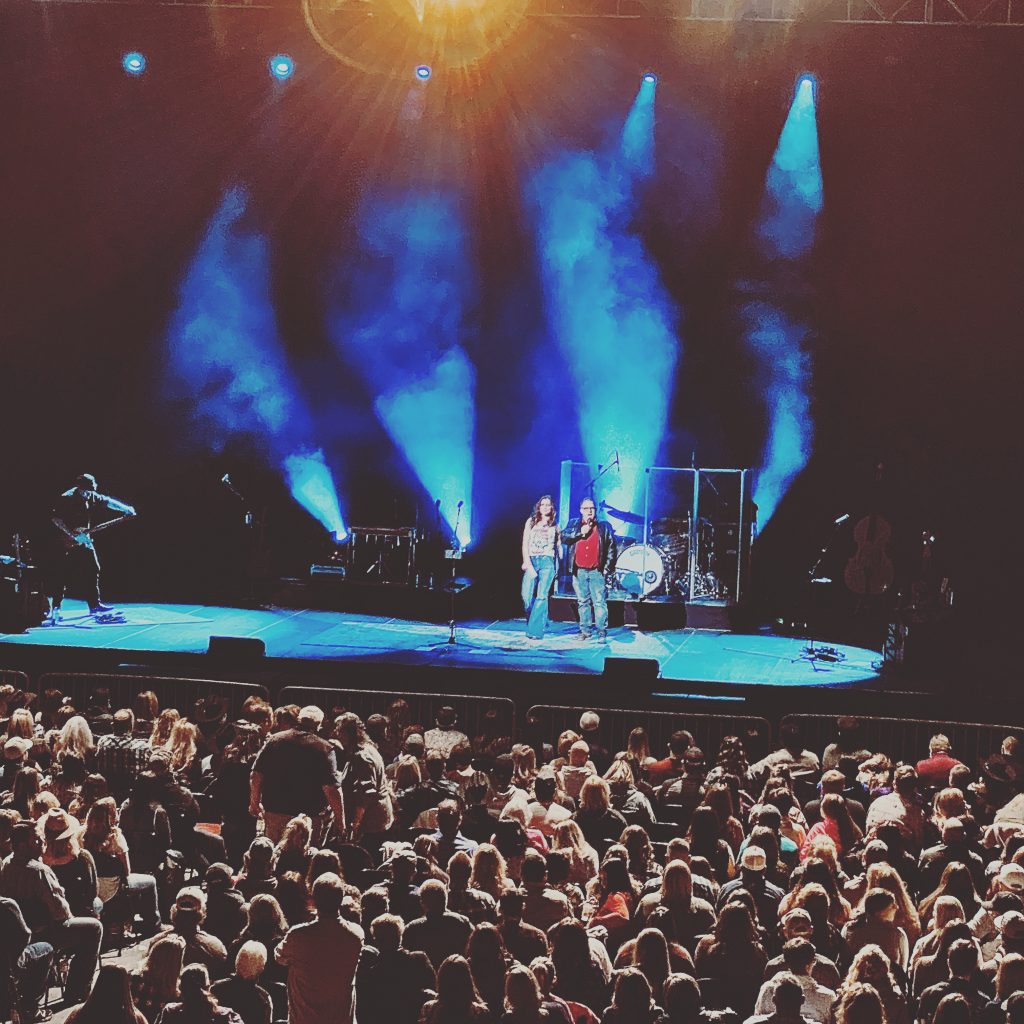 Media Experience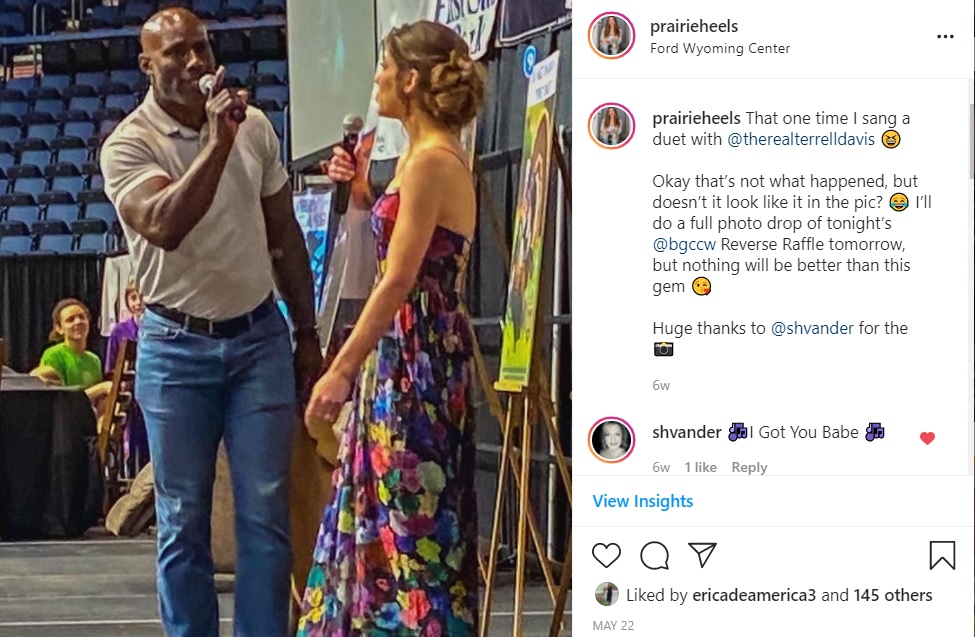 "Cathy fearlessly shares her life experiences, struggles, and spiritual life with her audience while mixing in humorous stories about raising five cowkids on a prairie in Wyoming.  Her vulnerability through her storytelling is aspirational and makes her extremely relatable.  What you see is what you get with Cathy which is why she is able to connect so easily with her audience. Cathy's interactive approach keeps her audience engaged and challenged.  You will leave inspired armed with tools to apply in your daily life.  Her presentations are not only for wives and mothers but for every woman who is just trying to make it through this life with a little bit of grit and grace."
-Katie Cassidy, Attendee at Wyoming Council of Catholic Women's 66th Annual Conference
Take a look at more past speaking engagements here and see what's coming up next here.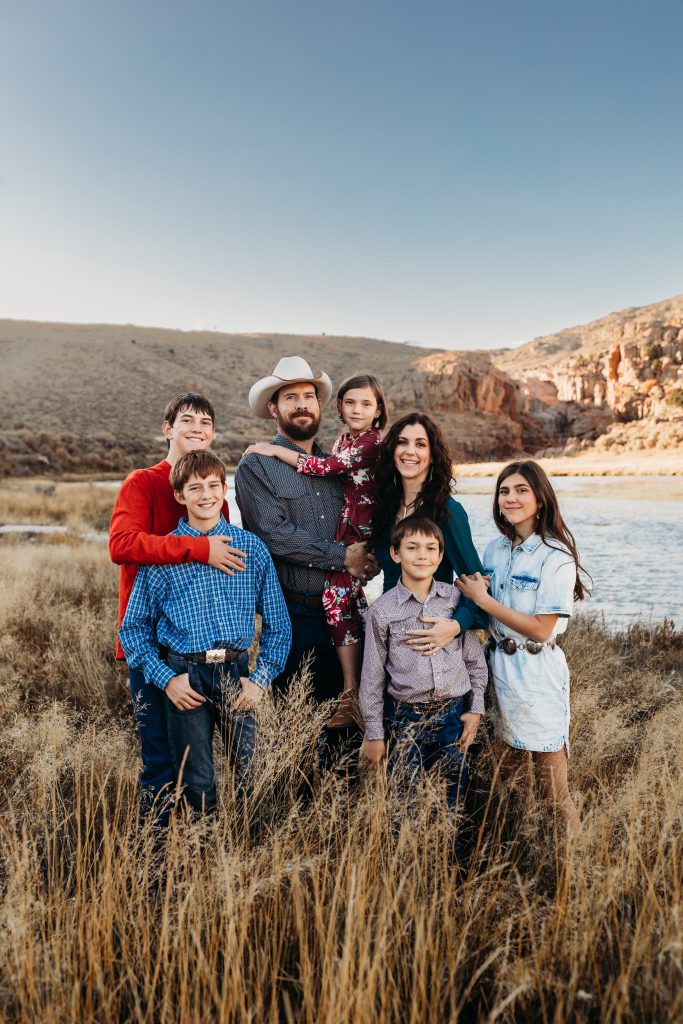 Stats
New Content posts every Tuesday and Friday
IGTV and FB Videos as well as frequent Reels and TikTok Content
Average 8,000+ monthly views on our site
Twitter 3,589
Facebook 5,588 (multiple videos with over 1.5 million views)
Instagram 4,266
TikTok 1,860 (multiple videos with over 10,000 views)
Pinterest 960
Questions about our services?
Please contact us using our contact form or email us at prairiewifeinheels@hotmail.com
Thanks for stopping by, we look forward to hearing from you!