Behind The Blog: Working With A Professional Photographer
Posted August 20, 2021 by Prairie Wife -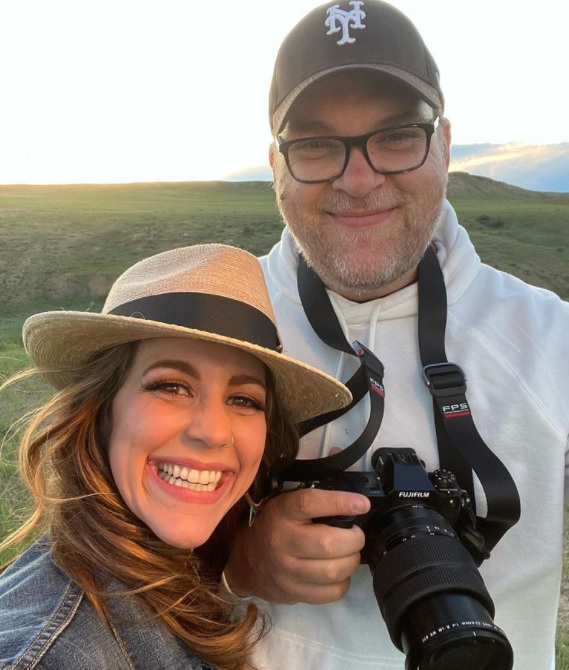 In the last year, I have had the immense pleasure of working with several professional photographers.
Some of the photoshoots have been with a group of women, and these shoots were planned and designed by someone other than me.
But a recent shoot I had with Denver, Colorado-based Professional Photographer Willie Petersen was designed and planned by the two of us…which was a new experience for me.
When he reached out to me and asked if I would be willing to do a photoshoot with him my immediate answer was YES!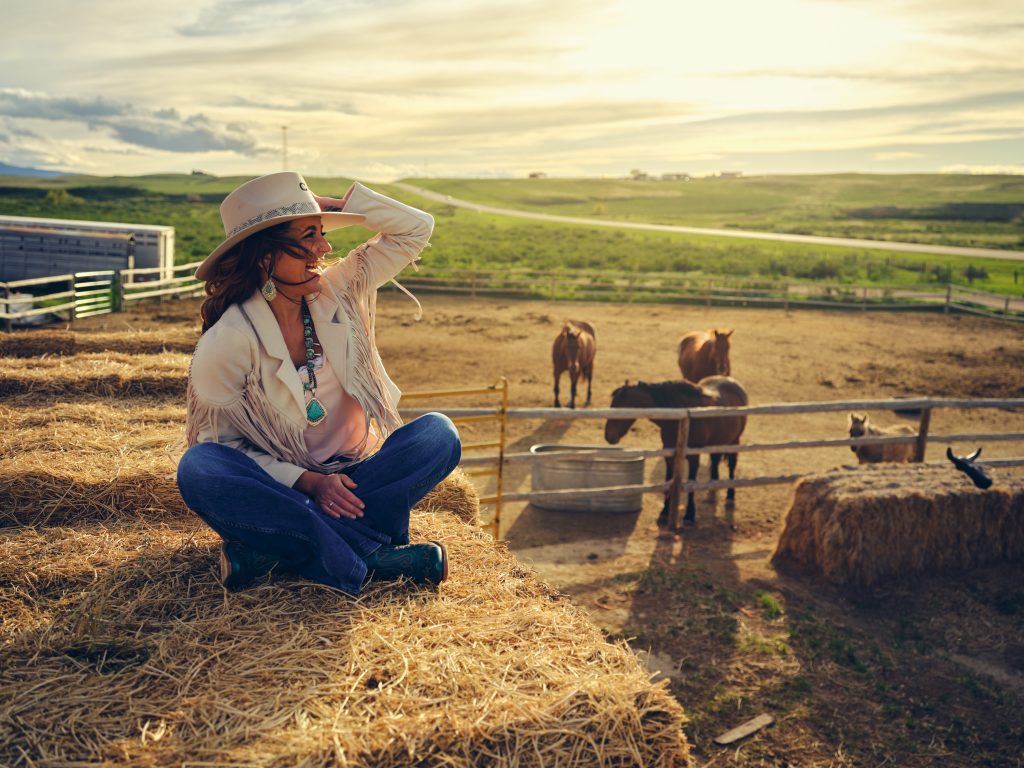 And then I began to panic because I had no idea how to make sure he would find our time together valuable.
Thankfully Willie has decades of experience behind the camera and has collaborated with businesses, artists, and even professional athletic organizations and Olympic athletes.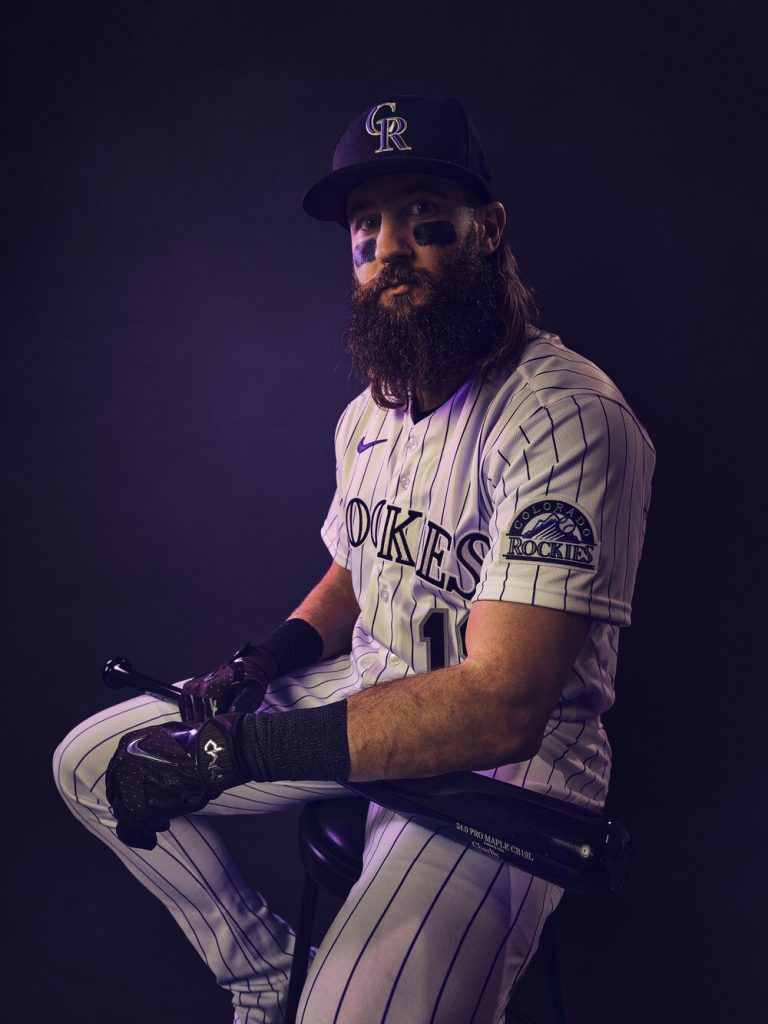 Though all that street cred is another reason I was a bit nervous.
Collaborating with Professional Photographers is a great idea for bloggers. It's a wonderful way to create beautiful content for posts and social media.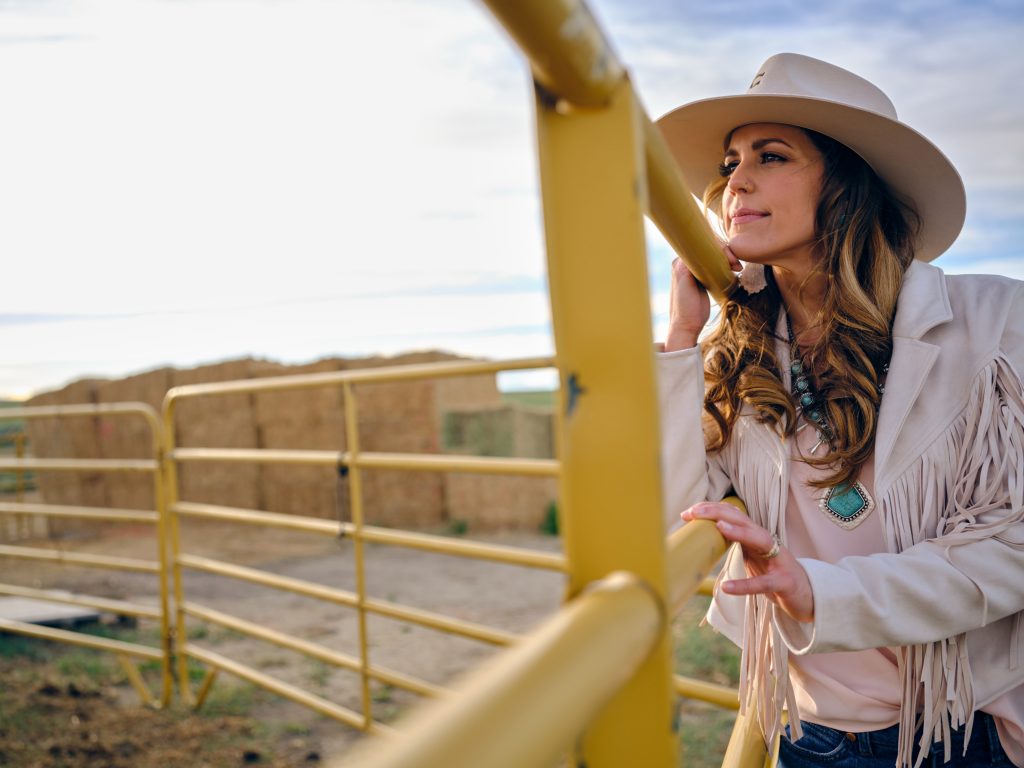 When working with a professional photographer it's important to remember that time is money (for both of you), and there are many things that go into the fabulous pictures beside the time spent actually taking them.
Here are some things to think about when collaborating with a professional photographer.
Pick Someone Whose Work You Love: If you like the look of pictures taken in natural light, picking someone who only works in a studio could be a risk. If you prefer photos that are filtered with all the imperfections edited out, picking someone known for keeping it natural would be a mistake. Take some time to REALLY look at the work created by your photographer or choice and make sure they're the right fit for you and your brand.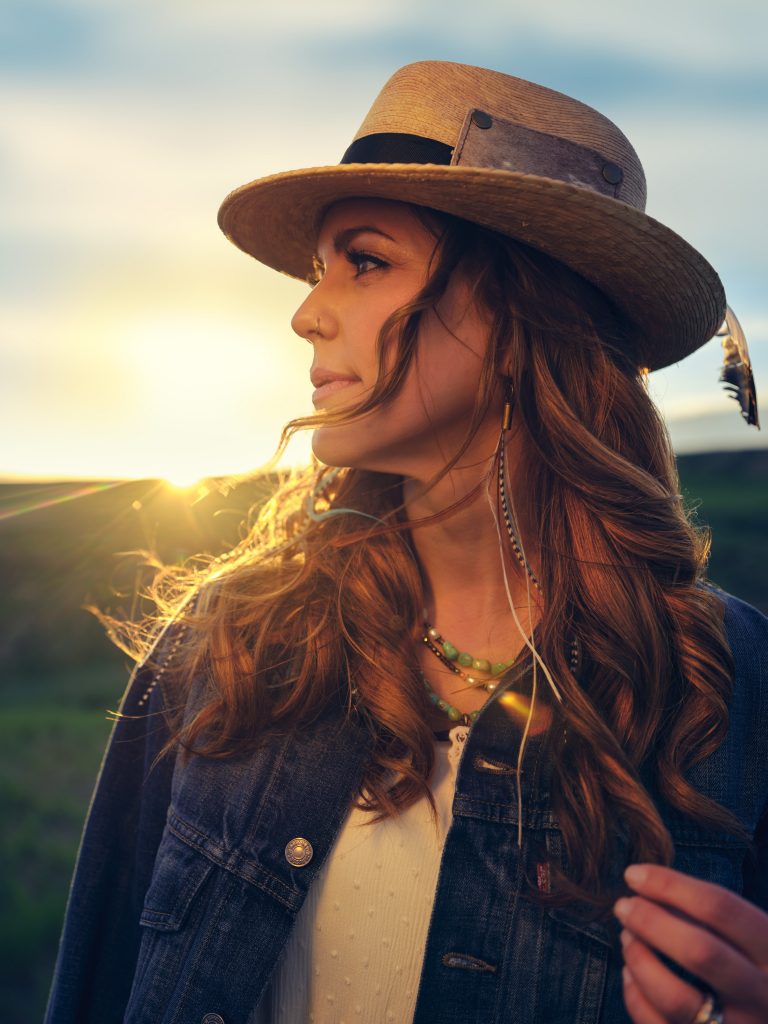 Talk About Fees Up Front: Make it clear from the beginning if you have a budget to pay your photographer, and if you don't, get in writing what you plan to do to make sure that it is worth their time and energy to work with you. Some photographers will be happy to trade out their expertise in exchange for content to use in their portfolios and tags when you share their pictures. As the model, you also need to make sure you have a fee for your time or something that you will receive to make it worth your effort.
Have A Clear Vision: Schedule a consult call or zoom to make sure you both have the same vision. When Willie and I chatted he said he wanted a Western style photoshoot with the wide-open prairie, wind, and floaty dresses. I sent him pictures of outfits as well as a few location ideas and he picked what fit with his vision.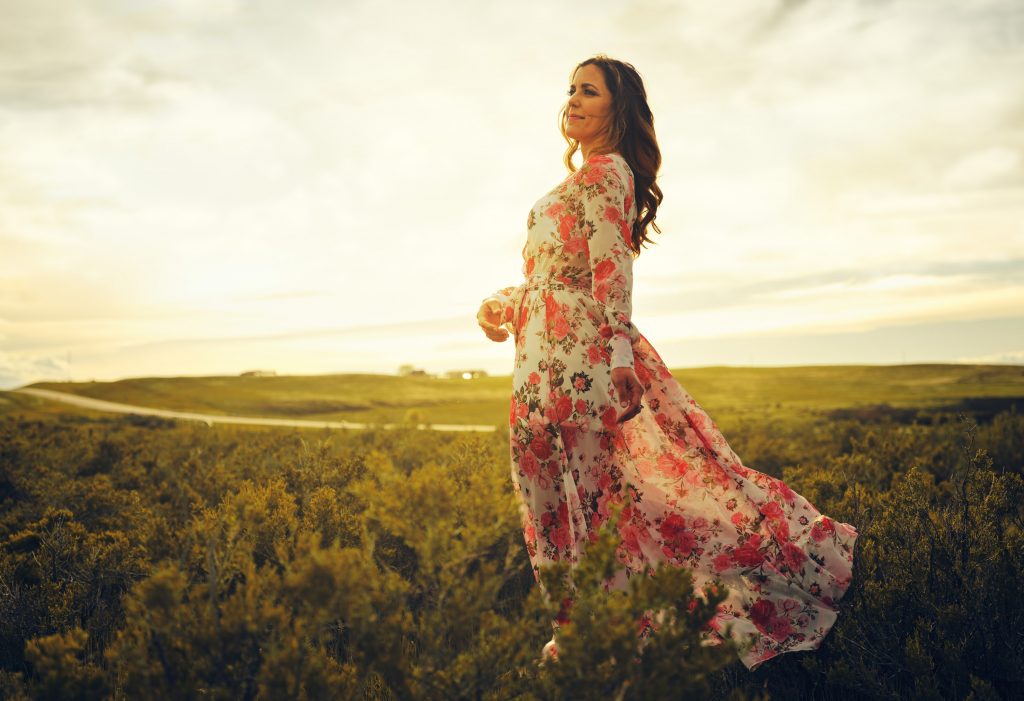 Be Prepared: Have your outfits (including accessories like jewelry and shoes) organized and ready to go. If I have to drive somewhere for the photographs I use zip lock bags to organize the jewelry for each outfit, and laundry baskets to transport the shoes and clothing. Also, keep in mind, if you have more than one outfit change in a rural location you might have to change in your car. I also pack a few coats and blankets that fit the vibe of the photoshoot in case the weather takes a turn for the worse.
Relax and Enjoy The Process: While preparing to write this post I asked Willie what advice he had for models and he said "I love to work with people that are comfortable in their own skin, that always shines through." Willie also said that when models try too hard to create a certain look, it can actually backfire…so take a look at these suggestions for how to pose.
Follow Up: I can't emphasize enough how important this part of the process is. When I collaborate with professional photographers I make sure that I clearly state how I will use their work and when I will be posting. I share links with them of posts that include their content (always giving credit where credit is due) and touch base to make sure that they know I appreciate them and to ensure there are no new ways that I can support them.
What are your thoughts about bloggers collaborating with a professional photographer?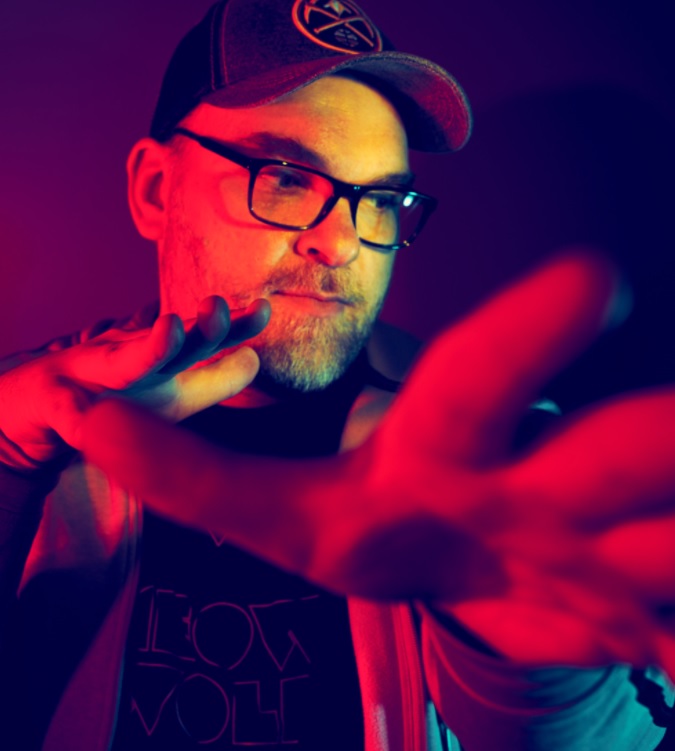 Willie Petersen is an award-winning photographer currently based in Denver, Colorado. His past lives were spent growing up in Wyoming and working as an Art Director in New York City.
Willie is an artist who uses photography to create authentic vibrant images that will show the world who you and your business are in a unique and impactful way.
Willie's dynamic photographs reveal his passion for capturing the power and spirit of the human body in motion. His goal is to showcase his models and client's products in a way that conveys clearly who and what they represent.
He uses multiple techniques to create crisp images that are as exciting as they are beautiful, and in his own words "obsession isn't a bad thing when it helps you hone your craft."
Contact Willie Petersen to learn how he can help take you, your brand, and your business to the next level.
Categories: Life As It Happens, Prairie Life
Tags: , behind the blog, blogger, build your brand, business ideas, how to collab, professional photographer, willie petersen