Meet the one who started it all…the creator of PrairieWifeInHeels.com!
Prairie Wife (Cathy Holman) is a city girl from Milwaukee who went country, all for the love of a cowboy.
She now lives in the middle of nowhere Wyoming with 5 children, 2 dogs, 4 horses, a mini mule, a couple of steers and pigs, and a constantly changing number of chickens and cats.
She began PrairieWifeInHeels.com in 2013 to offer support to other women, wives, and mothers.
For her, it's all about spreading her message of living a life of grit and grace. She shares stories of her life on the Wyoming prairie, including honest (with a bit of humor) posts about parenting, loss, finding your joy, faith, and her choice to have a preventive mastectomy.
Eventually, her writing led to speaking engagements, regular TV appearances on K2's Good Morning Wyoming, as well as a weekly radio segment on K2 AM1030. You can now hear her every weekday 6-10 am on the My Country 95.5 Morning Show with Drew and Prairie Wife.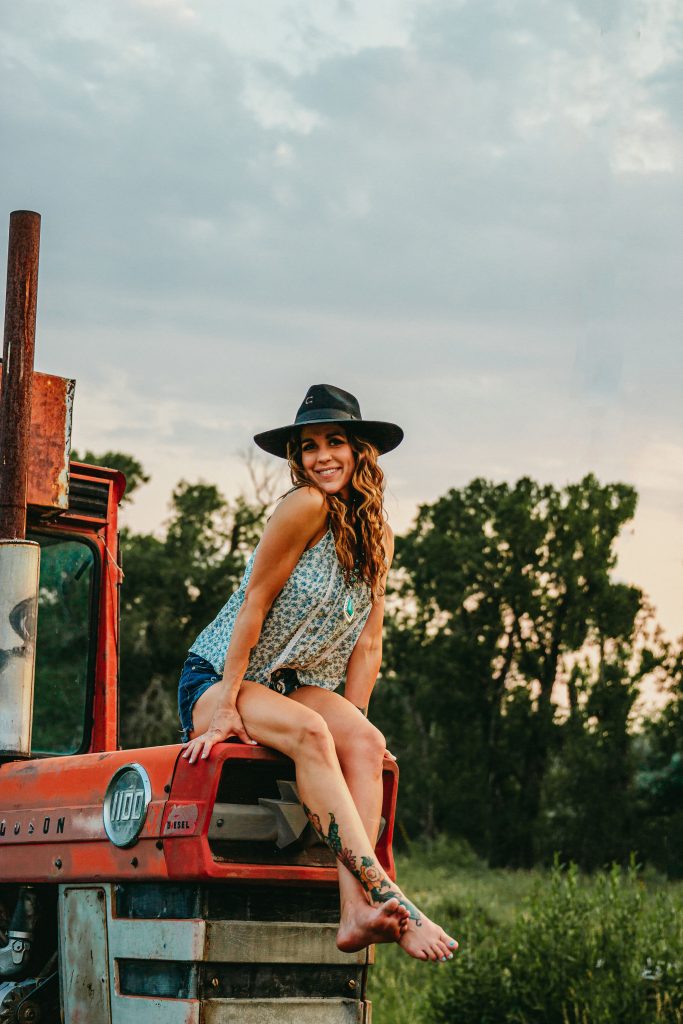 She recently saw a need for social media and business/brand consulting as she began to form partnerships with local businesses, and enjoys this new opportunity to give others the tools they need to take their passions to the next level.
She continues to spread her message of grit and grace through emcee and speaking engagements across the state of Wyoming.
Follow this link to learn all the ways we can help you and your business.
#gritandgrace