I Picked My Family, And I Picked Myself
Posted September 27, 2022 by Prairie Wife - 8 comments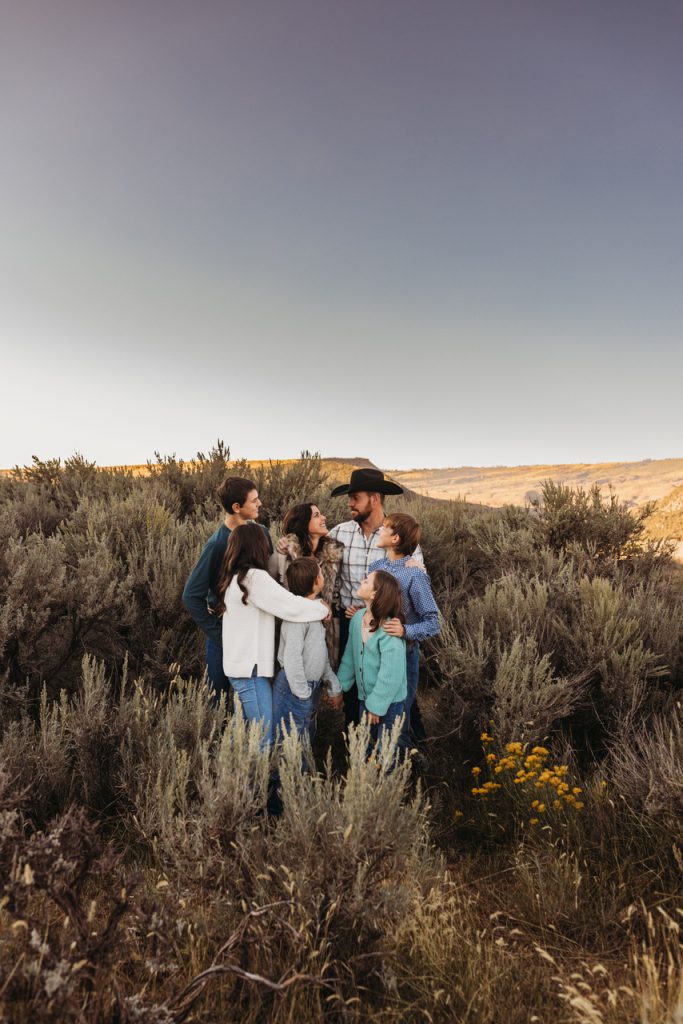 I picked my family, and I picked myself.
You may have seen the announcement already that Friday, September 30th, will be my last day as part of the My Country Morning show on KWYY 95.5. You can read more about how this SAHM mom of 11 years and mommy blogger got onto the airwaves four and a half years ago here.
I have loved my time on the radio, connecting with the community, and challenging myself in ways I could have never predicted.
I am proud of what was accomplished during my time on air, including 1st Place Best Radio Show (Large Market) from the Wyoming Association of Broadcasters 2022, 2019, and 2nd Place Best Radio Show (Large Market) from the Wyoming Association of Broadcasters 2021.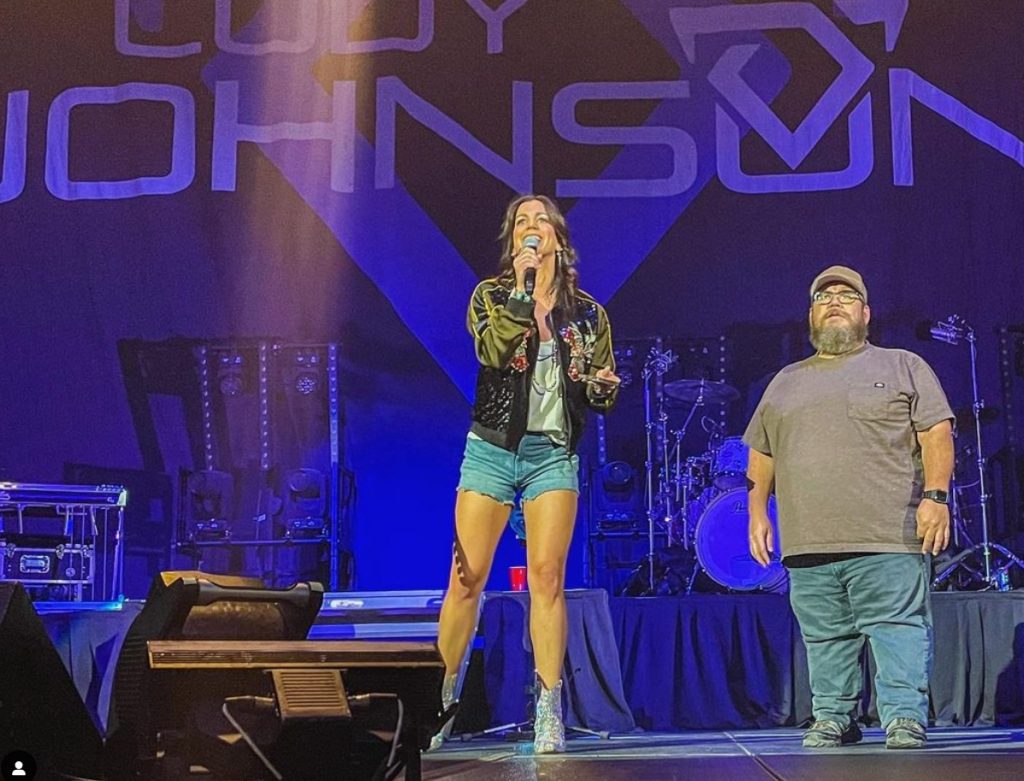 But over the last six months, I have noticed that rather than adding to my life, my job at the radio was beginning to take away from it.
I'm well aware that every job has parts that aren't fun, frustrations that arise, and must-dos that can't be avoided.
But it was more than that.
I thought it was a need for a vacation weighing on me, but even after my three weeks in England (with a detour to France), I felt off.
I assumed that it was the unexpected death of our dear friend Vikki (Mary Poppins here on the blog).
Then I felt like it was the normal stress of busy Summers.
Having to be at work while the Cowkids are at home meant that as soon as I could rush home, I would…and then I packed in all the "fun mom" activities I could handle until I crashed at bedtime.
Only to start all over again the next day.
I focused on the fact that things would slow down and be more manageable with the school schedule and routine, and again, I was wrong!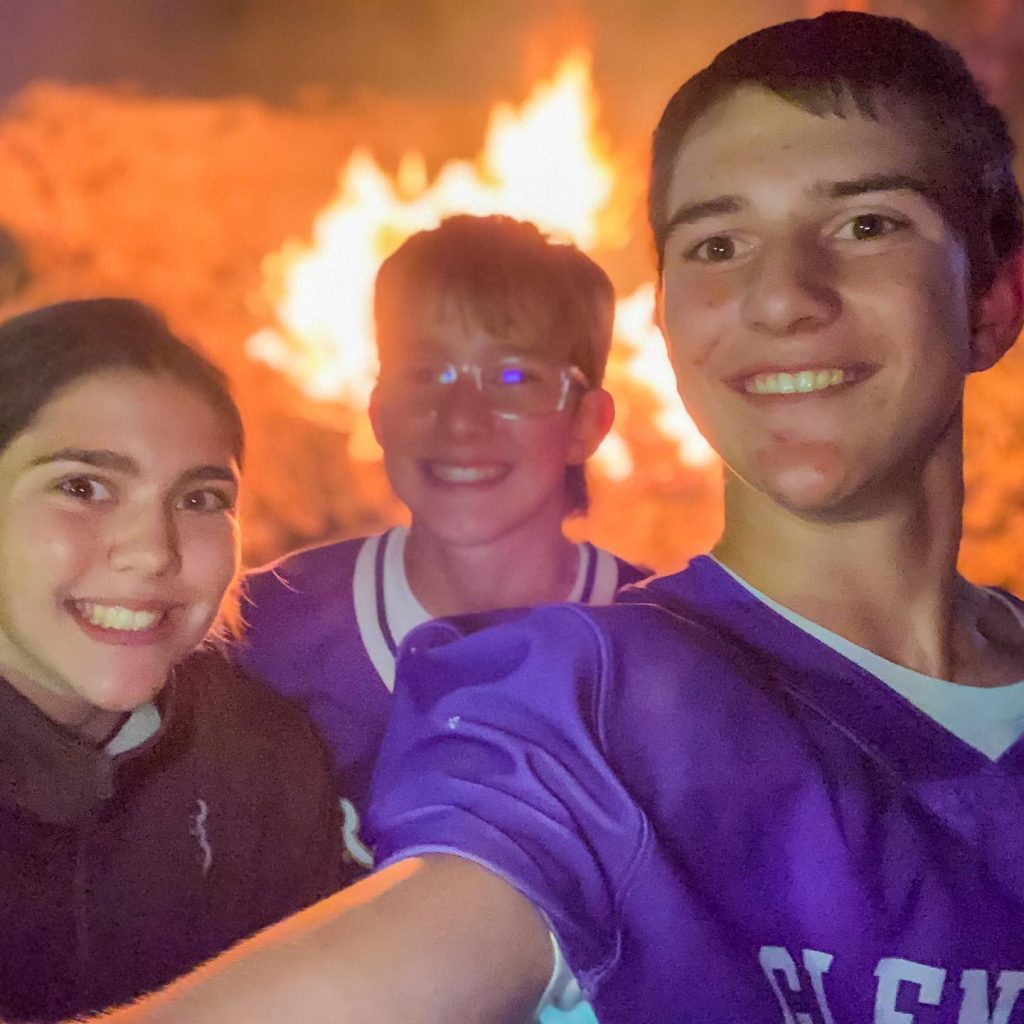 Instead, I found that having two Cowkids in two different High School Sports and another in Junior High while trying to keep up with the demands of radio work, emceeing Thankful Thursday, and running the PrairieWifeInHeels.com brand was turning from a few moments of stress to almost constant overwhelm.
I was getting all the things done.
I was meeting expectations, I was growing this brand, I was present with the Cowkids as much as possible…but I wasn't doing anything well.
I am 100% a huge fan of "good enough is good enough," but for things like my family and my mental health…I felt like I needed to do better.
I went from running 6 miles a week and hiking at least once weekly to almost three months without running, and less than half a dozen trips into the mountains all Summer long.
Writing for the blog was becoming a rush job instead of a labor of love, and halfway into the Volleyball season, I had yet to see a single one of Cowgirl G's games.
I'm not sharing this with you, so you pity me.
I'm not sharing these details, so you agree with my decision.
I'm sharing this so you can see what has REALLY been happening around here.
I try and post authentic stories about my life and keep things real as much as possible, but it can be easy to focus on the big picture of amazing and forget the work and sacrifice that goes into it.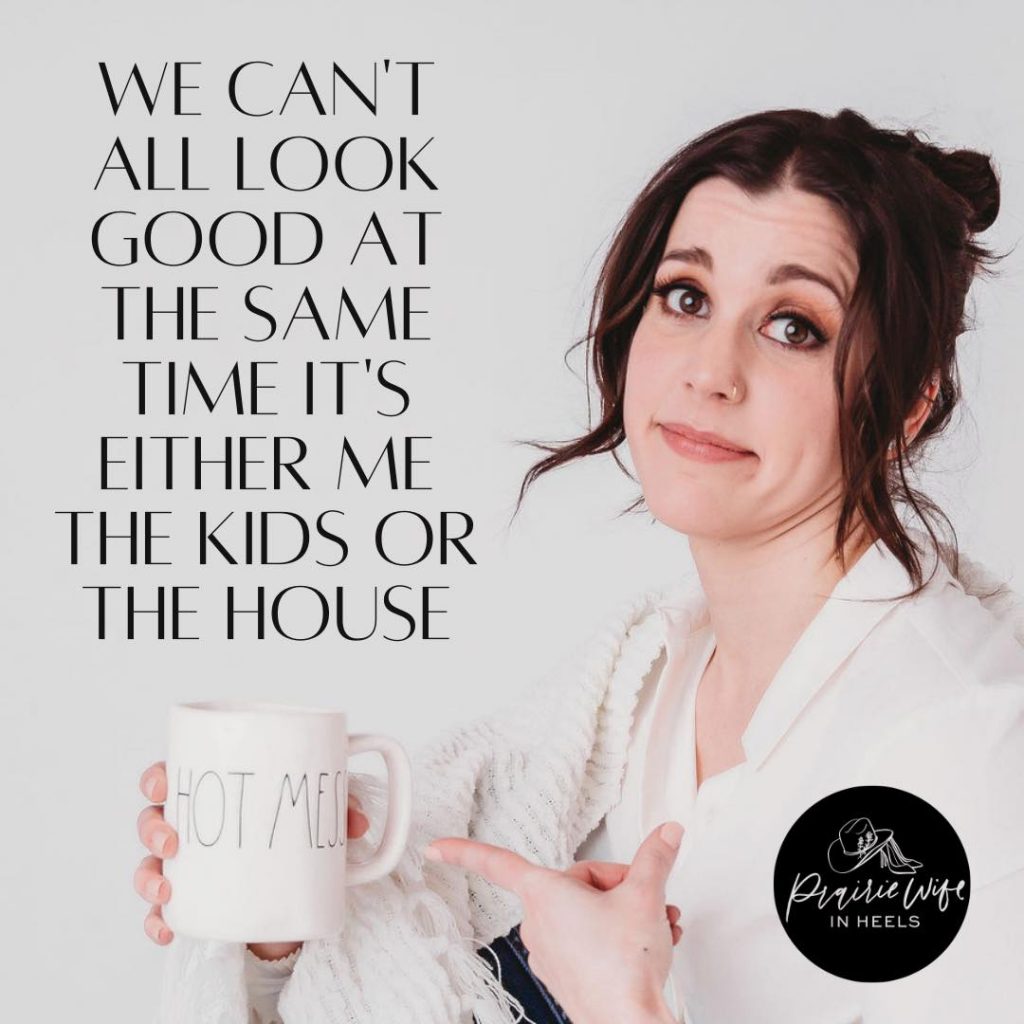 And lately, I haven't been okay with what I've sacrificed.
So after much thought, angst, and repeating the same conversations over and over with The Cowboy, I decided to leave my job at the radio.
I picked my family, and I picked myself.
I am equal parts thrilled and terrified.
I am grateful that I already know that picking my family is the right choice.
After all, I left teaching (another career I loved) to stay home for 11 years, and I have no regrets.
I am thrilled at the idea of more time with the Cowkids and The Cowboy.
I can't wait to get back to consistently taking care of my mental and physical health. Though, I will have to dust off my Peloton it has been so long!
The Cowboy and I know how to live on a single-family income, which will only be easier after what we accomplished in the four and a half years I was working.
And truthfully, if things go as planned, we won't be going back to living off a single-family income!
I plan to keep on keeping on with all the work I do here at PrairieWifeInHeels.com.
Paid services that include emceeing, speaking, writing, Prairie Wife Partnerships, workshops, brand consulting, and creating social media content.
I'm booked into October 2023, which makes me proud. Edited to Add: Booked into August 2024 (squeal)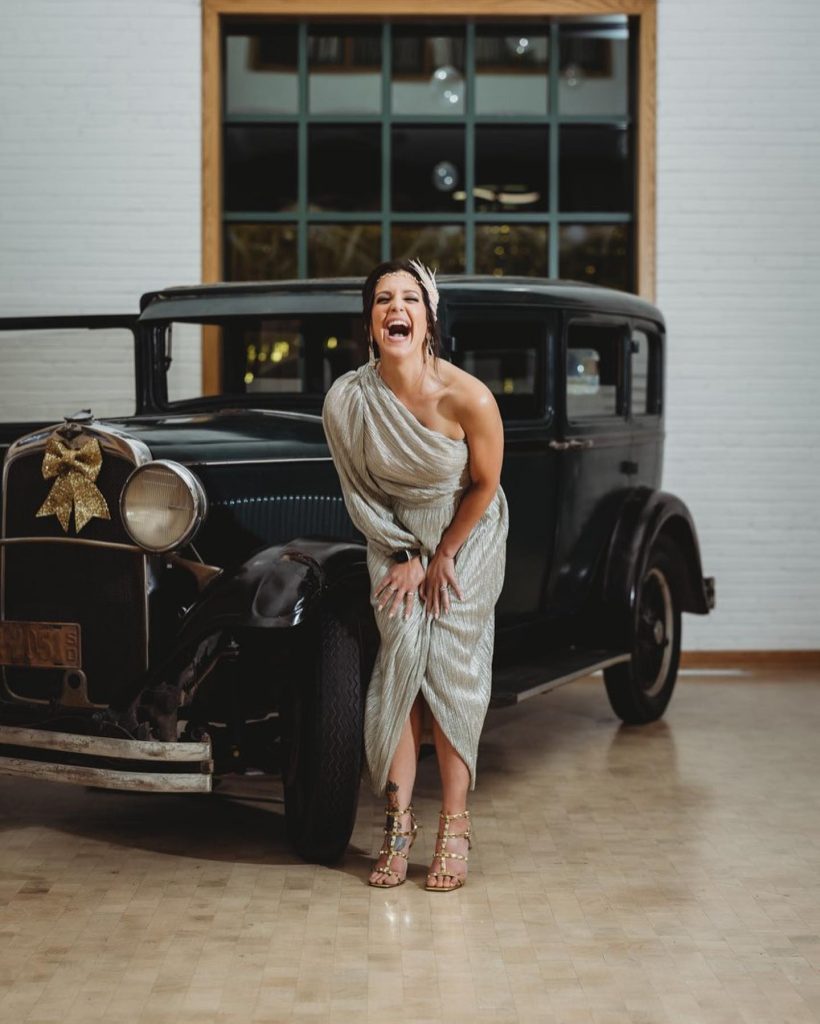 But also, I'm terrified.
I'm finally focusing on building myself and my brand/business.
I have to design a business plan and set specific financial goals rather than just going with the flow and following my next big idea and seeing where it takes me.
Setting goals rather than just taking whatever comes my way means I need to say no, and it means I may fail.
But, you know me…if there is one thing I'm good at, it's taking chances.
I'm ready for this next adventure!
And I'm honored and grateful for all of you on the journey with me.
#gritandgrace
XOXOX Prairie Wife
Photo Credit: Erin Potter Photography, Skyla Lee Photography, Ben Winckler Photography
Categories: Life As It Happens, Most Popular Posts, Prairie Life
Tags: , adventure, choosing family, family life, mental health, moving on, parenting, quitting your job, taking chances