Behind The Blog: Don't Be Afraid To Reevaluate Your Purpose
Posted August 5, 2022 by Prairie Wife -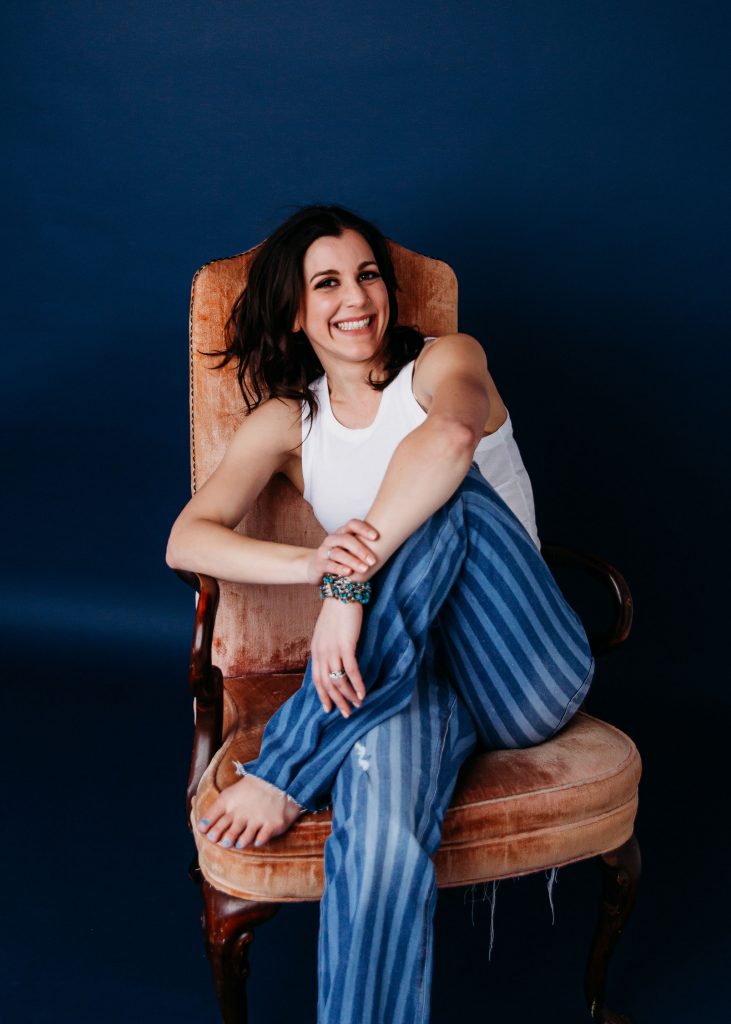 When was the last time you sat down to reevaluate your purpose?
And while this particular post is part of our "behind the blog" series, which is geared toward bloggers, content creators, and business owners…I want to emphasize that the idea of taking some time to reevaluate your purpose is something we should be doing in ALL areas of our lives.
From relationships to work life, it's important to pause every now and then and look at the big picture.
And if you don't like what you see, it's time to get planning and create goals that will get you back on track to creating a life you love.
It's NEVER too late in life to do this.
I've been blogging here at PrairieWifeInHeels.com now for almost nine years!
And my purpose for this blog has changed significantly over the years.
This blog began as a place to offer support to women, wives, and mothers to lead a life of grit and grace.
Grit and grace IS still at the center of all that we do, but over the years, as our reach has grown with social media, I've found that we have a wider audience.
Women ages 20 to 75 read this blog and more and more men are stopping by weekly and daily on social media.
What began as a simple way to share my experiences as a city girl gone country living in the middle of nowhere…raising my four then 5 Cowkids has grown into speaking and emceeing, consulting, designing and teaching workshops, a clothing and jewelry line, and even a radio show!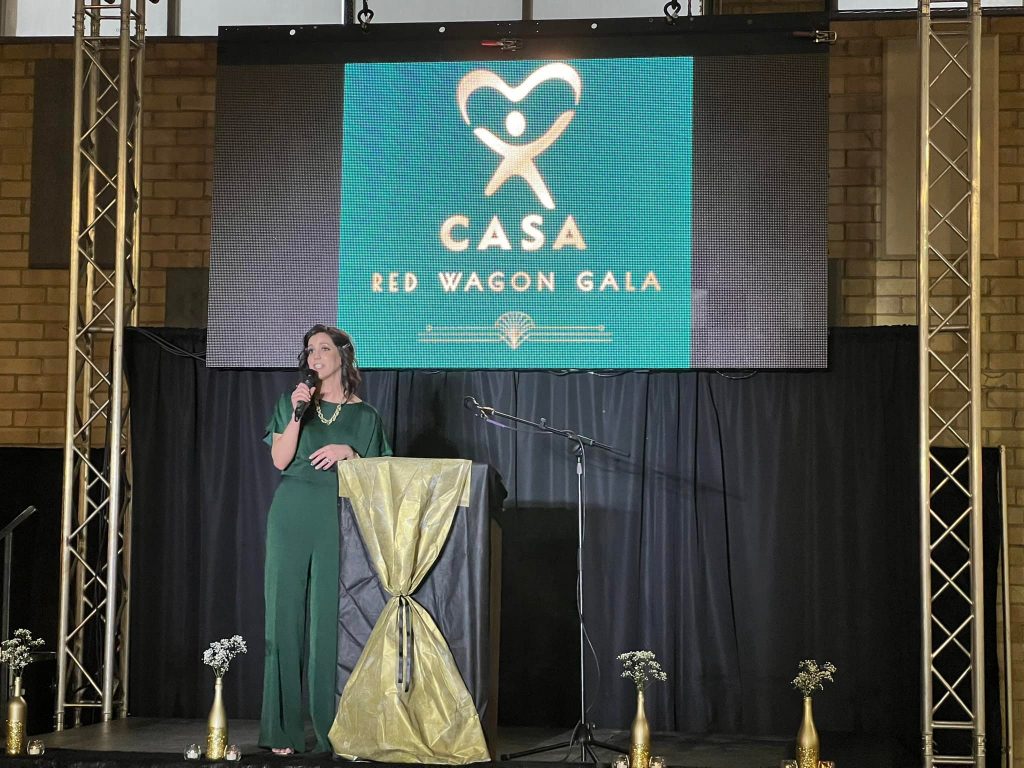 In the last year, the speaking part of what I do has begun to grow, and it's something I'd like to continue to cultivate.
But what does that mean for the Prairie Wife brand?
What does that mean for the blog?
It means that it's time for me to take a closer look at what I do here and across all of my other platforms.
It means I need to reevaluate my purpose and how I create content. And while some people think of "content" as a dirty word, the truth is…that's exactly what I do.
I write five articles a week for My Country 95.5 and create a radio show with my co-host Drew.
I write two blog posts a week here, and I also film and edit numerous long and short videos to post across all my social media sites.
I'm also posting pictures and sharing inspirational quotes.
AND sharing videos and articles created by other people that have inspired me or simply made me laugh.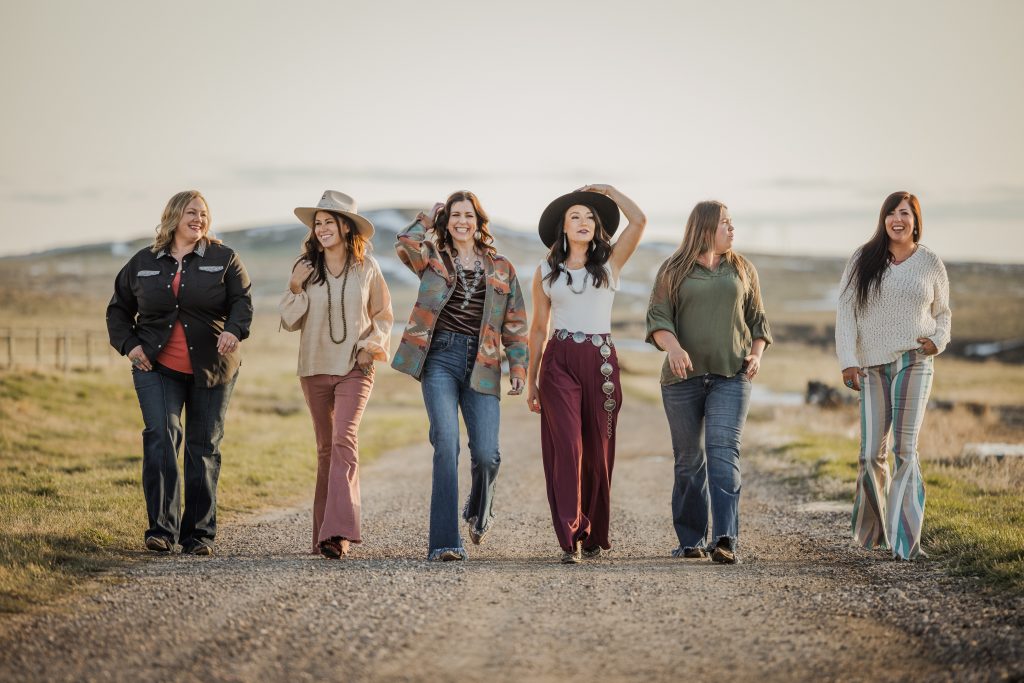 But what's the purpose for all this?
Well, in some cases, it's to help my partnerships to sell products or spread awareness of their brands and business.
Sometimes it's to entertain you, to make you laugh, or just harmlessly occupy your time.
Other times, it's to help show you how I'm trying to live a life of grit and grace so that you can too. Think of it as advice and how-to articles, and this is what works for me…
An example of this kind of content is our incredibly popular Mama Mantra Posts.
And sometimes, the purpose of what I create is to simply offer connection.
To let you know that you aren't alone in this world. That I'm here too, just trying to do my best, failing some of the time, learning a lot of the time, and always working towards living the life of my dreams. #gritandgrace
In case you didn't notice, that was a huge list of "purpose" and that's a big clue to me that I need to get a bit more focused.
But how?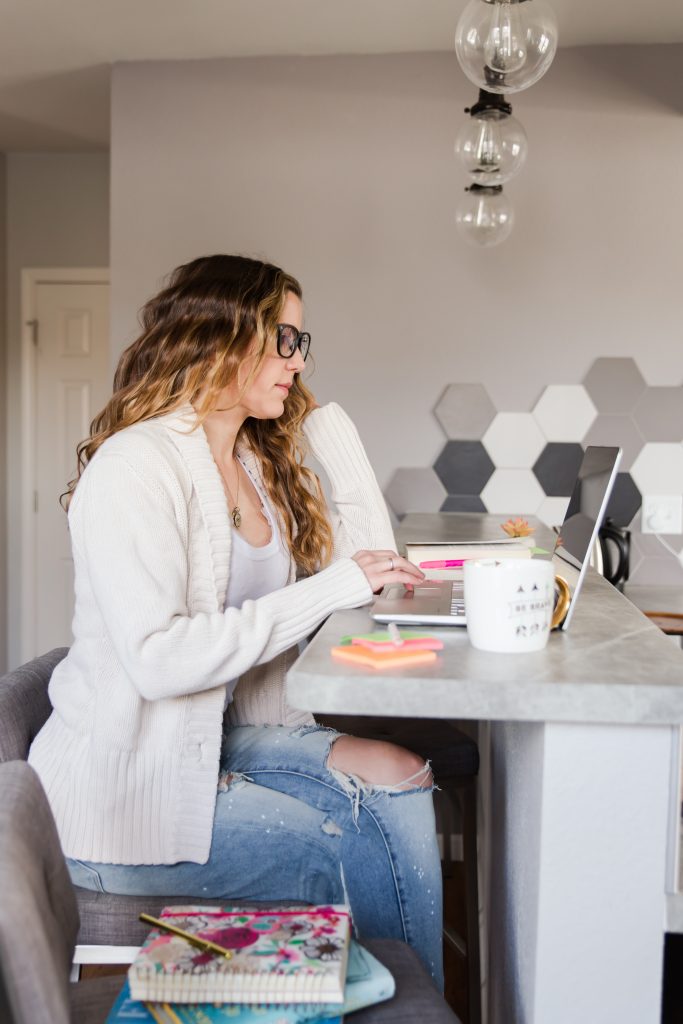 To reevaluate your purpose, it's best to begin by asking yourself some questions.
What are you good at?
What do you enjoy about what you're doing?
What is unique about you/your business/your brand?
Is there a problem you want to solve for people?
What are some words that describe you/your business/your brand?
What do you believe in?
What do you want to do?
What do you dislike?
Who are you trying to help?
As you answer these questions, look for patterns for words or phrases that appear repeatedly.
These words and phrases will lead you to your purpose, and it's best to keep your answer short and sweet.
For me, my purpose is "To teach others to lead a life of grit and grace."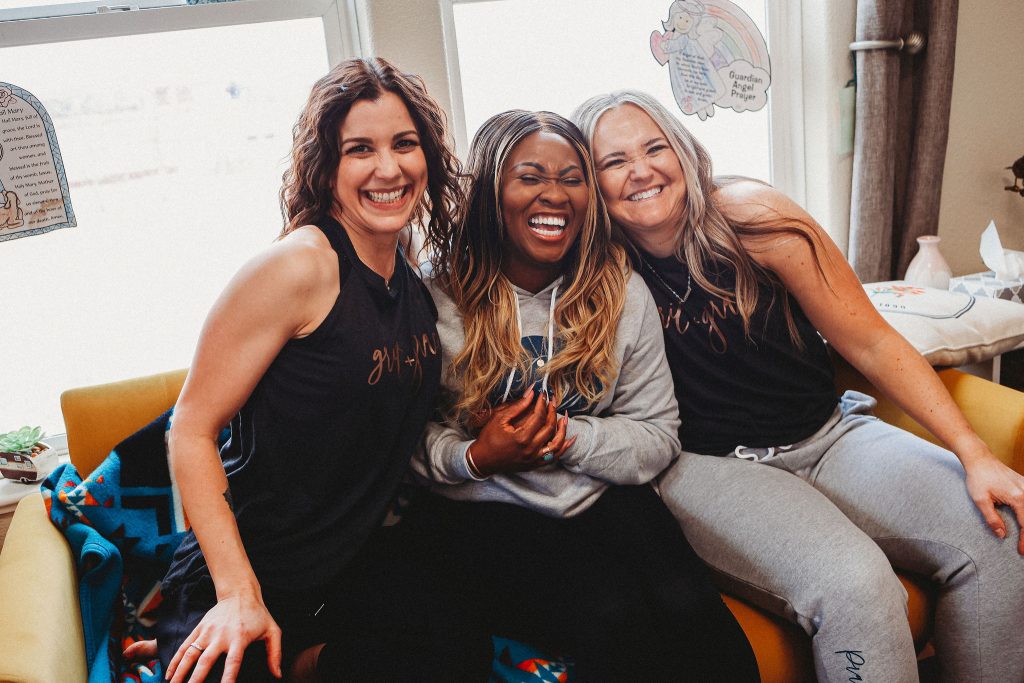 Reevaluating your purpose isn't a quick and easy process. It takes some time and dedication, but in the end, I promise it will allow you fresh energy and focus that you didn't have before.
And, I know it will also allow you to serve your customer/clients in a truly helpful way.
I'm still going through all of this, reevaluating myself and the Prairie Wife brand.
So I guess this post is also to say…get ready for some of the changes that are headed your way.
But, I promise all of them will only help me to better help YOU to lead a life of grit and grace.
NOTE: It's okay if you want to make money at what you do. Paying the bills is a pretty important thing. If this is an area where you struggle, take a moment to read this post.
Do you want some more support and help to build your brand?
Take a look at how my one-on-one consulting can help you!
Photo Credit: Skyla Lee Photography, Ben Winckler Photography, Krystal Brewer Photography, Skyla Lee Photography
Categories: Prairie Life, This and That
Tags: , behind the blog, branding, building brand, business owner, purpose, reevaluate, small business