It's Our 8 Year Blogiversary At PrairieWifeInHeels.com
Posted October 19, 2021 by Prairie Wife - 4 comments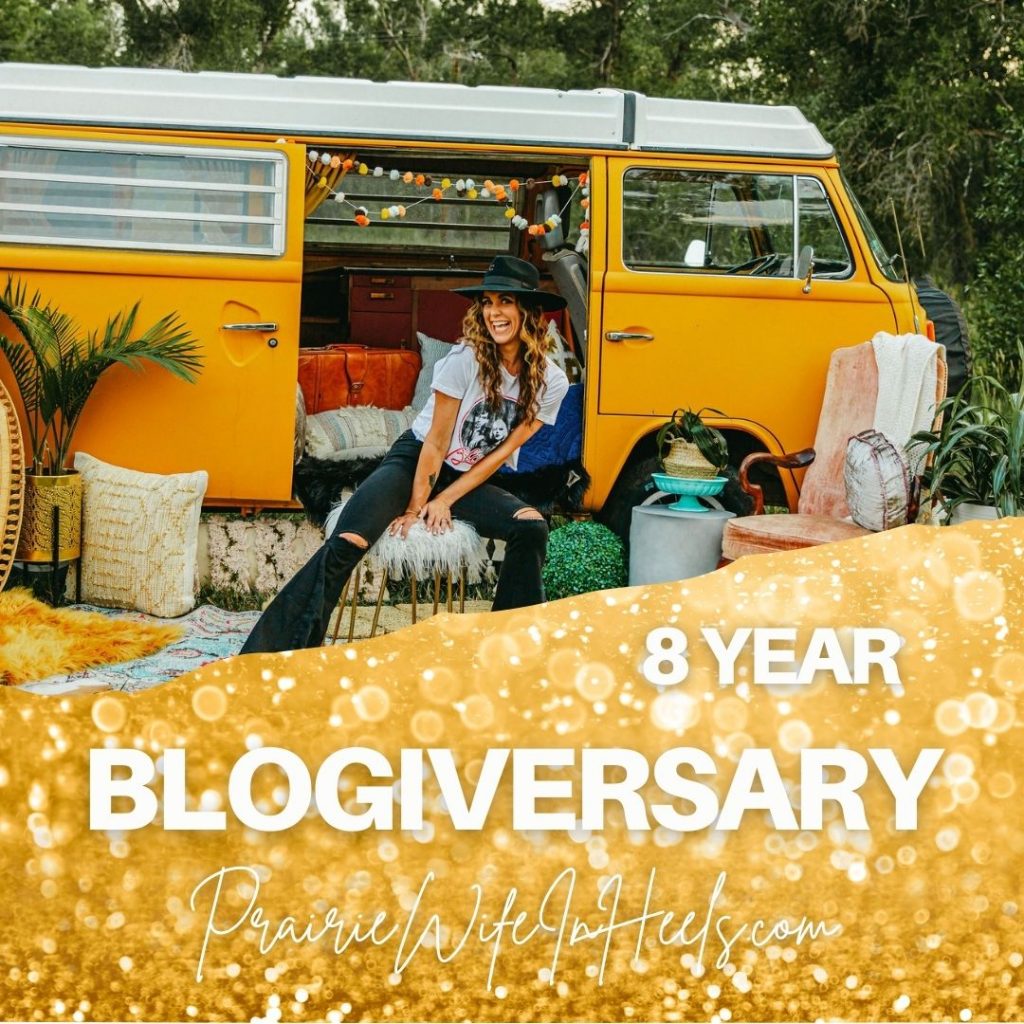 It's our 8-year blogiversary at PrairieWifeInHeels.com and I am seriously excited.
I get that a "blogiversary" may not mean a lot to many of you…or really any of you…but it's a HUGE deal to me!
After all, statistically, most bloggers quit after 3 months.
8 years ago when I began PrairieWifeInHeels.com we had a simple mission.
"To offer support to women, wives, and mothers so that they could lead a life of grit and grace."
I'm proud to say that we still stay true to that mission today.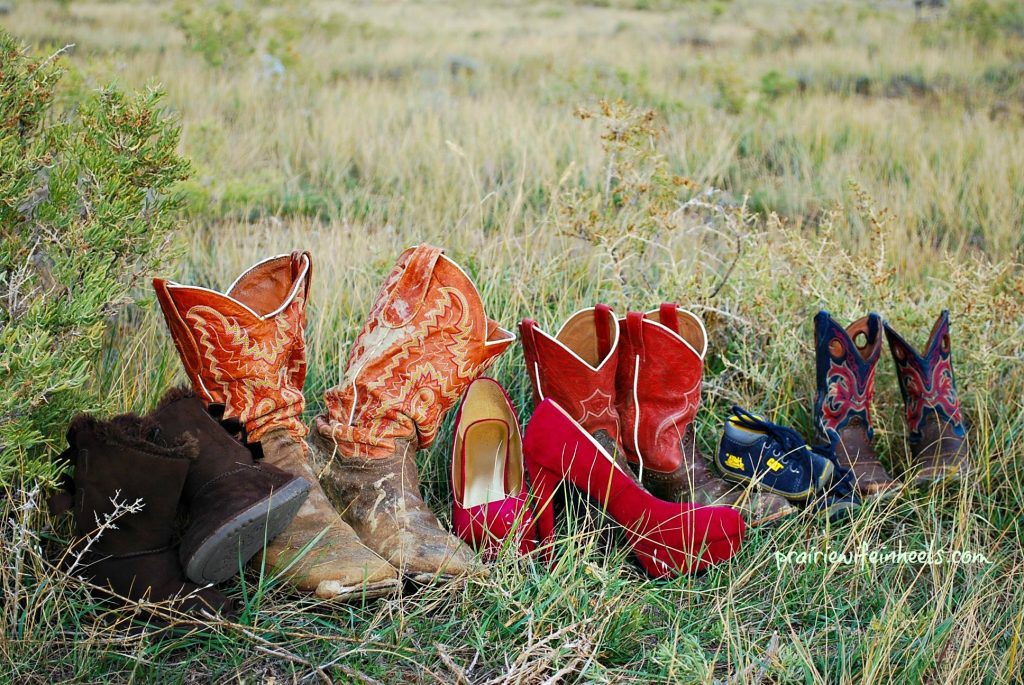 When I began the blog we had 4 Cowkids, and Cowboy C was 8 months old.
For the first year of blogging, I never showed my face, or the Cowkids' and definitely not The Cowboy!
I'm not sure what prompted the change.
Maybe it was a newfound confidence in the work I was creating or the fact that slowly but surely the word was getting out that I was "Prairie Wife".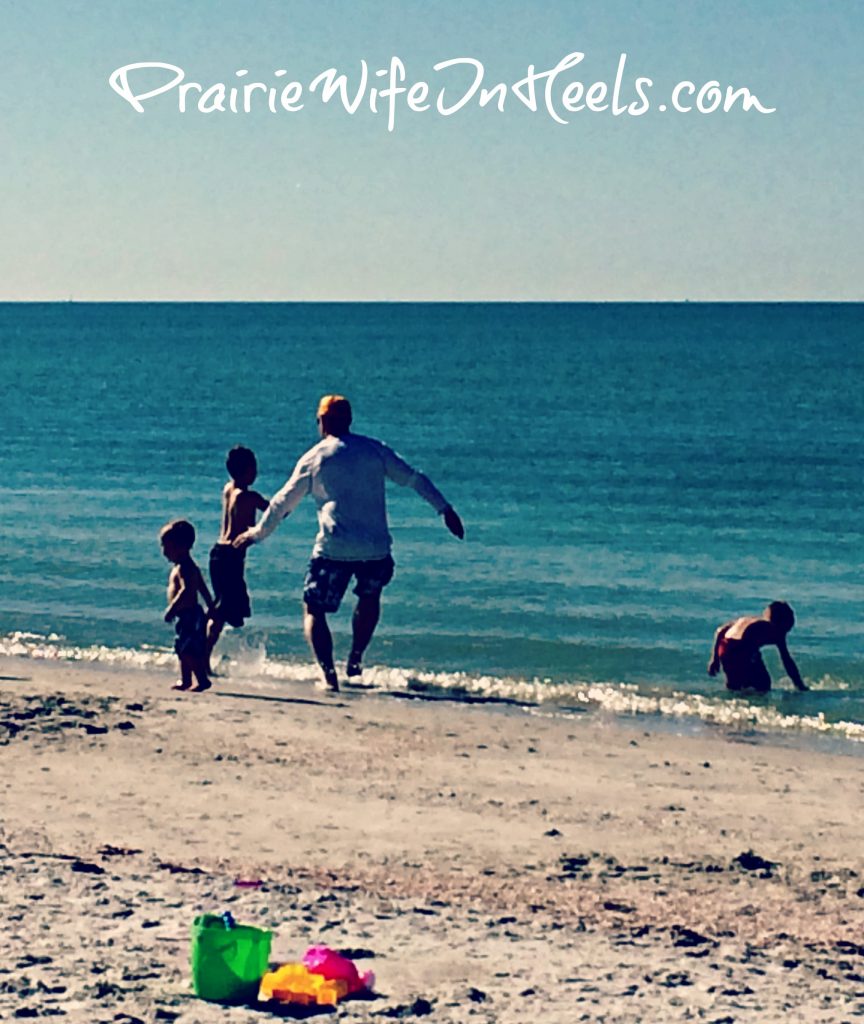 You celebrated with us when we announced our 5th Cowkid was on the way and were truly as happy as us when Little Miss H finally arrived.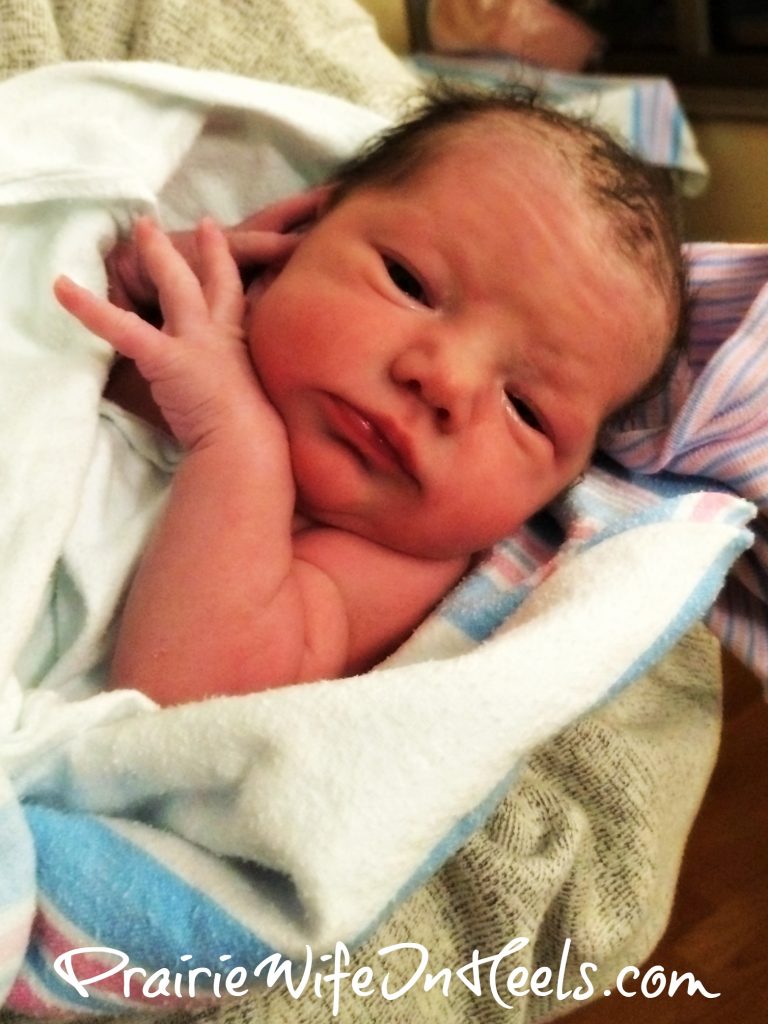 When we made our "Honey I'm Good Paradoy Video" you supported us, shared it with friends, and were just as excited as us when the views continued to climb.
From unboxing videos to funny reels on Instagram you've been with me through it all.
Struggles with depression, my choice to have a preventive mastectomy, and the nonstop ups and downs of parenting 5 Cowkids, we've all been on this journey together.
Did you know that this blog has over 1,000 posts?
I try and go through and share some of the older ones that some of our newer readers may not have seen, and every time I do I get lost in reading them and remembering who I was when I wrote them.
From a SAHM of 4 with a hobby blog to a mom of 5 with a radio show, a thriving online community, and speaking and emcee gigs across the state of Wyoming...
It's humbling and scary to think of how far we've come.
And I DO say WE.
From friends and family that have taken time to write guests posts, to all of you that read our posts, and take time to comment and share your thoughts and experiences with us…I truly feel that we've created a worldwide community here at PrairieWifeInHeels.com.
I've had readers from other states that have ended up moving to Wyoming and becoming dear friends of mine.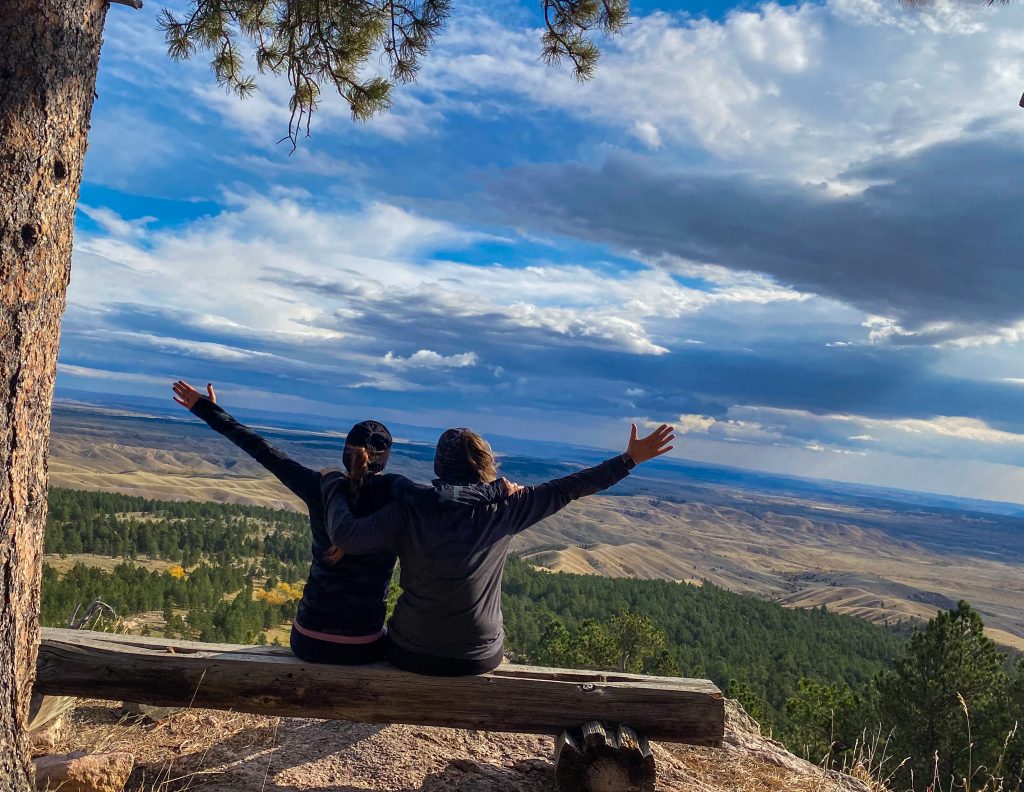 I've had readers email me some of the most uplifting and heartbreaking stories I've ever read because they know that this is a safe place to share.
That this a place where they can come for support, not judgment.
For compassion.
For hope and healing.
It's our 8 YEAR BLOGIVERSARY!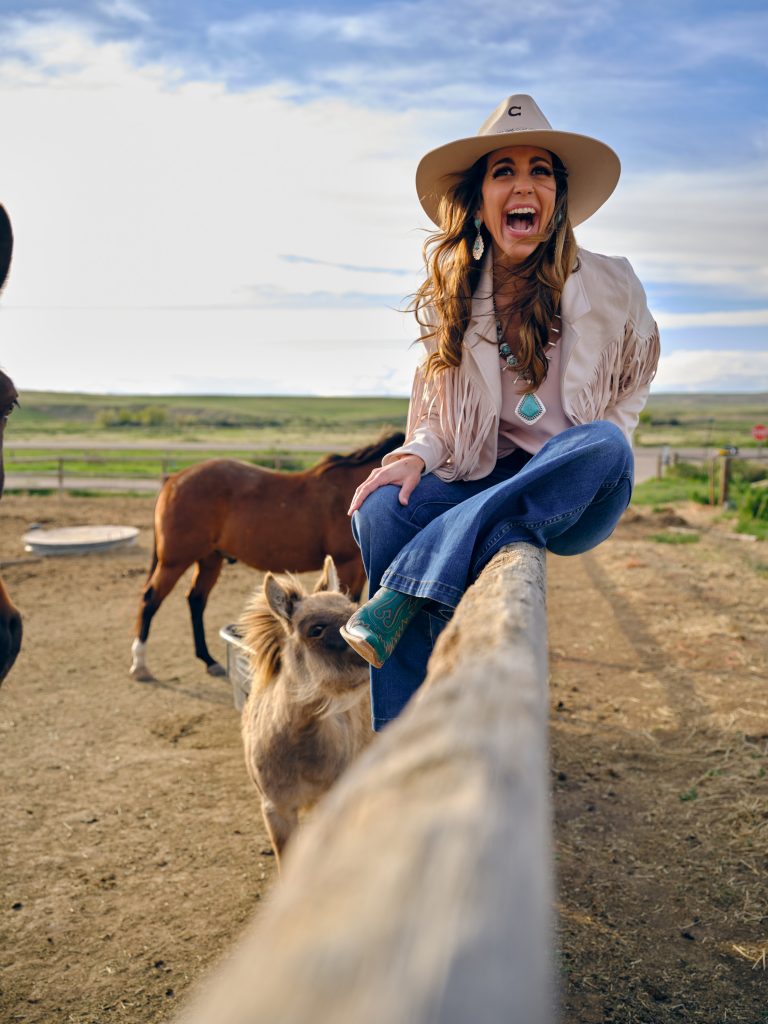 It makes me nervous to try and predict what the next year will hold for PrairieWifeInHeels.com…
Nervous in a "do I dare and dream this big" kind of way.
I want to keep on growing our numbers in a slow and steady AUTHENTIC way.
Adding men and women to the PrairieWifeInHeels.com family.
I want to continue to create a safe place for ALL OF US to share our stories of grit and grace.
And dang it, I want to get that ever-elusive speaking gig out of the state of Wyoming.
There…I said it out loud.
After all, what's the point of living this life if you don't take some risks every now and then?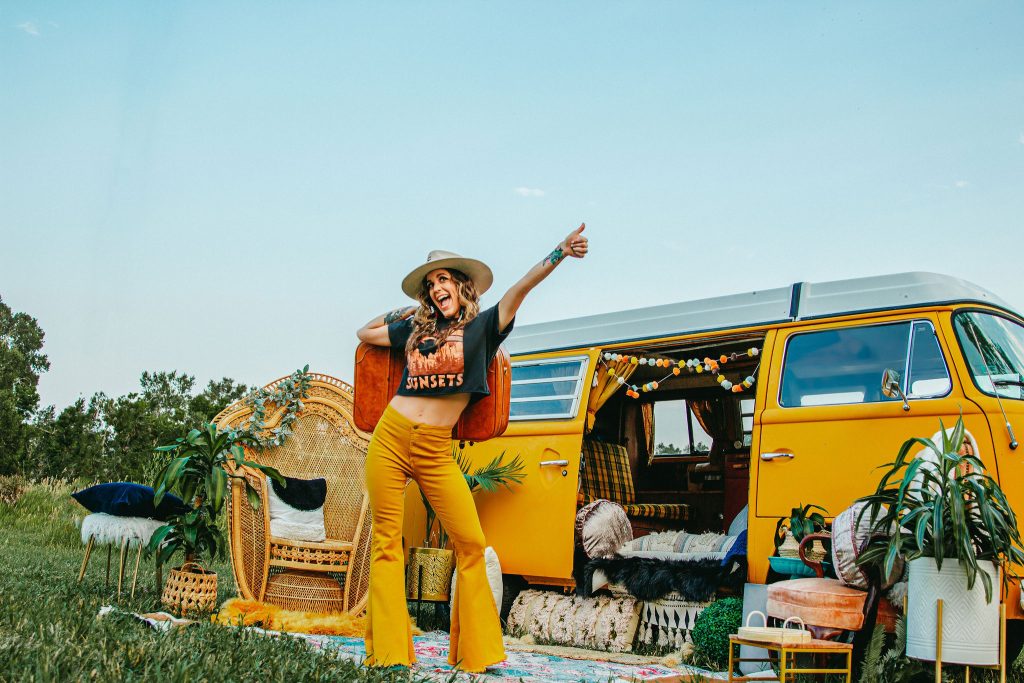 Thank you to all of our readers and followers.
Thank you to all of the Wyoming women-owned businesses that have created partnerships with us over the last 8 years.
Thank you to The Cowboy and Cowkids who know more than anyone the work that has gone into this blog, and who have sacrificed the most as I've taken time away from them to create this brand.
Thank you to my family and friends that have unwaveringly supported me, shared and commented on posts, and talked about the work we do here with others.
Thank you from the bottom of my high-heel-loving, dirt road life living, Wyoming tough, Prairie Wife heart for being along on this journey with me.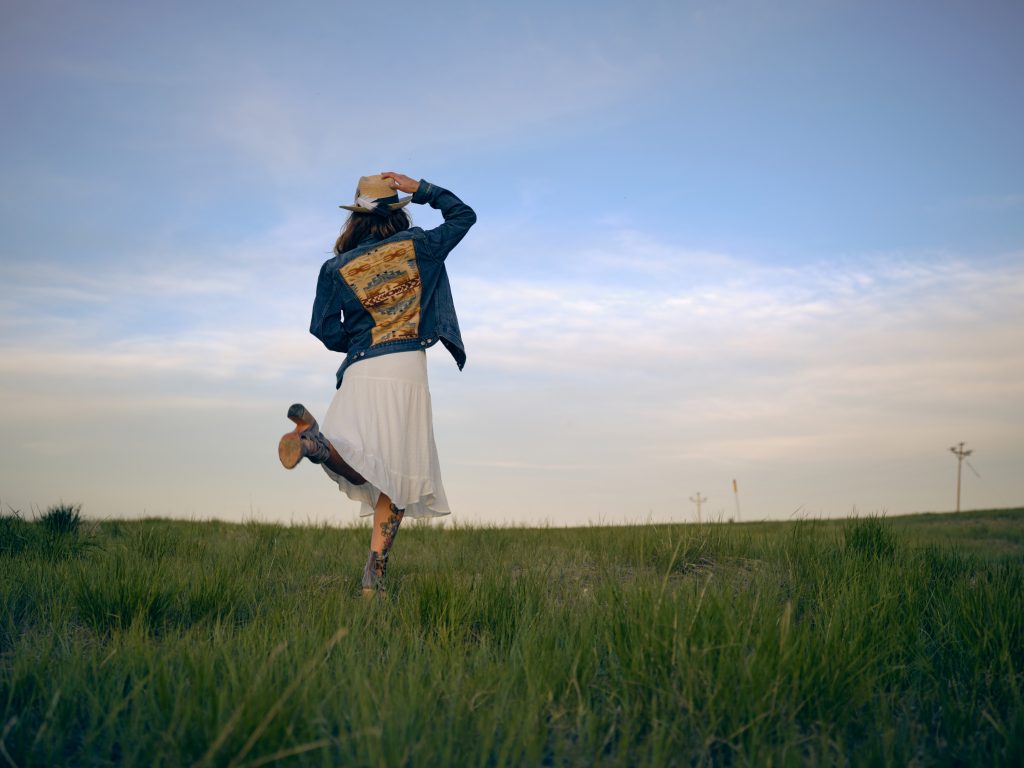 Happy 8 Year Blogiversary.
XOXOX
Prairie Wife
Photo Credit: Skyla Lee Photography Erin Potter Photography Willie Petersen
Categories: Life As It Happens, Prairie Life, This and That
Tags: , 8 years, blogging, blogging life, blogiversary, brand, celebrating, changes, goals, writing