Prairie Wife Fall Events Calendar 2021
Posted September 6, 2021 by Prairie Wife -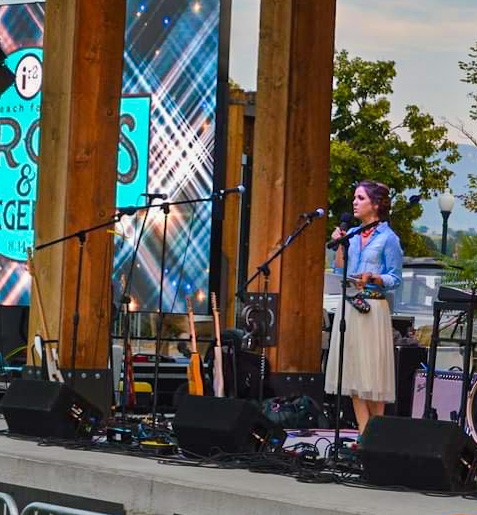 Below is a tentative schedule of Fall Events for 2021 that I will be emceeing or speaking at over the next few months.
All of them are open to the public and most of them still have spots available.
As more things happen I will continue to update this list of events!
And remember…I have stories to tell, and will gladly travel 
You can follow this link to learn more about booking me for your next event.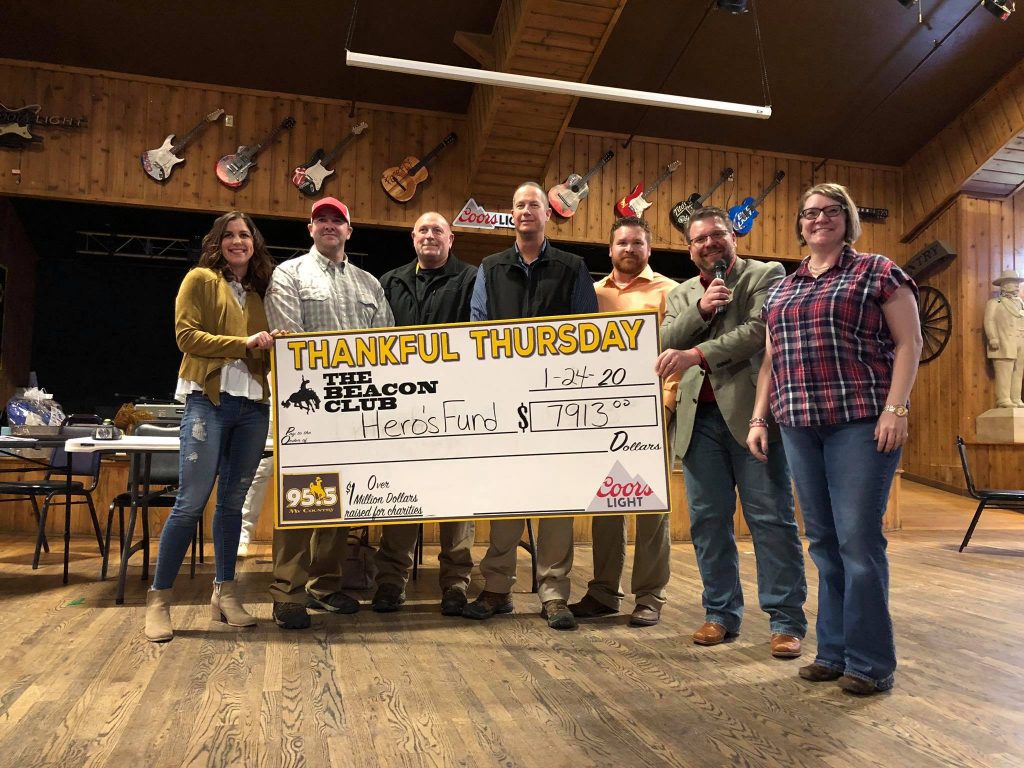 Thankful Thursday's at The Beacon, Every Thursday Sept 9 – November 18 5:00-8:30: Emcee
Join Drew and Prairie Wife from the My Country Morning Show on Thursday nights starting September 9th – there will be multiple chances to win $500 in the bottle draw just for being in the room, and Tito's will generously give the same amount to EACH of our charities to start them off and there is a FREE Tito's cocktail for everyone 21+. The Beacon is smoke-free and this event is family-friendly so gather up your entire crew and show up for live auctions, the infamous Lucky Duck game, 50/50 raffles, and lots of fun and surprises along the way. The party starts at 5 each night, and the live auction gets underway around 6:30.
Stars and Pipes Demolition Derby, September 11 6pm: Emcee
This family-friendly event is at the Casper Fairgrounds and is a night full of crash 'em up derby cars and trucks, including a chain class, and my personal favorite…the kids' Power Wheels event! Plan for a night of high speed, big crashes, loud cheering, and laughing along with time spent honoring our Veterans and celebrating everything we love about America.
Connect2Women Conference Sept 14-15: Panelist
Connect2Women was created to build community by developing women's skills, confidence, and expanding their network. The two-day conference located in Cheyenne, Wyoming offers dynamic presenters, professional development workshops, and networking opportunities celebrating professional women across Wyoming. I'll be on the panel "So You Want To Be a Writer"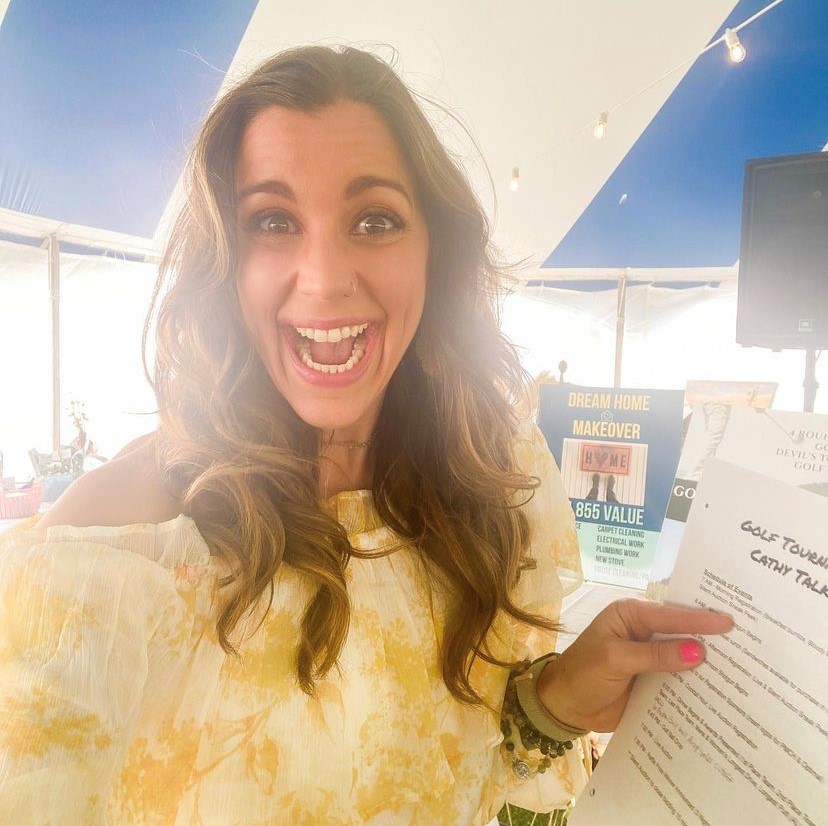 Dancing With The Stars of Casper October 23 6pm: Emcee
It's time for the 11th Annual Dancing with the Stars of Casper benefiting
The Mercer Family Resource Center
. This year, see a different side of the "bad guys," at Dancing with the Stars of Casper – Villains! The evening includes a plated meal, a friendly dance competition featuring community leaders, and mobile bidding on a variety of silent and live auction packages. "Stars of Casper," (community members) will perform professionally choreographed routines, hoping to win your votes for the People's Choice Award!
Laramie County Booklovers Bash October 29: Emcee
For the annual Booklovers Bash at Little America Hotel & Resort, the Laramie County Library Foundation will host New York Times bestselling author of The Sweet Potato Queens' Book of Love Jill Conner Browne fThe event will feature dinner, a live and silent auction, the ever-popular Dessert Dash, and a presentation and Question and Answer session with the Original Sweet Potato Queen herself.
Make-A-Wish Wyoming Stories Of Light Gala November 13: Emcee
The Stories of Light Gala provides guests with the opportunity to experience the Make-A-Wish Wyoming mission firsthand through direct community impact. This semi-formal event includes a gourmet sit-down dinner, exclusive wines, hors d'oeuvres, a live auction, and a few very special surprises. Guests also have the opportunity to meet inspiring children and families whose lives have been changed by a granted wish. Join Make-A-Wish Wyoming in celebrating the wishes granted to local children with critical illnesses since the chapter's founding 36 years ago.
I hope to see a lot of familiar faces and these Fall 2021 Events.
And once again, I'd love to help you as your emcee or speaker at your next big event! Follow this link to learn more or email me at prairiewifeinheels@hotmail.com with any questions or requests.
Categories: Life As It Happens, Prairie Life
Tags: , connect2women, dancing with stars of casper, emcee, emcee events, fall 2021, fall 2021 events, laramie county booklovers bash, make-a-wish wyoming, speaker, stars and pipes demo derby, thankful thursday