Get Excited To Connect With Inspiring Wyoming Women At Connect2Women 2021
Posted August 10, 2021 by Prairie Wife - 1 comment
It's time to announce my Fall Emcee and Speaking Schedule for 2021 and I am so excited that I get to add Connect2Women to that list!
Connect2Women was created to build community by developing women's skills, confidence, and expanding their network.
The conference offers dynamic presenters, professional development workshops, and networking opportunities celebrating professional women across Wyoming.
Best of all, attendee feedback guides conference planning so you can be sure to enjoy the most dynamic, thought-provoking, and inspiring two days yet!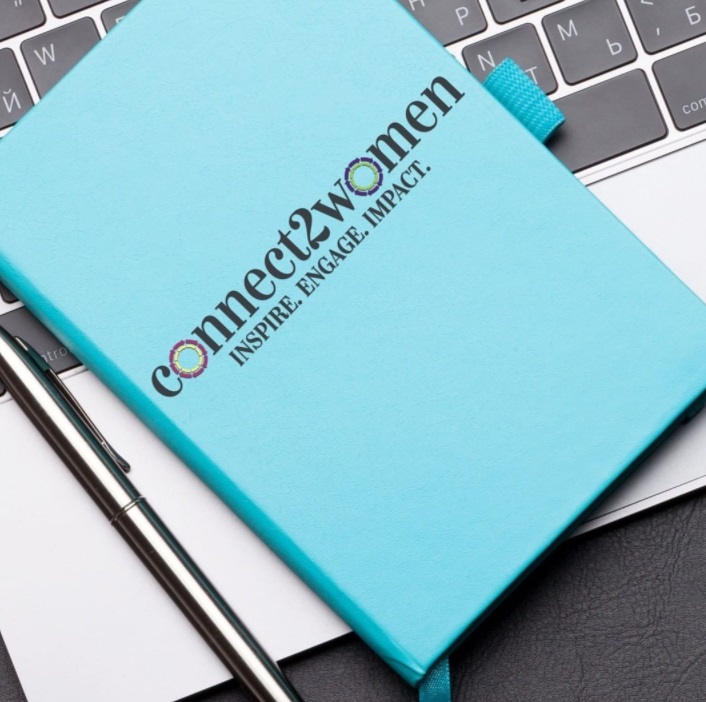 This year's topics include:
Keynote address from First Lady Jennie Gordon
Keynote address from Blue Federal Credit Union CEO Stephanie Teubner
Heroes Among Us talks with Lindsay Linton Buk, Mary Kay Huck, Christal Martin, Nicole Molden, and Ann Redman
Fireside Chat with State Auditor Kristi Racines, Attorney Gay Woodhouse, and The Honorable Bridget Hill
Self Defense, Life After Cancer, Community Building for Business and Nonprofit Organizations, Team-Building, Mentoring, and more!
Plus a new Downtown Stroll event that is sure to be a highlight!
I will be part of a panel discussing writing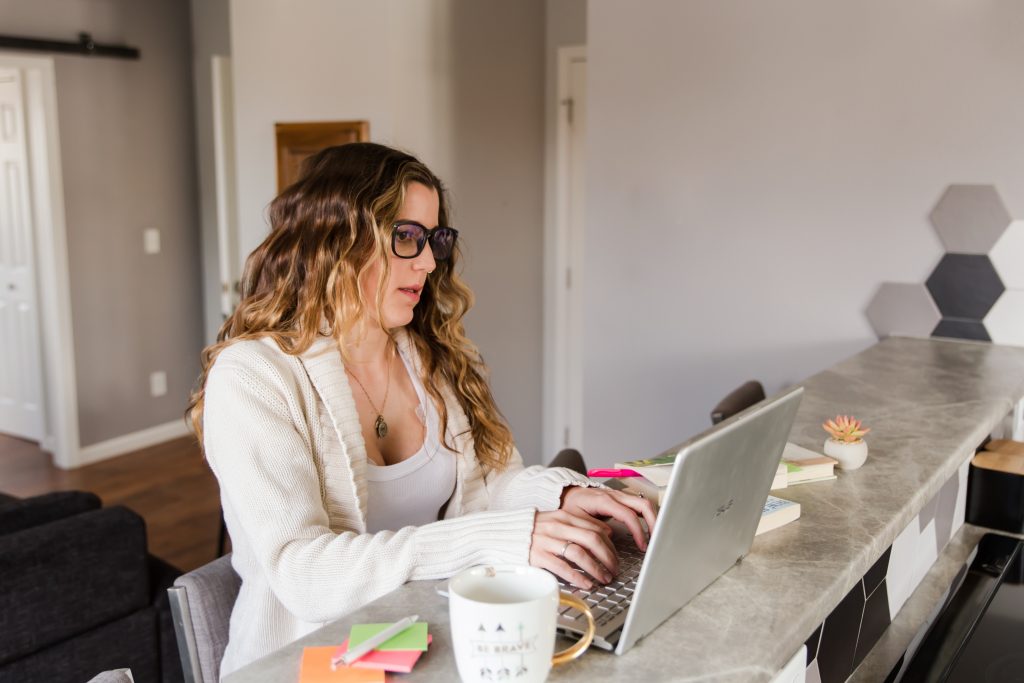 I am so excited to share my experiences through the years as I have gone from being a freelance writer to a blogger, to a member of the media at TownsquareMedia.com
And I can't wait to participate in the Connect2Woman conference as an attendee!
This year's conference is Sep 14, 11:00 AM – Sep 15, 3:00 PM at the Blue Community Events Center in Cheyenne Wyoming.
Follow this link to purchase your ticket, and make sure you follow Connect2Women on Facebook!
Interested in having me speak at your next conference or Emcee an event? Just click this link, and here's a look at my schedule for the rest of this month.
Categories: Health and Wellness, Life As It Happens, This and That
Tags: , conference, connect, connect2women, professional development, support, wyoming conferences, wyoming events, wyoming women