Prairie Wife Spring/Summer Events Calendar 2021
Posted April 20, 2021 by Prairie Wife - 1 comment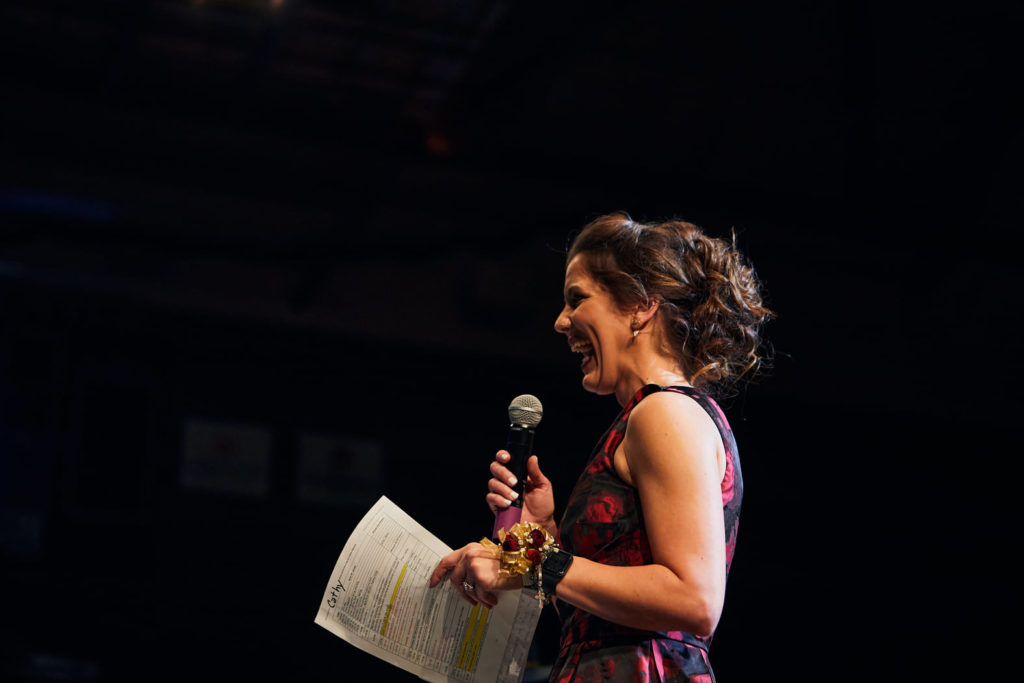 I can't lie, I was a bit nervous to post this Spring/Summer Events Calendar for 2021.
The last time I posted my schedule like this, a few weeks later I ended up slowly but surely deleting every single event because of COVID.
But, here's hoping that 2021 will be different.
Below is a tentative schedule of Spring/Summer Events for 2021 that I will be emceeing or speaking at over the next few months.
All of them are open to the public and most of them still have spots available.
As more things happen I will continue to update this list of events!
And remember…I have stories to tell, and will gladly travel 😉
You can follow this link to learn more about booking me for your next event.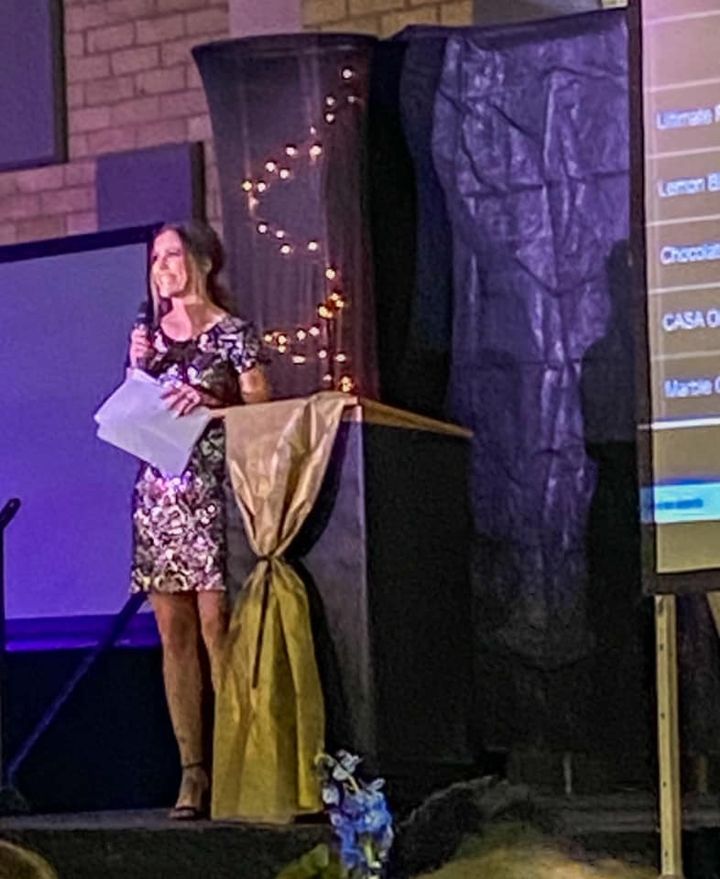 CASA of Natrona County Red Wagon Gala Friday, April 16 : Emcee
The Red Wagon Gala is CASA of Natrona County's primary annual fundraising event. It brings together over 450 like-minded community members to raise awareness and funds for CASA of Natrona County. This event ensures that we can serve more children and youth in Natrona County's welfare system with intensive one-on-one advocacy so they have the opportunity to thrive in a safe permanent home.
23rd Annual Bowl With Jason's Friends Saturday, April 24 : Emcee 1-10 pm
Jason's Friends assists families in our community and throughout Wyoming whose, children are battling childhood cancers and brain or spinal cord tumors.  Since its inception, over $5,600,000 has been disbursed by Jason's Friends Foundation to Wyoming families with childhood cancers. They currently have 141 Wyoming families currently enrolled in our program. THE NEED IS GREAT! Anyone can participate in Bowl for Jason's Friends. People of all ages and bowling abilities are welcome.
Platte Valley Business Expo Thursday, May 6th and Friday, May 7th: Speaker
Join us for the first Platte Valley Regional Business Expo at the Platte Valley Community Center. In addition to a wide array of booths, samples, products, and services for purchase, there will be a great lineup of guest speakers to inspire the consumer and educate the business owner.
Thursday, May 6th
1:30-2:30 "5 benefits of working a part-time job while attending school, participating in sports, and trying to have a social life" Geared towards Middle/High School Students
5:30-6:30 "Community with a capital C" and "More Than Enough Room at the Top"
Boys & Girls Clubs of Central Wyoming Reverse Raffle May 22: Emcee
Make plans to join us with a 2021 So Much Good Reverse Raffle and Auction. It's your chance to enjoy an evening with friends while bidding on unique experiences, exotic trips, one-of-kind packages, and more all to benefit youth served by the Boys & Girls Club.
Under The Big Top With ART 321 June 4th and 5th: Emcee
High Flyers Evening Reception (June 4th) and Family Friendly Carnival (June 5th). An outdoor carnival where guests can get outside and play some games for a chance to win fantastic prizes like a stay in a Florida Condo or a trip to Sheridan with a top-secret surprise at a new altitude. Proceeds from the carnival will support ART 321's programs and events and help ART 321 meet the new challenges facing artists in a post-COVID world!
City of Mills 100th Anniversary Celebration June 12th 10 am -10 pm: Emcee
Celebrating 100 years in Mills! A free community event featuring a parade beginning at 10 AM, food trucks (must pay for food), concerts, activities, bouncy houses, games, and more throughout the day with a Fireworks show at 10 PM.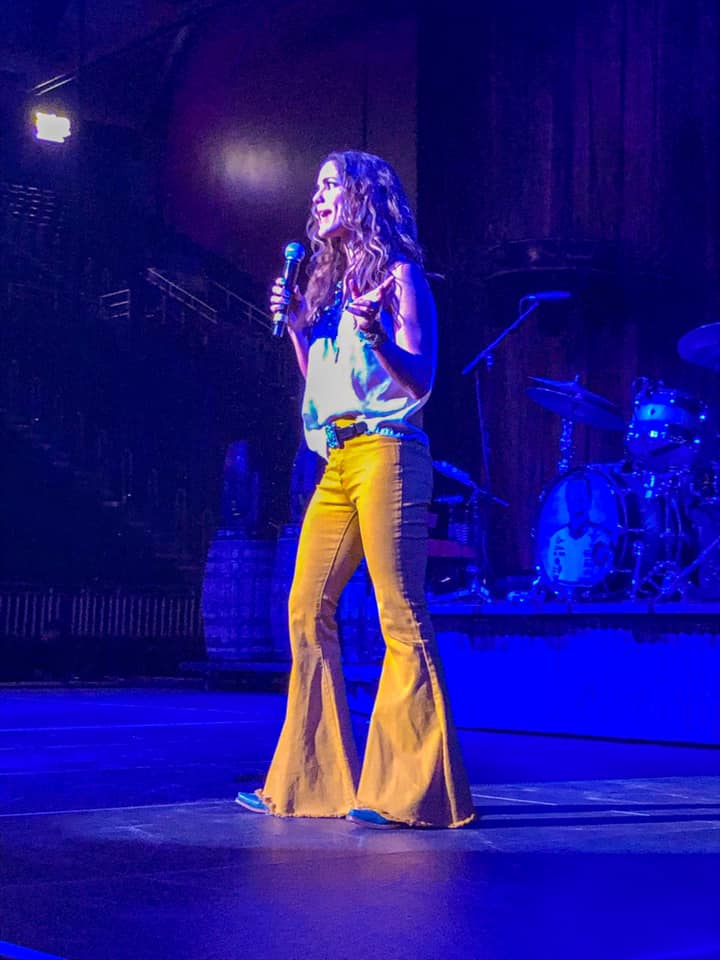 Casper Horseheads All-Star Spectacular July 19th and 20th: Emcee
This Expedition League All-Star Spectacular presented by Hydrotex includes fan fest (meet the all-stars), Exhibition Softball Game, free kids clinic, and a home run derby. The second day of fun includes the Expedition League All-Star Game, a special jersey auction, and a post-game fireworks show.
Olivia Caldwell  Invitational Golf Tournament August 13: Emcee
Golf, food, and a live auction at the Casper Country Club with all proceeds going towards the Olivia Caldwell Foundation's goal of funding life-saving research and programs to improve the lives of children battling complicated medical conditions in Wyoming.
I-Reach for Art Heroes And Legends Annual Fundraising Event August 14: Emcee
This fundraiser helps to support I-REACH 2 , a place for real, day-to-day life experiences, increased independence, and progressive supports for adults with developmental disabilities and brain injuries. I-REACH 2 has been providing premier services that promote quality of life, independence, and ability in Natrona County since 1999.
I hope to see a lot of familiar faces and these Spring/Summer 2021 Events.
And once again, I'd love to help you as your emcee or speaker at your next big event!
Pictures from Dancing with the Stars (red dress) taken by Willie Petersen
Categories: Life As It Happens, Prairie Life
Tags: , all star game, art 321, boys and girls clubs of central wyoming, casa, city of mills, horseheads, i-reach for art, jason's freinds, olivia caldwell, platte valley business expo, spring /summer events 2021