Starting Over…Again.
Posted October 17, 2021 by Prairie Wife - 2 comments
Here we go, I'm starting over again.
A little more than a month ago I ran a half marathon.
View this post on Instagram
It was an amazing experience and I am dang proud of myself for completing this race well under my 3-hour goal.
The T-Bird Trek is a pretty hard route as far as half marathons go.
Afterward, I was a bit sore for a day or two but nothing that was too terrible.
Yet immediately after I finished the race, life took off at a breakneck pace.
Between work at My Country 95.5, this blog, and of course mom life taking care of our 5 Cowkids, I was constantly feeling harassed and stressed…and more than a little overwhelmed.
Then I added our sweet puppy Captain to the family.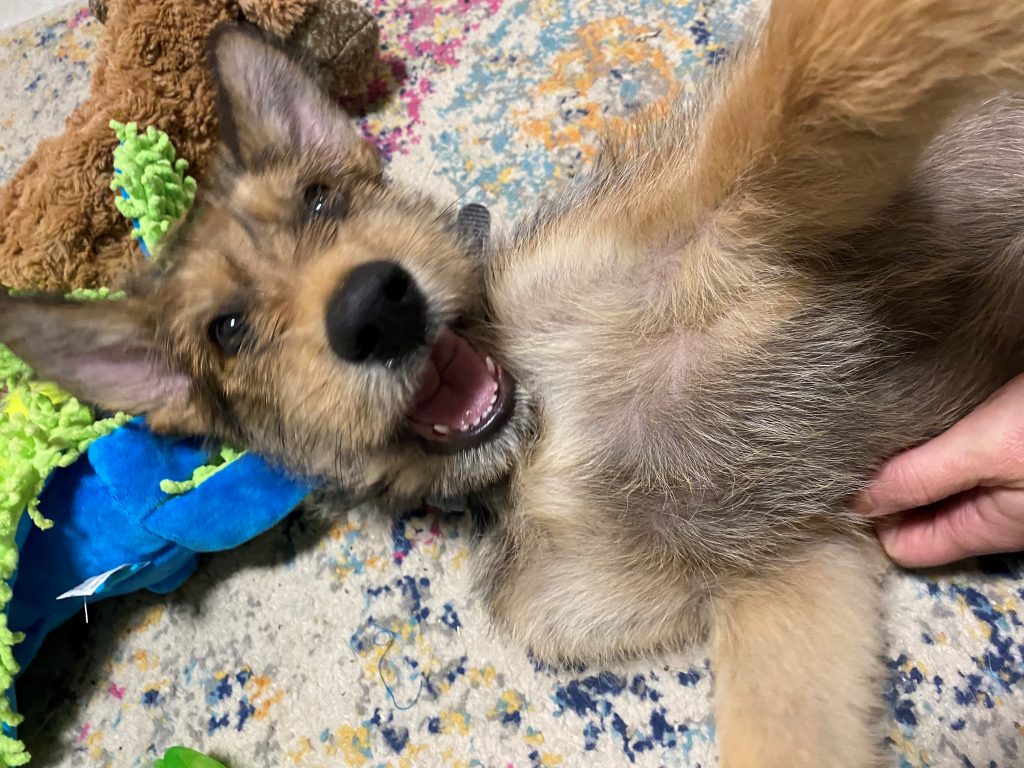 I adore that little guy, but it means I'm rushing home to spend time with him, and getting up 1 – 4 times a night to let him out.
The Cowboy has also been gone 2 to 3 days a week for work for the last several months and while he used to be gone 5 days a week, I wasn't working at that time…It's also hunting season so that means that I've been a hunting widow for a few weeks too.
I'm not complaining. I love this life we've created.
But I'd be lying if I said that I find it easy to juggle all these balls.
More often than not, the house has been a mess, we've been eating more for convenience than health (breakfast for dinner, grilled cheese, and lots of spaghetti), I'm more short-tempered and snappish with everyone, and I didn't work out or hike for over a month after I ran that race.
I even called and canceled my weekly chiropractor appointments for the entire month of October, because the thought of dropping everything to rush to that appointment was overwhelming to me.
It was 45 minutes a week I just didn't feel like I had.
Yet over the last month, I admit to spending hours laying in front of the TV or reading late into the night.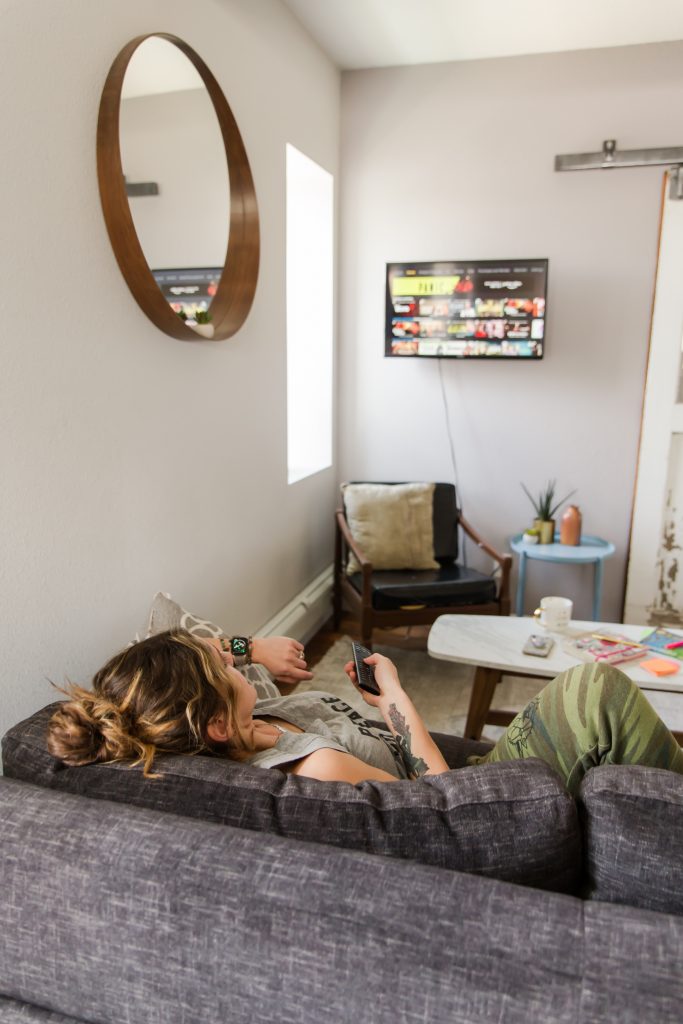 Time I could have been cleaning, working ahead, or working out…but I just couldn't get motivated.
Over the years I've learned that sometimes it really is better for me to chill and zone out than it is to be productive yet exhausted and emotionally depleted.
A few weeks into this pattern of "stillness" I usually start to feel a nudge that I need to go for a hike or a run…and when that nudge turns into a shout I listen to it.
So I hit the mountains last week for a solo hike.
A few days later I did some Yoga, and yesterday I dusted off the Peloton (literally) and took a high-energy cycling class, and lifted some weights.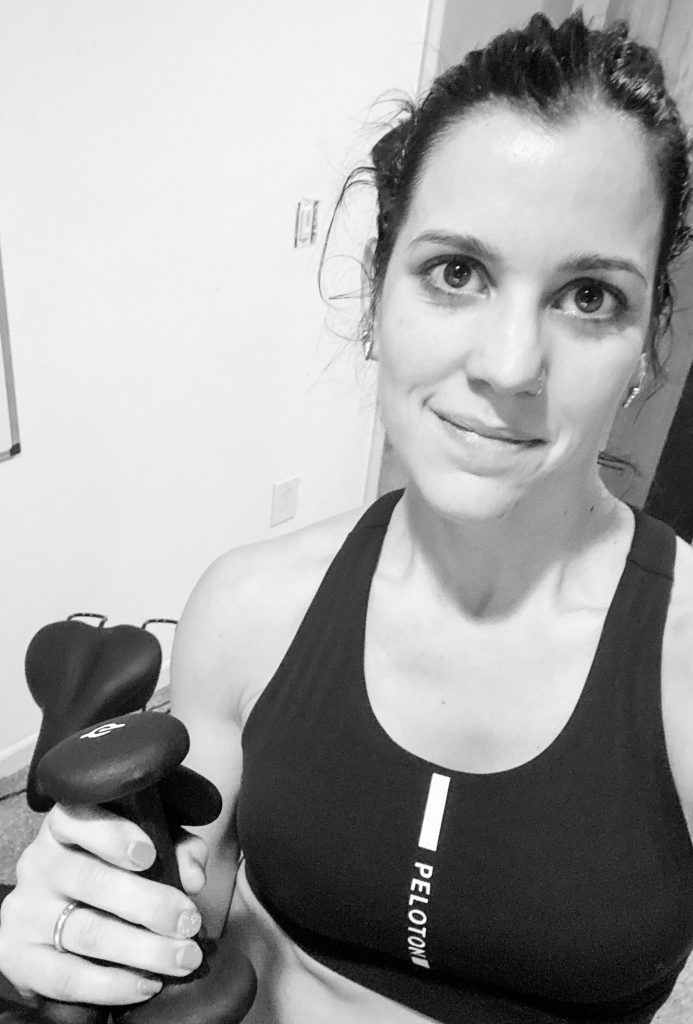 Mentally and physically it feels good to be starting over and getting back on track.
I can tell that the timing is right to start making sure that I get in my three days of hardcore working out (on top of short and sweet daily walks with Captain).
I guess the point of this post is to let anyone else out there that is in one of these slumps, ebbs…or whatever you call these pauses or breaks…know it's totally normal.
And it's okay to sit in this time for a bit, but I want to encourage you to also be listening for that nagging voice telling you that it's time to step it up.
It might be time to start over…
Categories: Health and Wellness, Life As It Happens, This and That
Tags: , getting active, health, mental health, starting over, taking a break, wellness, working out