Prairie Wife Partnerships: 2021
Posted February 26, 2021 by Prairie Wife -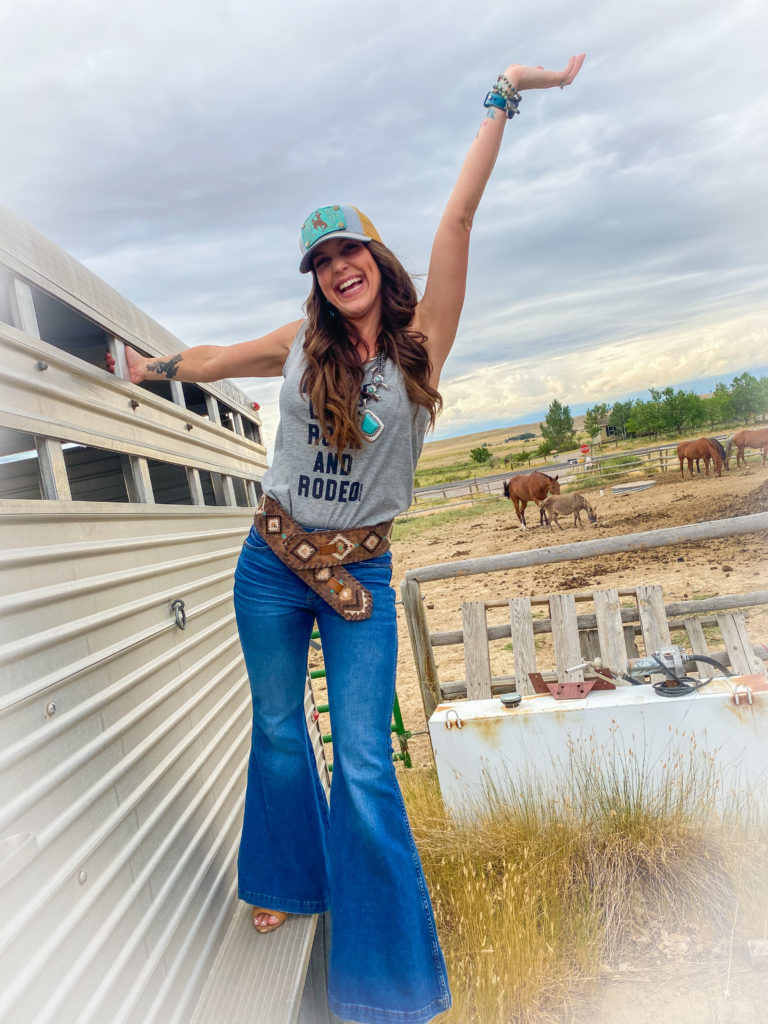 I'm sure you may have noticed that things have been hopping around here on the blog. Not only are we still putting out two new posts a week (Tuesday and Friday) we've also upped our Social Media game. Part of that is to help support all the amazing businesses we work with as part of our Prairie Wife Partnerships, and part of that is because we love to connect with you in any way we can.
I thought it would be a great idea to put all of our Prairie Wife Partnerships in one place for you.
There have been some updates so it's worth your time to look over the official list, and as the year goes on I will continue to edit and change as needed!
Thanks in advance for your support of these amazing Wyoming women-owned small businesses.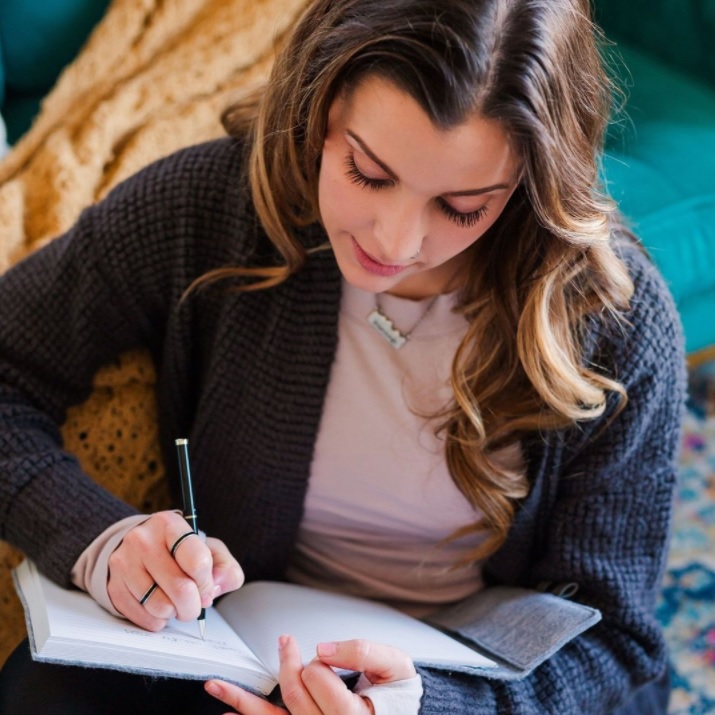 I've purchased some of Laura's custom items for a "treat yourself" moment and as gifts for friends and I can attest that Pure Impression's jewelry is not only high quality and durable but a beautiful and unique way to show others who you are.
Pure Impressions Design: Casper, Wyoming Use code PRAIRIEWIFE15 for 15% off total order.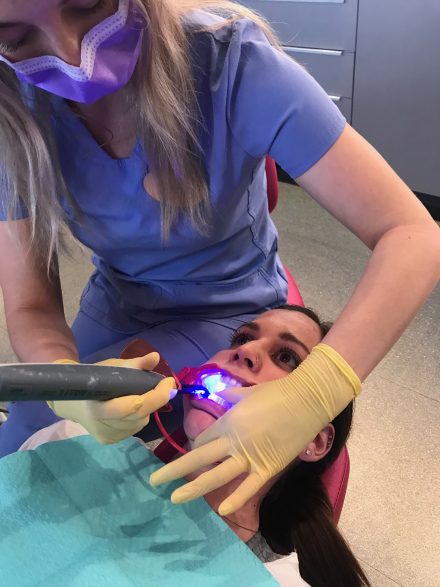 If you've ever noticed my smile 😉 it's all thanks to Dr. Prugh and her team at Ultra Orthodontics. I used their Invisalign system to straighten some crooked teeth and improve my self-confidence.  They work with teens and adults and have a convenient location in central Casper.
Ultra Orthodontics Casper, Wyoming Name drop Prairie Wife for a free consult ($300 value).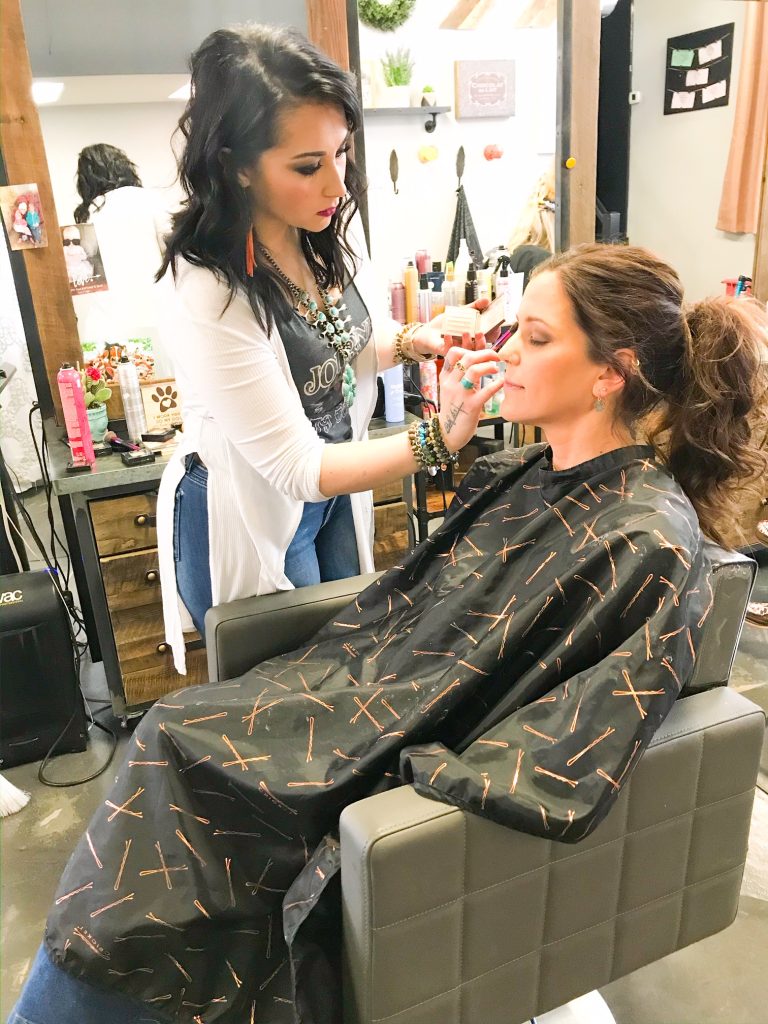 Kori Taylor is my go-to gal for my hair and makeup for my BIG events. She's a professional in every sense of the word, and the proof is in the pictures! She has a makeup bag and WILL travel. Weddings, family pictures, a girl's night in makeup tutorial…Kori is ready to help you look and feel your best.
Kor&Co Glenrock, Wyoming Mention Prairie Wife for 5% off your family picture makeup and hair.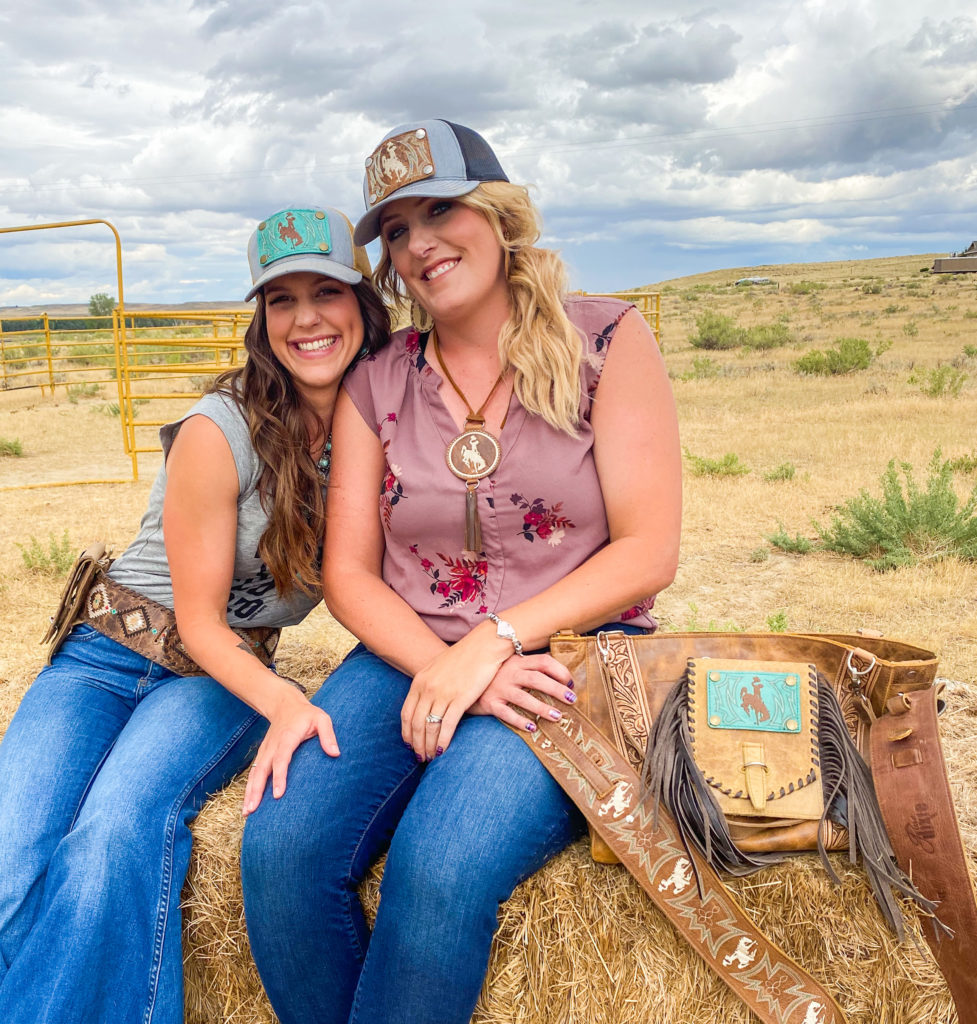 If you love quality, unique, leather accessories with just the right amount of Western flair this Saratoga, Wyoming based business is for you. Pure Dixie is online, though Dixie can be found across the Western US at various events throughout the year. She has hats (fedoras, wide-brimmed felt hats, baseball hats for men and women, and winter beanies), belts, purses, jewelry, and clothing that all work together with her fun leather patches. Create a custom look that shows the world who you are.
Pure Dixie Saratoga, Wyoming Pure Dixie is currently altering their partnership with us, stay tuned for more information!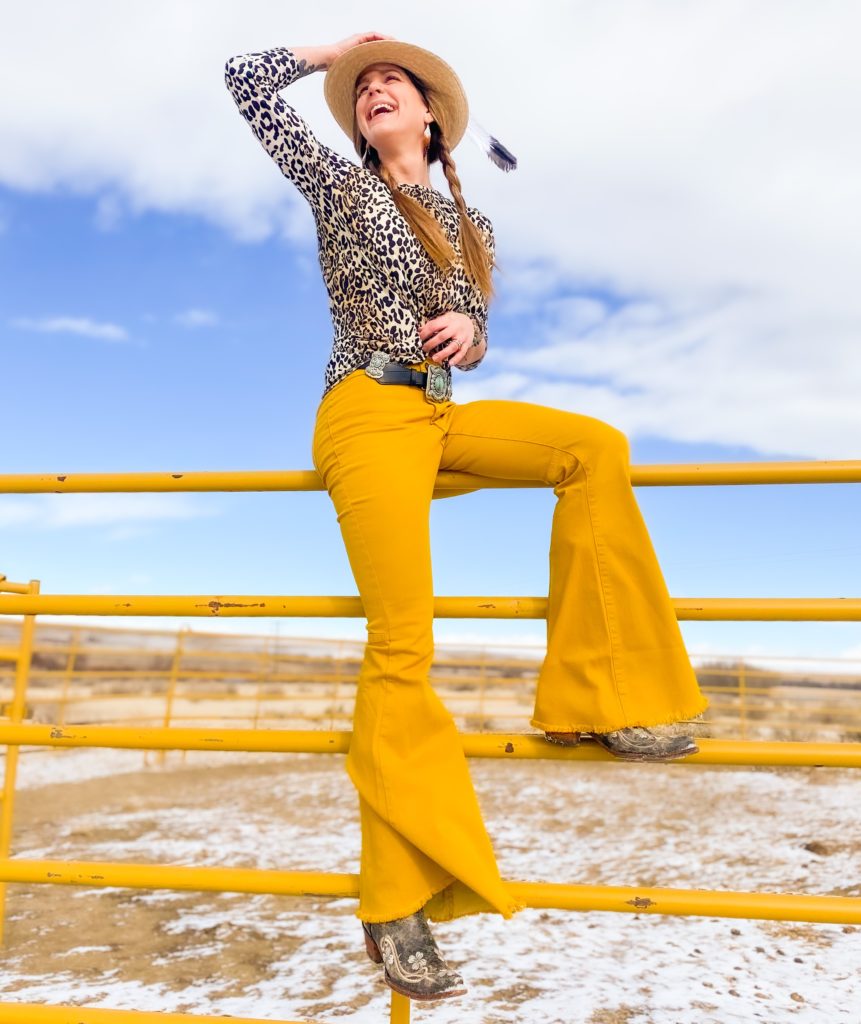 Kinda ranchy, kinda classy…it's what The Painted Pony is all about. Their online-only store is all about helping you show your unique style to the world. Heather, the owner, has a wide variety of items in small numbers to help ensure you stand out (in a good way). Jeans, tops, accessories (including turquoise jewelry), dresses, coats, and more can all be found on their site.
The Painted Pony Casper, Wyoming Use code PRAIRIEWIFE15 for 15% off total order.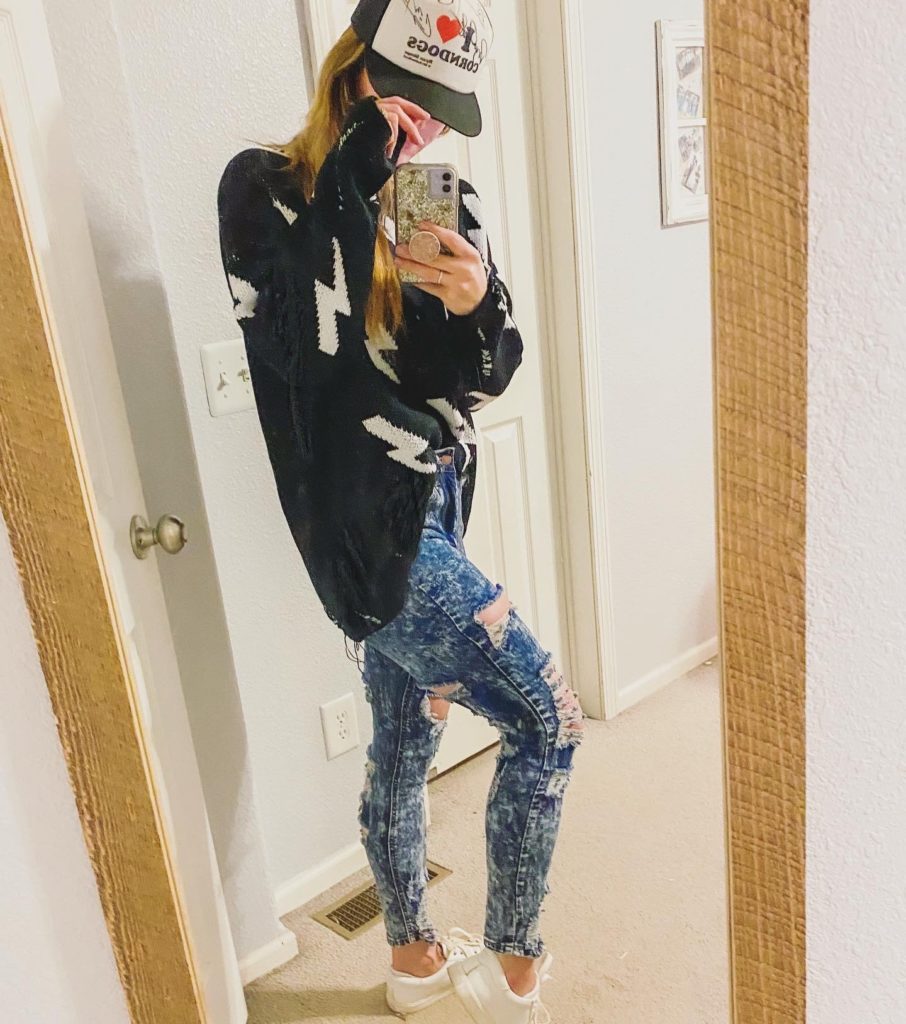 This brick-and-mortar store located right in Downtown Casper also frequently has LIVE Facebook sales. I like to say they have a little bit of everything, including a large selection of menswear! Like their name suggests, The Shade Tree is your go-to place for sunglasses…but while you're in there pick up some Wyoming made jewelry and check out their jeans (they carry a fabulous size and style range). They have darling kid's items and gifts, as well as tops and coats in a variety of styles.
The Shade Tree Casper, Wyoming Use code PRAIRIEWIFE15 for 15% off total order.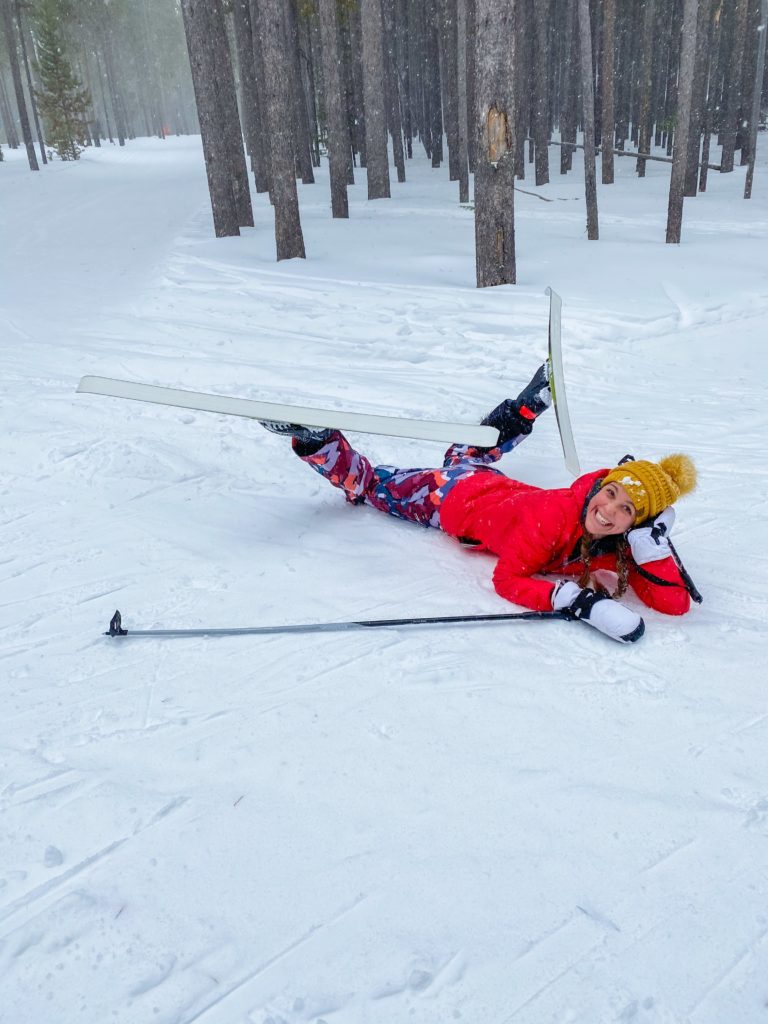 Gear Up is one of Wyoming's premier outdoor clothing stores. They have everything you need to get outside and enjoy all that Wyoming has to offer, YEAR ROUND. Gear Up has you covered top to bottom…hats, backpacks, clothes, and shoes of every kind! If you're planning an outdoor adventure this should be your first stop (yes they DO have a full range of men's and women's items).
Gear Up And Get Out There Casper, Wyoming Use code PRAIRIEWIFE15 for 15% off total order.
You can learn more about what goes into a partnership here, but know that I 100% endorse all of these Wyoming women-owned businesses. If you ever have any questions or concerns PLEASE feel free to reach out to me so I can help you.
Categories: Beauty, Fashion, Prairie Wife Style, Product Reviews, Reviews
Tags: , discount codes, gear up, kor & co, partnerships, praire wife partnerships, pure dixie, simply creative, the painted pony, the shade tree, ultra orthodontics