Prairie Wife (And Family) Takes A Vacation
Posted March 2, 2021 by Prairie Wife - 2 comments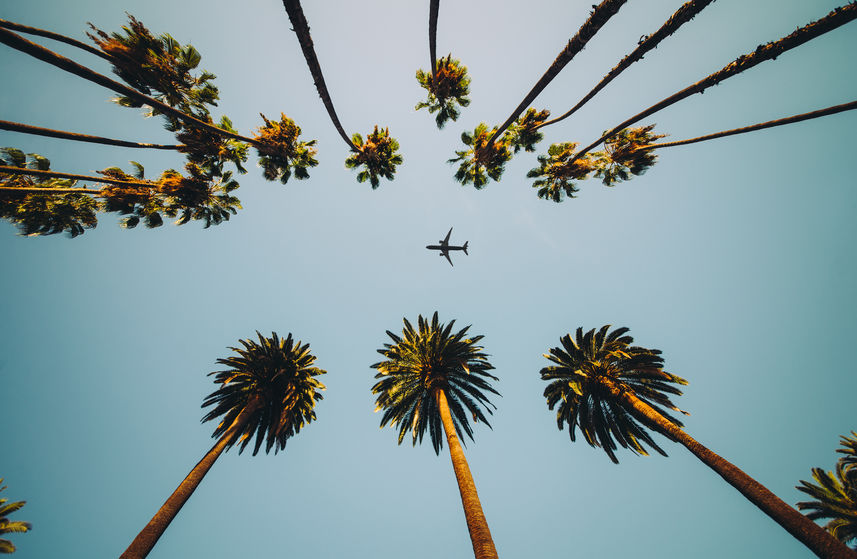 If you follow us on social media you've probably noticed we aren't in Wyoming anymore.
Don't worry…it's NOT a permanent change.
We decided to take a vacation where there are beaches and palm trees to get away from the Wyoming winter for a week!
It's a low-key vacation, where we don't have too much planned.
We've been hustling and bustling and frankly, it's wonderful to just…be….for a bit.
I'll be back with new content for you next week Tuesday (and Friday) like usual.
But, for now, I'll be relaxing and soaking up some sun, and making some memories with The Cowboy and the Cowkids.
Stay tuned for some book reviews next week, I have a whole virtual pile of books picked out to read over the next few days.
I'll still be posting on our Instagram and Facebook, so pop by and say hi if you have a minute.
Until next week,
XOXOX
Prairie Wife
Categories: Life As It Happens, Prairie Life
Tags: , family vacation, Florida, taking a break, Vacation