Behind The Blog: What Is A Prairie Wife Partnership?
Posted October 10, 2020 by Prairie Wife - 1 comment
You may have noticed in the last few years that in some of our posts we talk about a partnership.
Recently I've had several readers reach out to me and ask about the purpose behind these partnerships.
I thought it would be a good idea to let you know exactly what a Prairie Wife partnership means and let you know how we decide who will be partnering with.
After all, you know from our Prairie Wife Guarantee we are all about being transparent!
We refuse to do negative reviews around here and our reason why is clearly stated in Prairie Wife Guarantee #5
"When we review a product or site, we will tell you how we learned about it and, honestly, what we discovered. If we've been given a product to review (at no cost to us) we will let you know, and we will still give an honest opinion, to you our readers. We WILL NOT put up negative reviews. After all, why should you waste your time reading how much we dislike something?"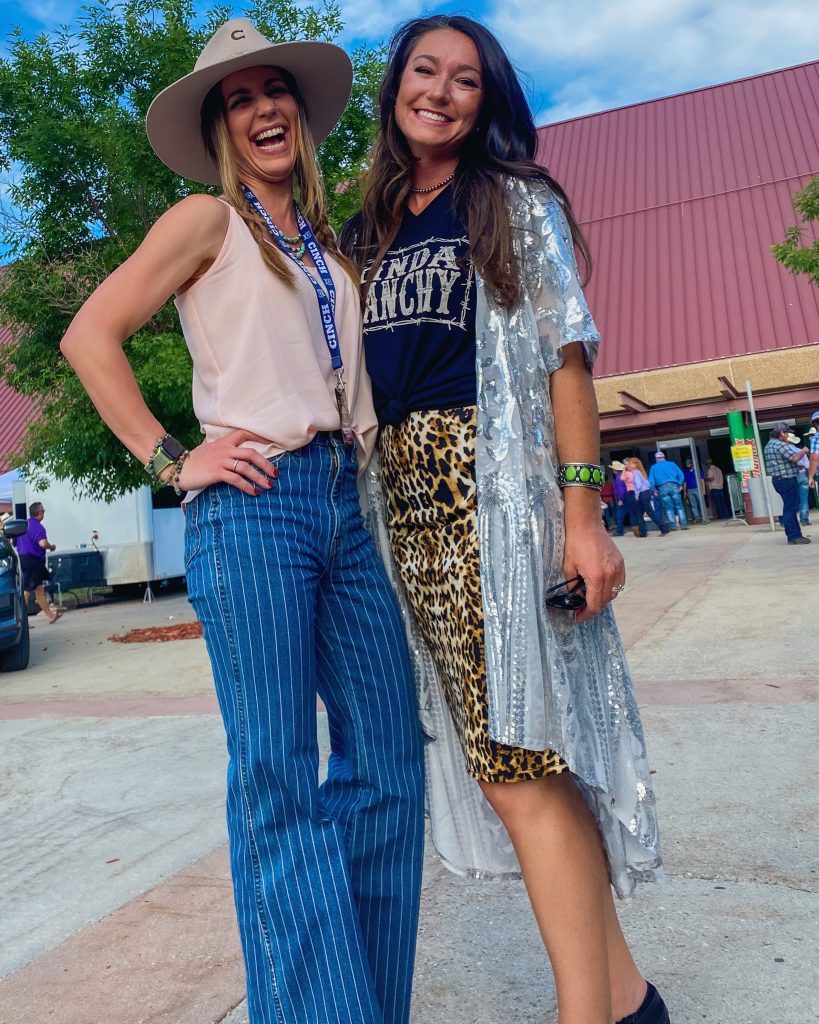 Businesses that we partner with are often businesses that we have purchased products from in the past, and we strive to make sure they align with our mission to offer support to women, wives, and mothers so that they can lead a life of grit and grace.
Sometimes we have reached out to the business to see if they'd like to work with us, and other times they have reached out to us.
At this time we have focused on creating partnerships with brands and companies that are Wyoming based and at this moment 100% of our partnerships are with small women-owned businesses.
Why would someone want to partner with us?
The simple answer is YOU.
They think that YOU would be interested in the products and services they have to offer and know that we will create high-quality content (pictures, blog posts, logos on the site, and videos) that will represent their products and services in an authentic way.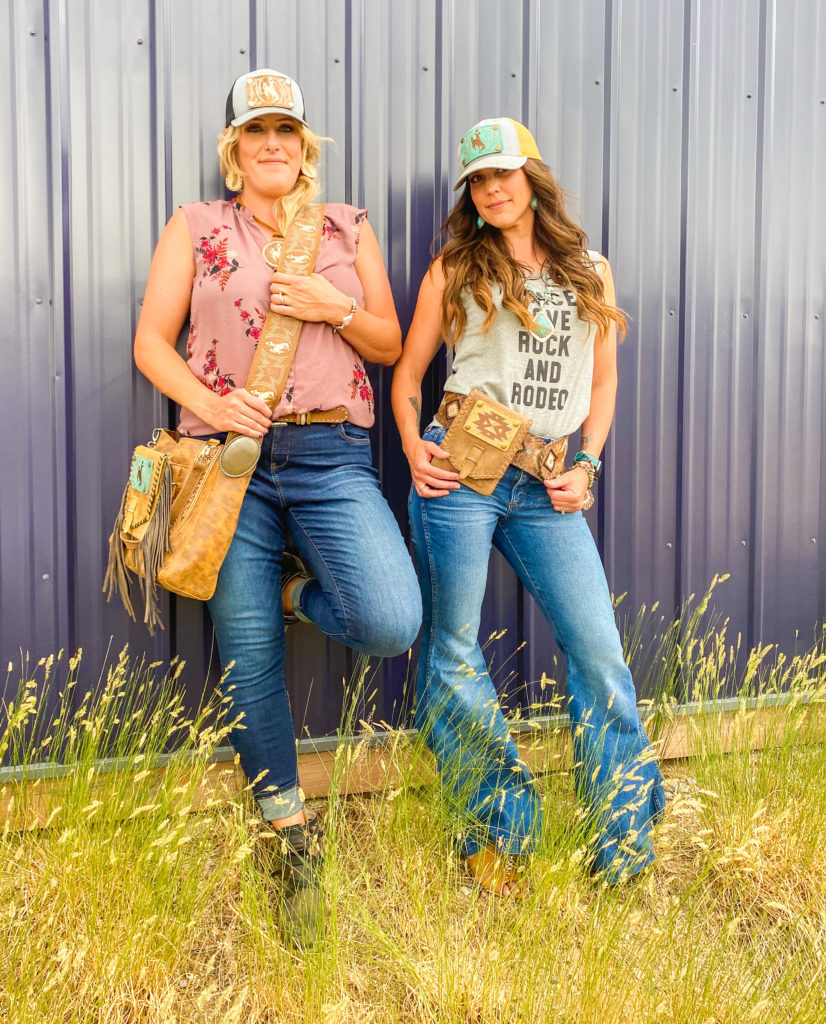 What do WE gain from our partnerships?
With partnerships, we receive free products and/or money in exchange for our content.
The money we receive is generally from affiliate links. This means a link that is unique to us that allows the company to see we have sent customers their way. These links usually offer us a percentage of the sales that come from us.
What do YOU gain from our partnerships?
All of our partnerships come with a discount for our readers.
Name drop us or use the code provided for a percentage off your purchase or in the case of Ultra Orthodontics a free consult (that's an $800 value).
From time to time you'll also see giveaways that come from our partnerships!
When you see that we've partnered with a business you can expect high quality unique products or services and exceptional customer service.
Our readers can see videos and pictures of us using the products and services that come from our partners, which lets you have a clear idea of what you will be getting, no surprises here!
Whenever you see the #partnership on our social media posts or the phrase "our partners" or "our partnership" within a blog post you can now see exactly what that means TO us and FOR you.
In case it's not clear, we would love it if you take the time to show our partners some love if they have a product or service you need!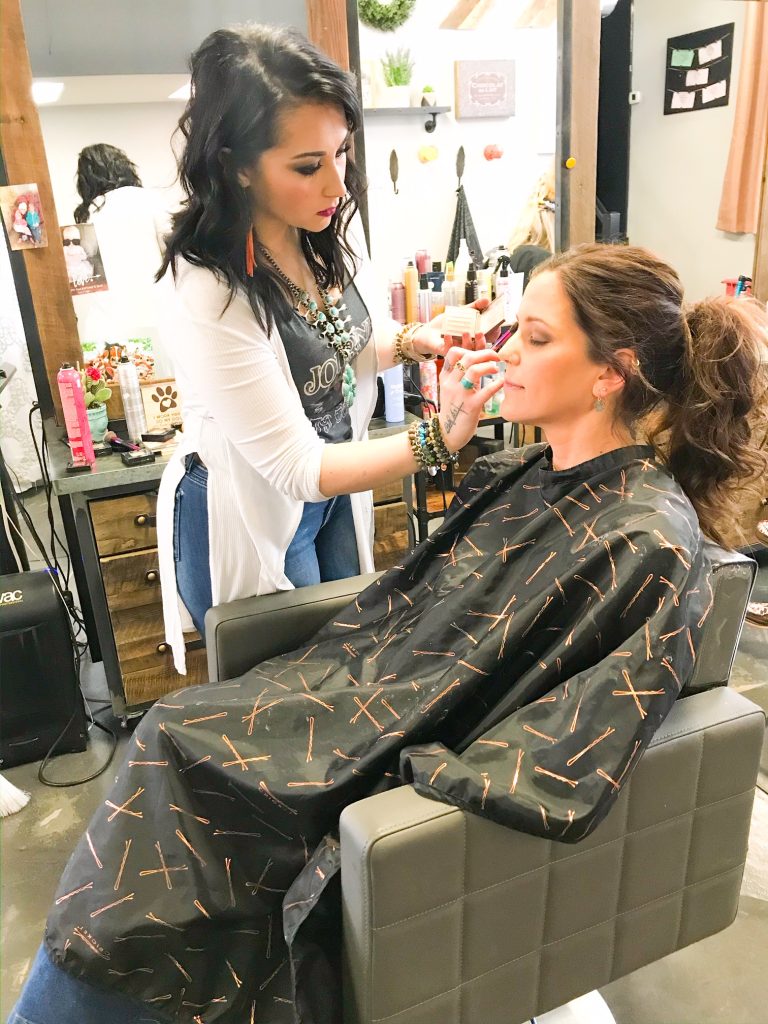 A few more things…
There are other businesses that we work with that are NOT partnerships.
Per usual we let you know within the posts if this is the case, but know that you can always ask us anything if you have questions or concerns.
Some of these are affiliate relationships where we receive a percentage of their sales that we bring to them through our site.
Other times we exchange the content we create for free goods or we receive a discount on the goods we purchase in exchange for tagging them in our posts.
Sometimes we accept free products or services in exchange for a giveaway of that same product to you!
We try to make sure that we are selective with our partnerships so that we can keep our posts authentic and true to how we really live our lives.
That's why we only work with one orthodontist.
We DO work with multiple clothing boutiques, but we also know that most other women do the same when shopping!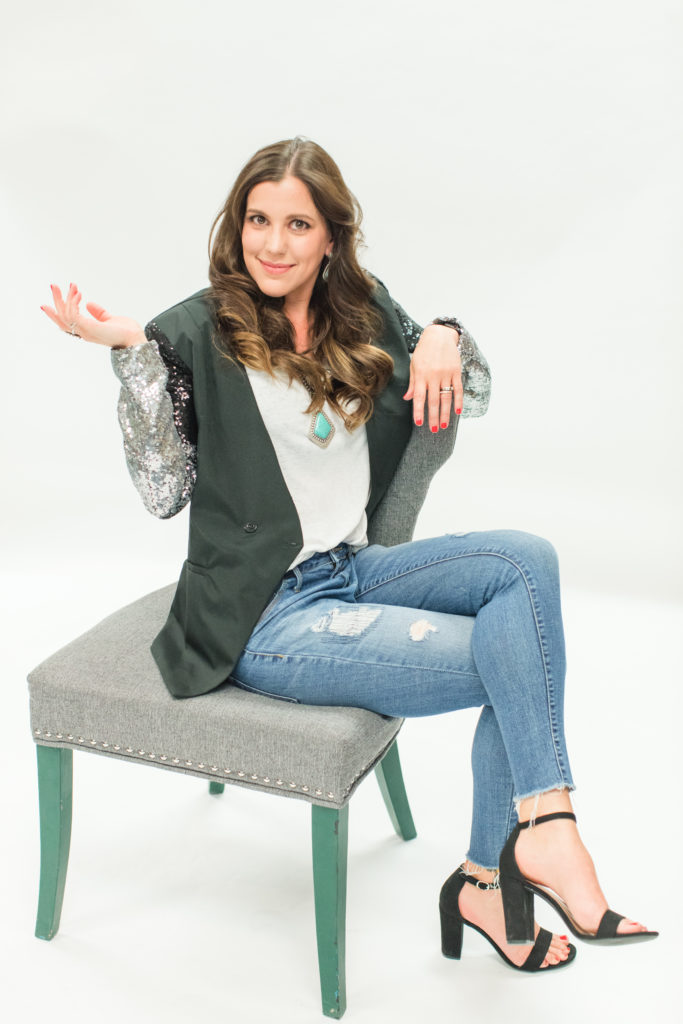 Questions or concerns?
Let us know in the comments or email us at prairiewifeinheels@hotmail.com
Current Partnerships
Simply Creative Boutique in Wheatland, Wyoming Use code PRAIRIEWIFE for 20% off total order
Ultra Orthodontics Casper, Wyoming Name drop Prairie Wife for a free consult ($300 value)
Pure Impressions Design Casper, Wyoming Use code PRAIRIEWIFE15 for 15% off total order
Kor&Co Glenrock, Wyoming Mention Prairie Wife for 5% off your family picture makeup and hair
Pure Dixie Saratoga, Wyoming Pure Dixie is currently altering their partnership with us, stay tuned for more information!
The Painted Pony Casper, Wyoming Use code PRAIRIEWIFE15 for 15% off total order
The Shade Tree Casper, Wyoming Use code PRAIRIEWIFE15 in store for 15% off total order
Gear Up Casper, Wyoming Use code PRAIRIEWIFE15 in store for 15% off total order
Categories: Product Reviews, Reviews
Tags: , behind the blog, blog info, how to have a blog, mission, partnerships, transparency