Ultra Orthodontics #FreeConsultation
Posted February 19, 2019 by Prairie Wife - 1 comment
I am SO SO excited to announce another partnership between PrairieWifeInHeels.com and a Wyoming small business.
Ultra Orthodontics is a small business located in Casper, WY and run by Wyoming native Dr. Denise Prugh.
Many of our local readers may know Dr. Prugh from her Pediatric Dentistry work at Surfin' Smiles.
Ultra Orthodontics is located in the same building but it's geared towards the adult and teen patients.
Take a moment to watch this LIVE Facebook video and get to know Dr. Prugh and take a tour of her beautiful office…YES that is a chandelier hanging over the dentist chair 😉
First of all, can we cheer for this woman? What an example of grit and grace!
Next, can I take a moment to say I was not kidding about spending my free time in her office! It's comfy, cozy, classy and oh so swanky and the staff is wonderful.
I appreciate that Dr. Prugh took the time to explain that wanting to fix crooked teeth or a bite issue isn't just about vanity. While these things may not be causing you pain or discomfort now, they can become big issues in the future.
I'll be popping onto Live Facebook once a month to chat with Dr. Prugh about adult orthodontics and my experiences in her office, and how she's going to use the latest and greatest in orthodontic technology to give me the smile of my dreams.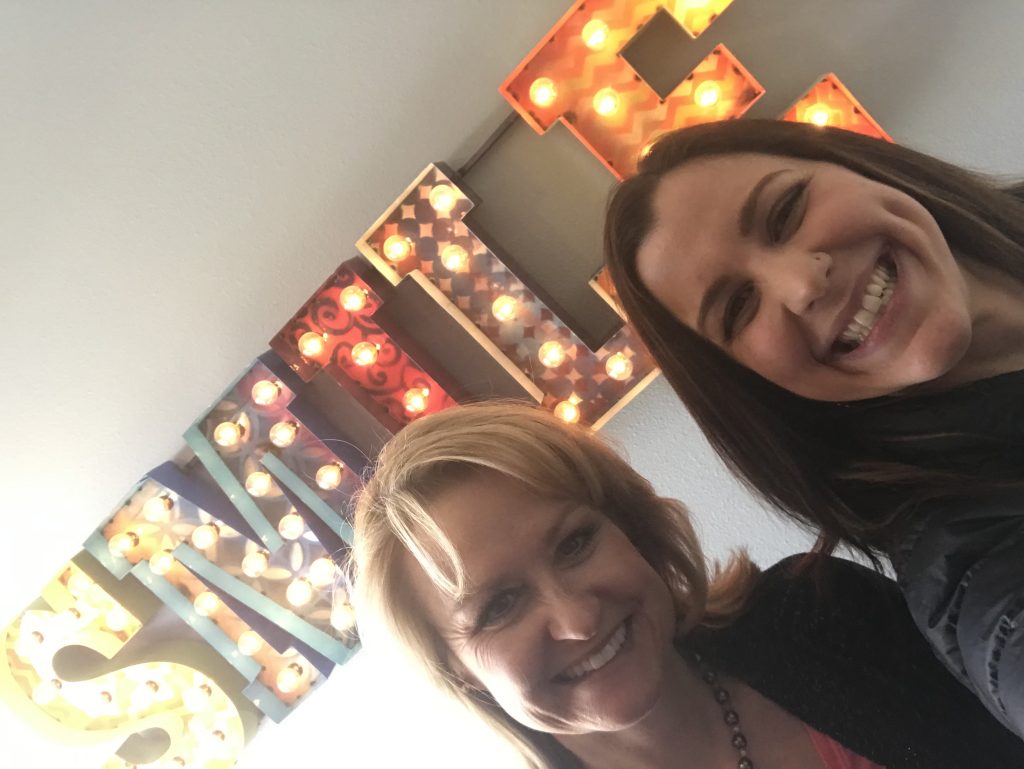 As you know, all of our partnerships offer you (our readers) benefits too. If you've always wanted to fix that one crooked tooth, improve your bite, or stop that never ending jaw pain, you can now schedule a FREE CONSULTATION with Dr. Prugh and her staff. All you need to do is call (307)265-7878 and say you heard about Ultra Orthodontics from Prairie Wife.
Categories: Health and Wellness, Product Reviews, Reviews, This and That
Tags: , adult othodontics, dental issues, discount, fix teeth, free consultations, teeth, Ultra Orthodointics