NOW Is The Time To Clarify Your Brand's Message
Posted June 30, 2022 by Prairie Wife - 8 comments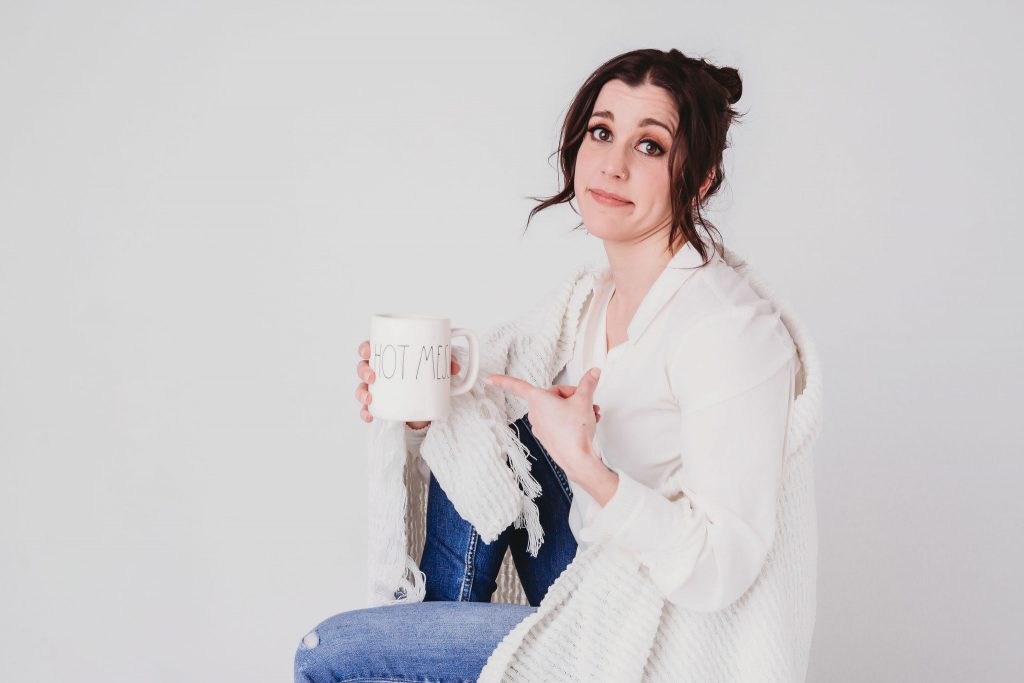 NOW is the time to clarify your brand's message!
Not next month when things "slow down" not in 6 months when you have a bigger budget to use for ads and marketing…NOW.
Defining your brand (whether it's you personally, your business, or the company you work for) will help to continue to grow your brand and reach more clients.
And why do you care about that?
Well, I'm guessing that the reason you HAVE a brand is to make money, and your clients are the ones that will be paying you for your services, product, or expertise in your field.
SO being able to reach more clients means you can make more money.
You DO know there is nothing wrong with saying you want to be paid for your work right?
If your answer is no, or you suddenly feel uncomfortable, read this post before you keep going.
Here at PrairieWifeInHeels.com we are all about helping others, it's kind of the whole reason we began this brand more than 8 years ago.
As part of that, we offer a variety of services.
From writing blog posts and posting on social media, to speaking and emceeing, writing guest posts, working with partnerships, and consulting…we're here to help you.
On July 17th from 6 – 8 pm at Funky Junk Laura Hunter from Pure Impressions Design and I, will be holding a Brand Development Workshop.
Who is this for? Artists, Business Owners, Photographers, Real Estate Agents, MLM Sales Reps, Musicians, ANYONE that wants to move themselves and their brand forward.
What will you be doing for 2 hours? Develop an action plan that will help you move your brand forward. Learn ways to immediately improve your online presence and enhance your ability to connect with your ideal client.
We will help you create a basic social media and online presence, or if you already have one, consult with you to help clarify your message so it has even more impact on those that receive it.
The cost of this Brand Development Workshop is $50 and there are ONLY 12 spots available…Wait now we need to make that 6.
Follow this link to sign up and then get ready to move yourself and your brand forward!
While this is an in-person event, we are willing to also create an online interactive event if there is enough interest! Let us know in the comments if you feel like this is something you're interested in.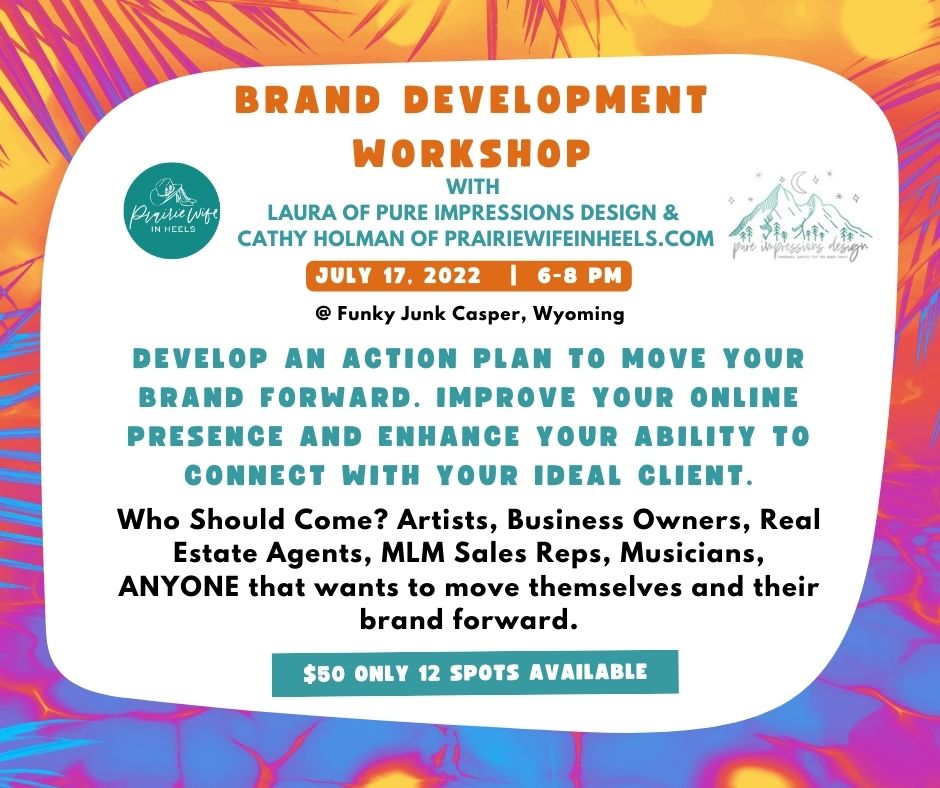 Want to know more about blogging or building your brand? Find all of our articles here.
Photo Credit Skyla Lee Photography
Categories: Product Reviews, This and That
Tags: , blogger at work, blogging, branding, collaborations, consulting, help with building your brand, small business, small business support, workshops