Prairie Wife Winter 2023 Events Calendar
Posted October 22, 2023 by Prairie Wife -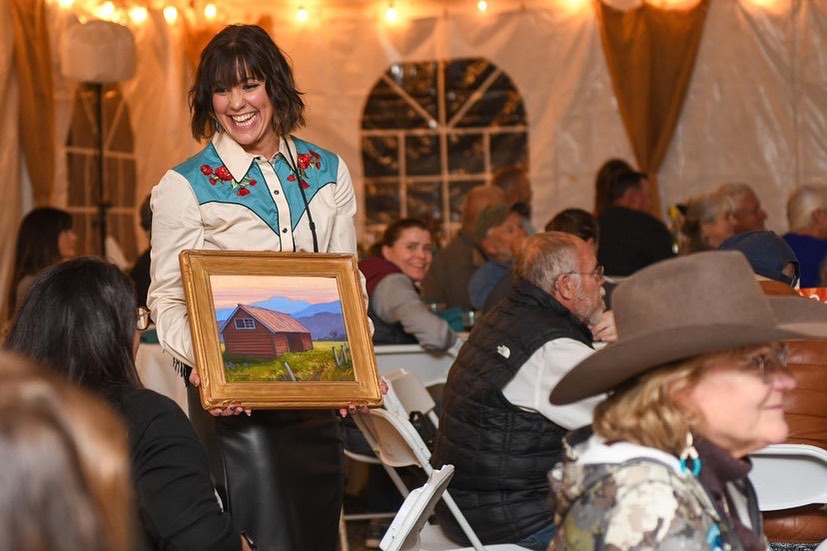 Below is a tentative schedule of Winter 2023 Events that I will be emceeing or speaking at over the next few months.
For the purposes of this post, the Winter 2023 Season is from November 2023 to February 2024.
All of them are open to the public, and most of them still have tickets available.
This list will be updated as more information and links become available.
You can follow this link to learn more about booking me for your next event.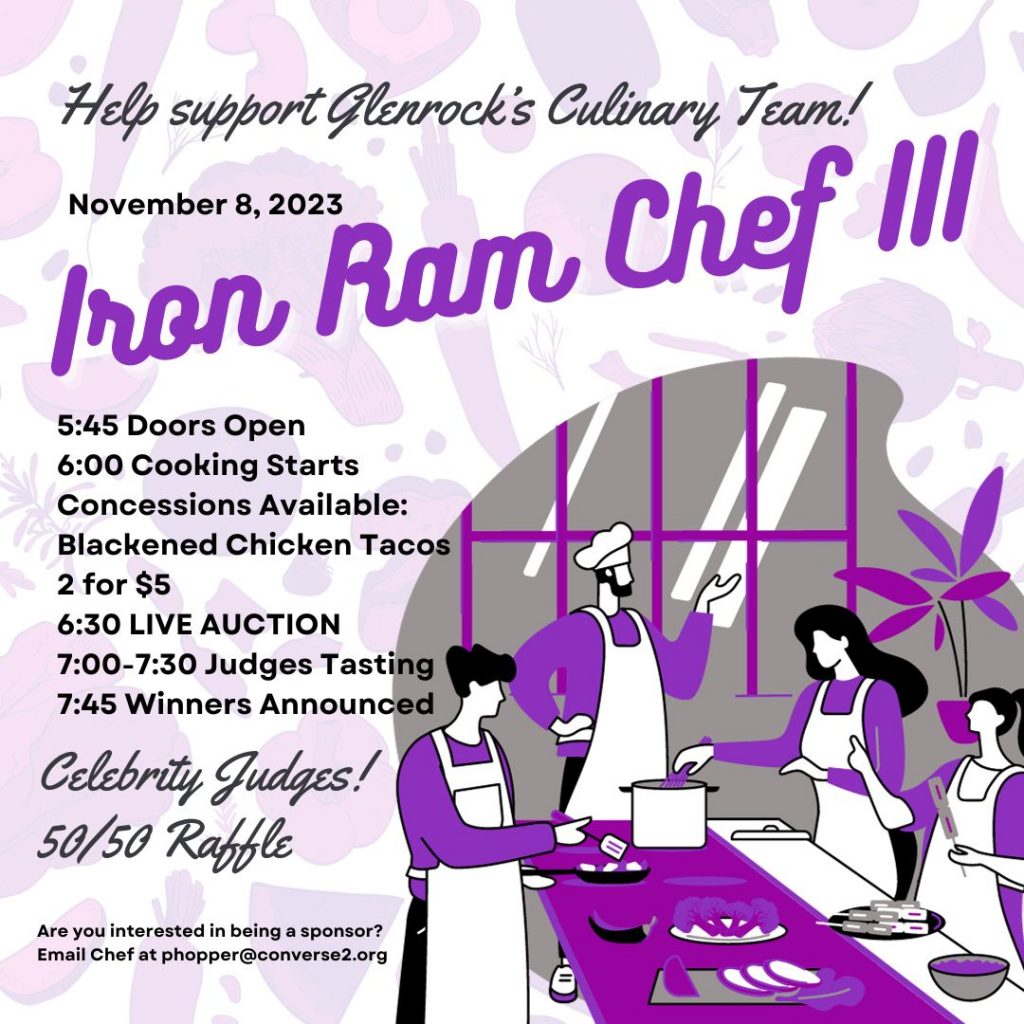 Iron Ram Chef III November 8: Emcee and Auctioneer
This annual event is a fundraiser for Glenrock's Award-Winning Culinary Team. Join us for great food, fierce competition, and a live auction. There will be two celebrity judges, and the third judge spot will be auctioned off in our Live auction portion of the evening. If you're interested in sponsoring the event, email Chef at phopper@converse2.org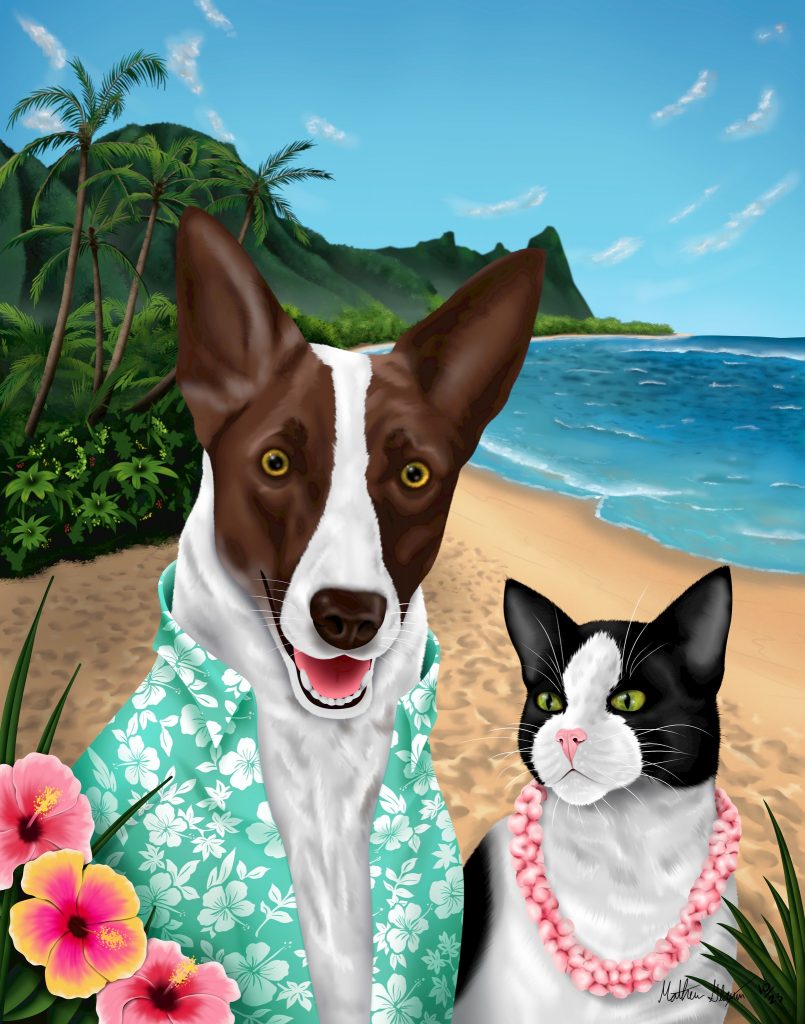 Laramie Peak Humane Society Paws and Pearls Event "Paws In The Sand" Saturday, December 2 5 pm: Emcee
Join us for a beach-themed night full of great food, great people, and a great cause. At the Laramie Peak Humane Society, their mission is to protect, care for, and provide for the reasonable and humane disposition of unwanted or stray dogs, cats, and other animals; assist caregivers and owners of dogs, cats, and other animals in protecting, caring for, and treating animals compassionately and humanely. Call 307-359-3514 to buy your tickets now!
Downtown Casper Fashion Show Expo Sunday, December 3, 11 am – 4 pm: Emcee
Join Fashion Crossroads, FC Outlet, and a host of other downtown businesses at the Best Western for a holiday shopping expo!
24th Annual Bubbles, Baubles & Beans Benefiting Meals on Wheels January 26, 4 -8 pm: Emcee
Sip and sample soup and chili from 4 to 8 p.m. on January 26th at the 24th Annual Bubbles, Baubles, and Beans benefiting Meals on Wheels! This year's event will be held at the Industrial Building at the Central Wyoming Fairgrounds! Taste the chili and soup of up to 28 local chefs. YES, the AWESOME "Pot O' Beans" raffle is back again this year with 31 chances to win CASH prizes. All proceeds will be used to purchase food supplies for our local Meals On Wheels program.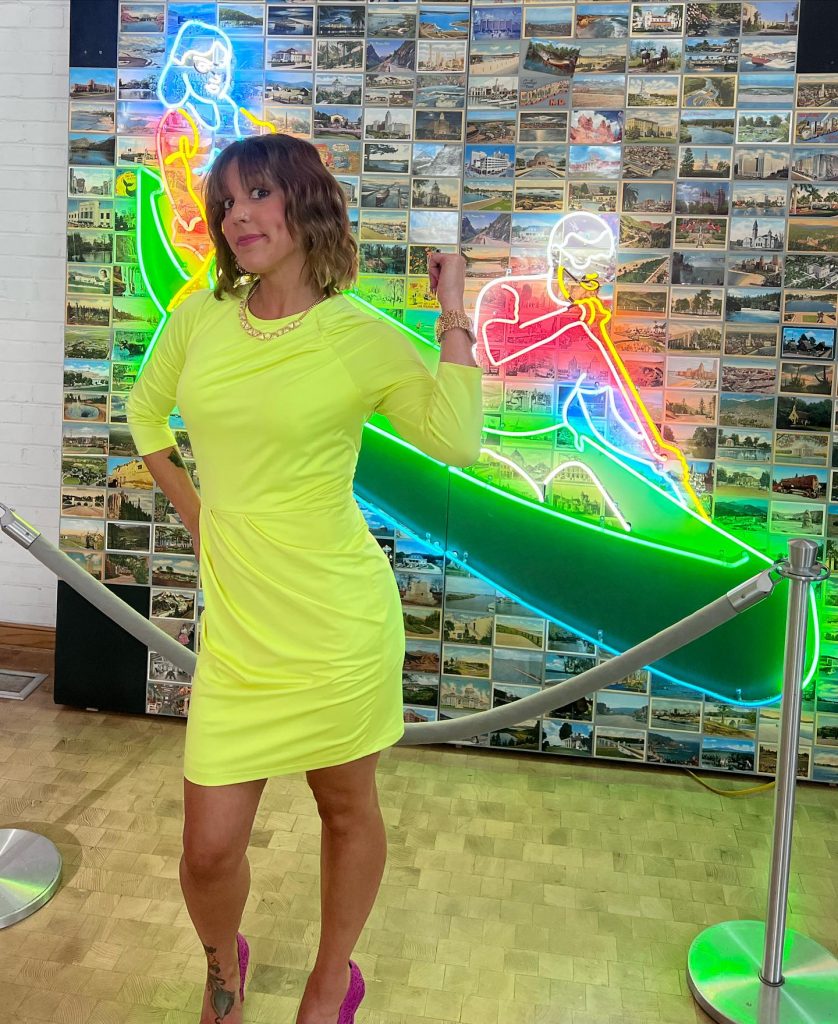 Olivia Caldwell Foundation Butterfly Ball and Adult Prom  "Through the Decades" January 27, 7 – 11 pm: Emcee
The 6th Annual Butterfly is all about dancing the night away to the sounds of a Live DJ, heavy hors d'ourves, a photo booth area, Spin The Bottle Wine Pull, ​a Prom King & Queen Competition, a HUGE silent auction, and tons of opportunities for fun!
Boys & Girls Clubs of Central Wyoming Reverse Raffle "Future Ready" February 3: Emcee
The Boys & Girls Clubs of Central Wyoming's 2024 Reverse Raffle and Auction will be held at the Ford Wyoming Center. Enjoy a plated dinner, silent and live auctions, and keynote speaker Pro and College Football Legend Tim Brown. What is a Reverse Raffle? At the beginning of the evening, all guests fill out a "Golden Ticket," which goes into a hopper. Throughout the evening, names will be randomly pulled from the hopper; these names will no longer be in the running for the $5,000 cash prize. The last ticket remaining in the hopper will win $5,000.
I hope to see a lot of familiar faces and these Winter 2023/2024 Events.
And once again, I'd love to help you as your emcee or speaker at your next big event!
As long as my schedule allows, I am more than happy to travel for events.
Follow this link or email me at prairiewifeinheels@hotmail.com with any questions or requests.
Photo Credit: Steven Girt
Categories: Life As It Happens, Prairie Life
Tags: , charity events, emcee, speakers, winter 2023, wyoming charity events, wyoming emcee, wyoming events, wyoming speakers