Prairie Wife of the Week: Mother's Day Inspiration
Posted May 8, 2015 by Prairie Wife -
I thought long and hard about what I wanted to do for this week's Prairie Wife. After all, Sunday is Mother's Day, and I wanted to do something special. This website is by no means only for mothers (or even married women) but, a fair amount of it does have posts moms can relate to…from fashion for new moms, parenting advice, easy meals the whole family will love and things to laugh at we cover a ton of mom related topics!
At first I thought about doing a Prairie Wife post about moms throughout history, inspiring stories of women through time…but I realized we already have all the "momspiration" we need here on the blog!
We've got working moms, moms that have started their own business, stay at home moms (or as I like to say "trophy wives") and homeschooling moms. We have mother's with large families, mother's with smaller families, mom's that have adopted, and mom's that have struggled with infertility. We have women that are mother's to furry babies, women that are focused on supporting their mothers rather than having children of their own, and women that are step mothers. We have moms that have given birth exactly as they planned, others with stories that took a different path, and the stories of women that help new mothers those first few difficult days after birth. We have mothers that are soldiers and whose husbands are soldiers. Moms who have children with special needs and moms that aren't afraid to fight for their child's future. Lastly we have mothers who wait for that day in the future when they can once again hold a beloved child in their arms.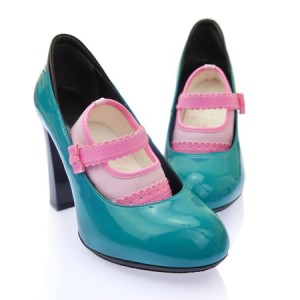 Take a moment to get your "momspiration" from all these amazing past Prairie Wives that we've had on the blog.
I know that learning their stories has made me strive to be a better woman, wife and mother and I hope you leave a comment telling me what you've loved about their stories.
I'll leave you with one of my favorite quotes from a past post "A Mother Is…"
" A mommy keeps people safe, and loves them" Cowboy W age 3
Copyright: / 123RF Stock Photo
Categories: Life As It Happens, Parenting, Prairie Wife of the Week
Tags: , inspiration, mom, momspiration, Mother's Day, mothers, parenting, quotes