A Mother Is…
Posted May 11, 2014 by Prairie Wife - 9 comments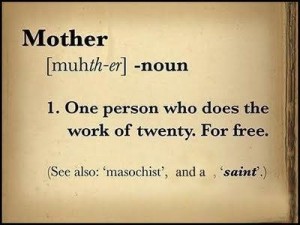 I loved this picture and it made me laugh when I saw it…so true isn't it. So often we as mother's (and step-mothers, and even grandmas and aunts) get stuck in the daily drudgery of motherhood. Cooking, cleaning, disciplining, loving, teaching…and wake up and repeat! Too often I find myself focusing on what hasn't been done rather than what I have accomplished. It makes me tear up every time I read it but this quote is one I try to keep close to my heart.
"Cleaning and scrubbing can wait 'till tomorrow, but children grow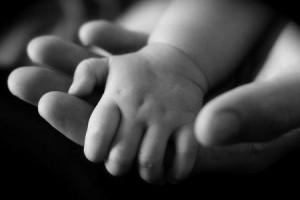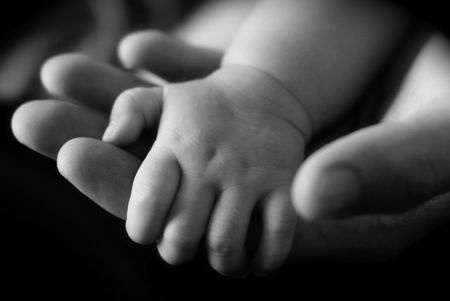 up, I've learned to my sorrow. So quiet down cobwebs! Dust go to sleep! I'm rocking my baby and babies don't keep."
– Ruth Hamilton
It's sappy I know, but this exhausting busy time of babies and young kids begging for my time, will be over soon. That doesn't mean I enjoy every minute…that's crazy and impossible. I find it hard to believe that someday I will find myself regretting that I can go to the bathroom without someone barging in or crying as they pound on the door and stick their fingers underneath! Despite the days I've been covered in vomit and weary to the bone, I can say with 100% certainty that I love this mom gig! So as a tribute to all you mom's out there we had mothers, husbands, women, men, and kids answer the question "What do you think a mother is?"
Tait, age 34: A mother is the foundation that families are built on. They hold everything together, even when things may be falling apart. A mother is strong and tender. She puts her needs last. My children and I are so lucky that my wife has all of these traits.
Zach, age 10: Generally a female who takes care of you and tries to be as nice as they can to you.
Sadie, age 5: She is a girl who takes care of her kids. She bosses everybody.
Pa, age 63: A mother is someone who nurtures. They give what is needed to grow-physically and emotionally and spiritually. A mother takes from herself to give to her child.
Categories: Life As It Happens, Parenting
Tags: , family, Humour, interviews, love, Mother's Day, motherhood