Texas in Spring: Unfiltered Beauty
Posted May 10, 2014 by Texas Two Steppin' - 1 comment
I am incredibly lucky to have found myself living in Texas, which is a state full of natural beauty and diverse landscapes. But I am also an incredibly lucky Texan because I split my time between the two best areas of the state–the Hill Country and the Gulf Coast. While I am at home day-to-day in the rough, rugged, rural Hill Country, there is something to be said for "chillaxing" on the ocean with a drink in your hand. So I decided to give you a bit of a taste of my two worlds, and I'd love to hear your thoughts on which one you would prefer. P.S.-Although I have been using Photoshop and filters for decades, all of these photographs came straight out of my camera and were only cropped to help you focus on the beauty of Texas.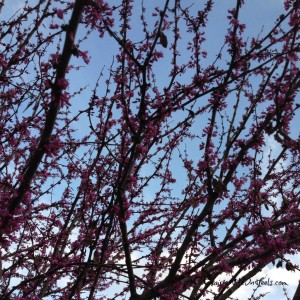 This is a shot of the redbud tree in my backyard in the Hill Country. I know Spring has arrived when it begins to bloom, usually in February. I love how the bright blue of the sky contrasts with the bright purple blooms.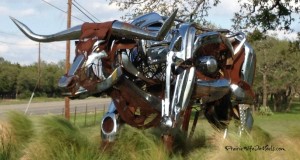 This statue greets travelers at the entrance of a subdivision. It is a great example of the artistic talent in the area and a reminder of how art enhances our natural surroundings.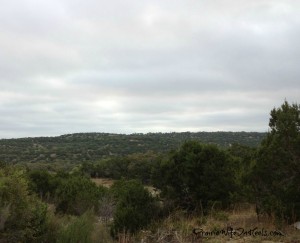 My friends in other parts of the world laugh at me when I call these hills. But for Texas, this is a hill. While it might not be green and lush like the foothills out east, this is beautiful in our region and tons of fun riding ATVs.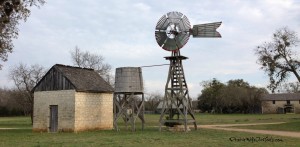 Many people don't realize that the oak trees in our region hold on to their leaves throughout the winter. So while many would look at this photo and think it was fall, a Texan knows it is Spring because the grass is sort of green and the trees are bare. This picture was taken at the national historical park which features the home of Lyndon B. Johnson's grandparents.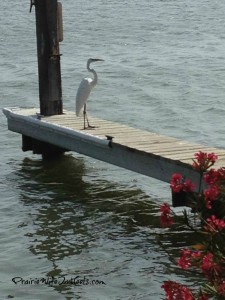 Ecotourism is flourishing in the state, and many areas of the Texas Coast cater to families interested in learning more about nature. Whether you're an ornithologist or recreational bird watcher, you'll be able to see many species here as flocks migrate annually.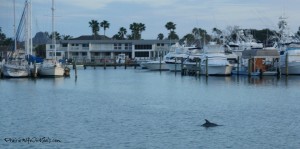 The Texan actually took this photo, and I was truly impressed because the dolphins seem to disappear the second you grab a camera or smartphone. I have been watching these beautiful creatures for years, and I still get excited every time I am lucky enough to spot a fin.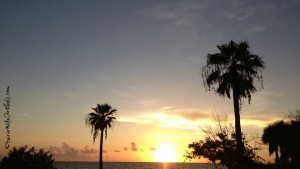 Sunset on the bay is such a relaxing and peaceful time of the day, and I tried to capture it for you in this photo. I hope I didn't disappoint, and tell me, if you had to choose, would you pick Hill Country or Gulf Coast?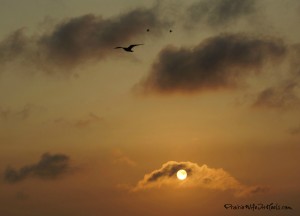 Categories: Life As It Happens
Tags: , birds, coast, flowers, gulf, hill country, rural, statue, sunset, Texas, tourism