Preventive Mastectomy: Breast Implant Illness and Textured Implants
Posted April 9, 2019 by Prairie Wife - 19 comments
Note: Before we dive into this post I want to say the following…Through my entire mastectomy journey, I have been sharing the REAL ups and downs of my experiences. My hope was to allow other women to educate themselves and make the choice that is best for them and their families. I want to emphasize that these are MY experiences and the choices that are best for me and my family. While my story is not what every woman on this journey has dealt with, it is the only thing that I can share. This post may not reflect the feelings of other women on this journey or even the doctors that work with them. As with all of our content, I encourage you to take what is helpful to you and leave the rest behind. Please feel free to use the comments to express your thoughts and share YOUR experiences. If any of you choose to share an opinion that does not align with my experience I hope it will be in a way that respects and honors my choices. Per our mission statement, the only comments we will delete are ones that are vulgar or rude.
"If one more person sends me an article about how my breast implants are going to kill me I'm going to punch them in the face!"
This is a direct quote.
And something that The Cowboy has heard me say many times.
Yes, I know their intentions are good. That these well-meaning people want me to know that the surgery I had to try and save my life may, in fact, end up killing me.
But, really…what do they expect me to say?
"Oh my gosh, I had no idea! I'm going to get these things out now?"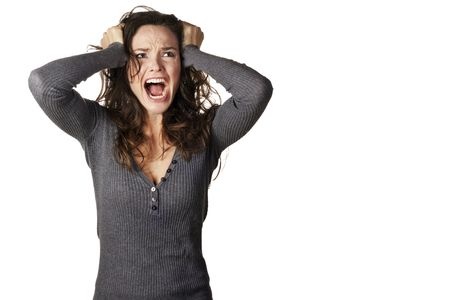 Anyone that knows me (in real life or through the blog) knows that I put months of research into my decision to undergo a preventive mastectomy.
The first thing I did when I met with my doctor was to ask him about Breast Implant Illness (BII). The information he gave me helped me to feel confident in my choice to use implants for my reconstruction.
Note: Other options are going flat (no reconstruction) or doing tissue flap reconstruction (using tissues removed from your body to create breasts).
When it came time for us to pick what size and type of implants to use for my exchange surgery, my plastic surgeon mentioned that he wanted to use Textured Implants. He felt that with my active lifestyle and the way my skin and chest reacted to the expansion process, it was the best fit. He explained that with Textured Implants there IS a risk of Anaplastic Large Cell Lymphoma (an extremely rare form of Cancer).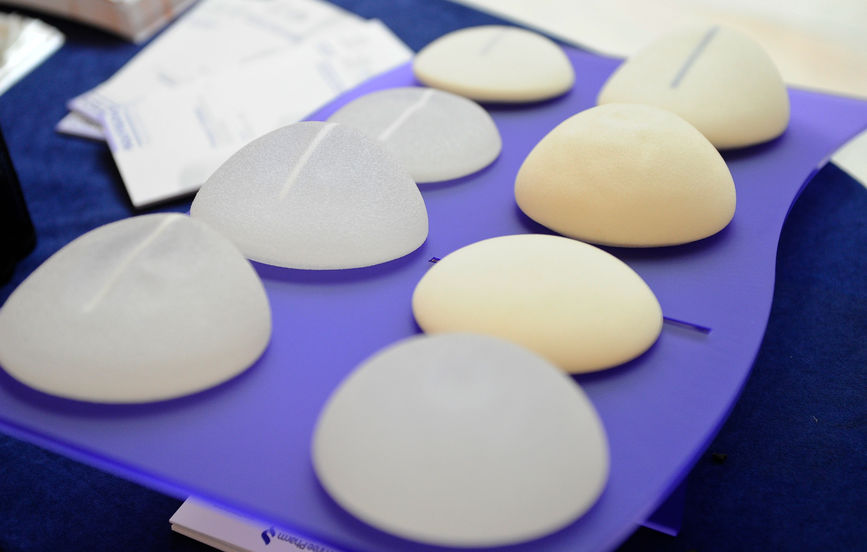 The risks of contracting ALCL from the implants he was planning on using is 1/200,000
For those of you that are math challenged like me, let me put it this way.
It is more likely that I will be hit with lightning 3 times than I will get ALCL from my implants.
We chatted a bit more and I felt comfortable with moving forward and following his advice.
Fast forward almost three years later. Every month or so I come across an article about BII (because it is shared in a mastectomy group or because of someone sending it to me) and per usual I always scrolled on by.
I am confident in my doctor and my choice.
Recently the Today show covered this topic and the fear that resulted was tangible in the mastectomy groups I am in.
You can watch the video clip below.
To sum up the video…yes the implants are linked to a rare cancer (I knew this). While some of these implants are banned (meaning no longer available for use) in Europe they are still approved for use in the US. The FDA decided to hold a panel to discuss the information they currently have about this connection.
In this discussion, they specifically addressed the exact brand and style of implants I have.
That information….that shook me up…I couldn't just scroll on by.
So I did what anyone else SHOULD do when they have concerns.
I reached out to my doctor.
I did not google "textured implants and cancer." I did not reach out to women that have had or still have implants but do not have a medical degree. I did not call my mom or a friend.
I reached out to my doctor.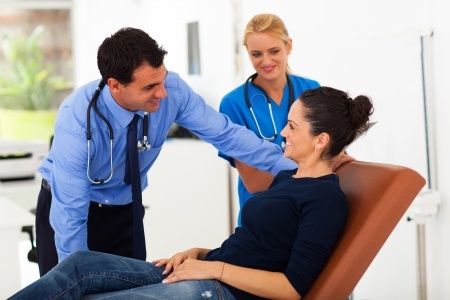 The first thing he said was that he was so happy that I had reached out to him.
He explained that his office phone had been ringing off the hook all week long because of this press.
And then he said that even after the FDA panel meeting, nothing has changed.
My risk of contracting this rare cancer is still determined to be the same, 1/200,000.
He still advised his patients to keep an eye out for any changes in the feel or appearance of their implants.
The exact advice he had already given me.
My Plastic Surgeon still feels that unless your implants rupture or there are cosmetic changes that make you unhappy, you DO NOT need to switch your implants out every 10 years.
The FDA does not recommend switching out textured implants when there are no issues. They simply say to keep an eye out for any changes (they mentioned this in the video).
I was so relieved after talking to my doctor that I cried.
As I waited for his response to my call I had visions of having to undergo another surgery, and going back to square one.
I know I could do it if I had to but…I REALLY didn't want to!
I continue to be 120% happy with my decision to have a preventive mastectomy and reconstructive surgery using textured implants.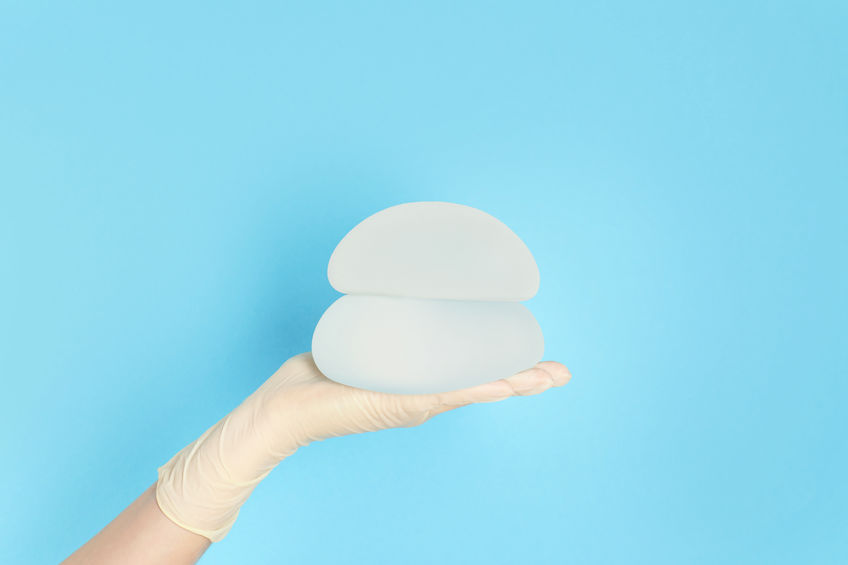 I am thrilled with my final results and I am so so so thankful that not only can I do everything physically I could do before…I have accomplished more than I ever dreamed of.
Going through this process taught me that I am #strongenough.
I used those weeks of healing to dream up new goals and challenges.
Anyone that is struggling with their decision to have a preventive mastectomy, or is living in fear of BII I would encourage you to talk to your doctor.
If you had a good relationship with them before, listen to what they have to say and trust them.
If you have struggled with your doctor in the past and do not have faith in them, I would encourage you to find a doctor that you trust.
That being said, if you ask enough people, you can always eventually find someone to agree with you. It scares me when I see women that have gone to dozens of doctors until they find one that "finally is right" which to me means one that agrees with them.
As I said at the beginning of this post, I can only share my story, my thoughts, my experiences, and my opinion.
My choice to happily keep my textured implants is just that, my choice. 
Feel free to use the comment section below to share your thoughts and experiences.
Categories: Preventive Mastectomy, Support
Tags: , breast augmentation, breast cancer, breast implant illness, breast implants, mastectomy, preventive mastectomy, sick from breast implants, textured implants