Preventive Mastectomy: Exchange Surgery
Posted August 12, 2016 by Prairie Wife - 2 comments
It's finally here, this afternoon is my exchange surgery!
The day when we take out my rock hard play dough boobs and exchange them for "squishy" implants.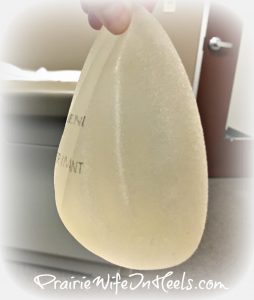 We met with my Plastic Surgeon yesterday and talked about the surgery and what kind of implants he planned to use. While the choices are many, he is hoping to use a teardrop shaped implant filled with silicone. During surgery he will place the implants and then sit my body up to see how they look. He will have some round implants, as well as a variety of sizes, in the OR so that he can make sure he picks the best fit for my body. We also discussed what size I wanted (the question everyone wants to know the answer to). All along I've been pretty firm on wanting to stay small. Other than when I'm nursing, I've never been bigger than a B, and when I went into this surgery I was a AA. My plastic surgeon agreed with me that with my active lifestyle it would be better to try and stick to a smaller size. While nothing is for sure (and my third surgery will probably add to my cup size), I am confident that when I come out of this process I will look natural.
I've learned that picking your plastic surgeon is one of the most important choices you will make.
I trust him impeccably to make choices for me when I'm in surgery. He is thoughtful and considerate, and has taken the time all through this process to listen to me, and educate me about my choices and his decisions. Those of you that are reading this and going on your own preventive mastectomy journey, I can't stress this enough. Find doctors that you trust. Doctors that you feel good about. Doctors that leave you smiling after appointments.
It's funny how different my emotions are going into this surgery, as opposed to the first one.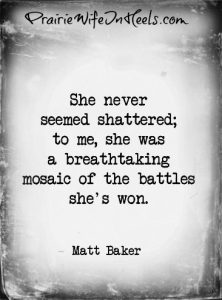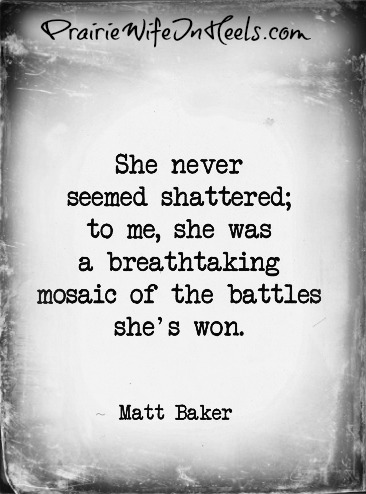 I am at peace, I am confident, I am excited.
After going thorough my first surgery I know I can handle the pain, that my children will be fine, that my family and friends have my back, and that with hard work and determination I can eventually get back to taking care of my kids, doing chores, and running.
This surgery will be 4 weeks of taking it easy (with two weeks of not using my arms) and no exercise for 6-8 weeks. This too I know I am strong enough to handle…maybe this time I'll enjoy it a bit more and not be in such a rush to get back to scrubbing toilets 😉
Thanks for your love and support.
Even though you'll be seeing a bit less of me on social media over the next two weeks, we've still got plenty of new blog posts set to post on our regular days!
Preventive Mastectomy: Exchange Surgery Week One
Categories: Exchange Surgery, Preventive Mastectomy
Tags: , breast cancer, breast surgery, exchange surgery, preventive mastectemy, reconstructie surgery, support, surgery