Prairie Wife's Thanksgiving Recipe Round-Up
Posted November 24, 2020 by Prairie Wife -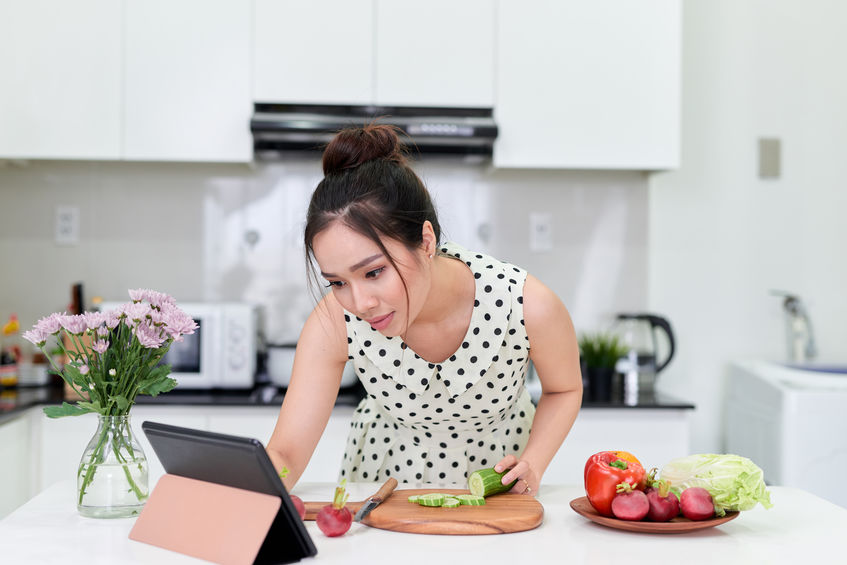 Thanksgiving for us is never the same, and while we have a few Thanksgiving recipe must-haves, we are big fans of mixing things up too.
In the past, we've had massive gatherings with as many as 25 people or something a bit smaller with only a few extra guests…and we've even been blessed enough to join in with neighbors at their homes too over the years.
This year it looks like it'll just be The Cowboy and me along with the Cowkids, which isn't exactly a small group but definitely nothing overwhelming!
We've decided to keep it simple with a deep-fried Turkey and our family's favorite side dishes.
I thought it would be fun to round up my favorite Thanksgiving recipes and put them here for you, just in case you'd like to mix things up a bit!
This pear cranberry pie is a non-negotiable Thanksgiving food for us, it's one we HAVE to have.
And of course, if we have pie we also need to have homemade whipped cream too.
Squaw corn is a recipe that comes from my dad's family, and it's one that many of The Cowboy's family members have added to their Thanksgiving menu over the years.
Smashed Brussel Sprouts are probably a non-traditional idea for a side dish, but they are one of the Cowkids' favorites!
If you're not a fan of stuffing (or dressing depending on where you're from) this Creamy Parmesan Rice might be exactly what you're looking for.
Turkey shaped Pinata Cookies are a really fun dessert if you plan to have a houseful of young children!
My older sis taught me how to make cranberry sauce from scratch and it's Cowboy C's favorite dish, and one he helps me to make every year. I love that it's a dish we can make the night before and it actually tastes better the next day!
We always make homemade rolls for Thanksgiving, not only are they delicious that day, but they make amazing sandwiches the next day with the leftover Turkey.
Speaking of leftovers, this link will let you know how long it's safe to keep your Thanksgiving leftovers.
If you have a favorite Thanksgiving recipe make sure you drop the link in the comments below, I love to try out new dishes!
Categories: Recipes, This and That
Tags: