Preventive Mastectomy: One Year Later
Posted April 26, 2017 by Prairie Wife - 40 comments
When I began this journey, a year ago…
A year ago this week…
I was fearful and determined, nervous and prepared, alone yet surrounded by love.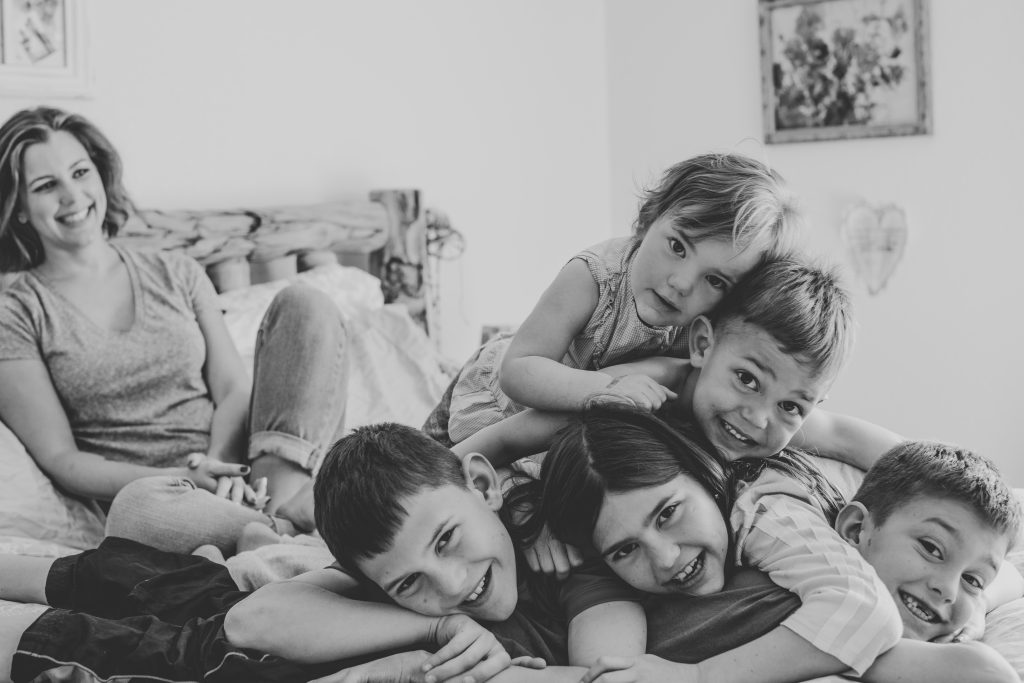 My inner mantra, the one I held on to and repeated over and over as I prepared for every step in this journey was #strongenough.
When I first went public with my choice I heard it all, and I continue to hear many of these comments even now…
Why don't you wait a few years?
I would never do that to my body.
Lead a healthier lifestyle and you don't have to worry about cancer.
You're so brave.
At least you get/got a free boob job.
Breast implants kill people.
I am #strongenough to know that this was the right decision for me, and remember that all those comments come from a place of caring.
As I met with my Plastic Surgeon and Breast Surgeon this week (one for an appointment and one for dinner as we are now friends) I recalled how hard it was to look them in the eye, to nod my head yes and to be #strongenough to put my future, my life in their hands. Nothing prepared me for the emotion of picking the right doctor, the fear of misplaced confidence, and the relief when I was reminded over and over that I made the correct choice.
When I decided to share my story and pictures on my blog I knew there could be some awkward moments. I was NOT prepared for everyone to look first at my boobs then me. I was NOT ready to battle with The Cowboy over posting pictures after a few too many male colleagues made comments. I was NOT prepared for the emotions that came out when I received hundreds of comments, emails and messages from other women telling me that reading my story helped them on their journey.
I am #strongenough to honestly share my story, every part of it, to help support others.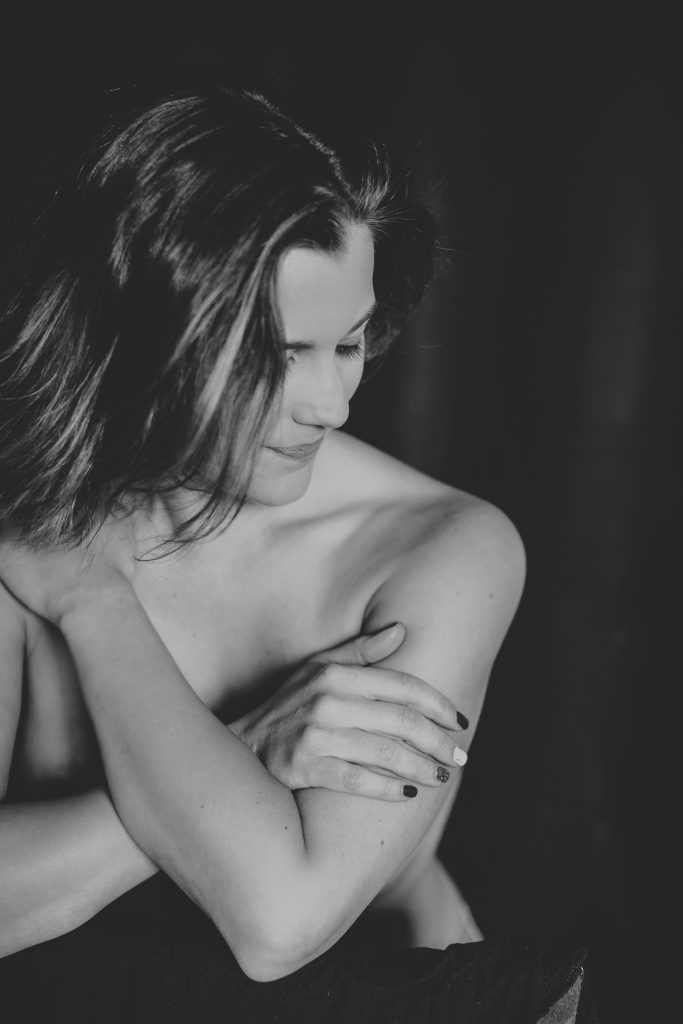 The physical pain was bearable and way less of an issue for me than I thought. The one time it knocked me to my knees, I was #strongenough to let others hold me up.
The depression that came along with the hormone changes tried to take over my life. I fought the feelings of uselessness, I focused on my children, I forced myself to leave the house. I relied on my faith and prayed often to God for strength. I put one foot in front of the other and started over every three months, teaching my body to move again, to work again.  I was #strongenough.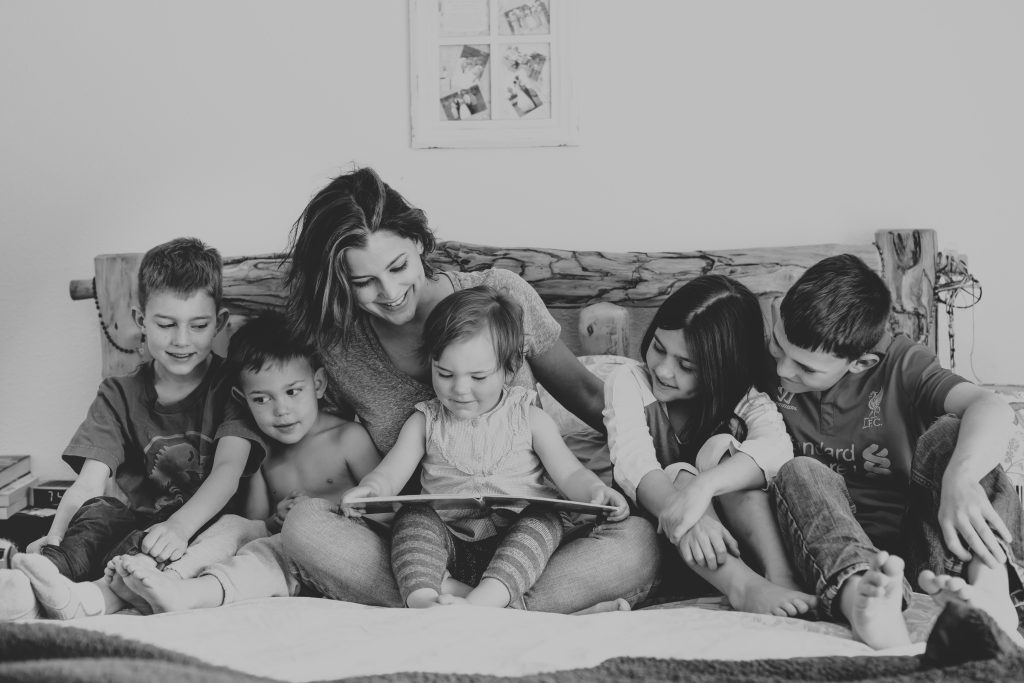 I forced myself to look in the mirror. To really look at my body, to touch my breasts even though I couldn't feel anything anymore…even though I felt completely disconnected from them. I looked in wonder as they changed from misshapen and bruised to beautiful. I am #strongenough to let go of the old and learn to love the new.
I was #strongenough to be honest with The Cowboy about the ups and downs instead of hiding behind a smile. To let him lift me up when I needed it, to allow him to be my partner and my strength. I allowed TallGirlJ, MaryPoppins and CollegeBFF…and even the Cowkids, to see me cry. I took time to wallow, to take a step away when I needed too, to let my body heal and rest when I was tired instead of pushing through.
I will be #strongenough to keep pushing that mean little voice in my head away. The one that shouts "It's fake, it's all fake." When someone compliments me on my nice figure. The one that says I have no right to wear clothes that show off my body, that I can't enjoy how I look because it's cheating. That whispering in my head…if I wear something low cut people will knowingly nod and say "Told you she just did it to get nicer boobs."
I am #strongenough to keep pushing my body physically. To try new sports without the fear of hurting myself overtaking the fun. To keep adding miles and miles to my running goal and to not let the daily aches and pains from my surgeries hold me back. I am #strongenough to keep working at wiping the table, the one damn household chore I still can't do correctly after my surgery.
Before my first surgery, when I made my decision to throw the first punch in my fight against Breast Cancer, I called up my friend and photographer Erin Potter. Many people do a photo shoot before their mastectomy. I guess it's to have a record of how beautiful they were before.
That wasn't for me.
I didn't know what my final results would look like but, I knew I didn't want to be looking back at pictures of before.
The whole reason I had a preventive mastectomy was because I was looking forward, because I wanted a future.
So we scheduled a photo shoot for a year after my mastectomy.
All these pictures are after pictures.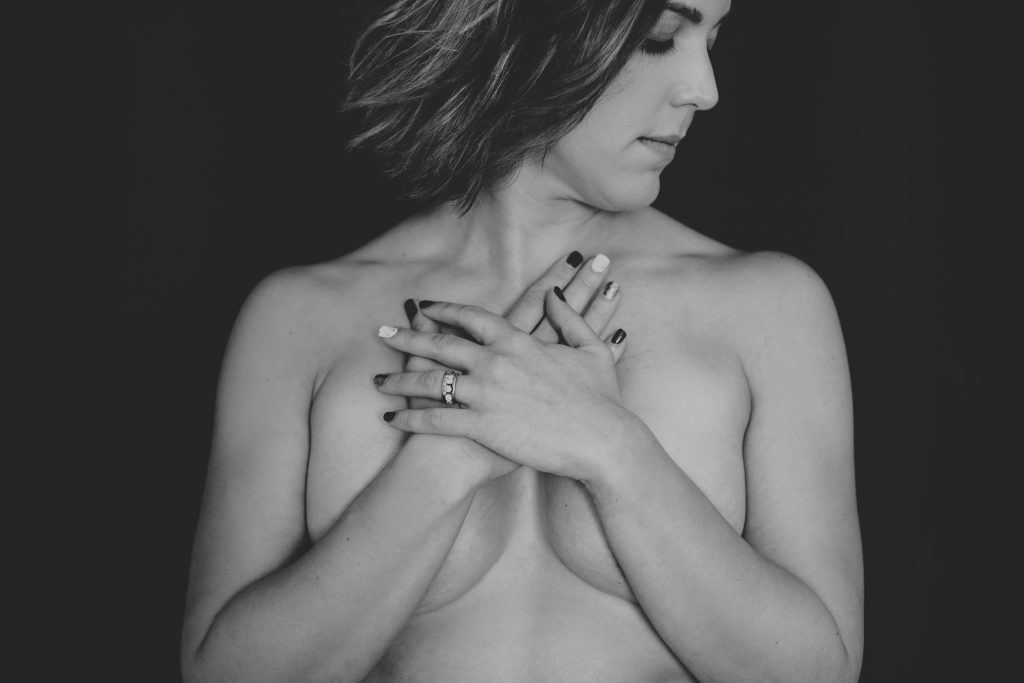 Pictures I wanted to take so I could show my friends, my family, my children, my readers and myself that I am #strongenough.
Categories: Preventive Mastectomy, Support
Tags: , anniversary, breast cancer, breast surgery, mastectomy, one year later, plastic surgery, preventive mastectomy, reconstructive surgery, reflections