I HATE Pumpkin Spice
Posted October 21, 2015 by Prairie Wife - 14 comments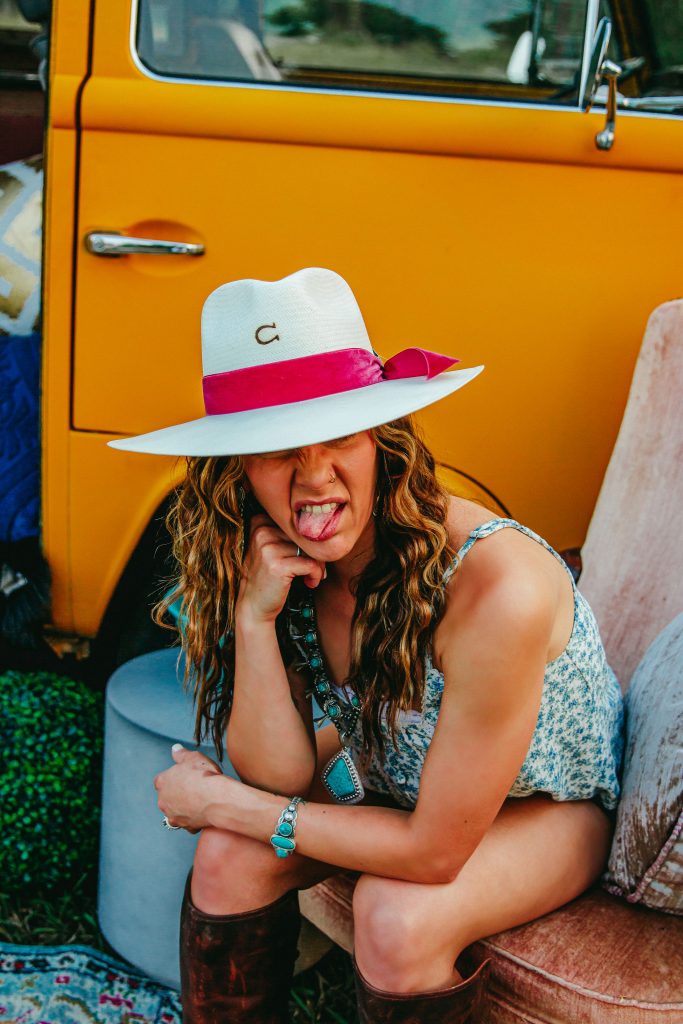 I HATE PUMPKIN SPICE!!!!
Yup, that's right…I said it. I not only said it, but I also shouted it.
I'm coming out of the closet, and I don't care if they take away my "middle-class stay-at-home mommy"  badge because of it. I not only hate Pumpkin Spice Starbucks (oh yeah, I went there), but I dislike all recipes with pumpkin or pumpkin spice as an ingredient. I'm sure you've noticed that in the two years we've been a blog, I've never posted a pumpkin recipe (or seafood).
It's one of the perks of being the blog boss…if I don't want to write about it, I don't have to!
Now that I've admitted that I hate pumpkin spice, I feel free! A weight has been lifted off my shoulders. I no longer have to like all those Instagram pics of steaming hot Starbucks Pumpkin Spice Lattes in their artfully decorated Fall-themed cups.
I don't have to smile and make "Mmmmm" noises and quietly sit in a corner trying to hide the fact I'm not eating when a friend brings pumpkin bread to a gathering.
No longer do I have to listen to conversations about how we know Fall is finally here because pumpkin has now become the main ingredient in every food known to man…from smoothies to soup.
I refuse to apologize for my car's extra stash of protein bars. They are specifically kept there, so I can honestly say that I already ate when offered the pumpkin spice brownies with grated pumpkin peel on top.
No longer will I use pregnancy as an excuse for not indulging in more bites of the gluten-free pumpkin loaf artfully covered in the vanilla glaze…which resulted in it looking like a lemon cake (the meanest trick ever).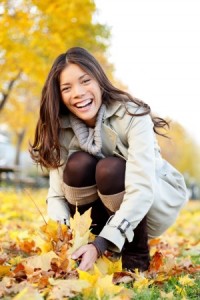 Hey, don't get me wrong…I love Fall as much as the next person…perhaps more! Fall fashion is my favorite. I welcome the frosty mornings and the chance to wear knee-high boots, plaid, cozy knit hats, sweaters, scarves, and of course, my beloved hooded sweatshirts!
The Cowboy and I are going on year 11 of our annual Pumpkin Carving Contest.
Crock Pot Recipes and Apple Crisp are among my favorite things to cook. Candy corn and those little candy pumpkins are my weakness. I've been known to buy bulk bags of them on clearance to have enough to last through the winter.
I just hate pumpkin spice, and I don't care who knows!
And please…I know I can't be alone in this, right?!
Thankfully for our readers, Texas Two Steppin' and TallGirlJ are pumpkin spice fans.
In the spirit of true love and friendship, I've asked them to pin some of their favorite recipes to our Holidays Are Here Again Pinterest board. I'm sure they are all delicious, but please, don't ask me to try them.
Also, if anyone wants to make The Cowboy a Pumpkin Pie, he'd be ever so grateful…I just refuse to go there….even for him!
Do you like Pumpkin Spice? Is there something else everyone in the world seems to love, but you hate?
Photo Credit: Skyla Lee Photography
Categories: Life As It Happens, Prairie Life
Tags: , Fall, fall recipe, friendship, funny, Humour, pumpkin, pumpkin recipes, pumpkin spice, truth, vent