How Can We Help You?
Posted March 26, 2021 by Prairie Wife - 2 comments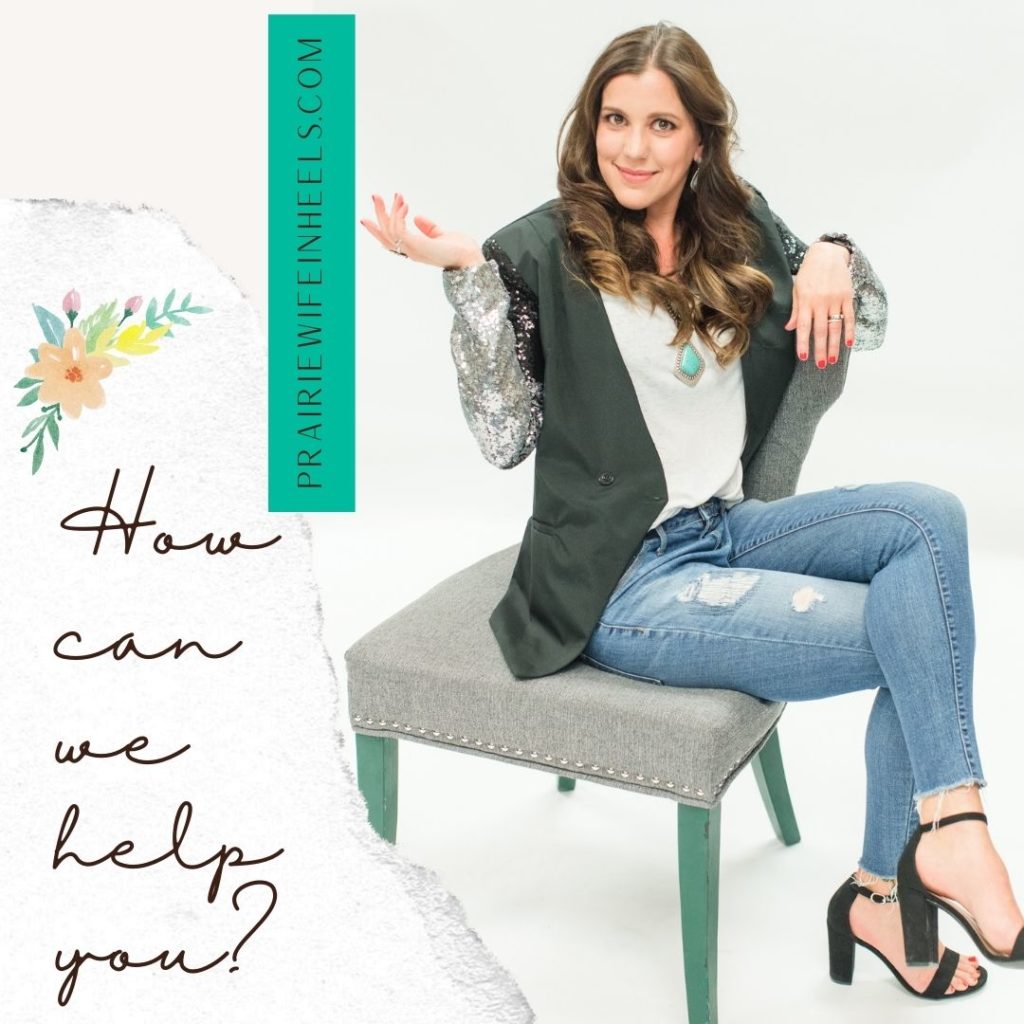 How can we help you?
It's Springtime in Wyoming and the idea of warmer and longer days ahead ALWAYS inspires me to refresh my home and goals, and look towards the future!
So as I sit here looking out the window at the sun slowly but surely melting the three feet of snow we have left over from the recent Spring storm, I found myself feeling like I needed some help.
One of the things I love about this blog is that we have no rules about what we talk about. 
If it's happening we write about it.
Fashion trends, recipes, parenting, product and book reviews, mental health, relationships, physical health, and even the tough stuff…nothing is off-limits around here!
We DO generally stay away from posts about politics.
The reason for that is stated in our "Prairie Wife Guarantee" but the main reason is actually pretty simple.
I'm just not educated enough on politics to feel confident discussing it!
SO, this is where I need your help.
As I sat down and thought about what direction I'd like to go in for the next three months, I found myself thinking yet again…
"I know what I like to write about, but what do my readers REALLY want to read?"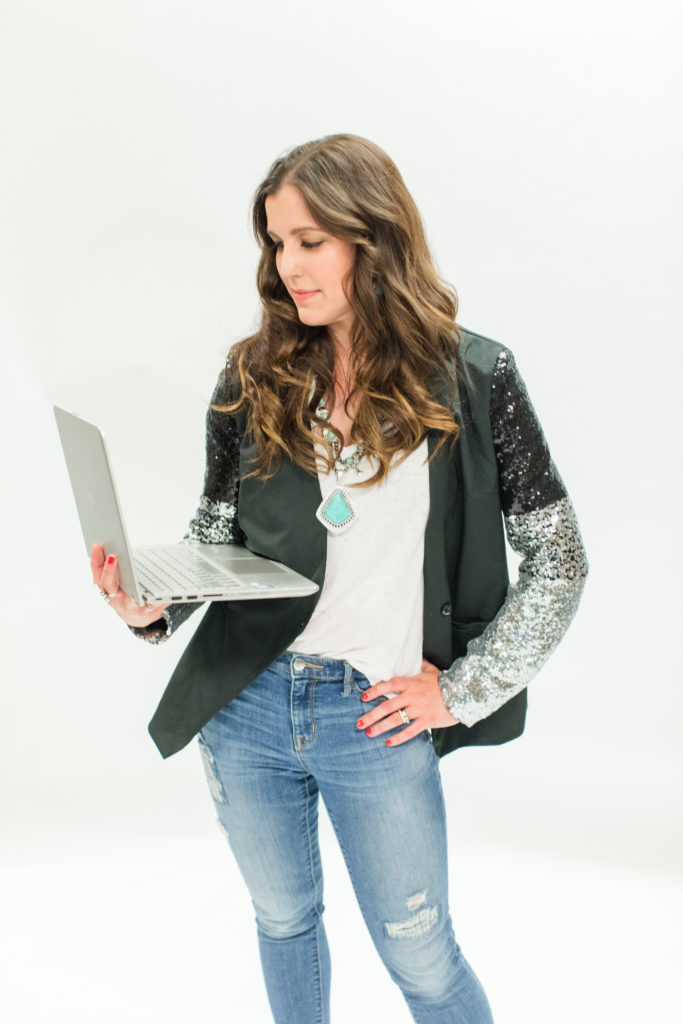 And that led me to the simple question…
How can I HELP you?
What do you enjoy reading?
What do you wish we did more (or less of)?
Feel free to let me know about things you've liked (or disliked) on our Instagram or Facebook pages too!
Let me know in the comments here or feel free to email me at prairiewifeinheels@hotmail.com if you'd like to be more private.
I'm looking forward to including your insights and inspiring ideas into what we are creating!
Photo Credit: Hayden Esau
Categories: Life As It Happens, Prairie Life
Tags: , blogging, content, creating content, help a blogger out, readers