Why Does your Mother Deserve a Visit From the Cheese Fairy? #giveaway
Posted April 27, 2016 by Prairie Wife - 6 comments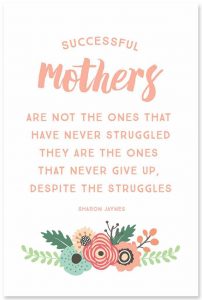 I'm obviously biased but…I think mothers are pretty amazing!
As most of you know, Mother's Day is coming up in a little over a week. PrairieWifeInHeels.com and the Western Dairy Association (WDA) are teaming up yet again to help our readers show a special someone in their life how important they are.
Mothers come in all shorts of shapes and sizes. Some mothers give birth to their children while other women adopt or become mothers through marriage. We even have readers who have children that are furry with four legs!
The WDA Cheese Fairy is all set to take a trip across the US and deliver this lovely basket of Artisan Cheese to a special mother in your life. It can be your mother, the mother of your children, a friend, neighbor, or co-worker.
All you have to do to be entered to win is let us know in the comments why you mother (or another mother in your life) deserves a visit from The WDA Cheese Fairy.
Make sure you keep an eye on your email because we will be emailing the winner on Wednesday, May 4. We will need the lucky recipients address ASAP so we can deliver their cheese in time for Mother's Day.
We can't wait to read your comments 🙂
Categories: #GiveAways, Reviews
Tags: , cheese, cheese fairy, family, Giveaway, love, Mother's Day, mother's day gifts, motherhood, mothers, WDA, western dairy association