Is it Summer Yet?
Posted June 3, 2015 by Prairie Wife - 1 comment
This post is going to be short and sweet…I am over school, and I am counting down these last four days like a kid waiting for Christmas. I remember as a teacher being the same way  (yes parents we are as excited to be done as the kids are…perhaps more so) but I can't remember ever longing for summer in quite this way since I've become a parent. I'm sure the recent addition of LittleMissH to our family is contributing to this feeling, after all it's one more kid to feed, get dressed, and buckled into the car seat by 7:30.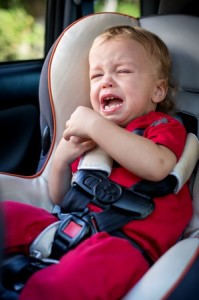 The Cowkid's school front desk staff can vouch that in the last two weeks they have been 5 minutes late more than the whole rest of the year added up together. Cowboy J is a nervous wreck every morning constantly asking me if we will be on time or not (guess how calm my reaction is to being nagged by a 9 year old about being late). But frankly, I really don't give a care! I'm over it. I'm over packing lunches, nagging the Cowkids to eat their breakfast, checking the clock every five minutes, wrestling Cowboy C onto the the potty and then into clothes, making myself look presentable to volunteer at school, driving 30 minutes to school, waking kids up from naps in time for pickup, studying spelling words, and making sure everyone is in bed on time so they are rested for the next day…
Aren't you exhausted just reading that?!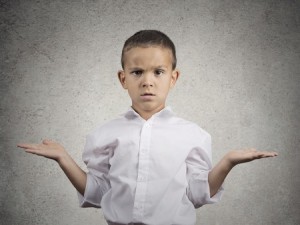 I have completely stopped pulling out my kids' white uniform shirts from the rest of their laundry. Their gray tinted clothes are a symbol of my mental state, go ahead and judge me! I have less than a week and then we will be ready for a summer of playing at the park, road trips, Cheyenne Frontier Days and endless hours of doing absolutely nothing but hanging out together as a family.
Remind me to look at this post in August when I will surely be singing another tune. But for now, as I meet you at pickup time wearing the same dingy baseball hat, sweats and  Prairie Wife shirt I wore yesterday, let's just make eye contact and wink. 'Cause we both know we are one more day closer to freedom!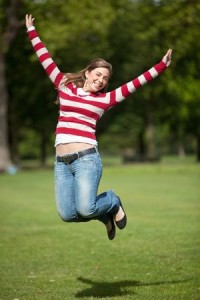 Copyright: marchibas / 123RF Stock Photo
Copyright: sifotography / 123RF Stock Photo
Copyright: andresr / 123RF Stock Photo
Categories: Life As It Happens
Tags: , done with school, parenting, summer, summer break, Summer Fun