How To: Camoflauge Uneven Breasts
Posted June 22, 2016 by Prairie Wife - 4 comments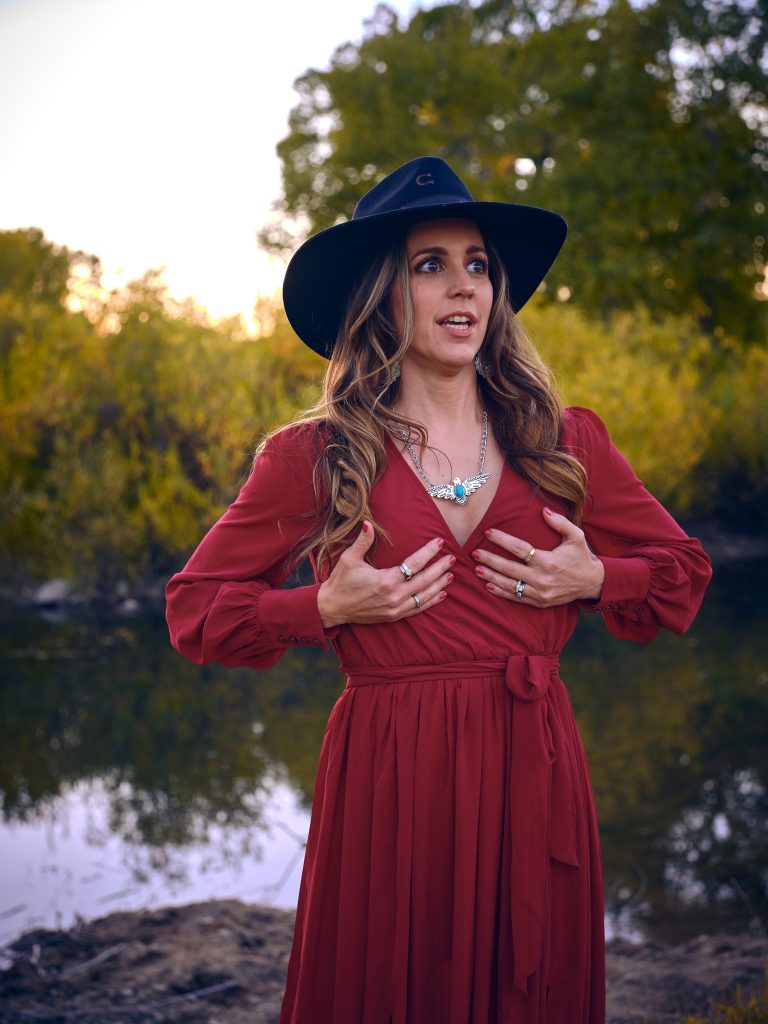 I'm no stranger to uneven breasts.
Growing up my "original" set was never perfectly even, but as a barely-there B, it wasn't too big of a deal.
A few years into my 20's, I became pregnant and a nursing mother. The result was constantly changing breasts over ten years and five kids.
Then I decided to have a preventive mastectomy.
During that nine-month process, I went from AA long to smushed and dented cliff boobs to play dough boobs that were solid, protruding, and uneven.
I am 120% happy with the final results, but getting there was one heck of a process!
I don't want to call myself an expert, but I can honestly say I've gotten pretty darn good at learning to camouflage uneven breasts in the last decade.
Summertime offers its own unique challenges because you can't simply put on a few extra layers or a sweater or hoodie to camouflage the girls. Below I've collected a few key pieces that help me feel comfortable and confident whenever I wear them. Make sure you follow us on Pinterest to get more style inspiration!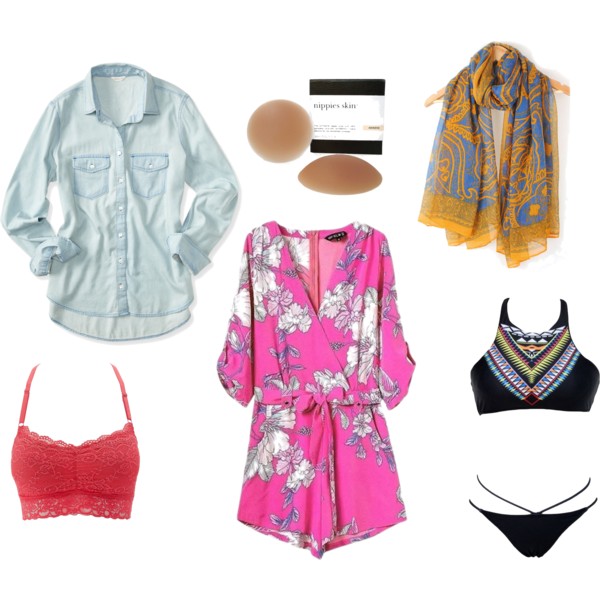 Chambray Top: This fabric is loose and comfortable. It skims over your body but doesn't cling to any lumps or bumps. The lighter wash says Summer and goes with anything and everything. This top is one of my go-to pieces to wear with everything, from dark loose boyfriend jeans to cute white shorts, or even a flowy pink skirt!
Silicone Nipple Covers: These are a necessity for me. Because of my surgery and expanders, my nipples are always sticking out. Many bras rub sore spots on my skin, so this is an excellent way for me to help hide my nipples as well as the flat front of my breasts. They allow me to wear tops and dresses with no worries about modesty. The brand I have (and love) are DIMRS, not the ones shown here. I can't tell you if they are comfortable or not because I have no feeling at all in my breasts…but I CAN tell you they stay on all day long. Picking up kids and all the other movement and rubbing that comes with motherhood has never made them slip.
Scarves: This is a great way to look chic and cover up uneven breasts with little to no effort. A cute scarf can add color and sass to any outfit. With an infinite variety of patterns and lightweight textures available at almost any store, you will surely find one that matches your personality.
Bralettes: Not only are lace bralettes super trendy, but for camouflaging uneven breasts, they are amazing! Simply slip a cute, lightly padded one on under your favorite gray t-shirt, and you'll be comfortable and covered. The higher cut and lace help camouflage any lumps and bumps, and the little bit of lace peeking out from your v-neck shirt looks both sweet and sexy.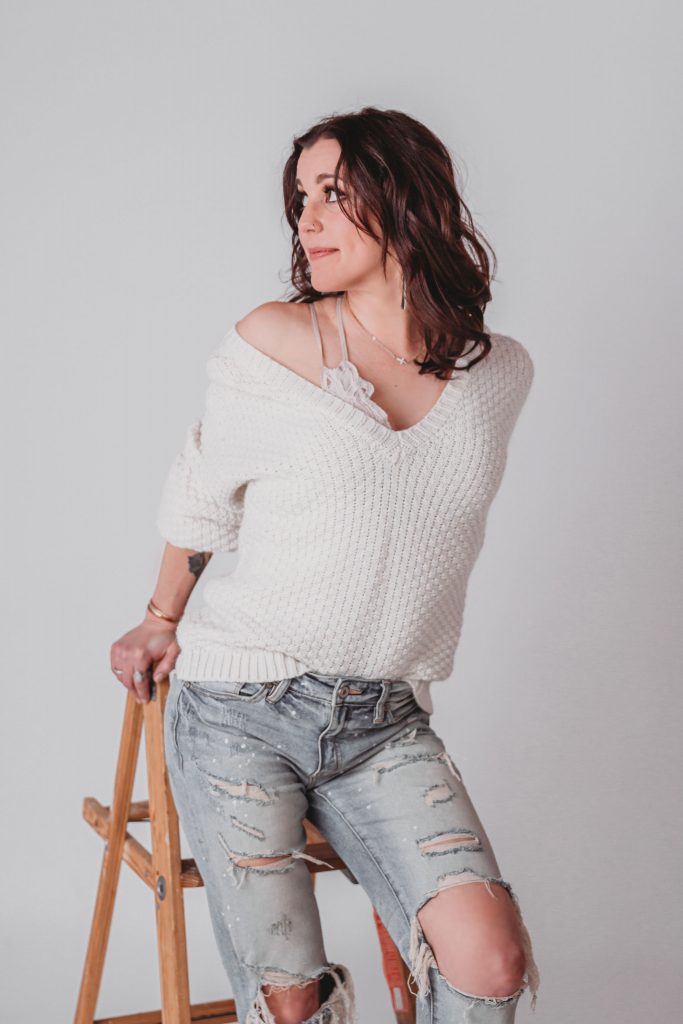 Printed Tops: A well-chosen printed top tricks the eye and camouflages uneven breasts. I've found that the size of the patterns doesn't matter as much as the placement. So, try your top before you buy it (stripes generally don't work well). I love this romper! Not only does it have a great print, but you can wear a lace bralette under it, AND it's made of a flowy fabric that will accentuate your curves but not cling to them.
High Neck Halter Bikini: When I went bikini shopping after my last fill, finding something that worked was a bit of a struggle. I needed padding to hide my unevenness and nipples, but the padding had to be soft and flexible to cover up my solid, protruding play dough breasts. Push-up bras and bandeau styles were a no-go. I do have a triangle top that works OK, but this style is the best! It covers up any divets and lumps I have in my upper chest and stays on while I frolic with my kids on the sand. With no nerves in my chest, I can't feel when a suit slips, so something that stays up well and won't shift is necessary. The added benefit of a pattern helps to trick the eye and will allow you to live your life and have fun in the sun! Note: Some super cute sports bra styles look great as well.
Do you have any tips for camouflaging uneven breasts?
Photo Credit: Willie Petersen and Skyla Lee Photography
Categories: Fashion, Prairie Wife Style, Preventive Mastectomy, Support
Tags: , bralette, breas cancer, breast reconstruction, chambray top, comouflage uneven breasts, Fashion, fashion tips, fashion tricks, high neck halter bikini, mastectomy, patterned tops, post op mastectomy, scarf, Silicone Nipple covers, Uneven breasts