6 Things to Do Before You Start a Blog
Posted June 20, 2016 by Prairie Wife - 8 comments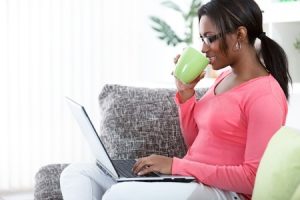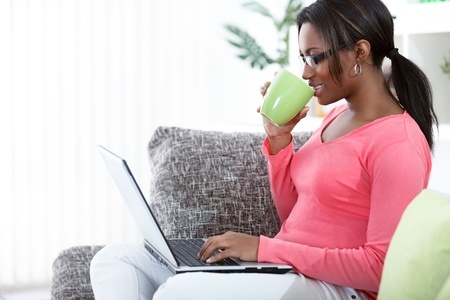 If you take a moment to ask around, I bet you know more than a few people that have started blogs burning like a bright flame full of excitement and posts every day…only to have them fizzle out a few months later.
I love blogging, it's truly a passion of mine but it's not for everyone. Blogging takes a lot of time and commitment, especially once the shine wears off. It's a roller coaster ride of emotions, from the excitement of a post that gets thousands of hits to a week that goes by without a single comment. Depending on the week, I spend anywhere from 10-20+ hours working on my blog, and at times it can feel a bit like a part-time job.
I've had many readers and friends that have emailed me asking for advice on how to start a blog, and while I have tons (after blogging for almost 3 years, you learn quite a few lessons), I've found that to prevent the new blog flame and fizzle it helps to do some planning before. First, you need to remember that the purpose of blogging (in my mind) is to share your writing with others and form a community and relationships with your readers. If your goal is to write or journal, and you don't care about sharing your writing or that sense of community, don't waste your time and money creating a blog!
Note: I am not going to include advice on how to get rich by blogging because A. I am not getting rich by blogging (though I am now at the point where the blog "pays" for itself and a bit more), and B. I don't think anyone should start blogging for that express purpose (sorry, but it's the truth).
6 Things to Do Before You Start a Blog
1. Find Your Purpose
Before you pick a name, find your purpose, why are you blogging?

Is it to offer advice?
To share information?
A way to practice writing constantly?
An online journal?
Are you trying to sell a product?

Don't focus on what you think people want, focus on what interests you because that will keep you excited to blog.

What are your hobbies?
What do you like to read about?
Is there anything that you are "known" for?
Create a mission statement.

Take some time to look at blogs you admire.

Think about why you like the blog (writing style, topic, pics).
Look at the format of the page (colors and layout).
What are the topics that appeal to you?
NOTE: Be inspired but don't copy!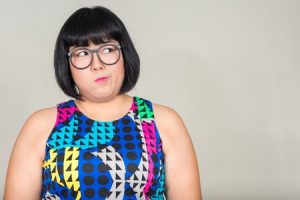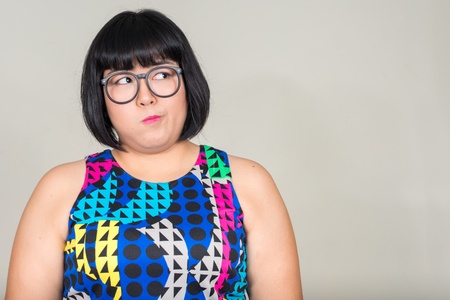 2. Pick a name
Think about the purpose of your blog and what makes you special…and then start brainstorming.

Make a list of your favorites.
Bounce some ideas off a few select people that can keep a secret.

A few things to consider while picking your name.

How easy is it to spell?
Will it be easy to create a logo or pic to represent your blog?
Does it work well for social media accounts?
3. Pick your main writing topics.
You've got your name and purpose but you need to pick a few topics within your main idea to write about.

What are some ways you can break your purpose down?
Are there some side topics that can connect to your purpose?
4. Make your schedule.
Pick two days a week to be post days.

Consistency is key to blogging.
Even if you only post once a week, if it's on the same day and time, readers will know they can count on you.
Two is a good number to start with, and then you can work up to three or more a week.

Schedule a day to officially launch your blog and plan out your posts a month in advance.

Having a goal will keep you focused.
Buy a week-by-week notebook calendar to write in.
If you schedule your post topics ahead of time, you won't be stuck staring into space wondering what to write about.
This allows you to work ahead on posts so you won't be left in a panic when you have a busy week.
5. Get writing!
Before you buy a web domain or sign up for social media sites, start writing.

Practice now sitting down a few times each week to write.
Build up a folder of posts that you can use on your blog.
Research the legal DO and DON'TS of blogging.

I recommend doing this for at least a month before you launch your blog.

It gives you time to work out your schedule.
You'll find out quickly if you enjoy writing.
This will help you have writing to use for future posts.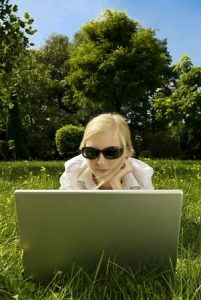 6. Start your blog but don't tell anyone.
Design your site

.

Buy your domain name.
Set up your web page.
Create your social media accounts.

Start posting for at least two weeks but don't tell anyone.

This will help you to work out any kinks with no embarrassment of people messaging you "I couldn't read your blog, it's not working."
Practice posting and sharing on Social Media.
Tweak your posting schedule if you find out it's not working.

Visit other blogs and start commenting on their posts.

This will increase your online presence.
Some of their readers may stop by your blog and check it out.
Forming a blog community is a great way to get support and inspiration.
For a list with 6 things, that was a lot of information!
But, the truth is, being a blogger takes a lot of time and commitment…, especially that first year. I've seen the new blog flame and fizzle more times than I can count, and it can be frustrating for both the blogger and their friends and family. I truly believe that taking the time to go through this list will either A. Get your blogging flame to burn brighter and longer or B. Help you to see that perhaps blogging isn't for you…without wasting your valuable time or money.
YES, I am available for consulting. Just follow this link.
What do you think? Is blogging for you? If you have any questions, let me know in the comments.
Copyright: mklrnt / 123RF Stock Photo
Categories: Life As It Happens, Prairie Life
Tags: , beginning blogging, blogging, blogs, lists, mommy bloggers, plans to blog, start a blog, write a blog, writing