Behind The Blog: My Three Favorite Blogging Tools
Posted October 18, 2022 by Prairie Wife - 2 comments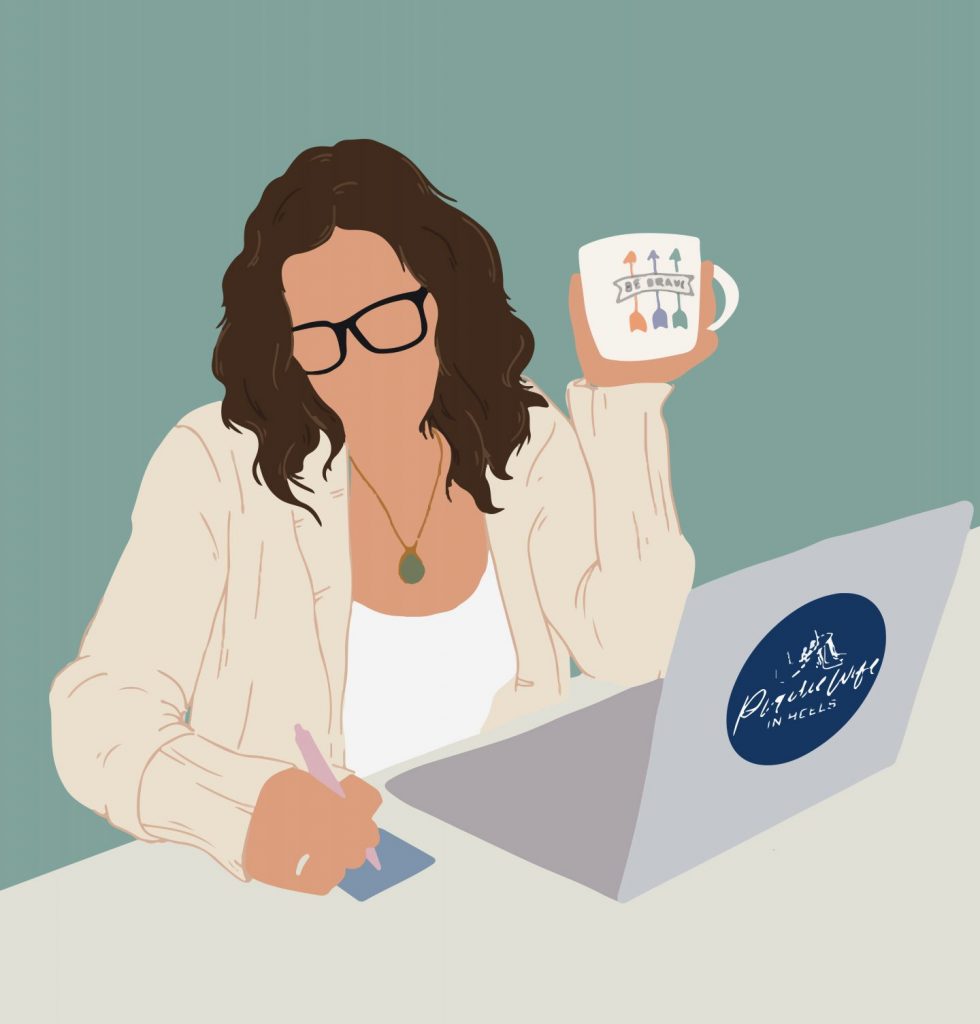 As an OG blogger who has been blogging for over nine years, I've found that there are certain blogging tools that I use WAY more than others!
It can be hard to figure out what tools are worth your money, and over the last few years, I've learned that there are three blogging tools that I CAN NOT live without.
Those are the three tools that I want to share with you today.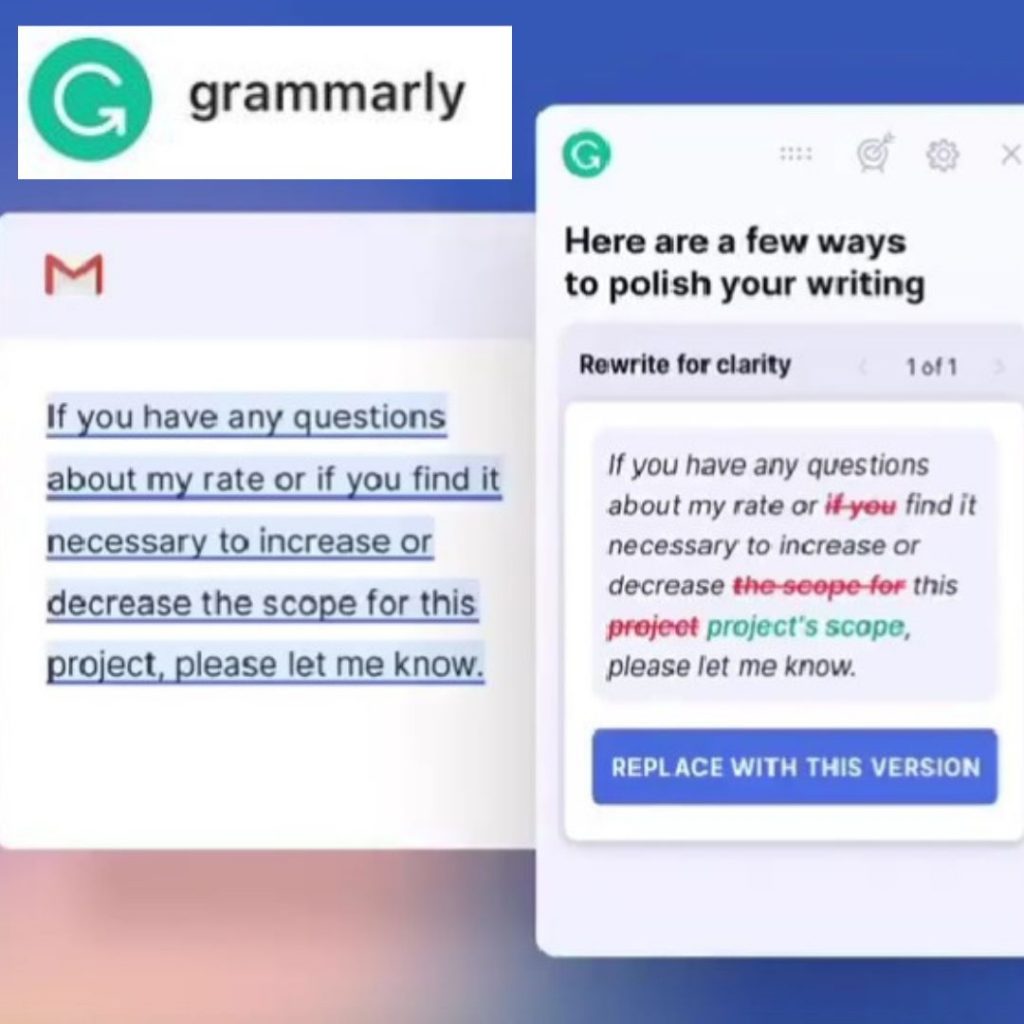 If I'm being honest, this is a tool that I think EVERYONE should have. Grammarly is a spell checker on steroids. Not only will it let you know if you spelled anything wrong, but you can also set it so that it creates the perfect feel for your work. What do I mean by that? It can set "goals" for your work to ensure your language and phrasing are appropriate for whatever you create. An example of that is this post. I would set my goals for this to be "Casual, Inform, Knowledgeable, and Neutral Formality." Grammarly will then ensure that my spelling and grammar are correct and that my tone is on track. Just use the actual site to write your emails or articles, or copy and paste your word doc into the program to be checked. BONUS: You can use the extension feature on your web browser, and Grammarly will edit anything you do online, from blog posts to social media comments, to ensure they're correct!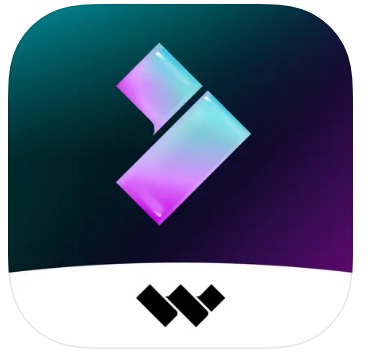 I have a whole blog post dedicated to using this app to create video content, so if you REALLY want a deep dive, make sure you check it out. FilmoraGo is an app on your phone that allows you to easily and quickly create quality video content. Video Content is a must for any business, but it can be overwhelming to spend 30 minutes creating a 30-second Reel or TikTok Video. While FilmoraGo can't make your 13 outfit changes any easier, it makes it a breeze to create those fun and entertaining short videos you see all over the place. Not only can it speed up and cut your film, but it can also add text and funky transitions and offers WAY more filters and special effects than you find on Facebook or Instagram Reels. You can even add music (though it won't be trendy songs) that won't cause copywriting issues. NOTE: Make sure you download FilmoraGo, not the full Filmora App.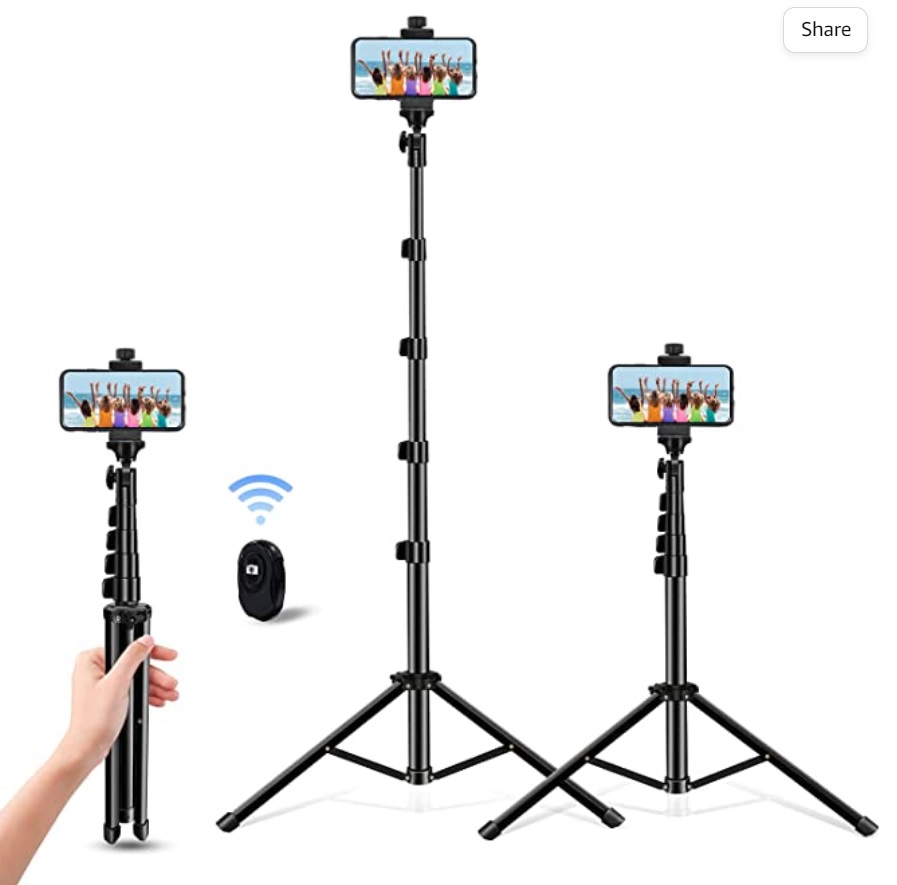 Part of being a blogger is creating digital content. Even if you don't enjoy posting to social media, it's important to use pictures of yourself and your life on your website and within your posts. If possible, I recommend hiring a professional photographer to create headshots and lifestyle pics you can use, but it's not practical for most of us to do that every month. This means a tripod is a necessary tool for your blogging work. Nothing super fancy is necessary. You don't even need a remote now that we have photo timers on our phones! If you can only afford one, get this "Selfie Stick Tripod" it does it all and is easy to use and compact to store. If possible, get two and keep one at home and another in your car so you always have it when you need it. There ARE smaller desktop ones that can be useful, like this one that you can bend around various objects. What about a ring light? Meh. If you're going for a super crisp and clean look or have a need to be ultra professional and glam, this one is my favorite. For the authentic and casual vibe, I usually go with around here, I find natural sunlight, and just being conscious of where I am sitting is enough. NOTE: I HAVE used the ring light for certain zoom collaborations that are recorded to ensure that I have consistent lighting.
Do you use any of these tools too?
Is there something you can't live without that you think I NEED to know about?
Let me know below!
Looking for some more support or want my help building your brand? Follow this link to book me for an in-person or virtual consulting session!
Categories: Product Reviews, Reviews, This and That
Tags: , behind the blog, blogging, blogging tools, building your brand, filmorago, grammarly, help with building your brand, ring light, tripod