Announcing Our Partnership With Pure Impressions Design
Posted July 2, 2021 by Prairie Wife -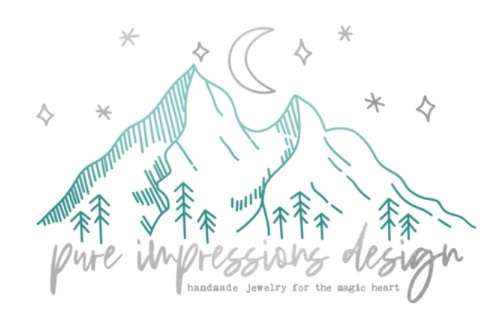 I first learned about Pure Impressions Design when I met the creator and owner, Laura Hunter at The Gathering.
I immediately connected with Laura and sought her out both during the event, and afterward.
It was an absolute honor when I was asked to work with local photographer Krystel Brewer and model some of Laura's gorgeous pieces in a photoshoot this last winter.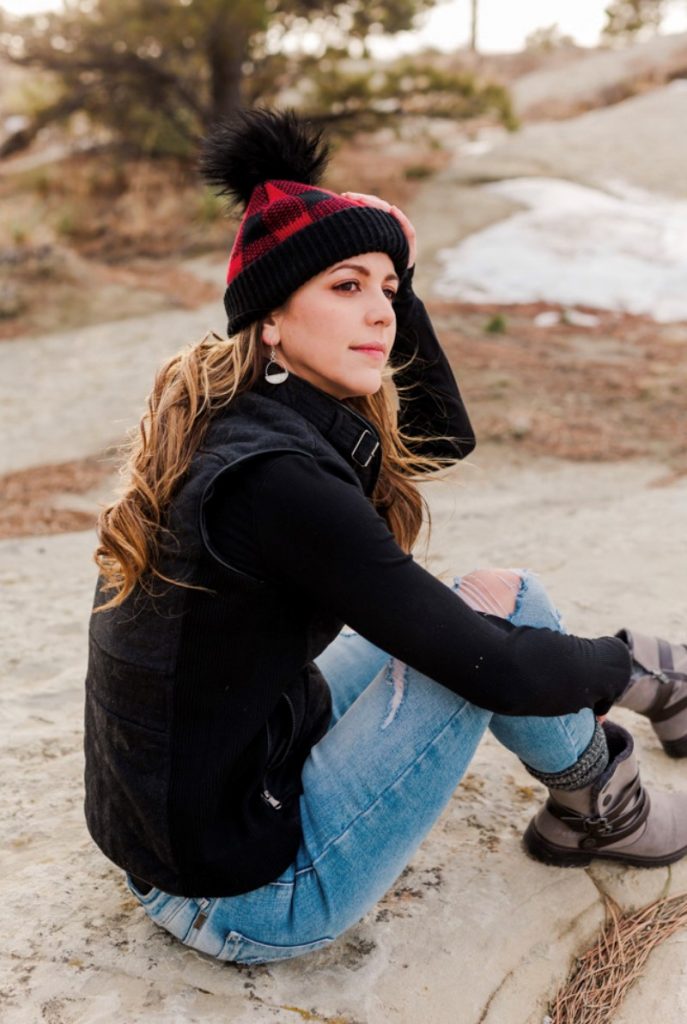 I've purchased some of Laura's custom items for a "treat yourself" moment and as gifts for friends.
I can attest that Pure Impression's jewelry is not only high quality and durable but a beautiful and unique way to show others who you are.
Speaking of, how about I stop blabbing sharing my thoughts, and let you hear about who Laura is and what she and Pure Impressions are all about in her own words.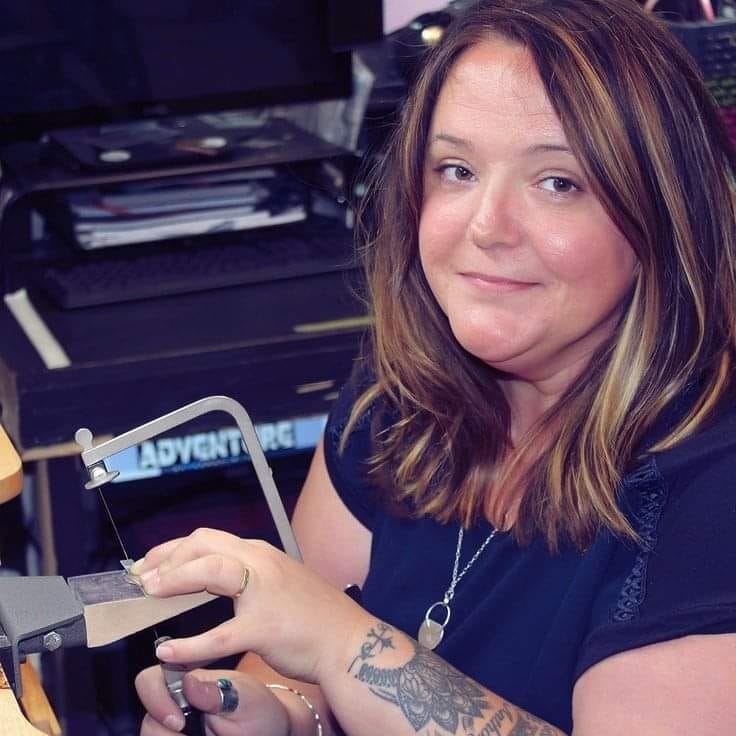 Hi! I'm Laura; the owner and heart and soul over here at Pure Impressions Design.
I'm a mom to 2 amazing kiddos.
I'm a wife to my best friend and soulmate.
I'm a Capricorn, an Earth Element & my enneagram is a 6.
I love to read, drink coffee and collect coffee mugs for said coffee.
I love spending time with my family & friends & I love sunshine.
I care too deep and I love too much. It often leaves me a little heartbroken. I listen to just about every genre of music depending on my mood. I read silly YA novels and I cry when I watch sad commercials.
I love creating and I love inspiring others to do amazing things.
I also make handmade jewelry that inspires women to live their best life.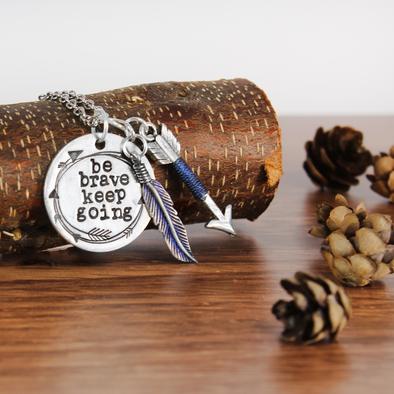 I started this company on a whim.
When I told my husband I wanted to start selling my jewelry his response was "just don't spend too much money doing it".
Things were tight back then.
What started off as a way to make a little extra money turned into so much more.
I don't know how many times people have said to me how they wish they could do the same. "YOU CAN!", I tell them.
But for some dang reason, they don't believe it.
This YOU ARE NOT ENOUGH seems to be hardwired into us.
I'm here to prove you wrong.
You ARE enough.
You can chase your dreams.
You can do whatever the heck you want to do if you'll just have a little faith in yourself.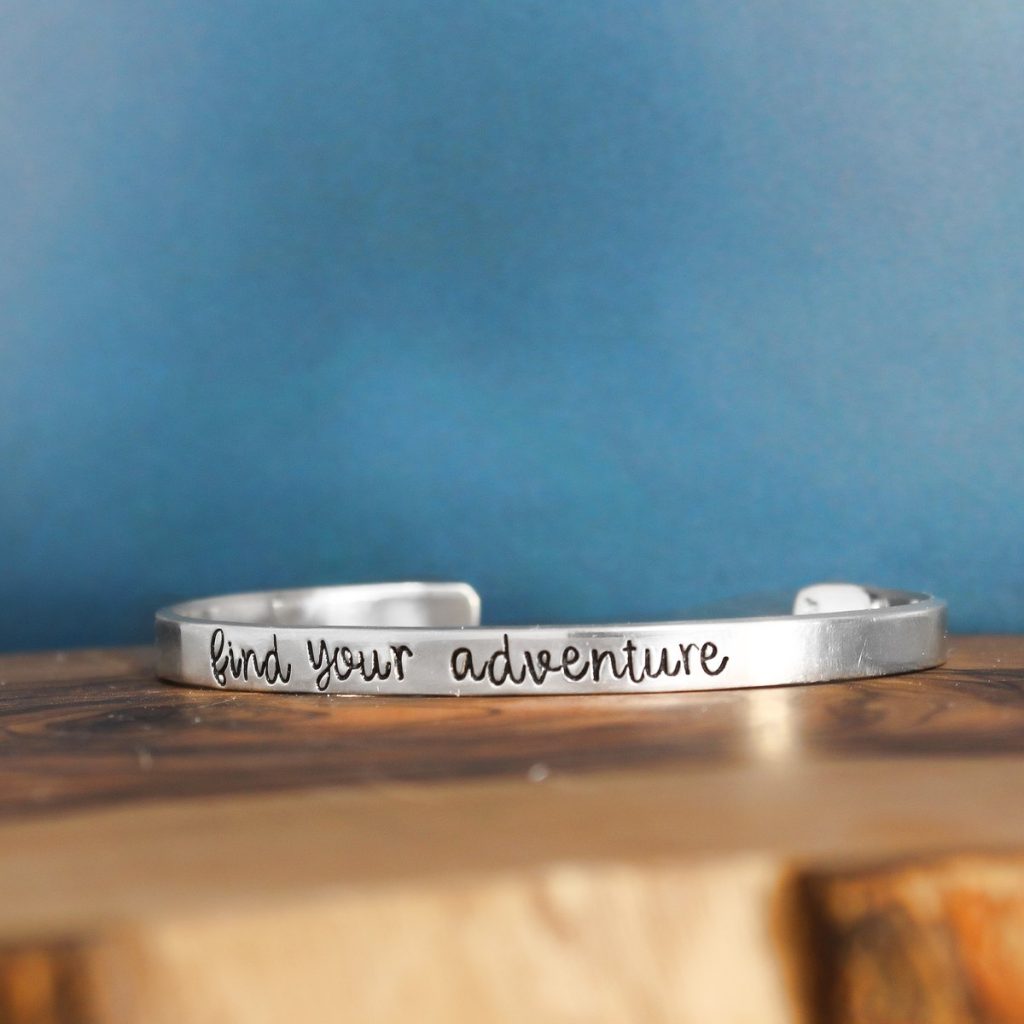 I quit a full-time job of 10+ years to start this company…and it has changed our lives.
I'm building more than just jewelry over here.
I'm trying to build how we SHOW UP IN THIS WORLD.
I'm so glad we found you!
Come on in and have a seat!
XO LAURA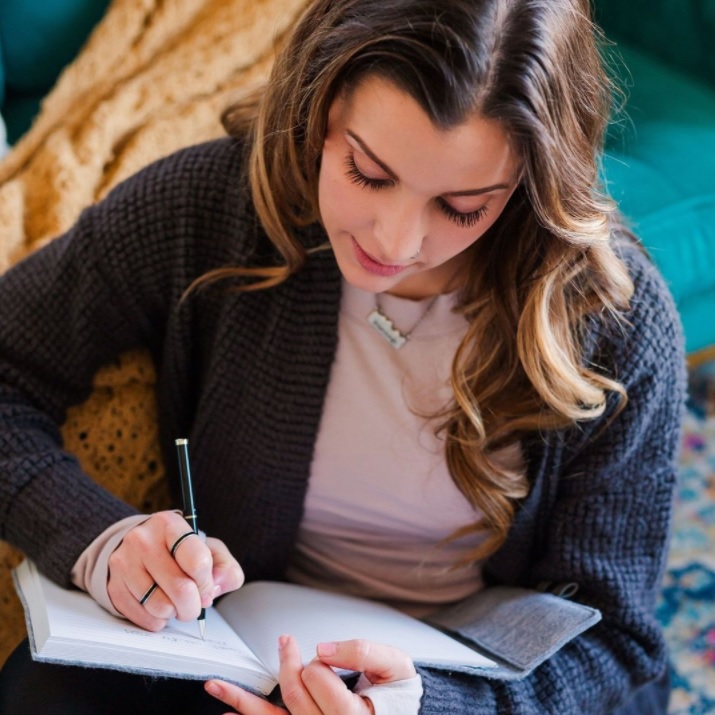 I think you'll agree that Laura and Pure Impressions are the perfect fit for all of us over here at PrairieWifeInHeels.com
As part of our Prairie Wife Partnership Laura is offering every single reader a 15% off Prairie Wife Discount with the code PRAIREWIFE15 .
You can use this code anytime you shop at PureImpressionsDesign.com on any item, as often as you'd like.
Keep watching here, and on our social media for more great things to coming your way from this Prairie Wife Partnership.
Businesses that we partner with are often businesses that we have purchased products from in the past, and we strive to make sure they align with our mission to offer support to women, wives, and mothers so that they can lead a life of grit and grace.
Sometimes we have reached out to the business to see if they'd like to work with us, and other times they have reached out to us.
At this time we have focused on creating partnerships with brands and companies that are Wyoming-based and at this moment 100% of our partnerships are with small women-owned businesses.
Categories: Product Reviews, Reviews, Things We Love
Tags: , adventure, custom jewelry, discount code, handmade jewelry, laura hunter, partnership, prairie wife partnership, pure impressions, pure impressions design, support, women owned small business, wyoming women