Closet Cravings July/August 2021
Posted July 6, 2021 by Prairie Wife -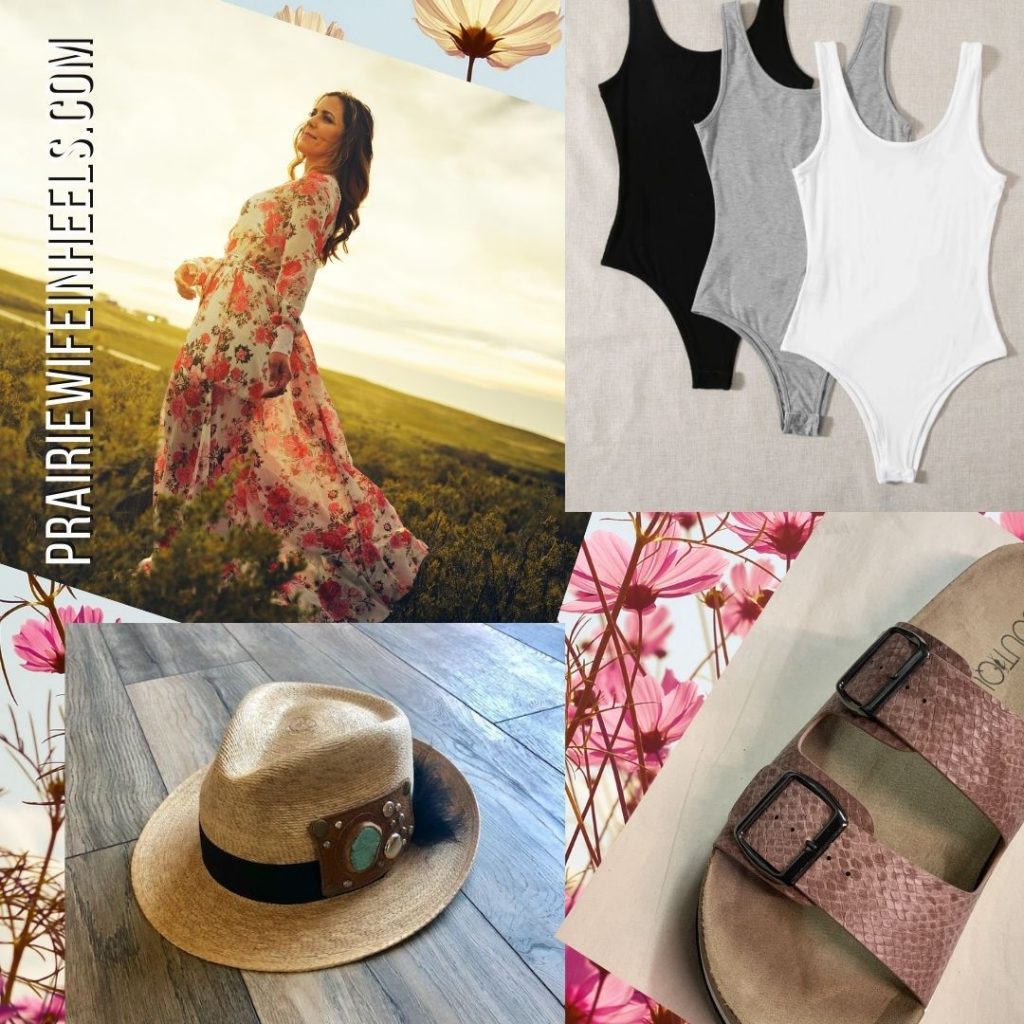 July and August are here, and so far it has been a HOT Summer around here.
Like…SO hot.
My closet cravings this month are all about staying cool in the heat while still looking cute!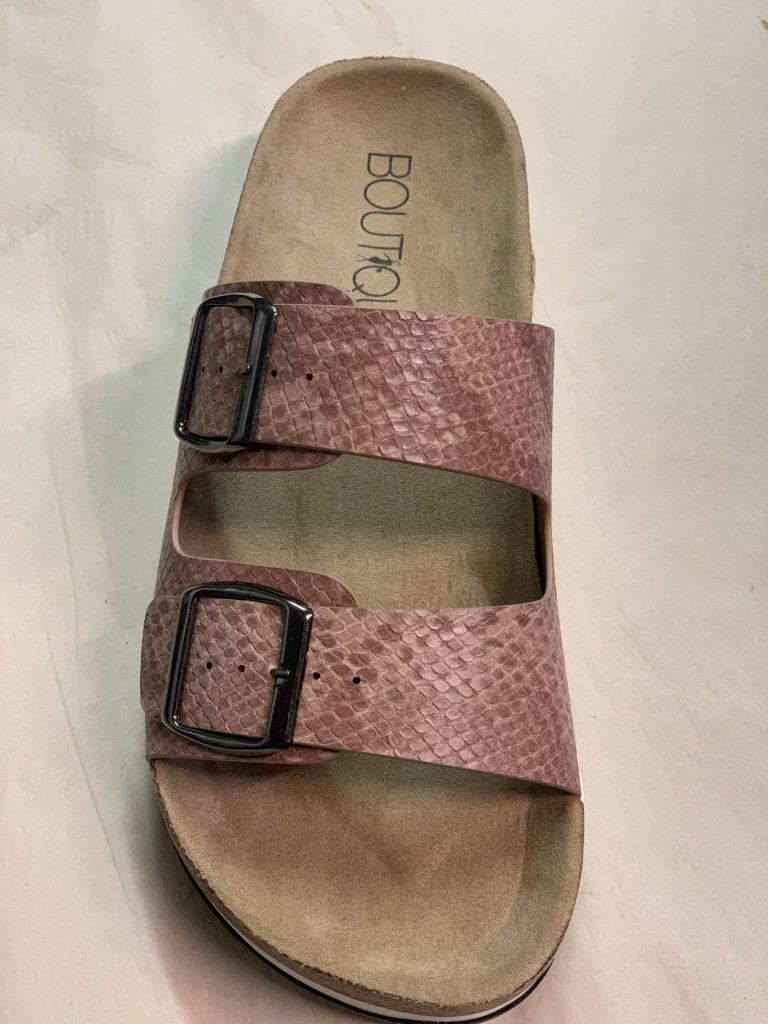 Finally, summer footwear that anyone can wear! These chunky sandals are cute, comfortable, and practical. I have a  pair like this that are black cheetah patterned, and sparkly and I wear them with EVERYTHING. Shorts, skinny jeans, and even casual dresses. I can run errands and dance the night away and not have sore feet the next day. This pair from Simply Creative is extra fun because it has a white and black stripe detail on the sole. When shopping at Simply Creative use PRAIRIEWIFE for 20% off.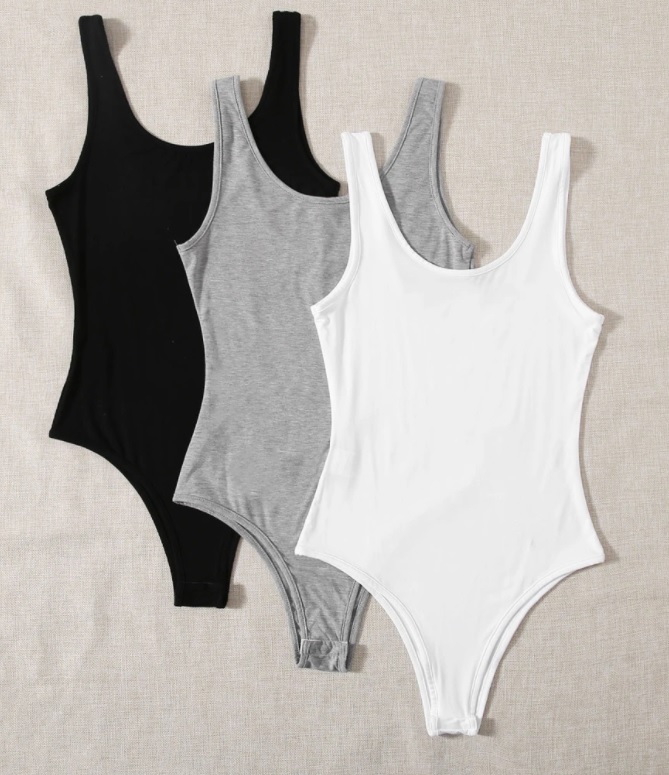 Hang on…before you start to roll your eyes let me talk to you a minute about bodysuits. If you follow us on Instagram you know that I have been slowly dipping into this trend, and seeking out your advice. I've learned a few things along the way that have helped me to firmly place myself in the DO category when it comes to bodysuits. First, you CAN wear underwear with these. Just button the bodysuit over your normal underwear (and no judgment if you don't want to do this). Second, many of these are unlined so if you're worried about coverage pick styles like these where you can wear a bra with them. Third, bodysuits are all about being subtle additions to your wardrobe, not the main part of the look. What I love about them is that they keep you looking sleek. Style bodysuits with a blazer, or a midi skirt with a bold necklace, or a cute pair of jean shorts. If you live locally you can find some super cute bodysuits at The Shade Tree, use PRAIREWIFE15 for 15% off.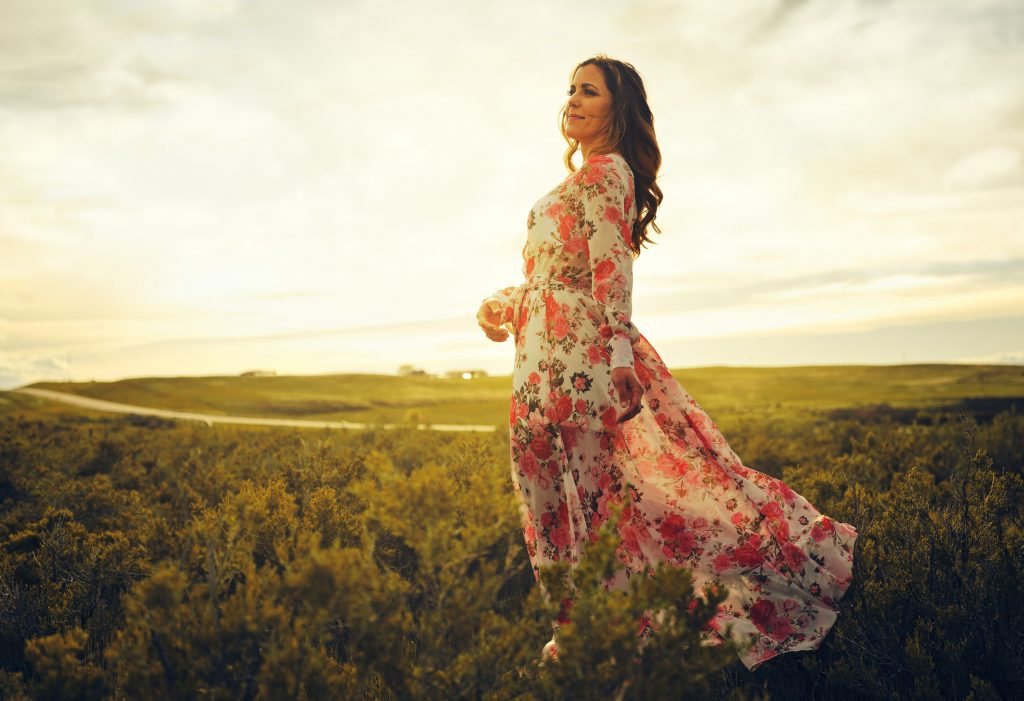 Nothing says Summer to me like a light flowy floral dress. Bright colors and light fabric look amazing day and night. They're easy to dress up with heels and sparkly accessories or dress down with sandals (or tennis shoes) and a jean jacket. I love a long-sleeved style, but off the shoulder is another great look. Just make sure you have a loose nude slip to layer underneath it or make sure that the dress is lined…I also like to style them with a lace bandeau bra rather than let the silhouette of a normal bra show through. The dress in the picture is from The Pink Spur.
Straw hats are a necessity when you like to spend your Summer days outside. In the mountains, I tend to wear a baseball hat, but for the beach, a straw hat is a cool and comfortable option. The straw allows your head to breathe and keeps you physically cool, and it also protects your face and skin from the damaging effects of the sun. But just because it's practical doesn't mean your straw hat has to look frumpy. Go for a bold hatband, a wide floppy brim, a colored straw hat, or a cute style like the Fedora from Pure Dixie pictured above. When shopping at Pure Dixie don't forget to use PRAIRIE10 for 10% off.
Do you have anything to add to this list of July and August closet cravings?
Categories: Fashion, Prairie Wife Style
Tags: , august, bodysuits, chunky sandals, closet cravings, fashion tips, floral dress, july, straw hat, summer clothes, summer fashion, summertime