The Gathering – Creating Community for Women Entrepreneurs
Posted May 17, 2019 by Guest Poster -
Hey there – We're Krystal and Jordan, two Wyoming girls and creative business owners with a heart for bringing people together.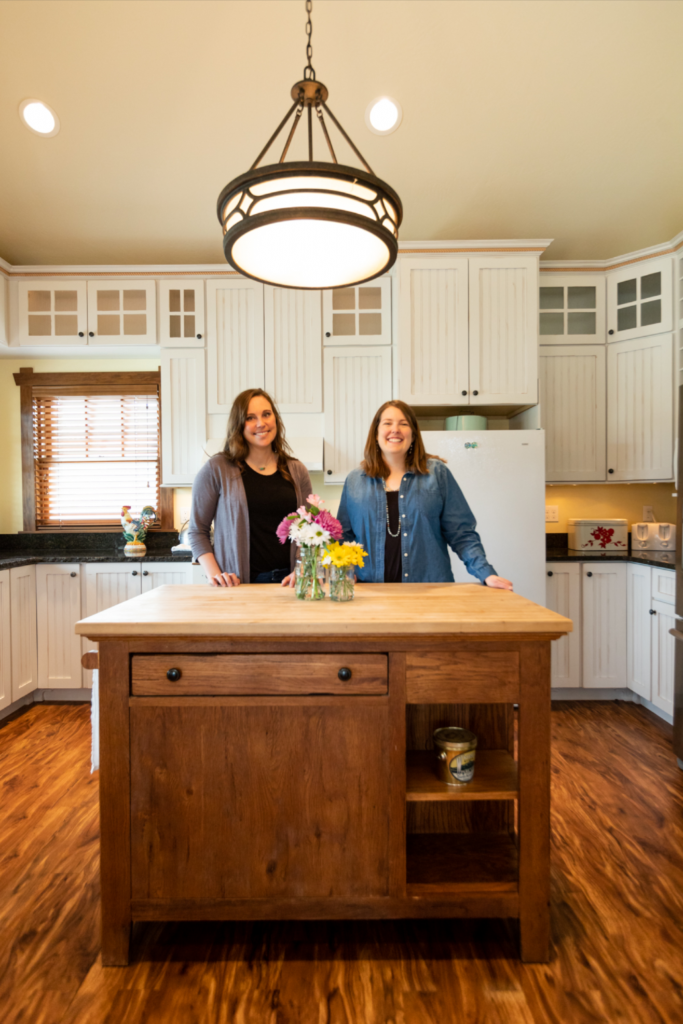 You've probably noticed that there is a need in our region for accessible learning opportunities for female entrepreneurs.
Well, we noticed, too, and after a lot of brainstorming (and coffee), several used-up cutesy notebooks (more coffee), and conversations, we created it…and The Gathering was born.
The Gathering is an all-inclusive retreat for entrepreneurial women being held June 29th & 30th at the beautiful Powderhorn Ranch, tucked away in the mountain foothills near Douglas, WY. Together we'll learn about growing your business in rural areas, using social media, and branding yourself, all while forming genuine connections with other women. The event features keynote speakers, discussions/work sessions, delicious meals, and comfortable accommodations. We'll also have fun creating professional headshots you can use in your own marketing.
This year we're excited to welcome incredible guest speakers Thea Larsen and Jenn Zeller to The Gathering.  You can find out more about them here. They bring real-life business experience including social media and branding expertise. The awesome thing is this isn't a conference where the speakers give their presentation and leave – they'll be spending the weekend at the ranch with us!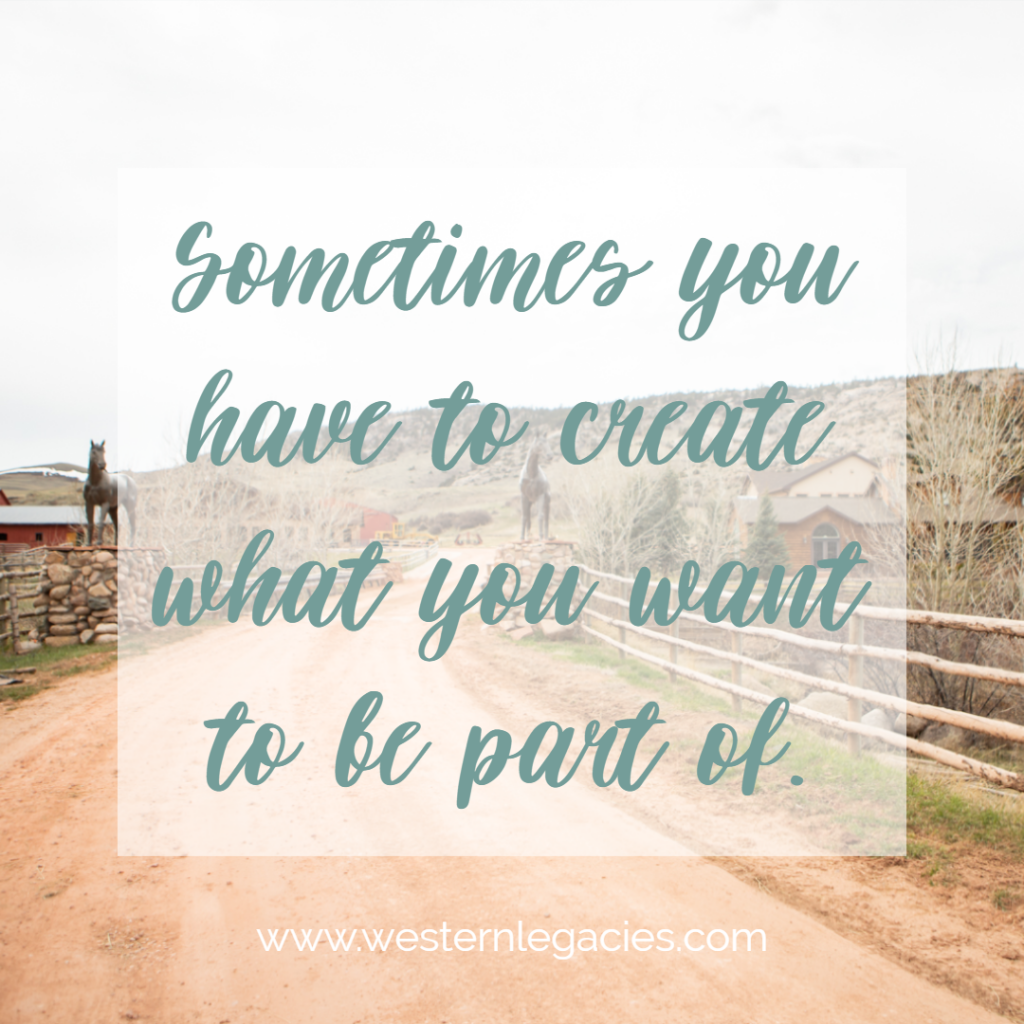 We hope you'll invest in yourself and your dreams, and join us at The Gathering in June.  Come to relax and learn, leave encouraged and energized about your business!
We're looking forward to helping to provide an opportunity to learn, grow, and build community!
You can find out more information, check out the schedule, and register at: www.westernlegacies.com/eventinformation
Registration closes June 1st!
WHEN: June 29-30, 2019
WHERE: Powder Horn Ranch, Douglas, WY.
WHAT: Relaxing, learning, and networking, mountain views, creekside venue, all meals, accommodations, and ice cream!
WHO: Women entrepreneurs wanting to grow and connect with others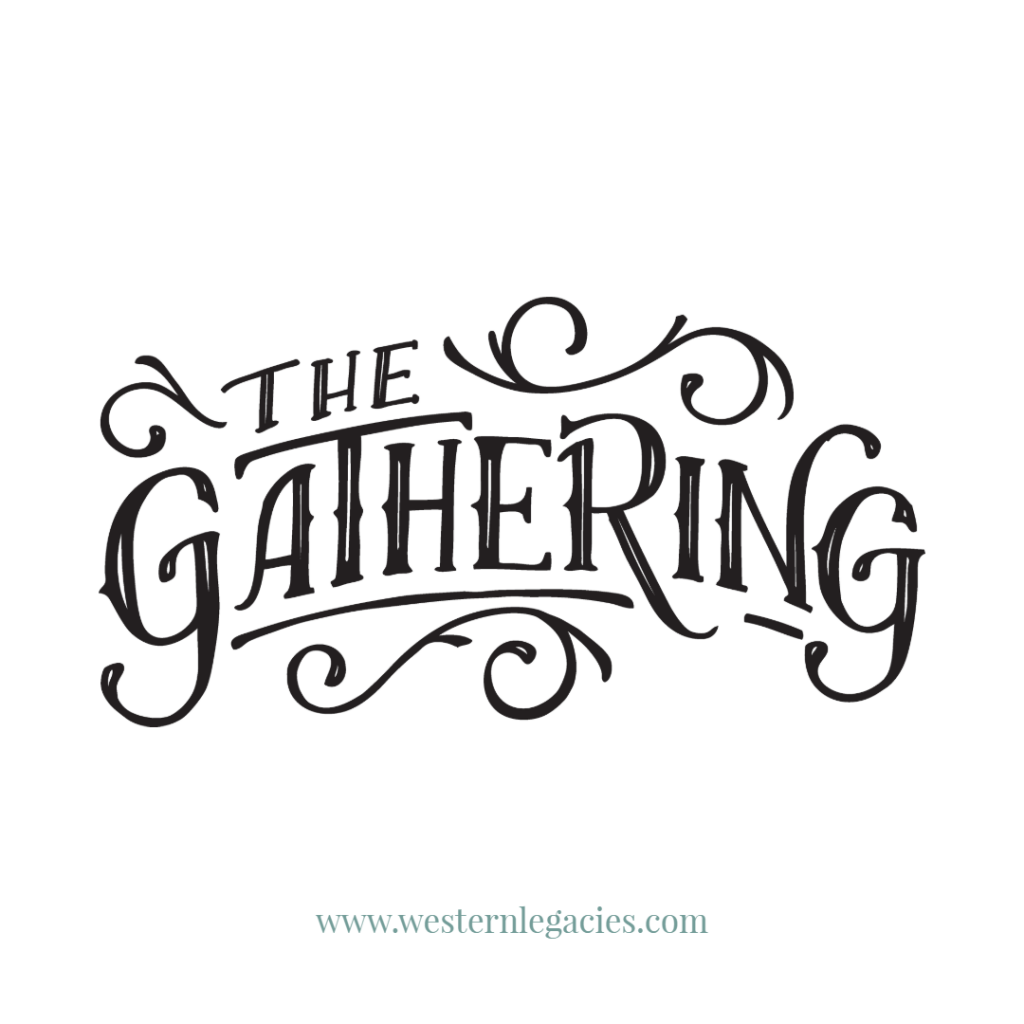 Learn more about us and follow along:
www.facebook.com/westernlegacies
www.instagram.com/westernlegacies
Categories: Health and Wellness, Life As It Happens, Prairie Life
Tags: , retreat in douglas, the gathering, weekend retreats, western women, women business owners, womens retreats, wyoming women, Wyoming women retreats