8 Must Have Beauty Products For 2023
Posted January 24, 2023 by Prairie Wife - 2 comments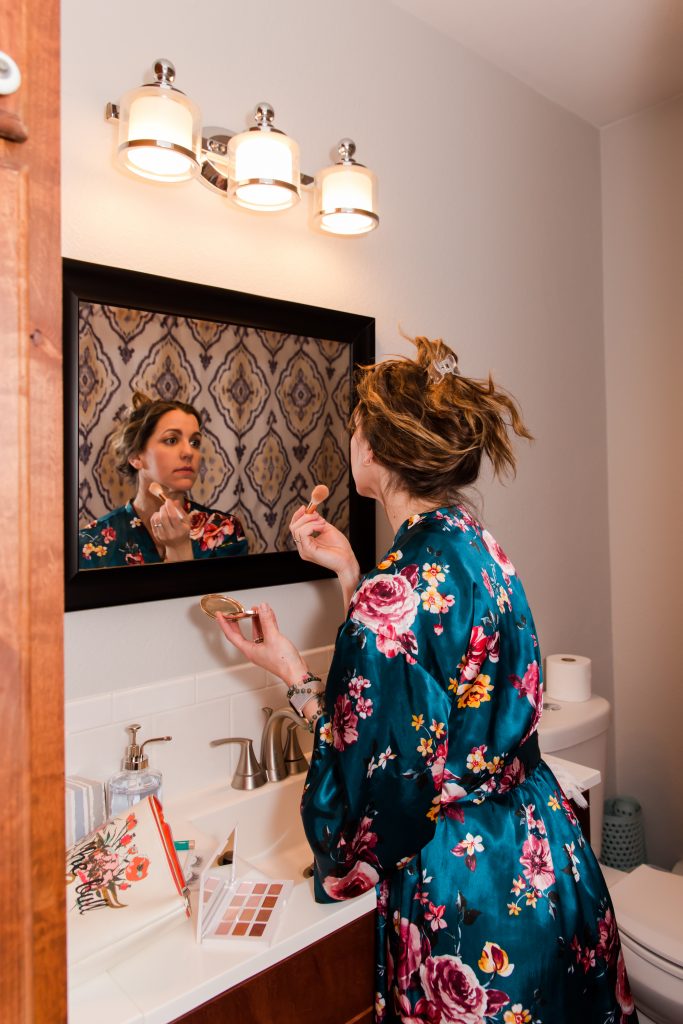 I have never claimed to be a makeup guru, and I never will. But as an almost 41-year-old woman that spends a fair bit of time in front of the camera and on stage, I HAVE learned a thing or two about makeup and skincare! So I created this list of my 8 must-have beauty products for 2023 based on what I've been loving over the last few months.
Some of these products are pricier than others, and all of them have been a part of my routine/arsenal for several months, so I feel comfortable saying they REALLY work. And as with most products, a little dab is all you need…I'm talking about the size of a pea!
As always, click the picture or the links to purchase these items.
NOTE: I was in no way sponsored or compensated for this post.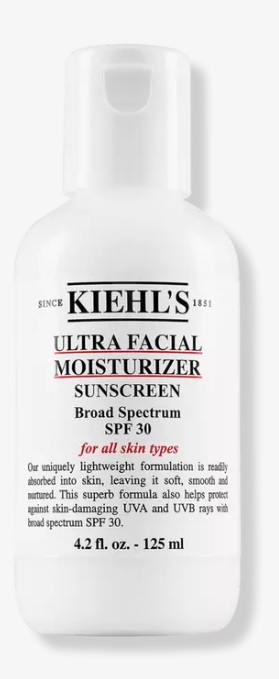 Kiehl's Ultra Facial Moisturizer SPF 30 $38
If I were stranded on a desert island and could only take one product, it would be this. It keeps my skin moisturized all year long (yes, even in the dry Wyoming winters), and it also has SPF 30, so it helps prevent aging. Yes, the packaging is nothing fancy, and it has no scent at all, but it absolutely gets the job done and won't make your face sticky or shiny.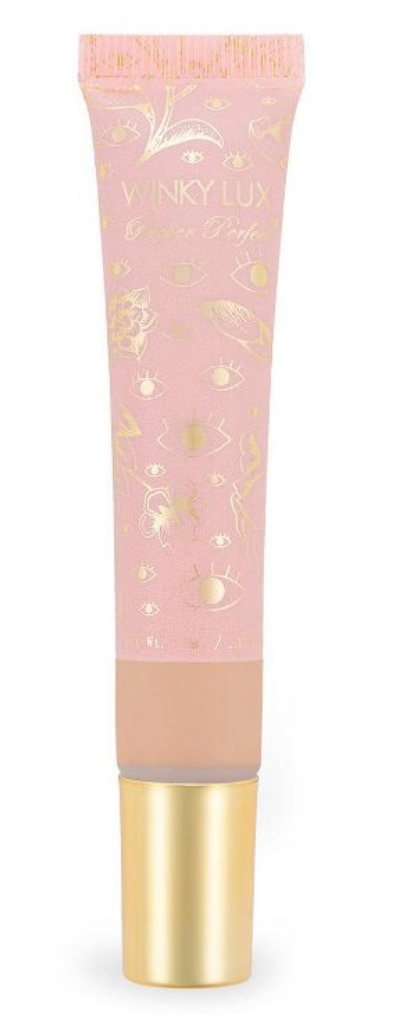 Winky Lux Full Coverage Under Eye Concealer $16
I have incredibly dark under-eye bags, and I always have. They certainly haven't gotten better with age, and because of this, I'm always on the hunt for products that will cover and last but not get cakey. This Winky Lux Concealer (which you can find at Target) is hands down the best I've ever found. Bonus, if you forget your foundation, a dab or two of this will do the trick!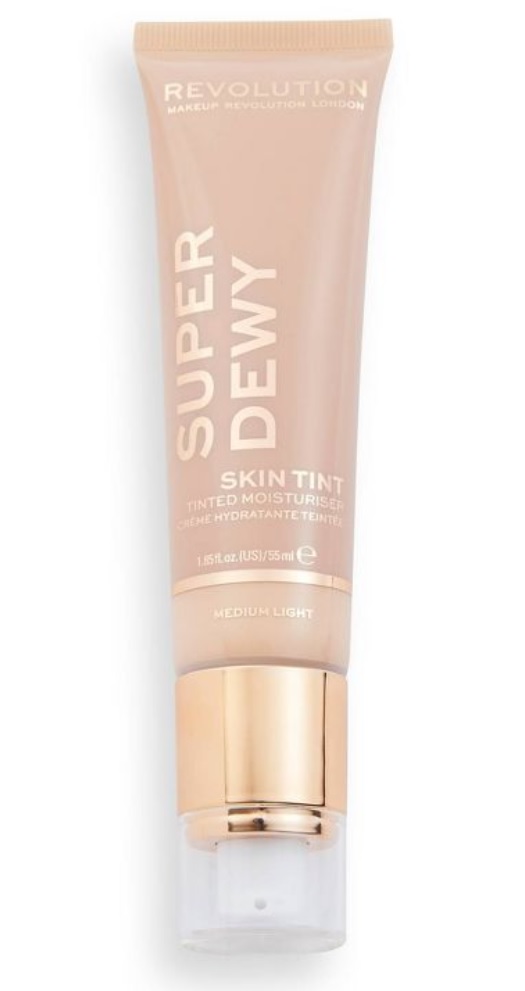 Revolution Super Dewy Skin Tint $11.99
There are many times when I go out and about with no makeup at all, but sometimes I want to look a bit more put together…without a lot of effort. I call this Skin Tint my "everyday makeup" because it's a light-coverage moisturizing foundation that hydrates and evens my skin tone. If you tend to be oily, stay away from this product because it naturally has a glow to it.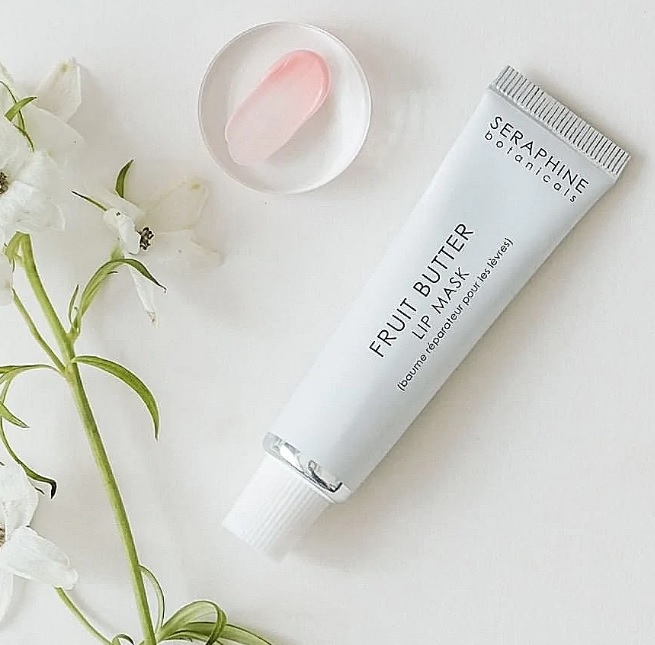 Seraphine Fruit Butter Lip Mask $25
My Fab Fit Fun Subscription box is responsible for this obsession. This lip mask is the best-smelling and the most effective "quick lip fix" I have ever found. With my active outdoor life in the sun and dry air of Wyoming, my lips tend to get trashed. And by that, I mean dry and flakey. Without fail, I'll have a big event that requires lipstick. And it's obvious I need some hard-core lip care…and this product offers it! Slather it on at night and wake up to plump, moisturized, and magically healed lips. This is a thick gloss, so while you CAN wear it out and about, be prepared for it to be a bit sticky.
NOTE: These next 3 must-have beauty products are all thanks to recommendations from my High School Besties #givecreditwherecreditisdue

I was devoted to the Rodan and Fields Eyelash Serum but let's be honest, it was pricey (around $160). This DIME Eyelash Boost Serum is 1/3 of the cost and works just as well! No, really…it does. I use it every other night or so as part of my bedtime routine. Then every four weeks, I take a week off and use natural oil on my lashes. This routine was recommended by a good friend who does eyelash extensions. PS: One tube of this can last you months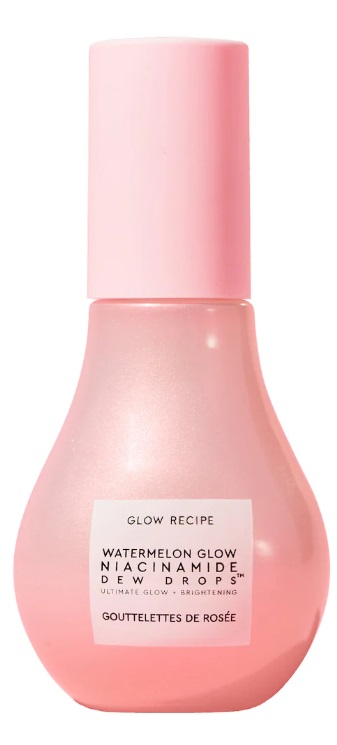 Glow Recipe Watermelon Glow Niacinamide Dew Drops $34
I already knew about this fantastic brand that creates ultra-moisturizing products that smell divine. These products have just the right amount of watermelon scent without making you smell like candy. I love slathering on their Pink Juice Moisturizer as a weekly mask at night. But, THIS specific product is next level! It moisturizes, brightens, and tightens and is perfect to use as a primer. Use it under your eyes and on your eyelids, too…trust me.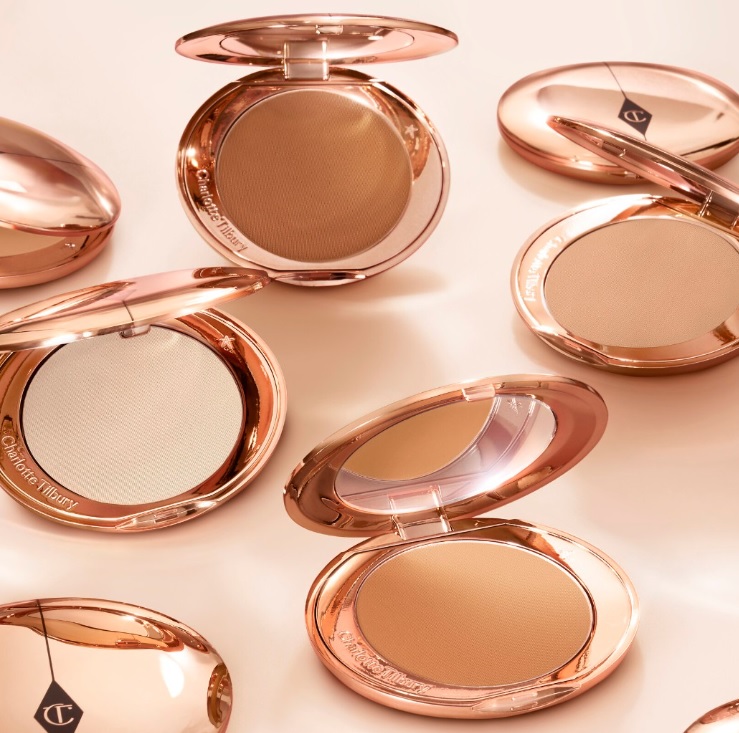 Charlotte Tilbury Airbrush Flawless Finish Setting Powder $46
This product is precisely what it claims to be. A setting powder with a flawless finish that makes you look airbrushed. As a woman in her 40 who smiles often, I love that it seems to float above my smile lines rather than sink into them. It offers a matte finish, so it's perfect if you tend to be shiny and oily as the day (or night) goes on.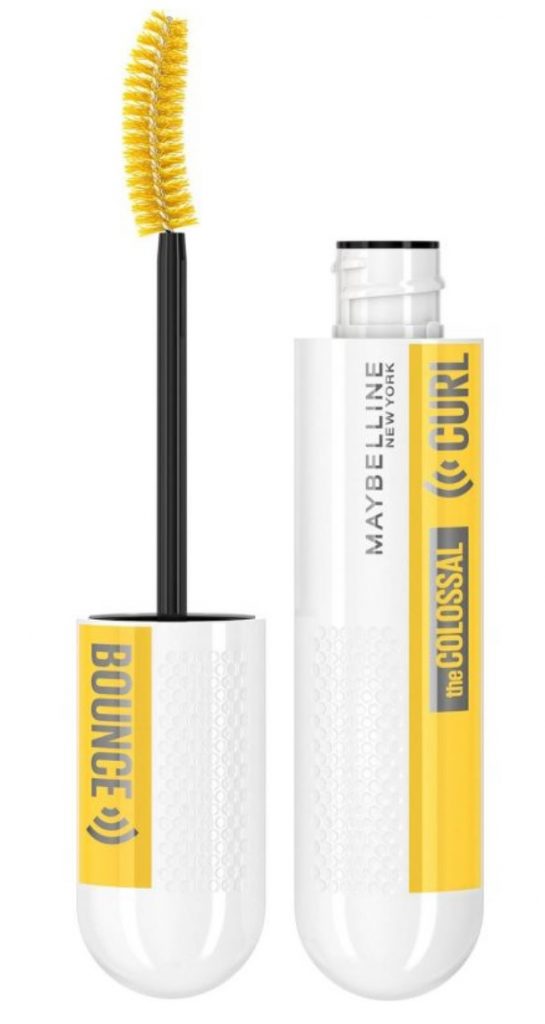 Maybelline The Colossal Curl Bounce Mascara $6.99
This is by far my favorite mascara. And I've tried the WAY pricier brands…and keep coming back to this one. I'm scared to death to try and curl my eyelashes, but with the brush and the magic formula in this mascara, you'd never know. It goes on evenly with little to no clumping and looks great all night long. Do a quick light layer for daytime, or use three layers for a glamorous evening look!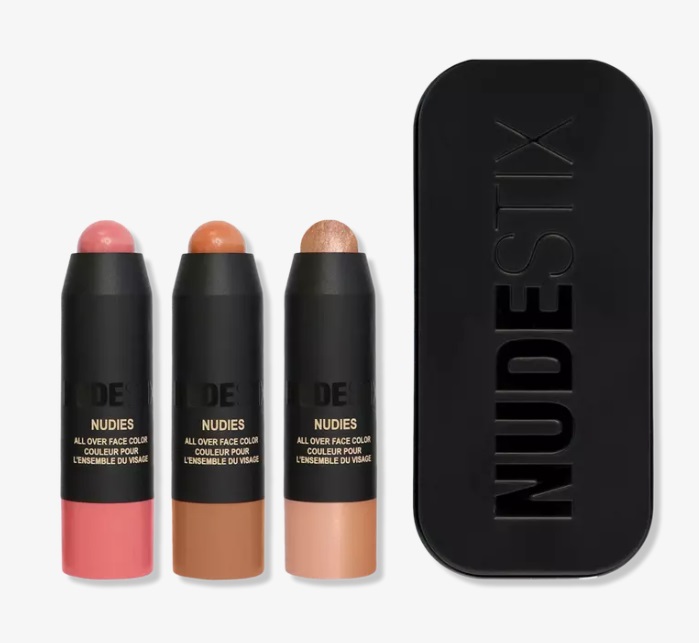 NUDESTIX Roses 'N Honey 3 Piece Mini Nudies Kit $27.00
I've always feared the contouring trend that hit makeup tutorials about 10 years ago. I feel like I'll place color in the wrong spot or under blend and end up looking older than I am! I saw this kit when shopping in Vegas and decided it looked like something I could try. And thank goodness I did because now I use these products anytime I wear makeup. For a more natural look, I use a light thin line of color. For nighttime, I layer it a bit thicker (and sometimes add more pink after my powder). Make three lines on your cheeks starting above your cheekbone with the lightest color. Then do a line of pink color ON your cheekbone and a line of dark brown underneath that. Blend with a brush or even your fingers, and you're ready to go. Technically you could also use them to contour around your face and even your nose…but I'm still not brave enough to try that!
What did you think about our list of 8 must-have beauty products for 2023?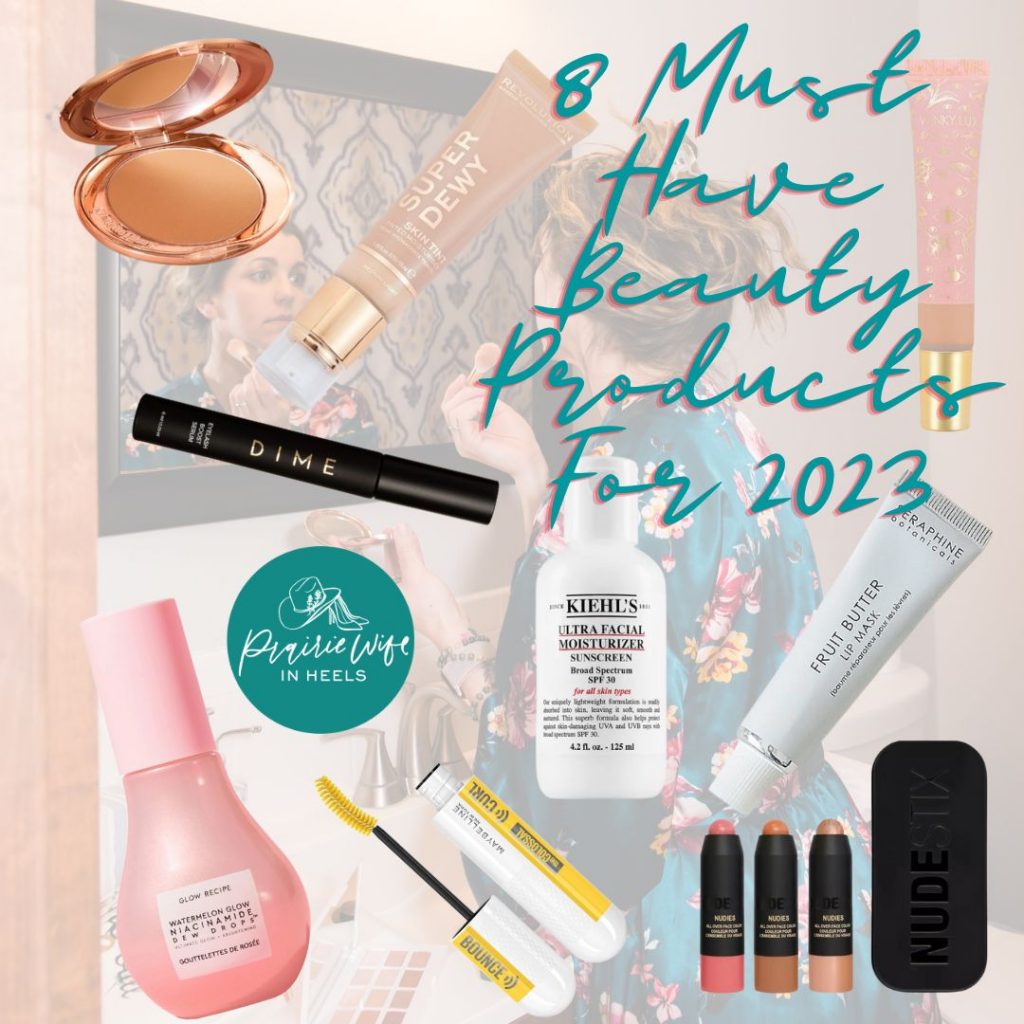 Are there any must-have beauty products you want us to know about?
Please share them below 🙂
Photo Credit Krystal Brewer Photography
Categories: Beauty, Prairie Wife Style, Product Reviews
Tags: , airbrush flawless finish, beauty products, charlotte tilbury, dime eylash boost serum, fruit butter lip mask, full coverage under eye concealer, glow recipe, Makeup, makeup products, maybelline mascara, must have beauty products, must have makeup, nudestix nudies kit, spf 30 facial moisturizer, super dewy skin tint, watermelon glow niacinamide dew drops, winky lux