3 Tips for Raising Teenagers
Posted January 26, 2023 by Guest Poster -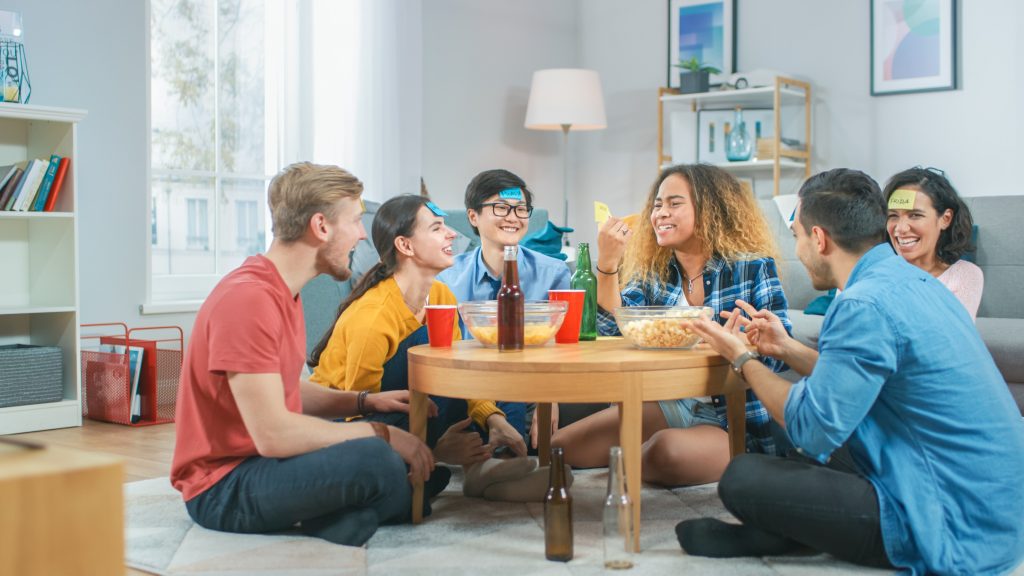 The teen years can be the most challenging and frustrating but also rewarding parenting experience that you have. Teenagers are going through so many changes that these years can be very difficult for them in many ways, and it's up to you to be a steady guiding presence even when they may behave as though that's the last thing they want.
Below are 3 tips for raising teenagers that may help you through this tricky time!
Find Your Balance
One of the toughest parts about parenting this age group is realizing teens don't always want advice, and figuring out how much to let go. Your teen does need you to let go. This is, after all, in most cases the final act of being a full-time, hands-on parent, and you're preparing them to be out on their own even if they will initially be going to college nearby or even living in your home and working full time. Supporting them in being more independent helps them prepare for adulthood, but it's also important to remember that teens aren't adults yet even when they act like it. They still need your boundaries and guidelines. Between the two of you, you'll need to negotiate what those are. Keep in mind as well that there's a big difference in how much independence you grant to your 14-year-old versus your 17-year-old.
Prepare for What's Next
What is your child planning to do once they finish high school? Some will be headed off to college while others will go on to work their first job. Whatever they are planning, in addition to helping them develop some of the skills they'll need to live on their own, such as managing money and cooking simple meals, you can also consider taking some concrete steps to help them in this next stage. One of the big hurdles that young people face is the lack of a credit history, which can cause problems when they are applying for apartments or loans. You might be able to help guarantee an apartment lease or apply for a low-rate Private Parent Loan to help cover college costs. One big advantage of a Private Parent Loan for your kids is that you assume the loan instead of them. This can allow them to graduate from college without carrying a huge debt.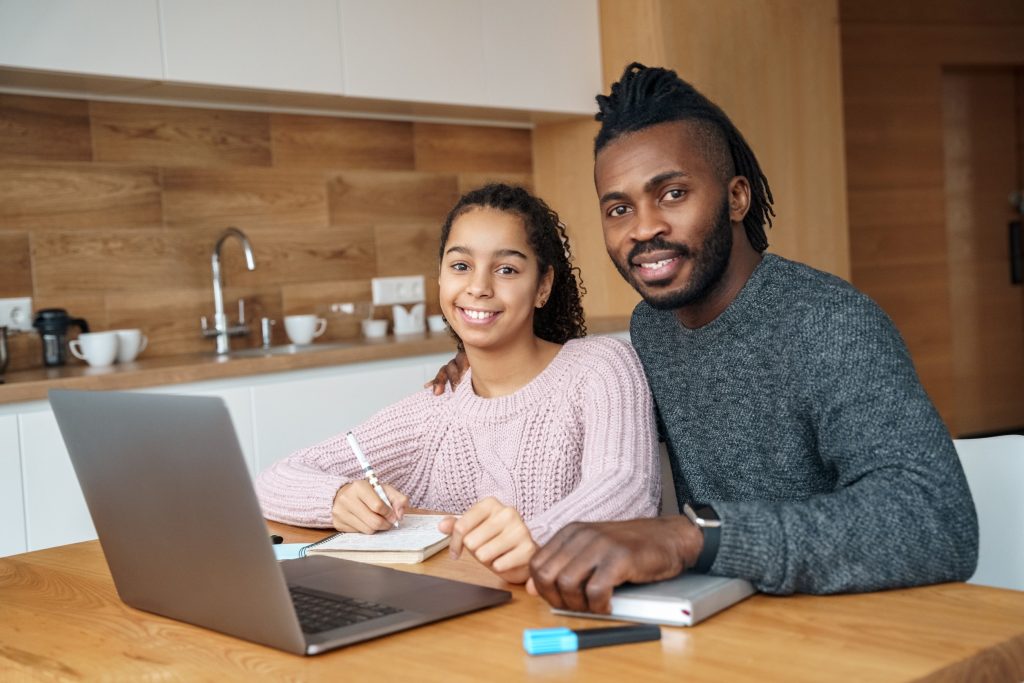 Understand Developmental Stages
As a parent, it can be helpful to understand the developmental stage that your child is at in these years. For some parents, the teen years can feel like a time when they become alienated from a child they were very close to only a couple of years earlier. This can be much easier to navigate if you keep in mind that it's important for kids to start to differentiate themselves from their families and their parents at this stage. They're figuring out who they are, and while sometimes this can feel like it means simply opposing you in every way, this type of exploration is normal. Make sure that you keep the lines of communication open, but give them some space at the same time. Your relationship with them will continue to grow and change in the years ahead.
Author of 3 Tips For Raising Teenagers: Drew Allen
Bio: Drew is a financial enthusiast, seasoned blogger, music and sports fanatic. He enjoys spending time outdoors with his wife and daughter fishing and boating. He is dedicated to his 15+ year career in the banking, mortgage, and personal finance industry.
Are you or your business interested in working with PrairieWifeInHeels.com? Learn more about the services we offer here.
Categories: Life As It Happens, Parenting
Tags: , college costs, college prep, guest post, personal finances, teenagers, tips for parenting teens