Prairie Wife Spring 2023 Events Calendar
Posted January 27, 2023 by Prairie Wife -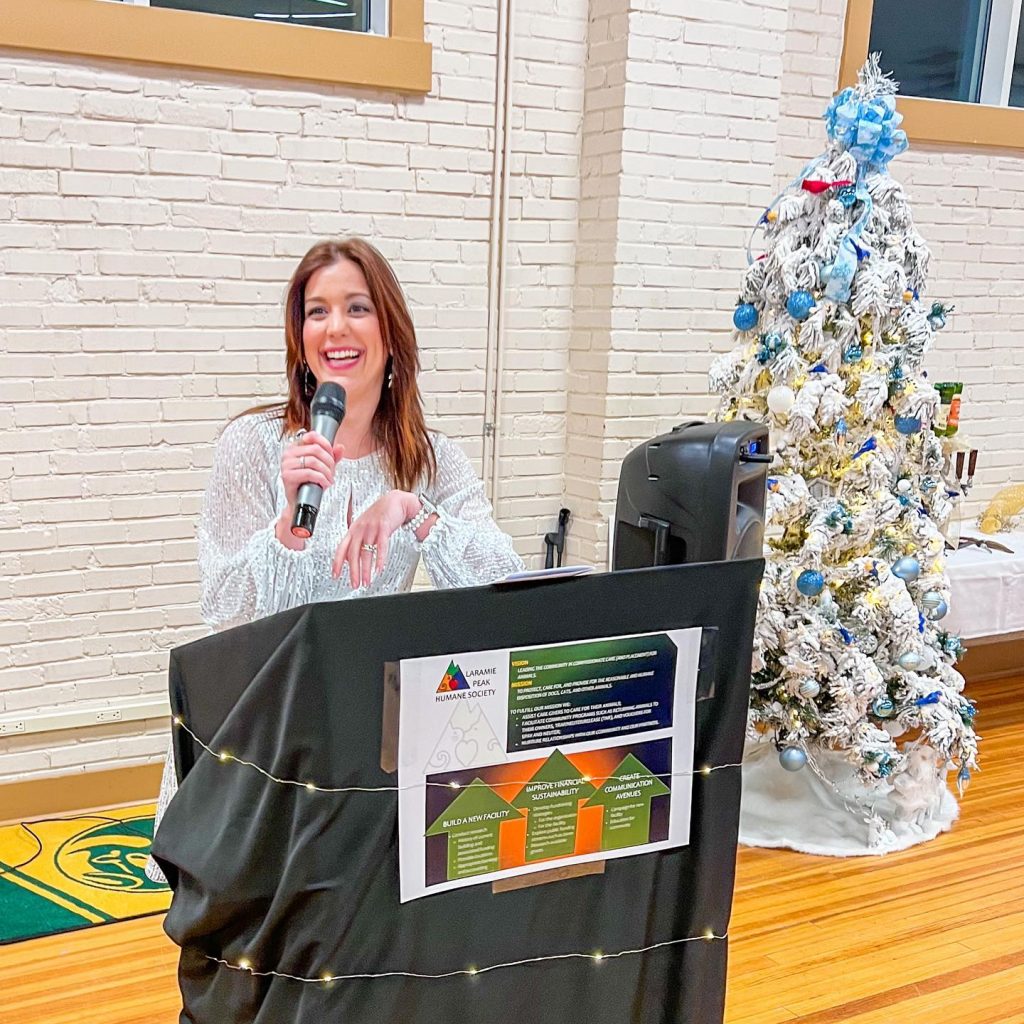 Below is a tentative schedule of Spring Events for 2023 that I will be emceeing or speaking at over the next few months.
Most of them are open to the public, and many still have tickets available.
As more things happen, I will update this list of events (and YES I still have a few open spots).
You can follow this link to learn more about booking me for your next event.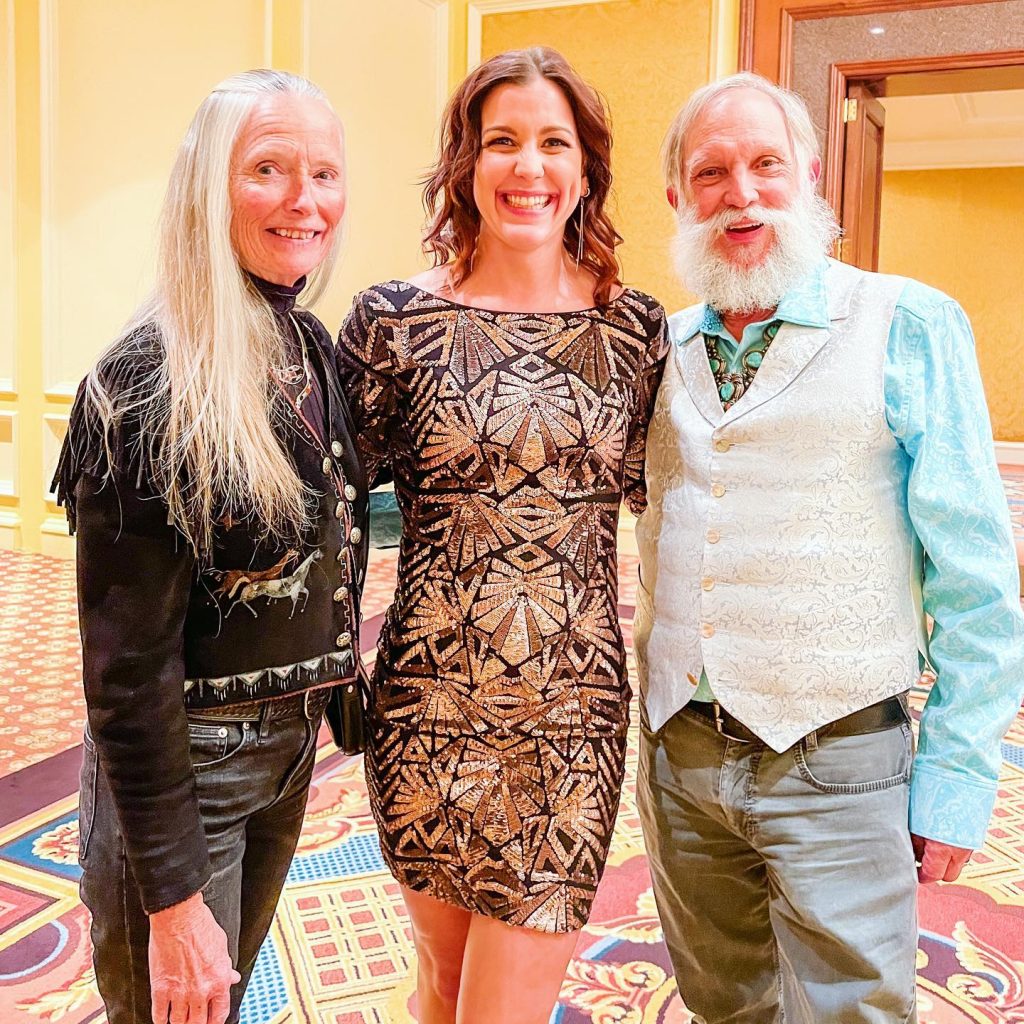 25th Annual Bowl With Jason's Friends Saturday, March 4 : Emcee 9 am – 9 pm
Jason's Friends assists families in our community, and throughout Wyoming, whose children are battling childhood cancers and brain or spinal cord tumors.  Since its inception, over $6,800,000 has been disbursed by Jason's Friends Foundation to Wyoming families with childhood cancers. They currently have over 150 Wyoming families enrolled in our program. THE NEED IS GREAT! Anyone can participate in Bowl for Jason's Friends. People of all ages and bowling abilities are welcome.
Casper Family Connections Boots and Bling Friday, March 24, 5 -9 pm: Emcee
Casper Family Connections is an organization founded to provide children who are unable to live with one or both parents a safe and conflict-free environment in which they may have healthy contact with the noncustodial family. Their "Carrying for Kids" event is an annual fundraiser the cost is $40 per ticket and each ticket comes with dinner and dessert, as well as a specialty drink ticket!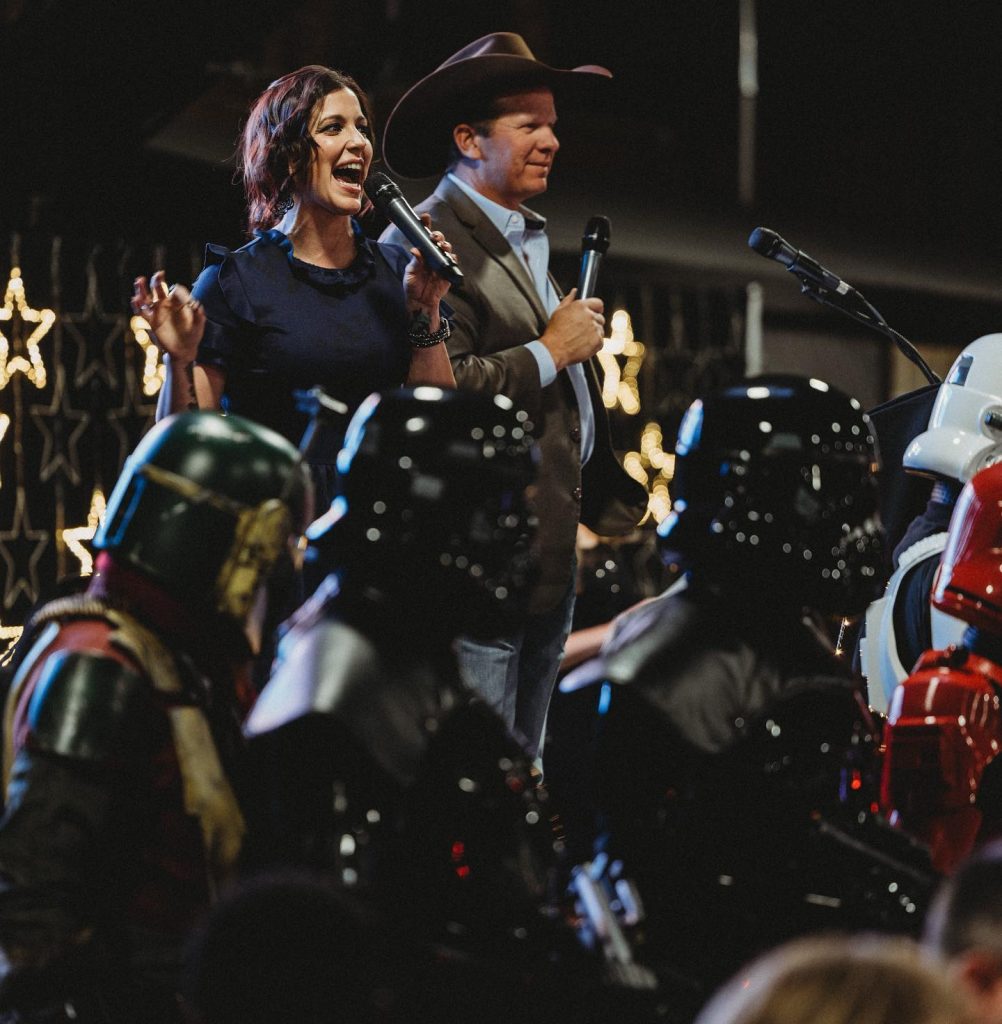 PRIVATE Workshop for Manufacturing Works April 5 -6, 2023: Facilitator/Speaker NOTE: Moved to April 12/13 due to weather
This 1.5-day workshop, "Reflect, Refocus, Realign" has been specifically designed for the Manufacturing Works Team.
Allure Boutique 12th Annual Spring Fashion Show Saturday, April 8: Emcee
Enjoy an afternoon of fun and fresh Spring fashion. The agenda includes a fashion show, shopping, a free mimosa bar, and musical entertainment. Attendees will receive a swag bag and have an opportunity to win unique door prizes.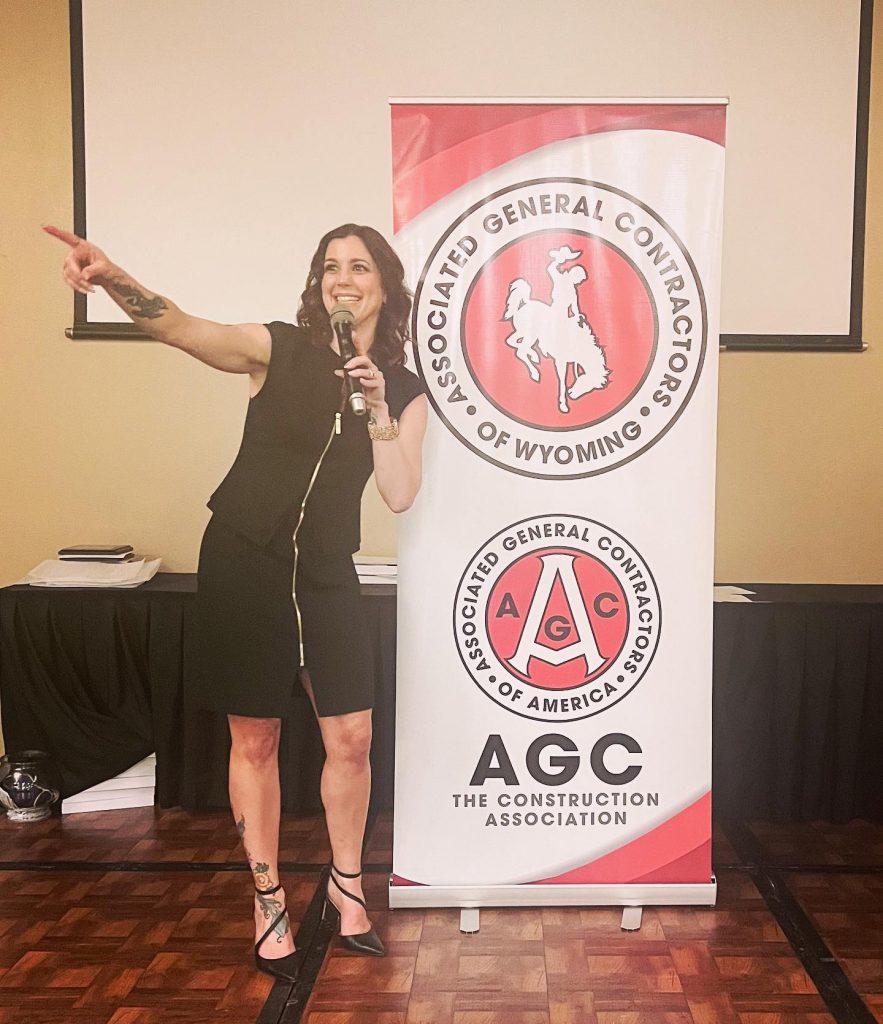 CASA of Natrona County Red Wagon Gala Friday, April 21: Emcee and Auctioneer
The Red Wagon Gala is CASA of Natrona County's primary annual fundraising event. It brings together over 450 like-minded community members to raise awareness and funds for CASA of Natrona County. This event ensures that we can serve more children and youth in Natrona County's welfare system with intensive one-on-one advocacy so they can thrive in a safe, permanent home.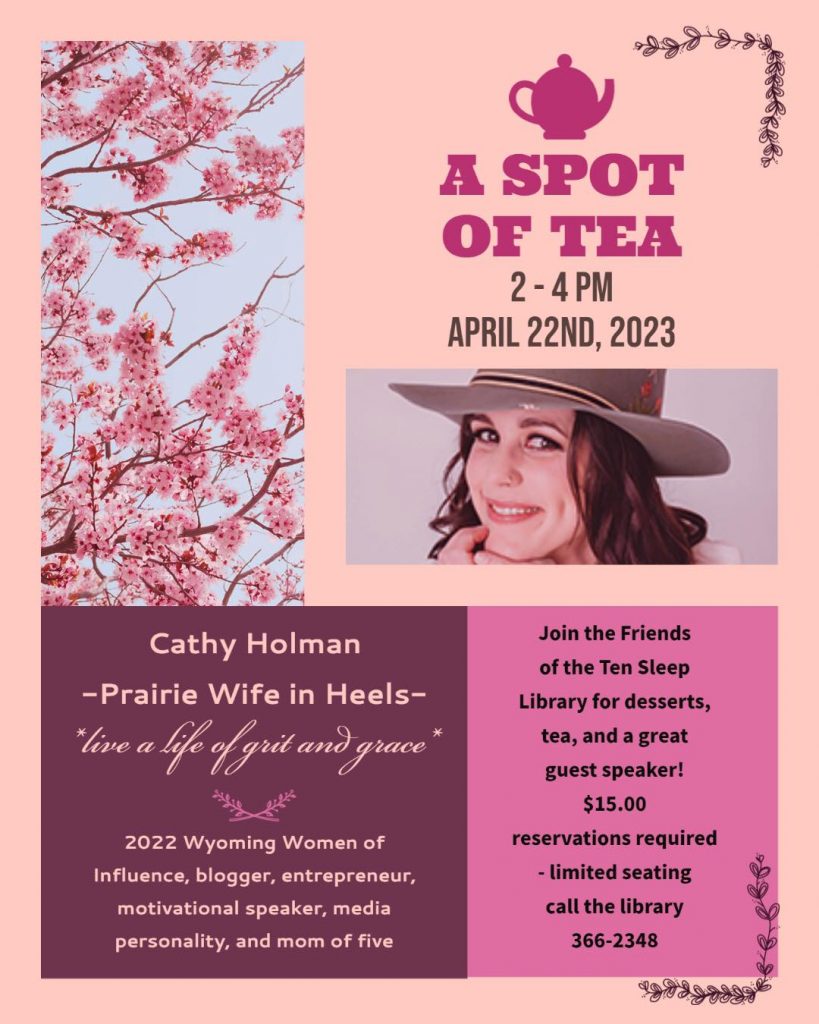 Friends of the Ten Sleep Library Annual Tea "There's More to the Story" April 22: Keynote Speaker
Friends of the Ten Sleep Library is a local group of community members dedicated to supporting their local library. This annual event is an intimate gathering and opportunity for fellowship and fun for a great cause. Special guests include Carol Burton Greet of the wildly popular blog RedDirtInMySoul.com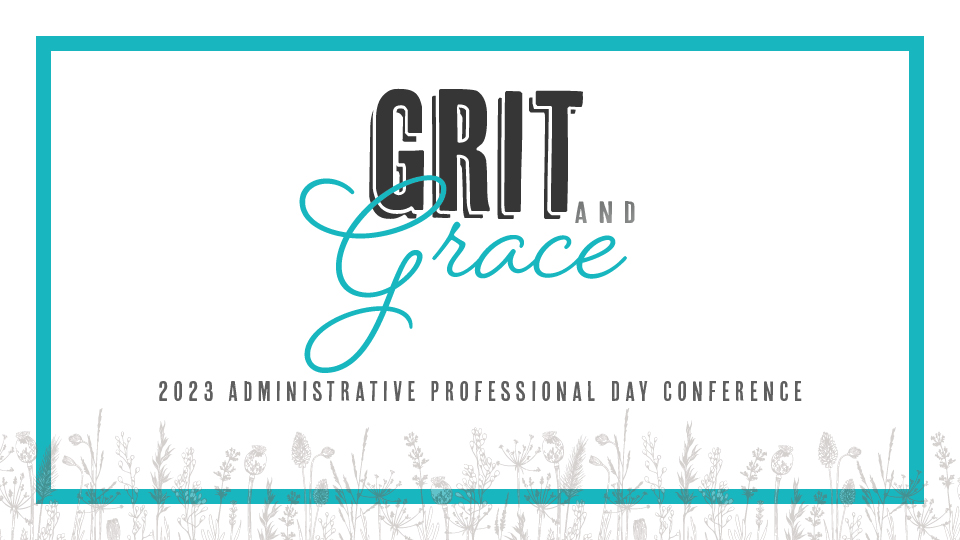 LCCC 2023 Administrative Professional Day Conference "Grit and Grace" April 26 8 AM – 4 PM: Emcee, Workshop, Keynote, Interview
Join us for an interactive educational event designed to support and celebrate administrative professionals.  Special Guests include First Lady Jennie Gordon, and Trista Ostrom, Chief of Staff. Breakfast, lunch, and snacks are included.
Herder Award Banquet, May 22: Emcee
Join the Glenrock community as they celebrate all things to do with Herder Pride. From athletes to academic success and the incredible staff it's a night where the BIG PURPLE pride shines bright.
I hope to see a lot of familiar faces and these Spring 2023 Events.
And once again, I'd love to help you as your emcee or speaker at your next big event!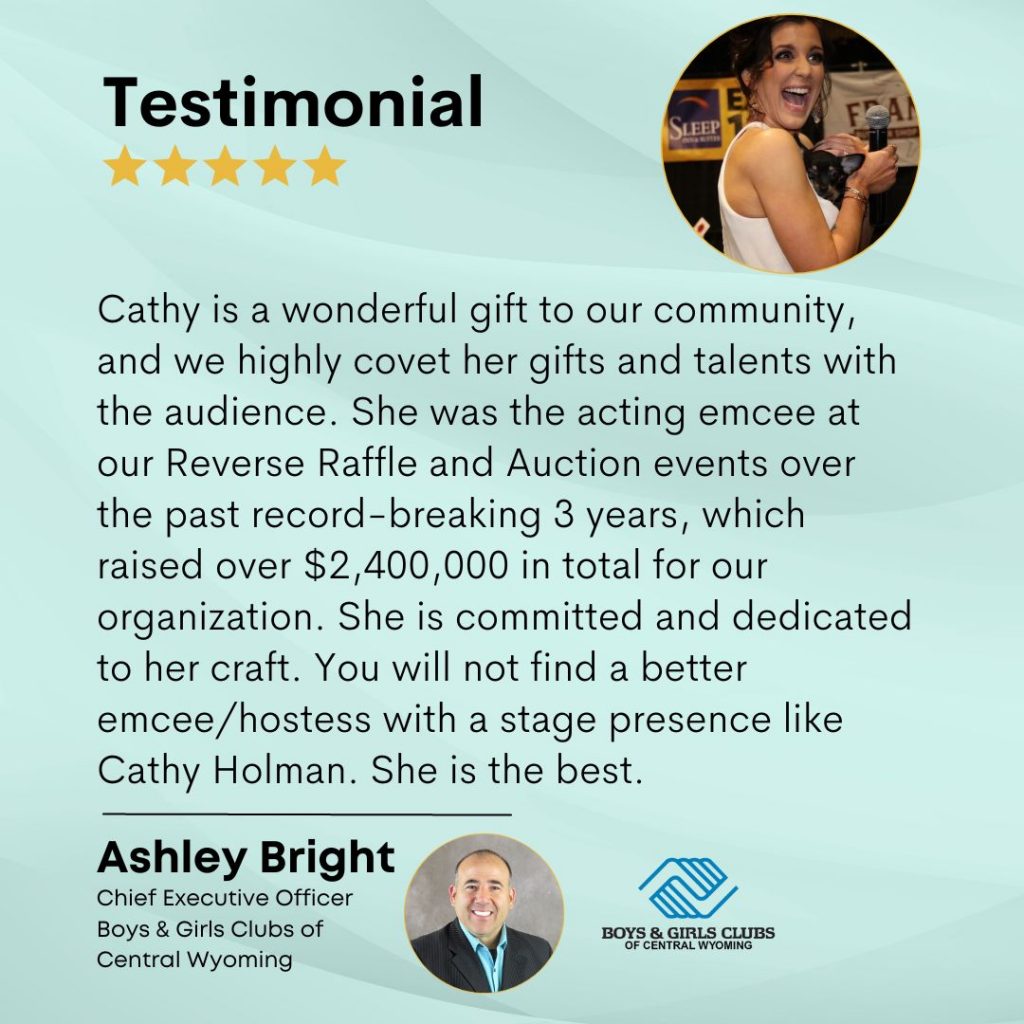 Follow this link to learn more or email me at prairiewifeinheels@hotmail.com with any questions or requests.
Photo Credit Third Picture: Ben Winckler Photography
Categories: Life As It Happens
Tags: , emcee, keynote speaker, prairie wife events, speaking events, spring 2023 events