Behind The Blog: Let's Talk About Full Disclosure
Posted October 7, 2022 by Prairie Wife -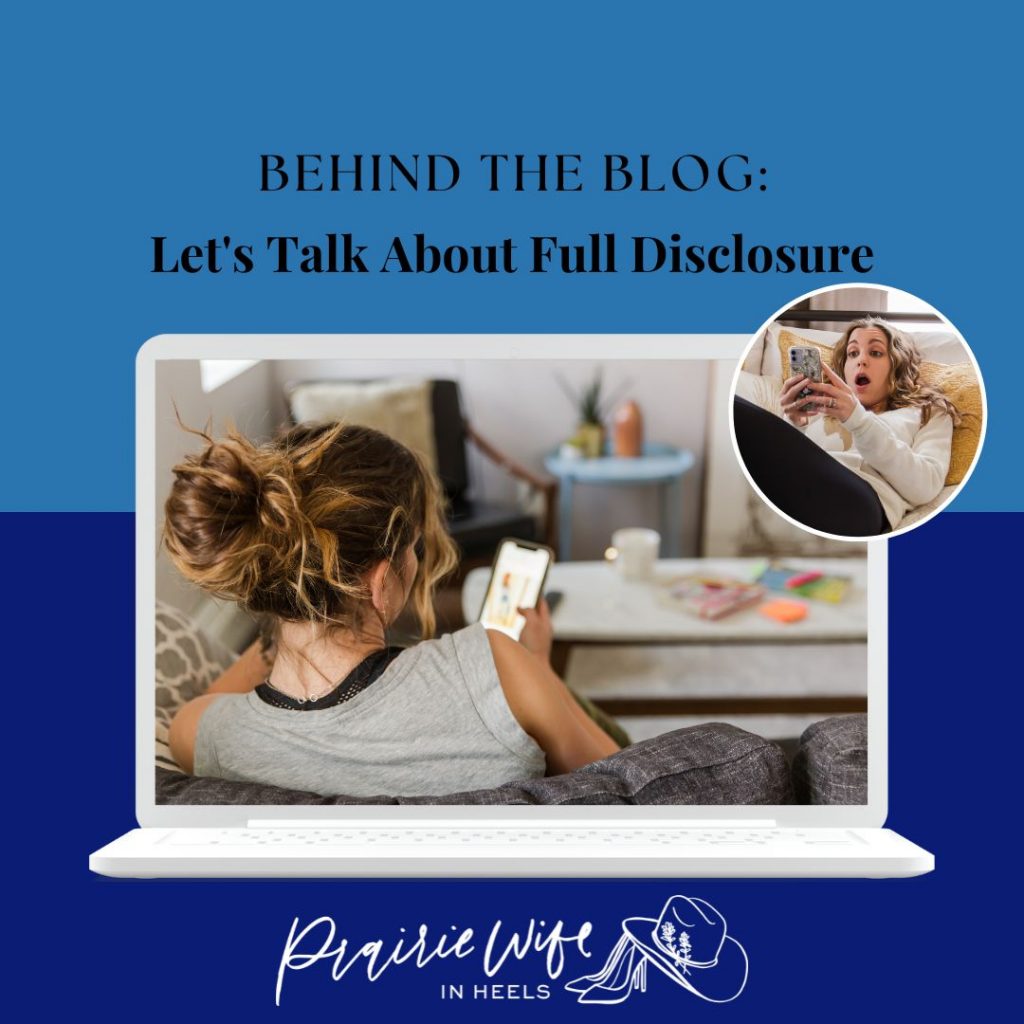 "Full Disclosure"
What does that mean to you?
The official definition (according to law.cornell.edu) is "The need in certain situations for both parties to tell the whole truth about all information relevant to the transaction."
But what does that have to do with blogging?
What does "full disclosure" have to do with building your brand or posting on social media?
The answer to that is complicated, but I will try and give it to you anyway.
"Full Disclosure" is something we take pretty seriously around here, and you can learn more about our thoughts by taking some time to read our mission statement.
Within that statement, you will see it says, "We give credit where credit is due, and we expect you to do the same. Feel free to Pin from our site and share links, but let people know it came from us."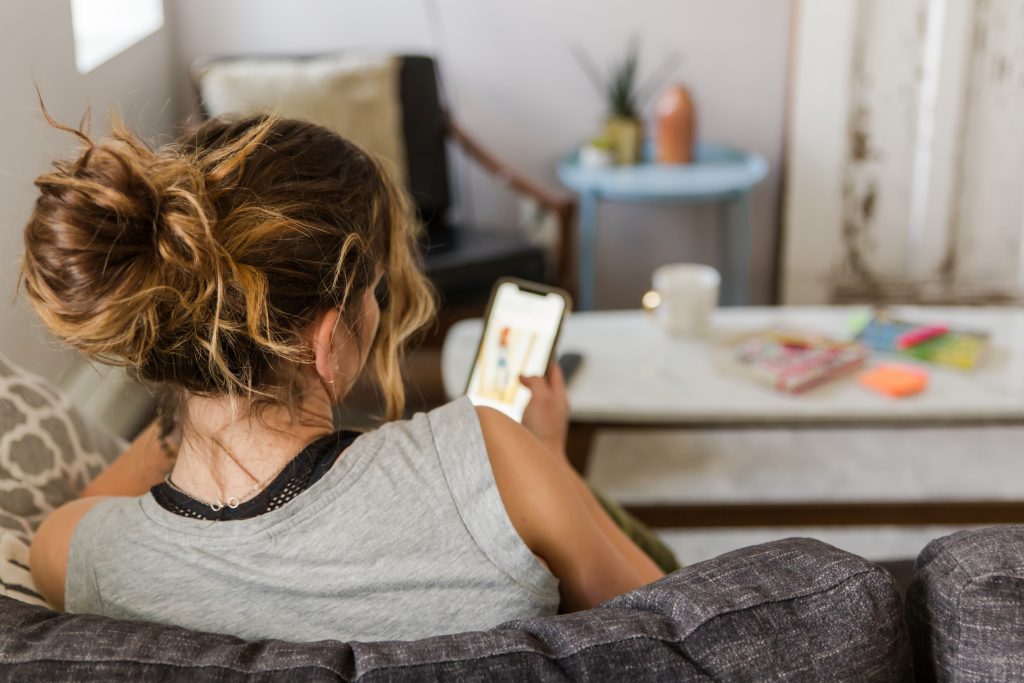 When sharing other people's content here and on our social media, we clearly say when it isn't our originally made content.
Guest posts here at PrairieWifeInHeels.com are labeled as "guest posts" and sponsored posts are clearly labeled at the end of the article and include the information of who paid us to share their content.
We leave the creator's logo if we share a cool graphic or quote.
If we post a video we found helpful or funny, we leave their brand markings and let people know where we found the content and why we like to follow that person.
Why do we do that?
Well, because it's the right thing to do.
It takes nothing away from us to say, "Hey, we found someone doing good things, and we thought you'd like it too!" and it could be HUGE for the person we are supporting.
Letting others know about them could lead to their brand growth, and that's exactly what they deserve if they're creating quality content!
Social Media is all about sharing (there is, after all, a share button on everything posted), but it's also about giving credit where credit is due.
And when you don't do that, it's stealing.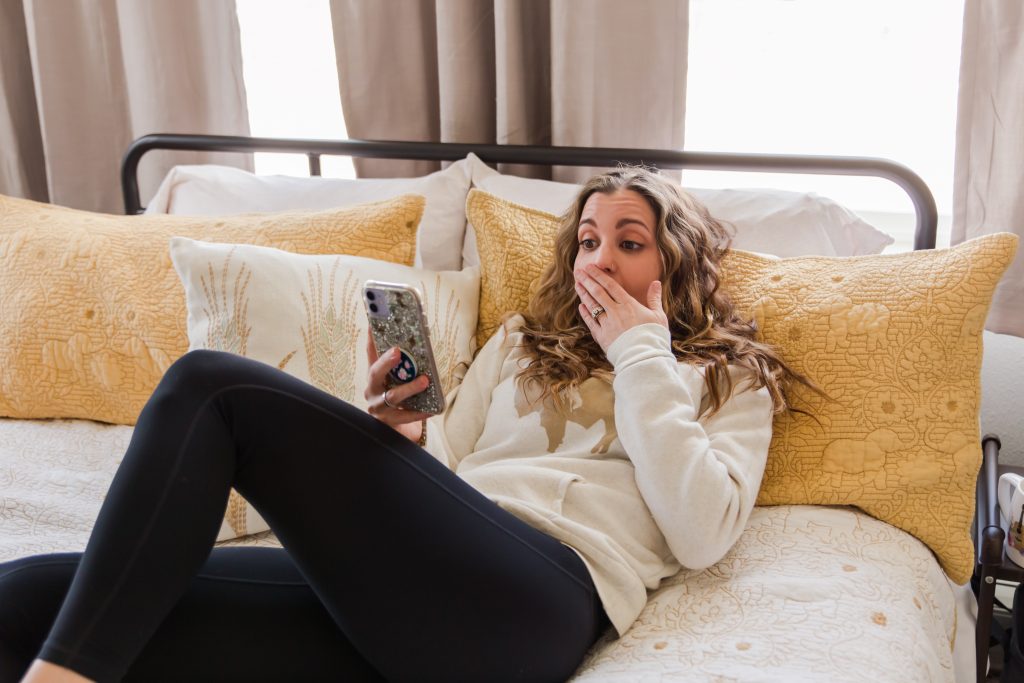 If you were to copy one of my blog posts and share it on your site without clearly saying it is from me, I could come after you with a lawyer.
And rightfully so.
If someone spends time and effort creating something, it's not up to you to decide how much time is worth giving credit to. And it is stealing to take it from them and act like it's your own.
How far you should go to give credit to someone gets a little murky, BUT if someone points out that you've made an error (like mislabeled a quote), it is 100% up to you to try and fix the mistake.
What are some of the ways we follow our mission to give credit where credit is due?
DO NOT monetize or boost content that is not yours
Tag photographers on social media
List photographers whose work I use in posts and link to their site
Legally purchase stock photography to use in posts
Share content directly from sites to my social media pages and stories
Leave watermarks/logos on created content
List when a guest poster writes a blog post
State when a blog post is sponsored (paid for)
Label when posts are part of a #PrairieWifePartnership
Tag business that I work with
Honestly answer questions and comments asking for more information about brands I work with
Research quotes I use to ensure the credit is correct
Screenshot and share content I've found and love so they can see where I found it
Disclaimers on health and wellness posts about my lack of a medical degree
Links to professionals within articles and posts
It seems like a lot of work to give credit where credit is due, and it is.
But if you're a blogger or a brand, people must know that you are a trusted source of information.
Are they still going to get the wrong idea? Yes.
I have shared multiple videos that are CLEARLY not me, and the comments still make it clear that people didn't read my video description…or look at my profile picture!
I admit it bothers me when this happens, and I try and point them in the right direction whenever possible, but in the end, it's up to them to be careful consumers of social media.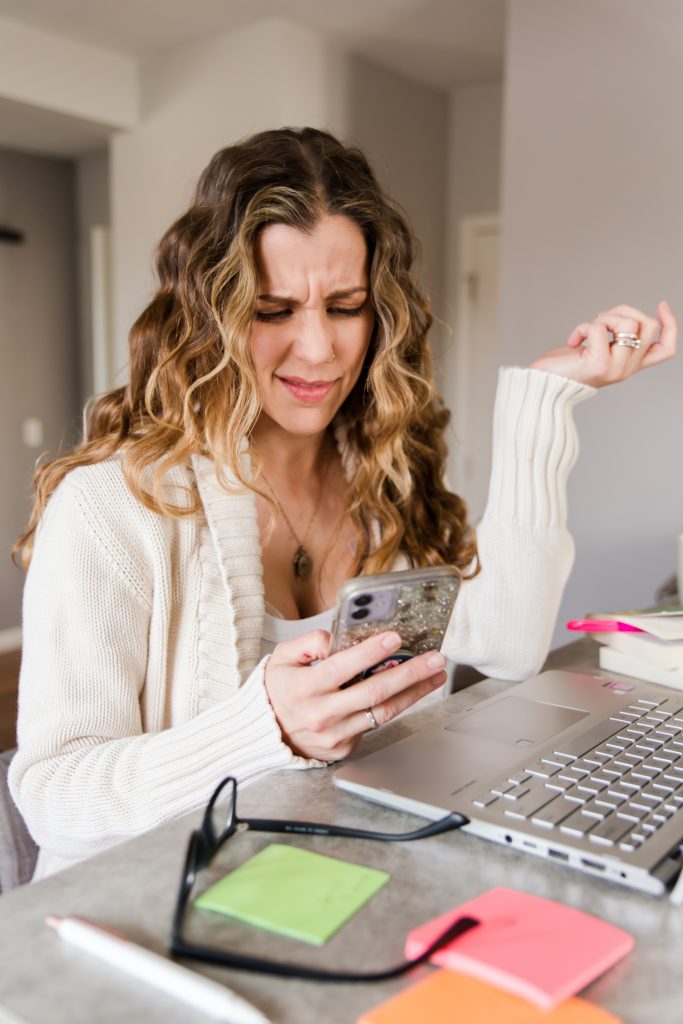 Remember, as a blogger or brand, it's okay to call someone out if they are not giving you credit for what you've done…or paying you for what you've created.
Ultimately, it will be up to you to decide what level of "Full Disclosure" you want for your blog or business. 
My personal opinion is that you can't ever give too much credit to another creator.
Are you struggling with how to give credit where credit is due?
Drop your questions or concerns below; I'd be happy to help!
Wondering how you can get paid for what you're doing? You may find this link helpful.
Photo Credit: Krystal Brewer Photography
Categories: Life As It Happens
Tags: , blogging, branding, business, full disclosure, giving credit, guest posts, partnerships, social media shares