Workout Makeup?!
Posted August 28, 2017 by Prairie Wife - 4 comments
Yup, you read that correctly!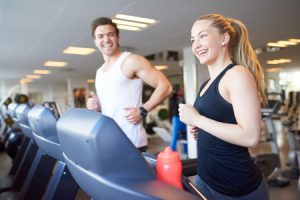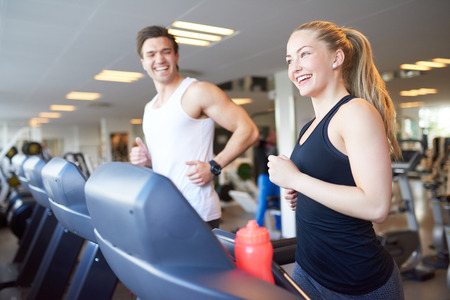 There is now makeup that is specifically made to wear at the gym.
Before you roll your eyes and move on, let me share with you a few thoughts.
First, I get it.
No really….I don't work out at the gym and I'm an old married lady but, you better believe if I was on the hunt one of the first places I'd be looking for a date is the gym. After all, it takes a certain level of commitment and income to frequent the gym and that's something I would look for in a guy! If I thought I'd be meeting a good looking guy I'd certainly want to look my best…or at least limit the bright red flush that seems to develop on my cheeks the second I start to breathe heavily…
Second, I've seen first hand how makeup and exercise don't mix.
Last year I often went for runs/hikes/snowshoeing after working at my side job. I would change into my activewear and head out with a full face of makeup. The result was my already borderline bad skin developing into acne. After reading an article on how working out and sweating makes your pores open up, which then leads to makeup and bacteria getting in…I swore to always exercise with a clean clear face! I saw the benefits of this about three weeks later and keep face wash wipes in my car for this exact reason!
So, if I don't wear makeup to workout why do I care about this?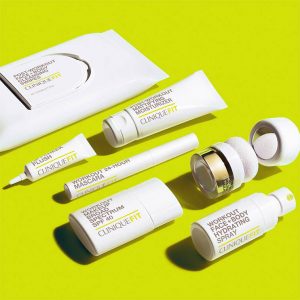 I saw a few adds for CliniqueFIT Workout Makeup where it was advertised as "high-performance skin care and makeup essentials for your highly active life. Life-proof. Endurance tested."
I've been on the hunt for  a new product for my "everyday look" I'm still loving Younique's Foundation for my "going out look" but, I wanted something that was a bit lighter and more natural looking to wear out and about and running errands. I don't want to spend more than a few moments on my makeup yet, want to look refreshed and naturally glowy…that's not so much to ask is it?
Take a few minutes to watch the video below and hear what I think about CliniqueFIT Workout makeup, and get a few tips on how to apply it as well!
So what do you think?
I love the light weight coverage and the glow it gives me, not to mention the amazing color of the lip tint. The mascara is flake and mess proof and it seriously stayed put, even during my whitewater rafting trip! Every product is under $30 which is really nice for a Clinique product.
Trust me when I say you should try my bonus beach wave trick for shorter hair. I didn't take the time to smooth it out and add oil like usual but, you can see it gives you some great movement and volume with no real work involved!
PS: I'm working on getting used to this new video camera (and finding what angles work best) so thanks for you patience 😉
Categories: Beauty, Prairie Wife Style, Product Reviews
Tags: , Beauty, CliniqueFIT, Makeup, makeup tutorial, natural makeup, product review, vlog, workout makeup