Us vs. Them
Posted August 9, 2017 by Prairie Wife - 11 comments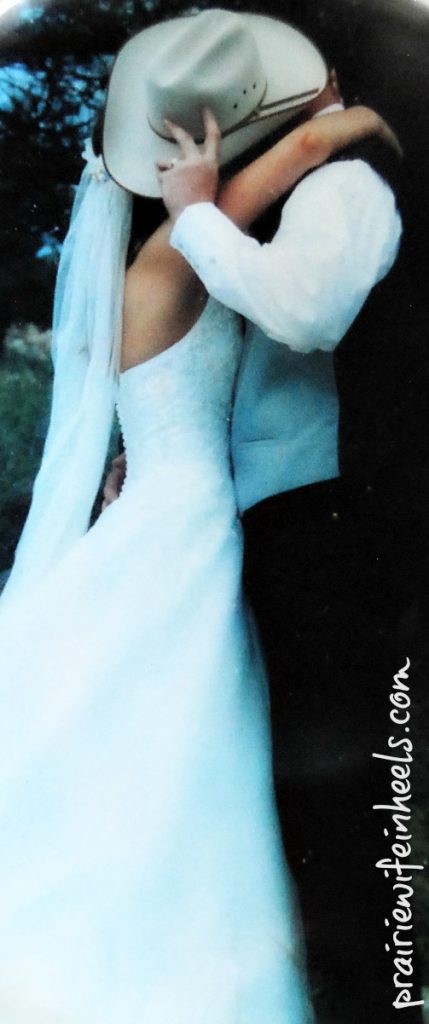 The Cowboy and I celebrated our 13 year wedding anniversary last month.
We met when I was 19 and were married three years later.
We have 5 children and still thoroughly enjoy each other's company (most days), so I feel fairly confident that I have some good advice to offer.
But, as I sat here analyzing the last 13 years and trying to figure out how we've made it this far, it really came down to one thing.
Once you're married it's time for a US vs. Them mentality.
The US is always you and your partner but the "them" changes moment by moment.
The key is to always think of you and your partner as a US.
Does this mean you always put them first?
Nope not at all!
Let me give some examples.
Inevitably all couples hear the question "When are you going to have children?" or "Are you having more children?"
If you think only about what's good for US and ignore what you hear from "them" I promise you will make the best choice for your marriage.
When (or if) you have children you will be flooded with well-meaning words of wisdom. Only take to heart what works for US, and ignore what worked for "them". You'll be able to navigate the ups and downs of parenthood in the way that works best for your family.
The first time your child is hanging on your leg begging you to stay home from date night, simply breathe and know that going out alone is what is best for US and that "them" will be just fine.
A family function is coming up and it's been months since you took the time to see "them". You're exhausted at the thought of packing, driving for hours and all the other work that comes with a road trip. But, your partner is really looking forward to the event and you know it means a lot to them. Time to think about US. While it seems like saying yes to this trip is a yes to "them" it's really a yes to US. You are sending the message "What is important to you, is important to me."
The kids are whining and fussing and fighting over everything and both of you are at the end of your ropes. It's time for an US vs. them meeting. Separate from the noise and form a plan of attack and stick with it…cheering each other on when you see positive results. Soon you'll see that when you work together, the rest of the family will eventually follow along.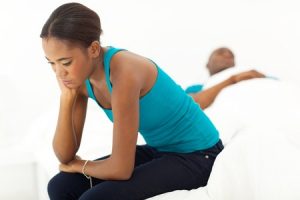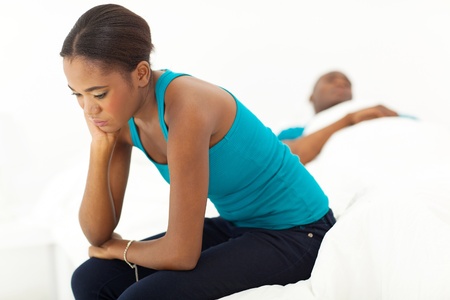 You're tired and exhausted and your partner needs some attention. Pause and think about US…and this is where you need to be honest.
Will you be resentful and bitter for days if you give more to "them" than you currently have to give? Will your US be more damaged in the long run by putting them first? Sometimes the answer to that is YES.
Or, will things be better if you take some time to drop everything and focus on US. Will a few minutes of your time allow you to reconnect and move forward with a stronger and happier marriage?
Sometimes it's better for US for me to go away by myself. A few hours away from my husband, the kids, and never ending to do lists is necessary for a healthy marriage. Putting "them" aside and doing something that feeds my soul results in a renewed ability to devote energy to US.
The same goes for my husband, and while it's not always easy to send him off with a smile, I remember he's not doing it for him, he's doing it for US.
When you begin asking yourself "Is this good for US or them?" you learn to say no to things that can damage your marriage. 
Categories: Life As It Happens, Prairie Life
Tags: , advice, anniversary, children and marriage, husband, marriage, support, truth about marriage, us vs. them, wife