Summer Recipe Roundup
Posted July 26, 2019 by Prairie Wife - 2 comments
I usually don't mind cooking, in fact, I really enjoy it. I'm not a huge fan of blogging about it (I suck at taking pictures and writing recipes is kind of boring to me), yet I for sure use Pinterest for recipe inspiration all the time.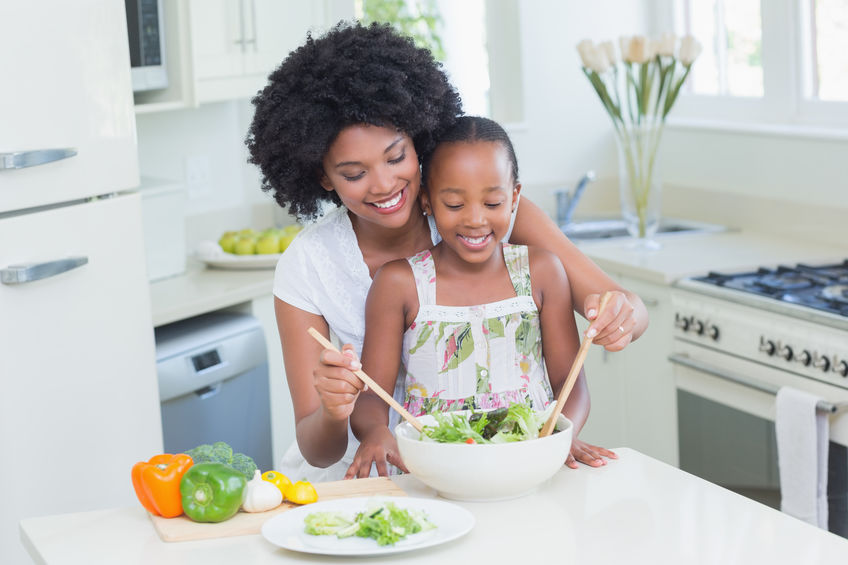 Something about these super hot Summer days we've had lately has me slowly but surely losing all will to make anything other than tacos.
And while the Cowkids would be fine with all my variations of tacos every day (chicken tacos, chicken ranch tacos, ground meat tacos, steak tacos, pork tacos), The Cowboy is not at excited about it.
Below are some of my favorite Summer recipes all in one place.
They don't take too much effort, won't weigh you down, and are proven winners in our house. Some are mine from the blog and some are from Pinterest…all of them are worth your time…I promise.
Sheet Pan Sesame Chicken and Veggies
Prosciutto, Ham and Cheese Baked Sliders with Aioli Sauce
Pesto, Mozzarella, Baby Spinach, Avocado Grilled Cheese Sandwich
Jalapeno Popper Chicken Casserole
One Pan Healthy Sausage and Veggies
Do you have a favorite Summertime Recipe?!
Help a mama/blogger out and drop the links in the comments.
Categories: Recipes, This and That
Tags: , Main Meals, recipes, summer recipes, summertime, summertime meals