Prairie Wives vs. Pinterest
Posted November 12, 2015 by Prairie Wife - 3 comments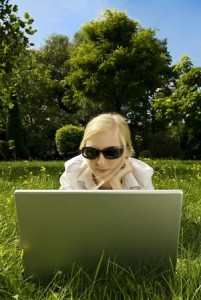 It's no secret that I'm a bit of a Pinterest addict…those of you that follow us on Pinterest know that between TexasTwoSteppin' and I, there are new pins every day! I'm usually pretty good about actually trying out some of the things I pin. By pretty good, I mean I try out new a meal or sweet treats about once a month, try a few of the hairstyles and then end up putting my hair in a messy mom bun because it never works out, dream of being a millionaire and paying someone to redo my kitchen, and find a ton of  inspiration for new ways to use clothes have in my closet!
The four Prairie Wives were chatting and thought it would be fun to get together and try and do a few of the things on Pinterest that we really think would be amazing…if they actually work out that is…
Really, BonitaBlueEyes was the brains behind the idea, and the rest of us thought, why not?!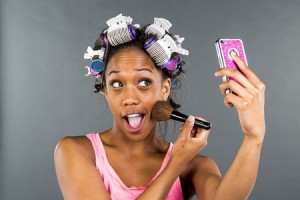 I thought it would be a blast to have our readers send us Pins to try out…that way you can save yourselves a little bit of time. Let us do the dirty work for you!
Have you found a recipe that claims to be the best ever? Send it to us on Pinterest, Facebook, Twitter, Instagram, or copy and paste the link for what you want us to try in the comments section of this post. We will add it to our Prairie Wives vs. Pinterest Board and each of us will pick a few to try out. You can even head over to our Prairie Wives vs. Pinterest Board and comment on the ones that are there to let us know what you think we should try!
Even more fun…we decided to turn this little adventure into a fun video. After all rather than have us write about what was amazing, and what was an epic fail, won't it be way more fun to watch it all unfold? You can even get a sneak peak of what it might end up looking like when you watch our Hunting Widows (Zac Brown Parody Video). You can see TallGirlJ and BonitaBlueEyes testing out a "trendy" new hairstyle, and Lizzi and I experimenting with makeup!
Send us those pins! We can't wait to see what you want us to try!
Copyright: actionsports / 123RF Stock Photo
Categories: Prairie Wife Style
Tags: , Beauty, Fashion, funny, Pinterest, pinterest fails, Prairie Wives, readers help, style