#PrayForFrance #PrayForTheWorld
Posted November 14, 2015 by Prairie Wife - 2 comments
Here at PrairieWifeInHeels.com we generally stay away from political posts and controversial topics but today I can't stay silent about the tragedy that occurred in France yesterday.
For those of you that may have missed it, yesterday in France "Eight ISIS terrorists wielding AK-47s and wearing suicide belts carried out coordinated attacks at six sites around Paris Friday night, killing at least 127 people and wounding at least 180 others." (Source FoxNews.com)
As a mother my heart is aching. All those people dead. They were each someone's child. All over the world there are mother's now learning they will no longer able to hold their child, or hear their voice ever again.
As a fellow human being I am mourning the loss of life. These were people that mattered, lives that had purpose. Someone's sister, brother, wife, mother, husband, father, lover, friend…now gone.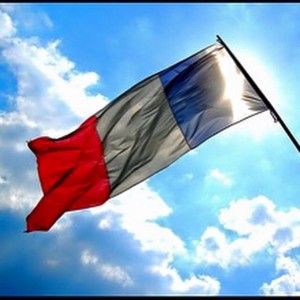 The tragedy compounds when you realize that all of them were completely innocent and unsuspecting. Their lives gone…gone in an instant. I can not imagine the terror these innocents must have experienced, the prayers and calls out to God and family members. The shock of the survivors and the emotions they must now learn to process and live with as they continue their lives.
Hollande [The President of France] described Friday's attacks, which produced the worst bloodshed in Paris since World War II, as an "act of war." Hollande said ISIS was "a terrorist army … a jihadist army, against France, against the values that we defend everywhere in the world, against what we are: A free country that means something to the whole planet." (Source FoxNews.com)
I applaud him, his bravery and his willingness to take up arms against evil.
Less than an hour after Hollande's statement, ISIS claimed responsibility for the attack in an online statement that described Paris as "the carrier of the banner of the Cross in Europe"
"Let France and those who walk in its path know that they will remain on the top of the list of targets of the IS," the statement also read, in part, "and that the smell of death will never leave their noses as long as they lead the convoy of the Crusader campaign." (Source FoxNews.com)
This is a war on Christianity. This is a war against ALL who disagree with ISIS and their extremist views. Jews, Non-Extremist Muslims, Buddhist, Atheists, Wiccans, Taoists…anyone who disagrees with ISIS is now at risk.
I'm watching my children as I write this. It's an unusually warm day and they are running outside, coats open to the Wyoming sun and wind, enjoying life in a simple way that brings tears to my eyes.
What will the future bring?
Will they be safe?
When they are adults will they remember this time as "before"? Before the war. Before rationing. Before the fear?
At first I was overcome with these emotions of fear, anger, and hopelessness.
And then I remembered.
"Behold, I am with you and will keep you wherever you go, and will bring you back to this land. For I will not leave you until I have done what I have promised you." Genesis 28:15
#PrayForFrance #PrayForTheWorld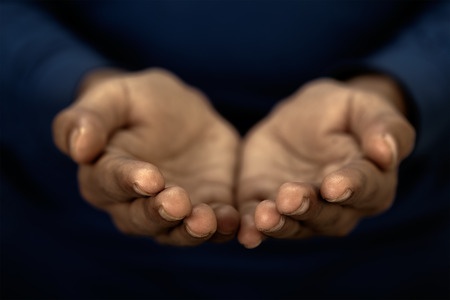 Copyright: prashantzi / 123RF Stock Photo
Categories: Life As It Happens
Tags: , #PrayForFrance, #PrayForTheWorld, Attack on France, France, ISIS, motherhood, Paris Attack, Prayer, support, support france, tragedy in France