Mom 2.0 2019 Thoughts and Impressions
Posted May 3, 2019 by Prairie Wife -
I've been wondering how to write about my Mom2.0 experience for the last few days.
I didn't want to list all the amazing things I learned (I have pages and pages and notes from the 12 sessions/talks I attended).
Saying "It was amazing and I already bought my ticket for next year!" isn't enough information.
So I decided I would share a few key thoughts and impressions I had through the three-day experience.
Before I hit the skies and flew to Texas for this three-day event I wrote this post saying that I was more than a bit nervous.
I had planned to attend this event last year when I decided to focus solely on building the Prairie Wife brand. In a crazy journey, I never could have predicted, I now have a radio show that airs every weekday and have booked several paid speaking events throughout the state of Wyoming. #slayinggoals
I decided to attend the event anyway but had a completely different mindset.
I wanted to learn how to be a better speaker. Not just by attending classes about giving TedX talks, how to become a paid speaker, and how to handle a successful interview, but by making notes of the speakers I enjoyed (and why) and what speakers caused the audience to become disengaged (and why).
I sat with different people at every single session, every meal, and every event. My goal was to listen and learn, to make connections, and to leave inspired and empowered.
I started every conversation with "Hi, what did you come here to learn/accomplish?" and sat back and listened as driven woman after driven woman shared their goals and dreams with me. I met bloggers, authors, speakers, stylists, media producers, influencers, podcasters, lawyers, business managers, news anchors, and yoga instructors.
I'd be remiss if I didn't add here that Ginger Johnson taught me everything I know about the difference between networking and connecting.
Each and every single one of them told me the same thing, over and over again, in 100 different ways they all told me…
I am here to invest in myself and my dream.
I'd be lying if I didn't say that some of these women made a bigger impression on me than others, I'll be sharing some information about them at the end in case you want to follow them or connect with them.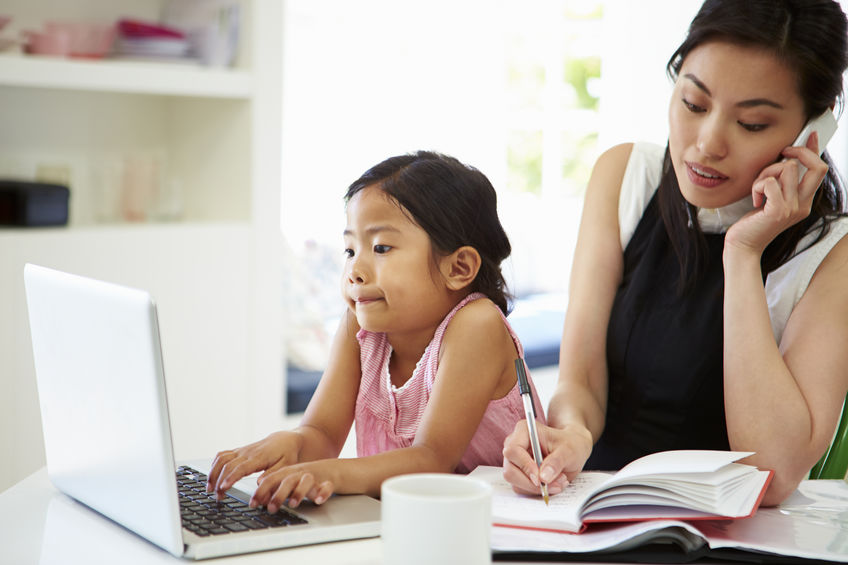 I have NEVER attended an event like this. I've been blogging for almost 6 years and I learned everything from reading other blogs and articles and analyzing a whole lot of "oops" and "wow that went unexpectedly well" moments.
It was deeply refreshing and good for my soul to be in a room full of other women that got it, that truly understood the blood sweat and tears (literally) that have gone into creating this brand. I didn't have to explain what it meant to be a blogger.
It felt hella great to say that my blog led me to my own radio show, yes a legit FM radio show out on the airwaves for thousands of people to hear (and yes Doc I did mention you too).
I immersed myself in the good vibes, I laughed, I cried I changed my perspective and simply soaked it all in.
Yes, BTW, Brene Brown IS absolutely phenomenal, her talk is something that I will never forget.
The two things she said that stuck with me…
When making a decision you need to play the movie all the way to the end. When making a choice don't just think about the first few months or year…play it ALLLLL the way out until the end, and make sure you like the ending.
There is success in knowing when it's time to be done. When enough is enough…stop.
I have already purchased my ticket for next year's Mom 2.0 event. There wasn't a doubt in my mind that wherever I am in my life at that time, this will be the perfect place for me to be. And yes, in case you're wondering…I will be applying again to be a speaker 😉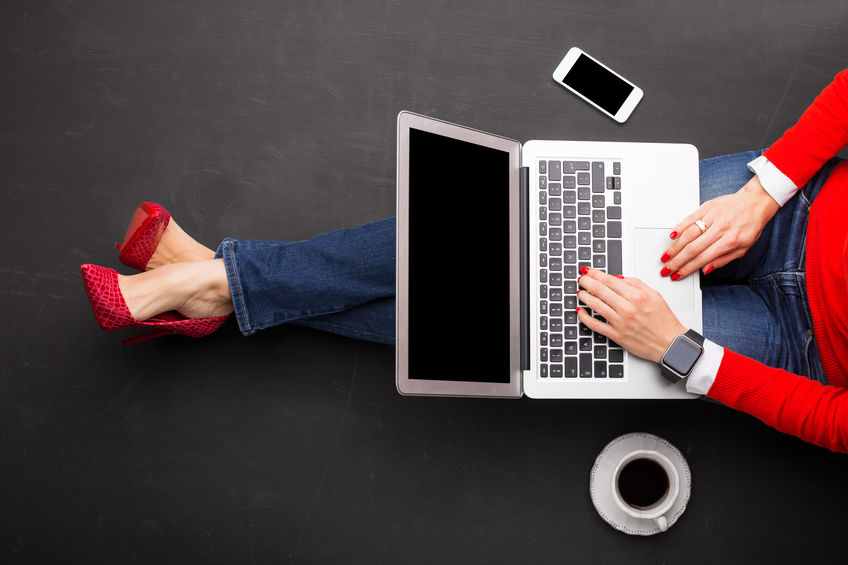 Here are a few of the amazing women that particularly inspired me, in case you'd like to do the same!
NOTE: These are in no particular order!
Lauren from TheReturnityProject.com Instagram @thereturnityproject
Kathy Fallon-Chlan Author Maternally Challenged Instagram @unfilteredKathy
Erica Keswin Speaker and Author EricaKeswin.com  Bring Your Human to Work  Twitter @Erica_Keswin
Jessica Lahey Teacher, Speaker, Author JessicaLahey.com The Gift of Failure  Twitter @jesslahey
Natasha Nicholes HouseFullOfNicoles.com Instagram @natashanicoles @wesowwegrow
Nancy Davis Kho Mid Life Mix Tape Podcast
Mary Laura Philpot Author and Interviewer I Miss You When I Blink  Twitter @MaryLauraPh
Lynn Smith HLN Anchor Twitter @LynnSmithTV
Nicole Blades Author and Speaker Have You Met Nora Twitter @NicoleBlades
Cindy Eckert CEO The Pink Ceiling Twitter @cindypinkCEO
Kendra Stanton CitizensOfBeauty.com Instagram @citizensofbeauty
Meg O. MegOonthego.com Instagram @mego
Some great people I met that you NEED to follow on Instagram and check out the links in their bios too.
@JPlovecotton
@gaynycdad
@amomthatsleeps
@motherhoodmenageries
@thelawmother
@my_sahm_life
@colormyhappy
@jacque_gonzales
@bostonmamas
@jeannettekaplun
@laurajansenstyle
Categories: Life As It Happens, Prairie Life
Tags: , Bloggers, blogging, connections, education, hustle, mom 2.0, moms that work, support, working moms