Mama Mantra: Hold Their Hand
Posted November 10, 2017 by Prairie Wife - 1 comment
Forgive me if I get a little emotional today…it's not normally my vibe…
My babies are growing up.
Yes I know this is inevitable, and yes this is not the first time I've realized this.
It's not even the first time that I've shed tears over this simple fact of parenting.
Why do you think I have five kids?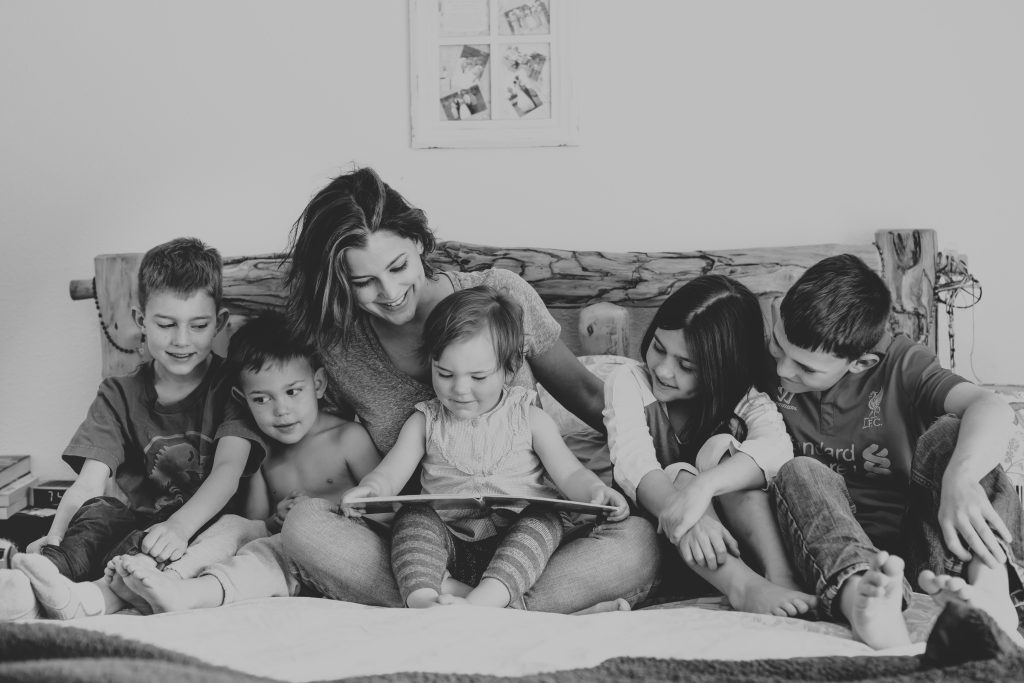 Yes, I love kids, I love noise and I love that each baby buys me at least 5 more years hanging out at home in sweat pants…but the truth is…each time I have a baby I can forget for a bit that the Cowkids are growing up. It allows me a few more years of snuggles and slobbery kisses, sticky hands wrapped around my thighs and sweet "I love you mama!" whispers.
(For the sake of this post we are ignoring all the crappy parts of parenting like poop and barf and tantrums.)
Maybe my hormones are out of whack, maybe it's the fact that my 11 year old son can almost look me in the eye, but whatever the reason I was filled with an overwhelming mixture of joy and pain last night.
Cowgirl G has ballet once a week and sometimes the whole crew goes and sometimes it's just us.
Last night it was just us, and we chatted about fashion and expressing yourself on the way into town. As I drove I sent a little "Thank You Jesus" prayer that God had ignored my wishes to have 6 boys and sent me this sweet little bundle of 120% girl. She hopped out of the car and ran into ballet while I parked on the street. With nothing to do, I grabbed my current "time with God book" that I keep in the car for moments like this, walked a block to our church and went into the adoration chapel.
I said a few prayers and settled in to nurture my relationship with God….the one I've admittedly been sorely neglecting lately. I ended my hour feeling stronger in spirit than I had in weeks and walked to ballet to get Cowgirl G.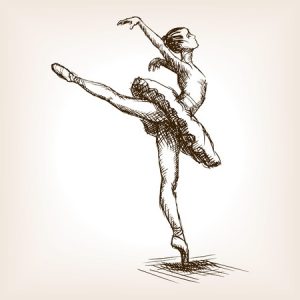 I wandered down the hall smiling at the chaos that is always present at a dance studio. Little girls in tutus, frantic mothers chasing toddlers, music flooding the hallway and teenagers texting and laughing. As I stood in the doorway of the dressing room I looked at my utterly beautiful and completely unaware daughter as she slid on her sparkly star leggings and put her hair back in a pony tail. In the tilt of her head and the length of her leg I could see the young lady that she was quickly becoming and the emotions overwhelmed me.
You guys, I'm not ready…I want my little girl.
She flashed her friends a dimpled smile and we headed out the door. As we walked down the sidewalk she grabbed my hand and held it as we walked to the car. I knew this may be one of the last times this occurs, and I held on tighter than usual, looked down, and etched the memory on my heart.
We headed home where the chaos of a weeknight engulfed my thoughts.
As I sat alone in church this morning, praying for a loved one who just lost a child, I wept for her and for myself.
I know that even though it is good and right to let her go, that this is how this whole mom gig works, it still hurts like hell.
So I will hold her hand whenever I can, and stand firm in the knowledge that just this week I (as a 35 year old woman) called my mom looking for comfort.
I may have to let go of her hand, but I will still always be here.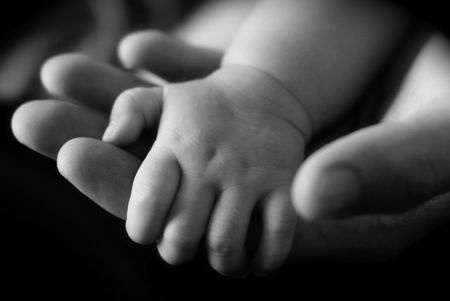 Categories: Life As It Happens, Parenting
Tags: , growing up, little children, little girls, mama mantra, motherhood, parenting, support