I Don't Know What To Do
Posted May 13, 2020 by Prairie Wife - 6 comments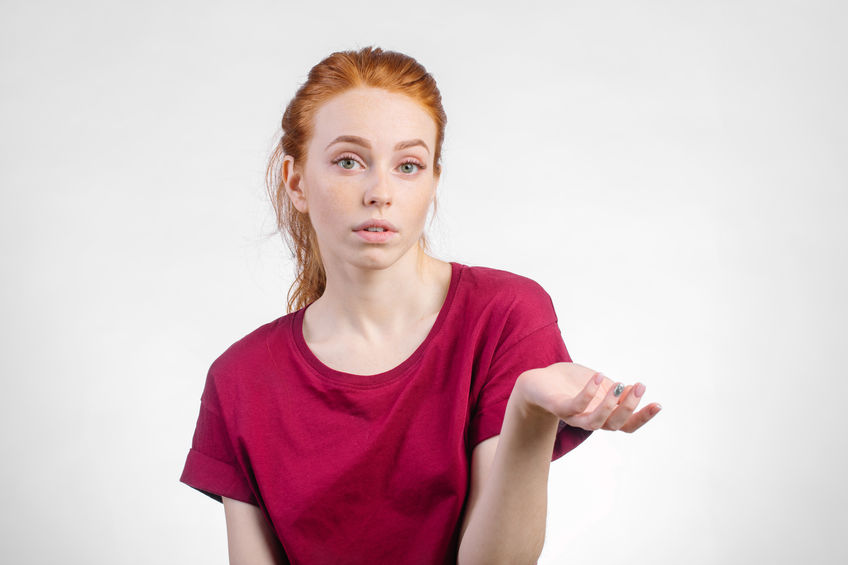 I don't know what to do.
While I have often murmured, muttered, and shouted this phrase throughout my 38 years of life, I feel like I have said it more in the last two weeks than all those years together.
Wyoming is slowly but steadily opening up.
I went back to work in the radio studio with Doc last Tuesday.
And here is where I have to admit something I'm not proud of.
I tend to be a little "focused" at times.
The Cowboy says I'm "like a dog with a frickin bone" when I get an idea in my head. I don't think he means it as a compliment, but that tenacity and drive had gotten me this far.
I had decided that when salons opened up (which I knew I was going to go to ASAP) that it was only right to also return to work.
While I had no doubt that I would miss the stumble down the hall in my sweats to work at the kitchen counter commute it was the right thing to do.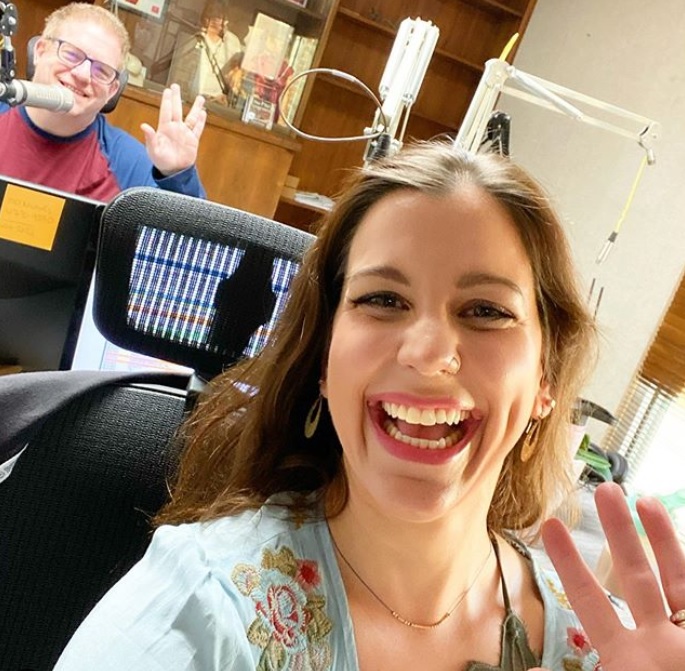 Our radio show is so much better with Doc and I being able to see each other not to mention smoother without me having to deal with Cowkids every 10 minutes…and don't get me started on the sound quality…
But it occurred to me on my second day back in the studio that I had never asked Doc, or frankly on of the few staff members that were still in the building if they were okay with it.
Never.
And as soon as I realized how wrong that I was I profusely apologized.
Doc, of course, waved me off and said I was being silly but here's the deal…
It was yet another example of "I don't know what to do".
SHOULD I be going to work?
SHOULD I go to the salon?
I wear a mask at the store (via my doctor's orders with my crazy white blood cell count issues) and I stayed out of the stores the first 6 weeks…but I legit am the idiot who is touching it and moving it around and then takes it off the second I get in the parking lot because ahhhh I hate crap by my face.
I'm trying to stay home as much as I can, and for sure the Cowkids haven't been much of anywhere.
Yet, we HAVE had friends over to play and hike.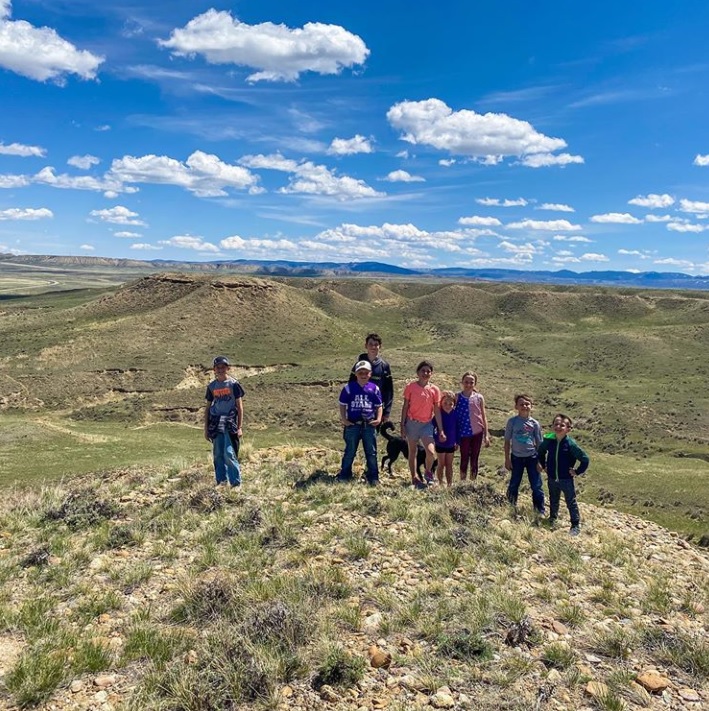 Even though I think I'm doing the right thing I've read about 678 articles that all contradict each other about if masks help (or not because you are not trained to take it off and on), and how COVID-19 can go in your eyes (or not), and how outside is safe (but actually it's not), and you better wipe down all your items from the store with bleach (but don't because that's crazy), and and and and AND ANNNDDD!!!!
I don't know what to do.
Add to that, I am afraid to post things that I AM doing, or freely talk about the choices I've made because frankly, I don't have the emotional energy to handle it.
If someone is a hater on my pictures of kids out having a good time getting dirty in the mud with besties I know it will go one of two ways.
I will break down in a lump of confused and regretful tears that I have single-handedly put my family in danger.
Or I will go medieval on their a$$ and be a person that I am not proud of and type things that I will surely regret later.
I don't know what to do.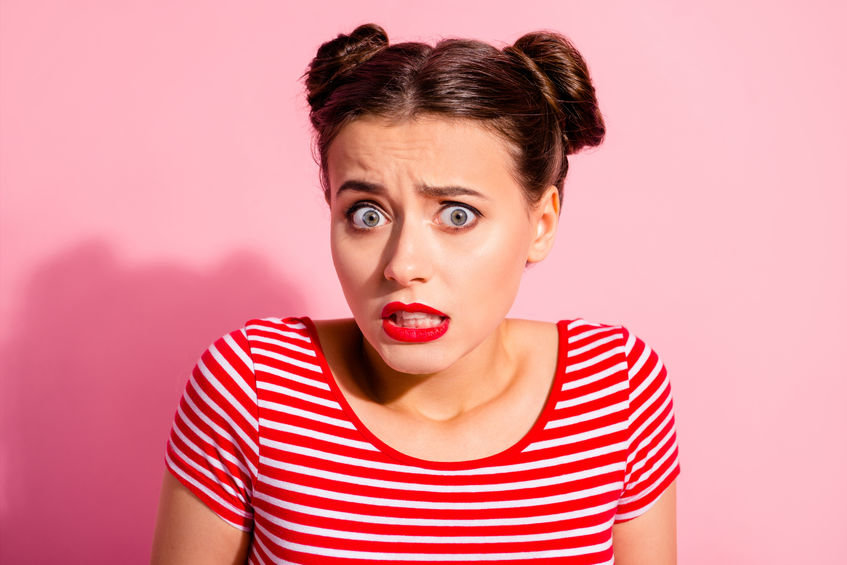 And frankly, I am sick and tired of stressing and worrying and making a decision only to change my mind 5 minutes later.
So I'm going to take my own advice.
I'm going to count my blessings and be a blessing to others.
I'm going to do what's right for my family, making the best decisions I can at the time.
We are #strongenough
We are #inthistogether
And we can do this.
#gritandgrace
Categories: Life As It Happens, Prairie Life
Tags: , coronavirus, COVID-19, grit and grace, news overload, Stress, what to do