An Up Close Look: Botox
Posted May 15, 2020 by TallGirlJ -
Hey all!
TallGirlJ here.
I sure hope everyone is well and doing ok with everything going on.
I know Botox is the last thing on most people's minds right now, but well… it turns out that right now I have lots of free time lol!
So I thought, what time is better than now to share my thoughts and updates on it!?
It has been several weeks since I joined the amazing gals at Stirling Skin Care for a live Facebook Botox session.
If you missed the video (which you can find below), you would have seen that I was petrified of the whole thing, yet at the same time so excited for it!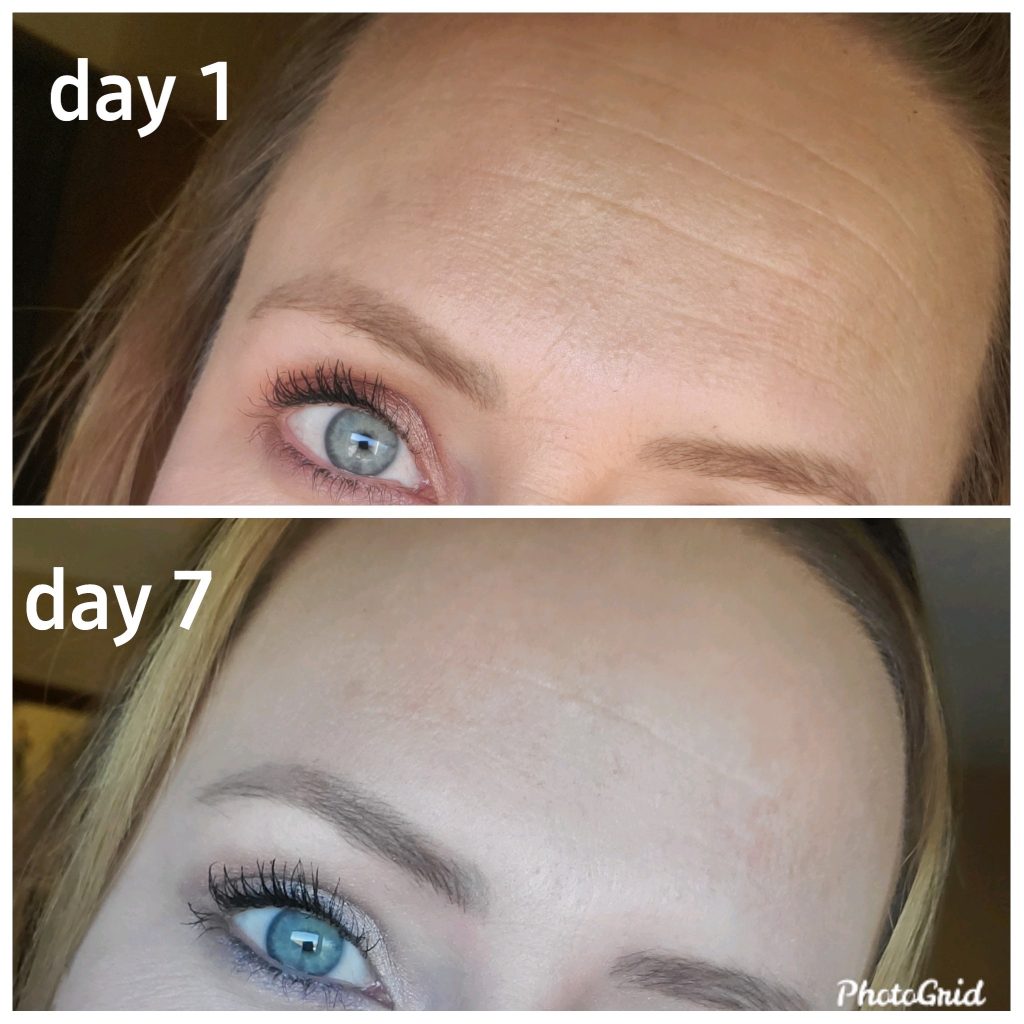 I have what I call a 5 head, not a forehead.
I say this because I can fit all 5 of my lovely not small fingers on my forehead, so technically I have a high forehead, but I like to stick with the 5 head story…it's funnier I think.
I also apparently wrinkle my 5head A LOT so my fine lines turned to deep wrinkles.
For years, I had been on the fence about whether or not Botox could (or would) help.
I explained to Amanda and the staff at Stirling Skin Care that I didn't want to be totally frozen and that I DO use my 5head and eyebrows for a lot of my expressions.
They assured me that I would still be able to make expressions and convey emotions with my face, I would just have a smoother look.
So I made my appointment for Botox.
Feeling both confident and anxious, I went into Stirling Skin Care Clinic on the day of my appointment.
Amanda began the appointment sharing all the risks, which are very minor (if any) as long as you are going to a  reputable and trusted clinic.
She explained that Botox doesn't work instantly.
You have to be patient and give it time to "freeze" your muscles.
Amanda had me make several faces so she could see where my "trouble muscles" were which allowed her to see the best spot to inject Botox.
The injections were NOTHING like I had thought they would be, you guys…I could barely feel them!
I was pleasantly surprised and ecstatic that I wouldn't be shown crying on Facebook live.
Amanda injected Botox into the top of my 5head, and then added a few more injections between my brows, and I was done!
https://www.facebook.com/1439625622930823/videos/203834807485679/
She gave me instructions to not lie down for at least 4 hours, or hit the gym hard for the day, and to skip the tight hats for 48 hours.
After the 48 hours were over, I loved that I could go and lead my life.
I didn't have any bruising and literally no pain!
I personally felt like my face was tight right away, but trust me it wasn't, it was all mental lol.
About a week after I received injections, I noticed it was harder to scowl by week two my scowl was gone and I was down to only a few lines.
I went back after two weeks for a checkup.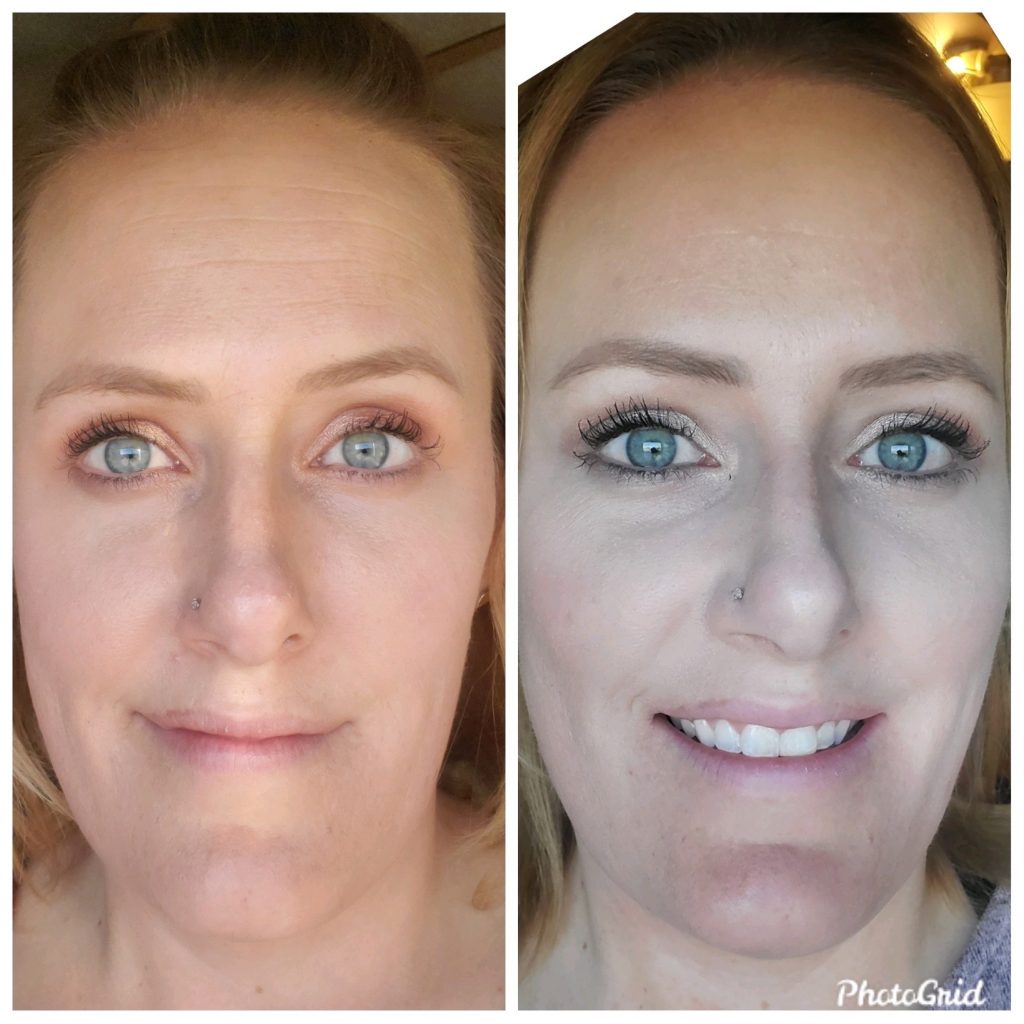 I can still move my 5head up and down and have lots of expressions, and I did still have 2 minor lines but as Amanda said in the video, she went lighter on my brows.
At this follow up appointment she explained, you cant expect a t-shirt that has been folded the exact same way for 30 some years to just ditch the lines instantly.
Amanda instructed me to start using a derma roller and give it time.
I am fully pleased with my results and 100% will be going back for upkeep.
Botox is expected to last an average of four months.
It can be as little as three months for some and as much as six months for others.
I'm excited to see how long my Botox results last and see how everything looks after the second series of injections.
In case you haven't picked up on it, Botox is a firm YES for me.
If you live locally I encourage you to go to Stirling Skin Care Clinic (yes they are open).
Categories: Beauty, Prairie Wife Style, Product Reviews
Tags: , anti aging, Beauty, beauty treatments, botox, injections, partnership, review, stirling skin care clinic